Despite my ACL injury, I got the privilege of photographing sweet baby Gideon with the most beautiful head of hear in my studio in late May. Gideon's family is a special one close to my heart because they have been with me since the beginning of my photography journey! I was so very lucky to meet this family in 2014 when I did his sister, Arabella's first year baby plan. I am stunned with how much little Gideon looks identical to his big sister's newborn photos. Check out Bella's newborn session from 2014!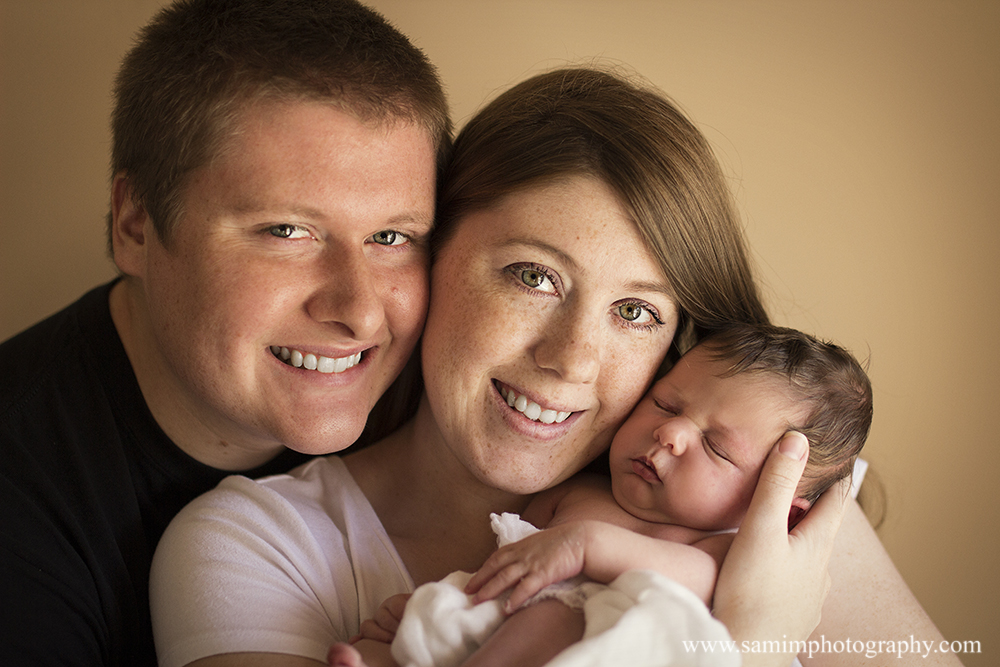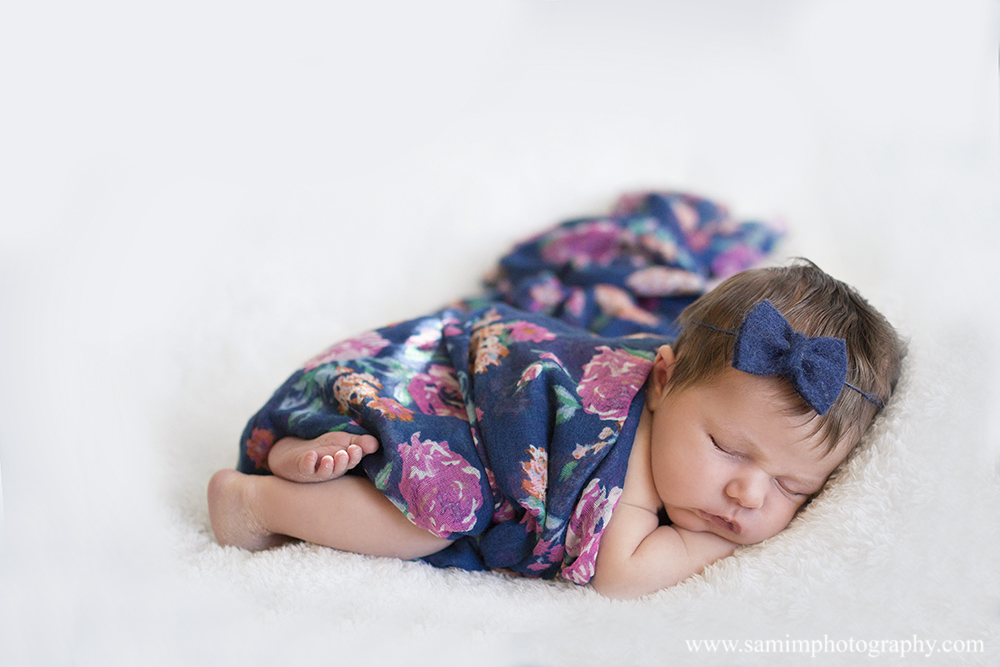 They are definitely twins and Justin and Jennifer have not changed a bit.
Check out this sweet, dark haired little boy's newborn session.
Introducing
Gideon Elijah

born May 9th, 2017 at 3:59pm
weighing 8lbs and measured 19.5 inches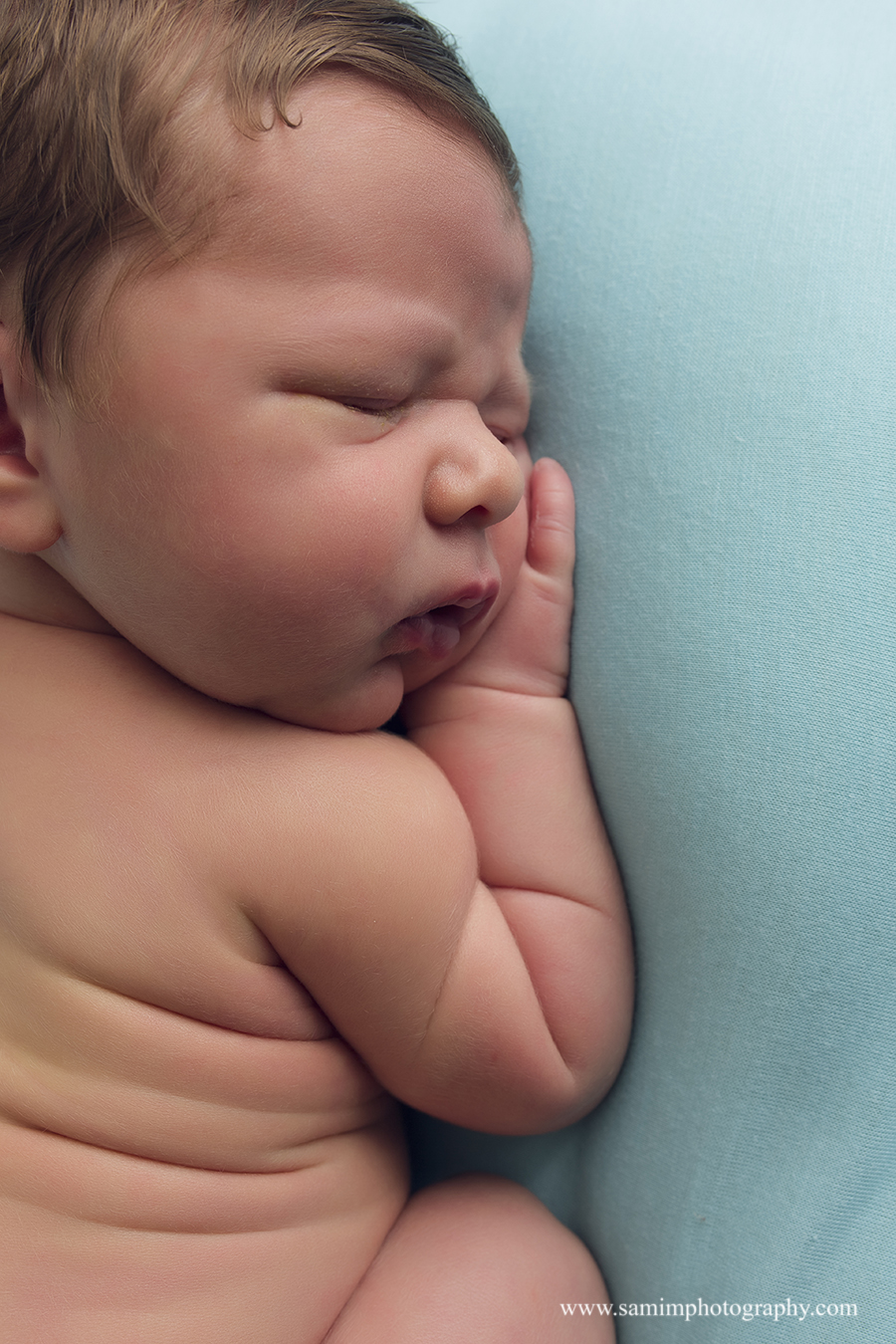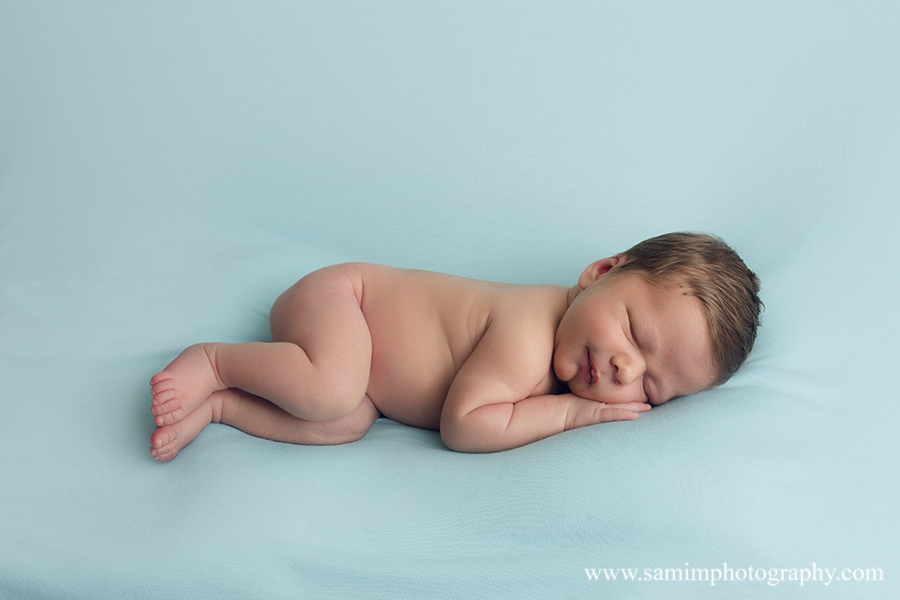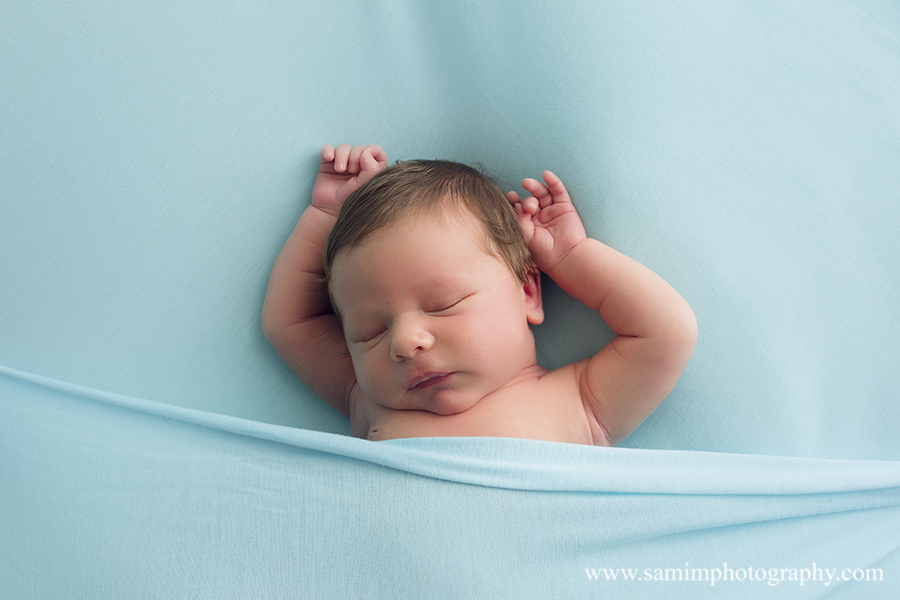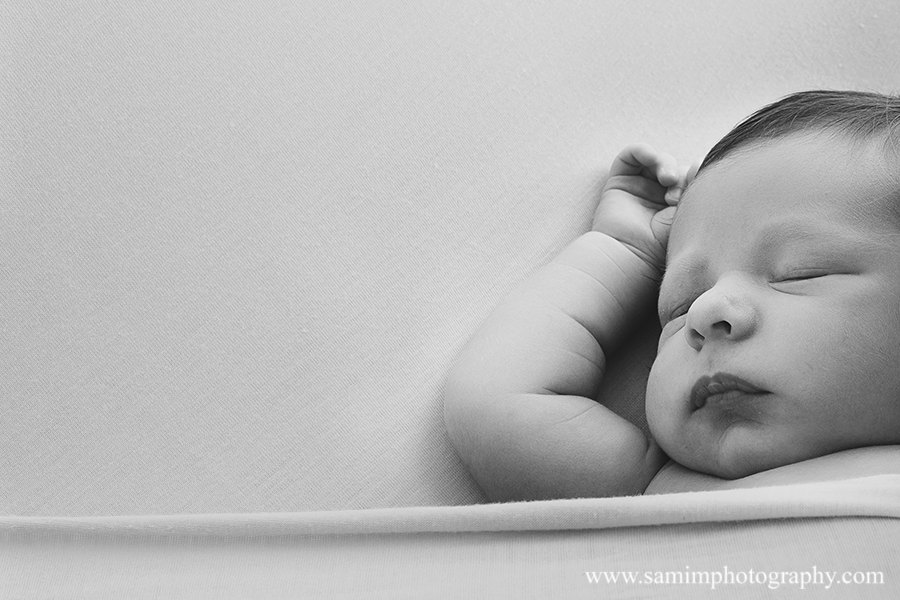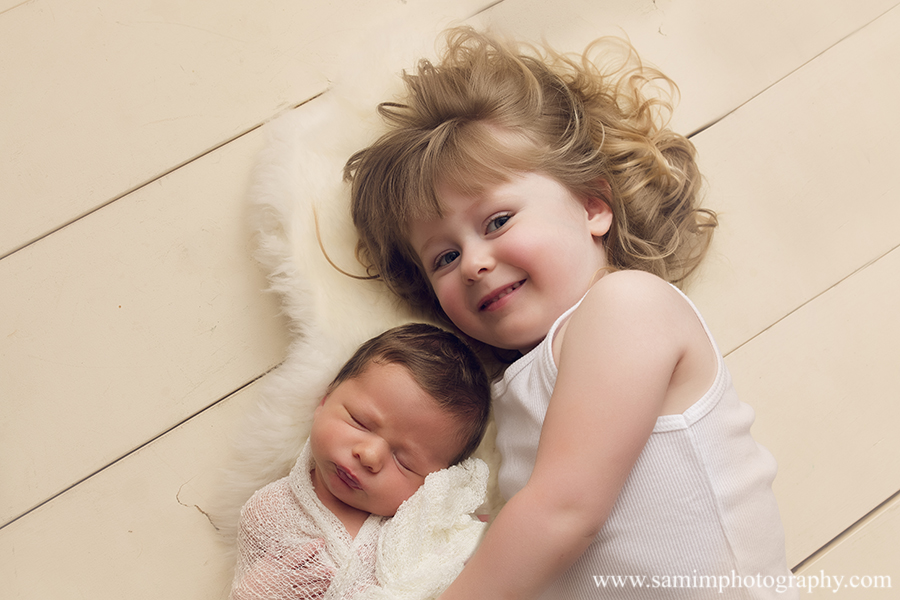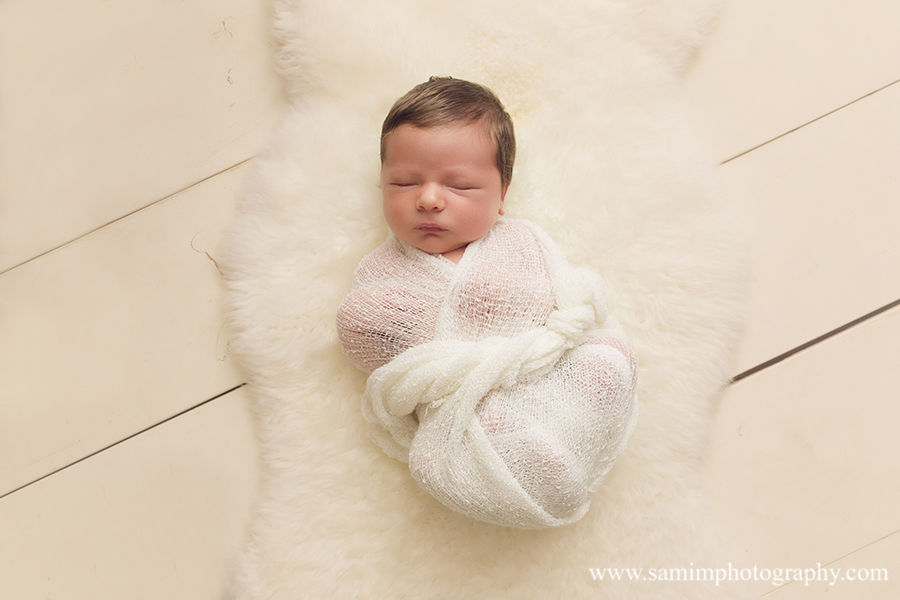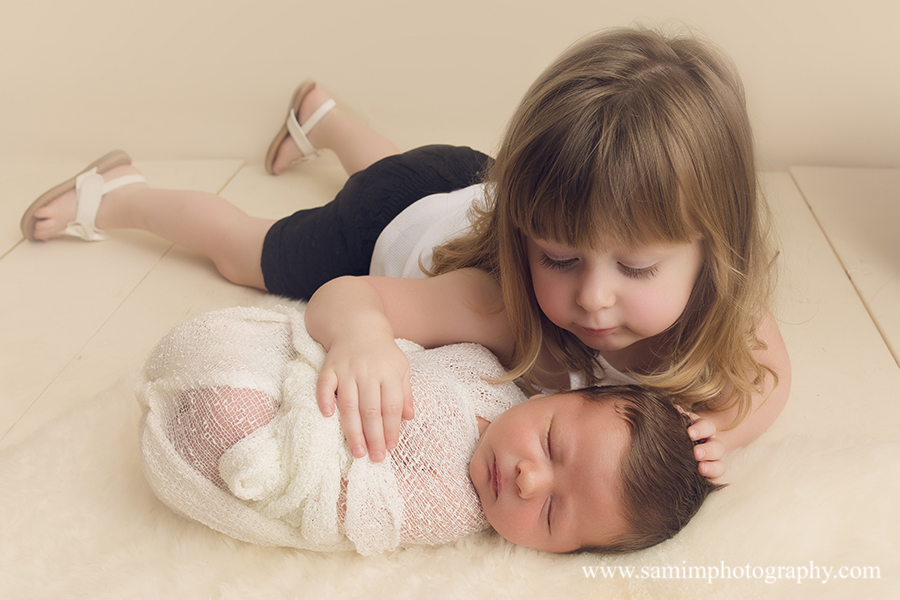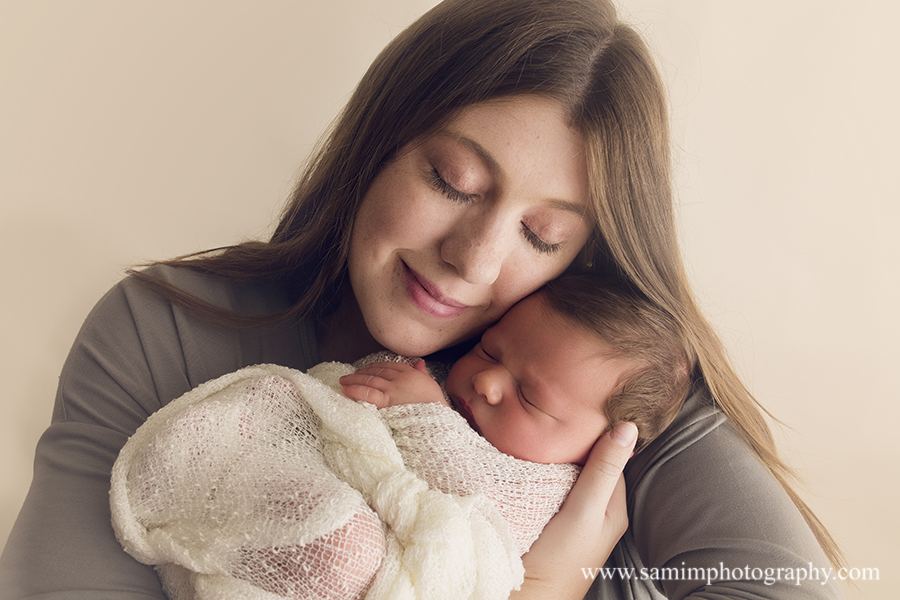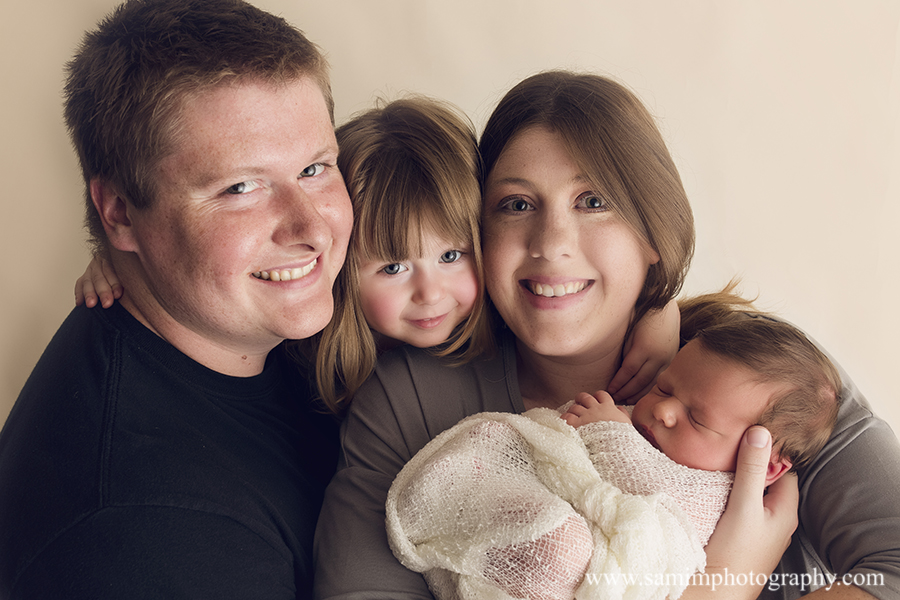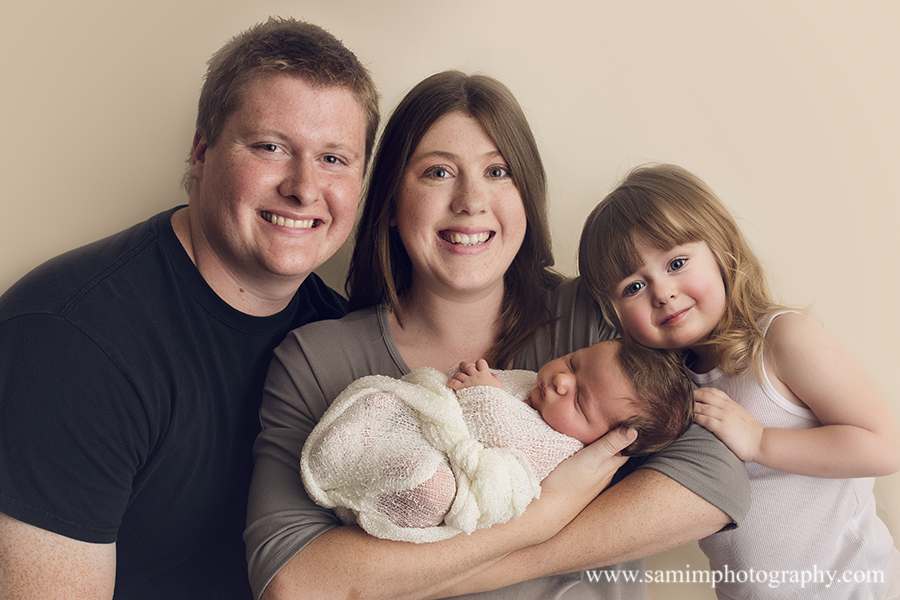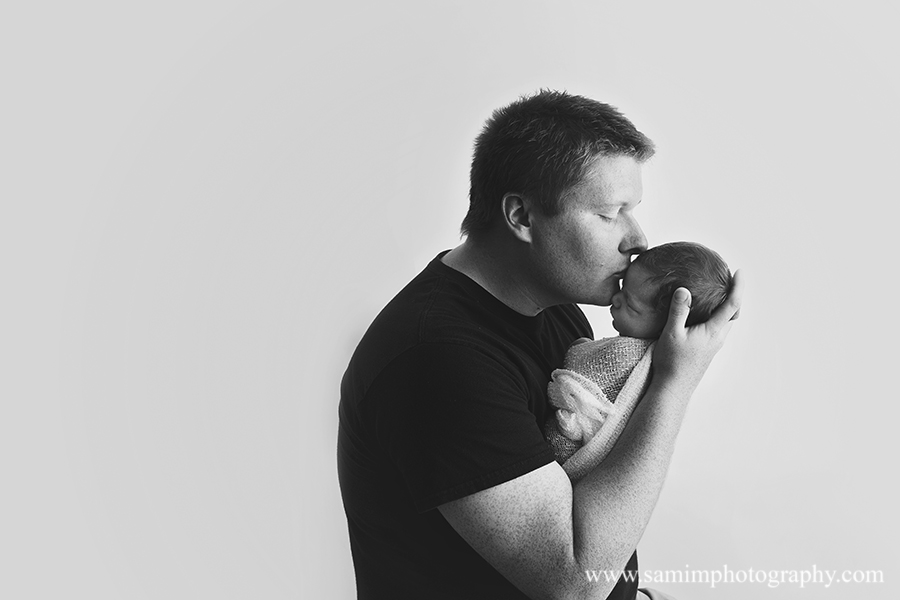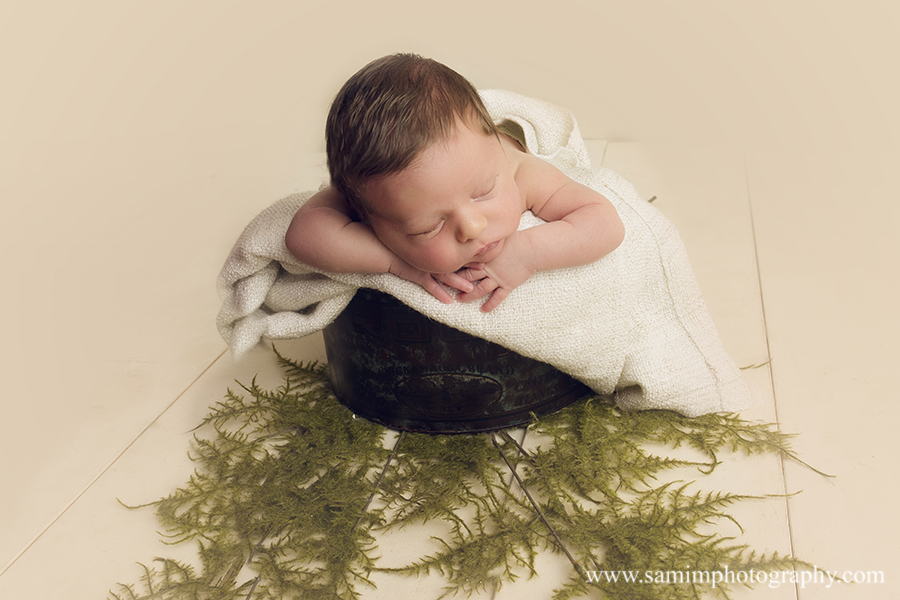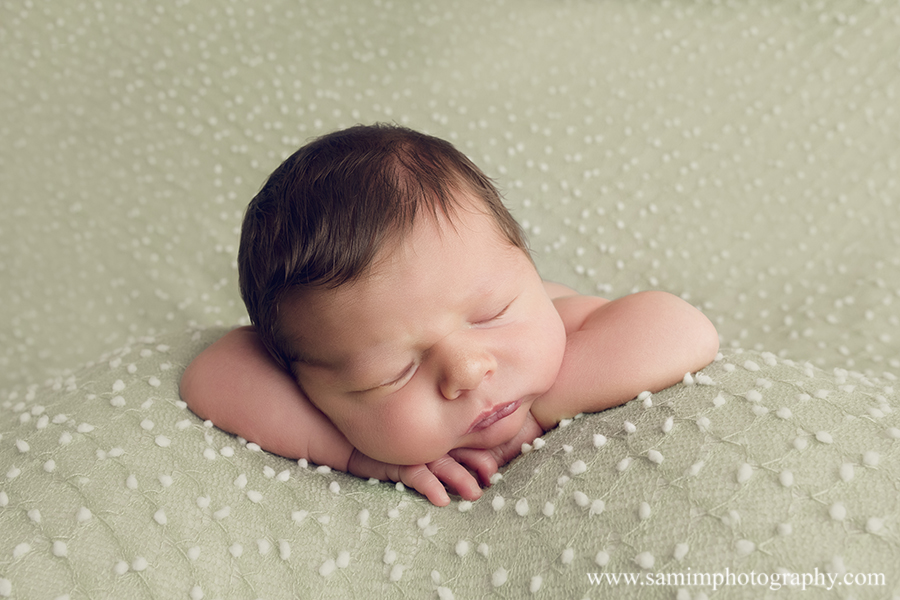 Click below for more information on a first year baby plan session,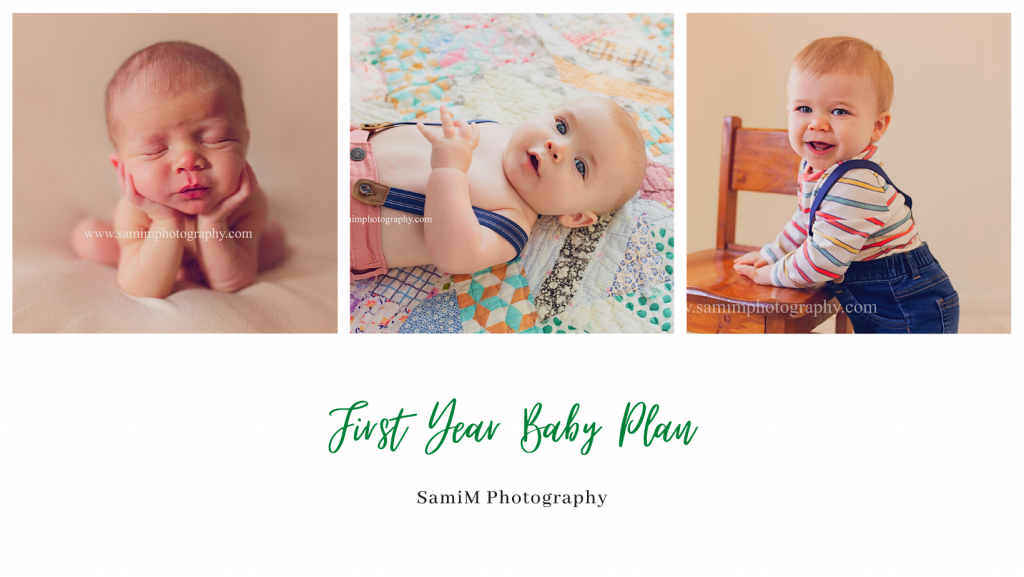 or contact Sami directly via email or phone!
contact@samimphotography.com
229-567-6572