Let me introduce you to one of Ashburn's newest residents and the guy I am currently smitten with. This snuggly bub came to see me right before Halloween and I adore his neutral studio newborn session!
Introducing
Jaxon Allan

born Thursday, October 20, 2016
8lbs, 3oz and 20 inches long
Big sister Ella Kay could not love her little brother any more. Although she is young, she handled taking photos like a champ.
Mr. Jax fought sleep a good bit at the beginning of his session so I decided to get some photos of him wide awake. The little profile photo below is quite possibly the cutest little thing I have ever seen. Maybe even one of my most favorite newborn photos I have taken. After a few photos, I wrapped him up snug and tight in a wrap. Bam – out like a light! Babies cannot resist the security and warmth of a wrap. It's the fail-proof "get a baby to sleep" plan.
Check out this adorable neutral studio newborn session and leave a sweet comment below for Matt, Jaclyn, and little Ella Kay!
Be sure to share this post with a moma-to-be who may be interested in documenting her sweet little baby when they are born.
The earlier you get on my calendar, the better!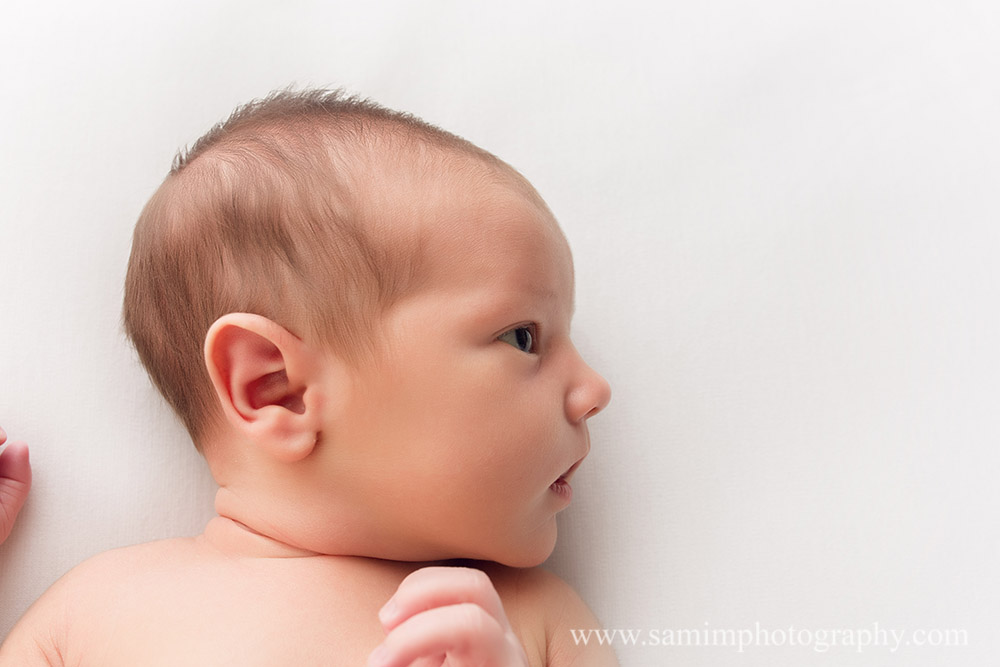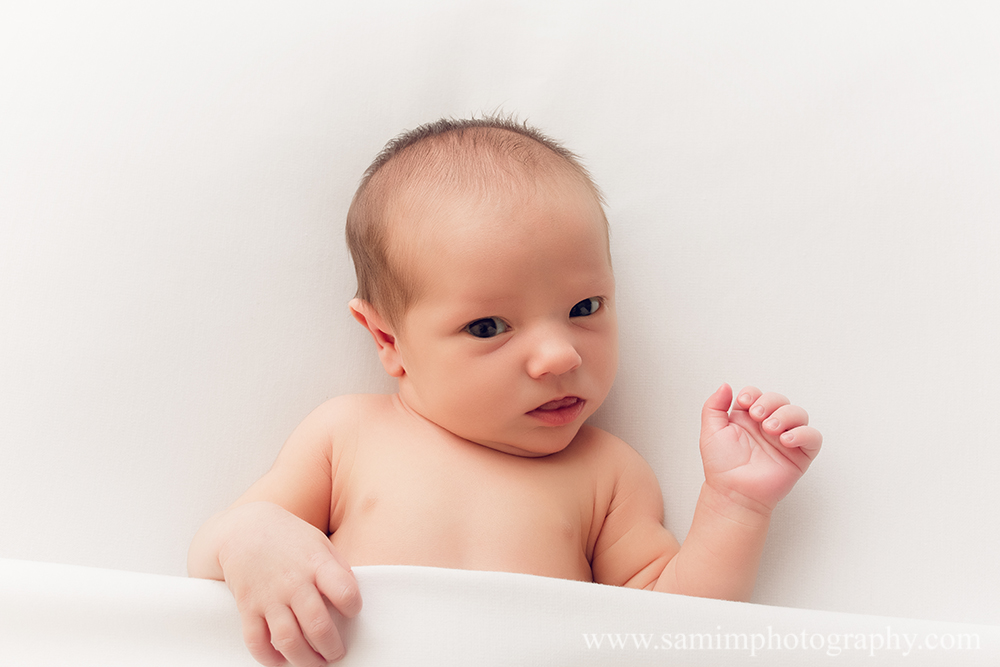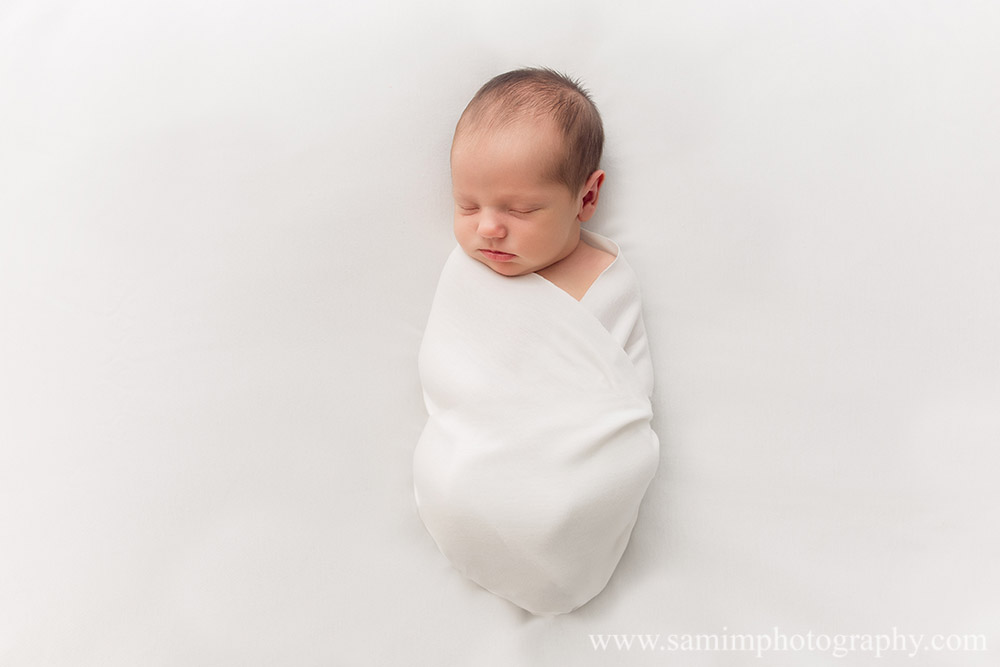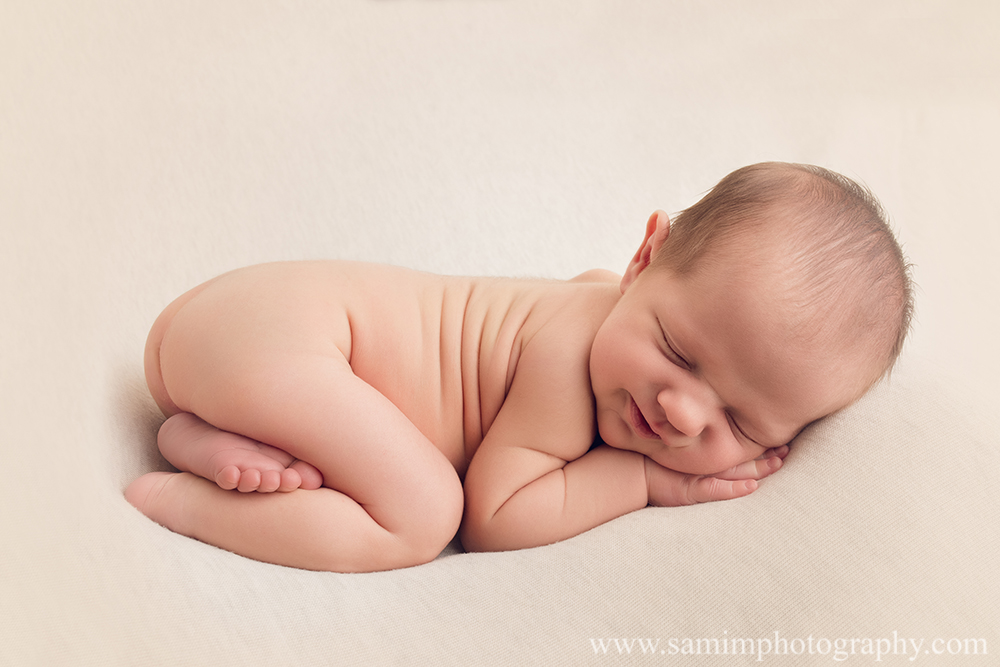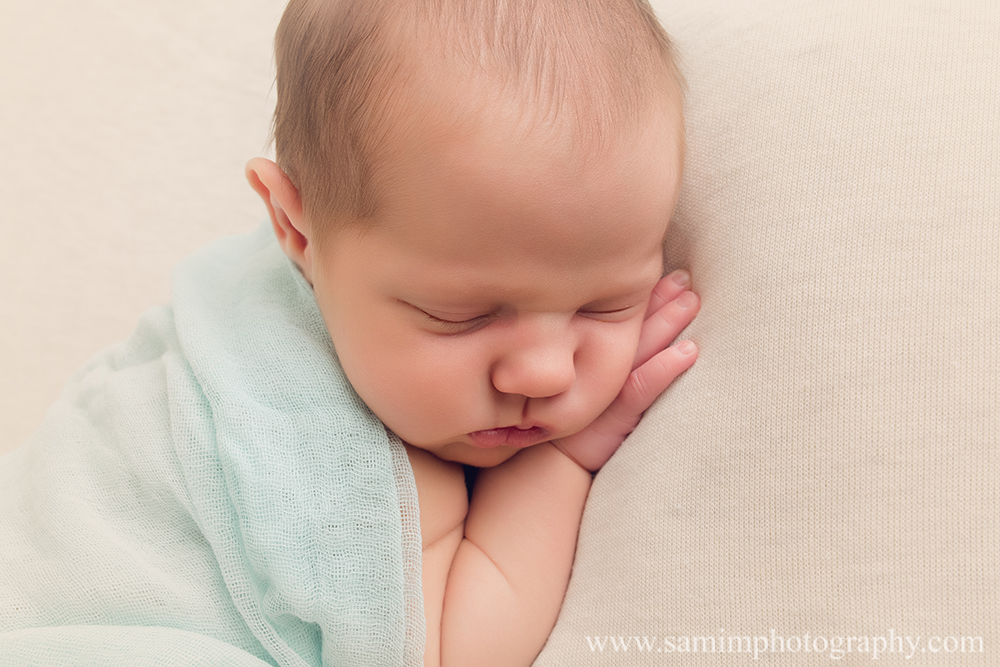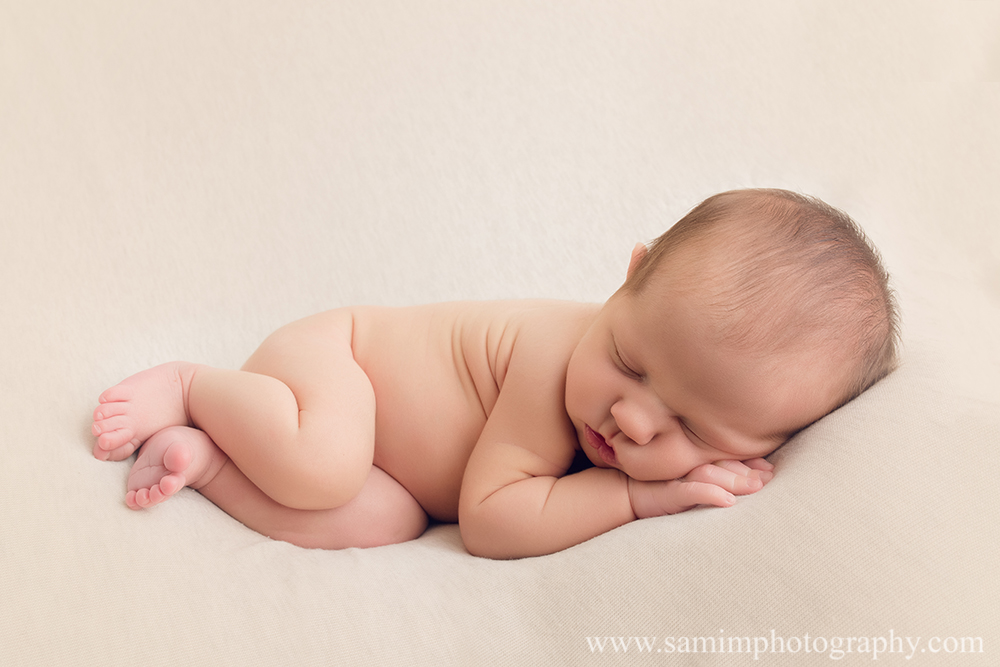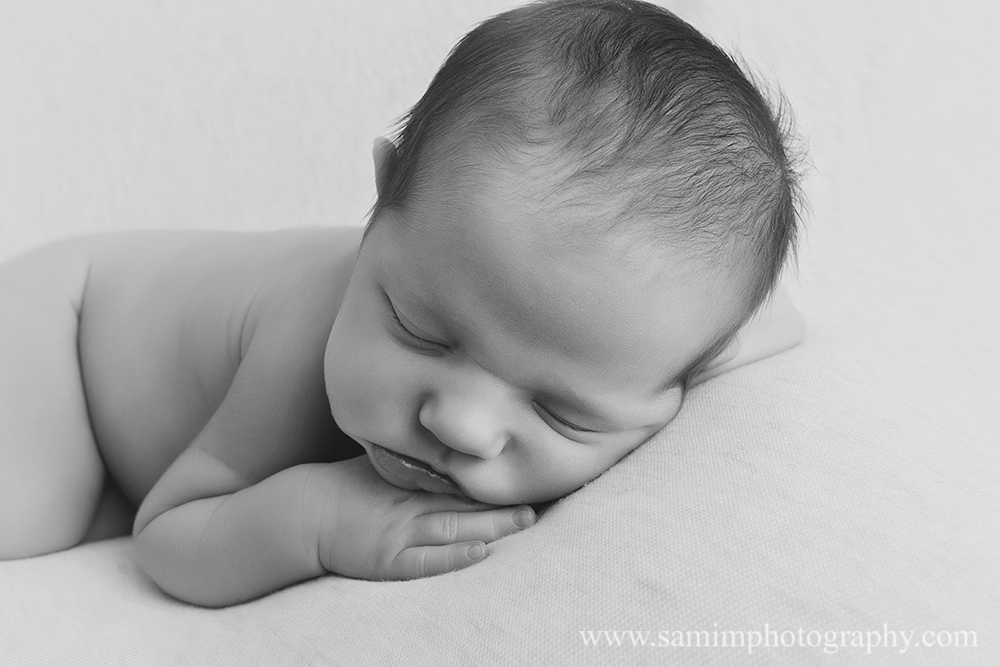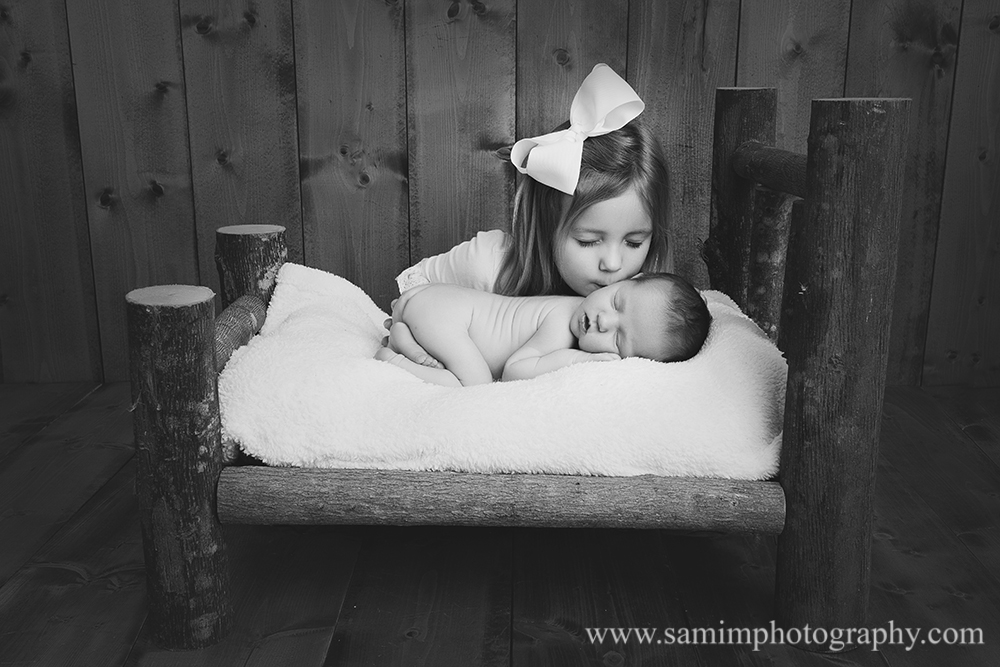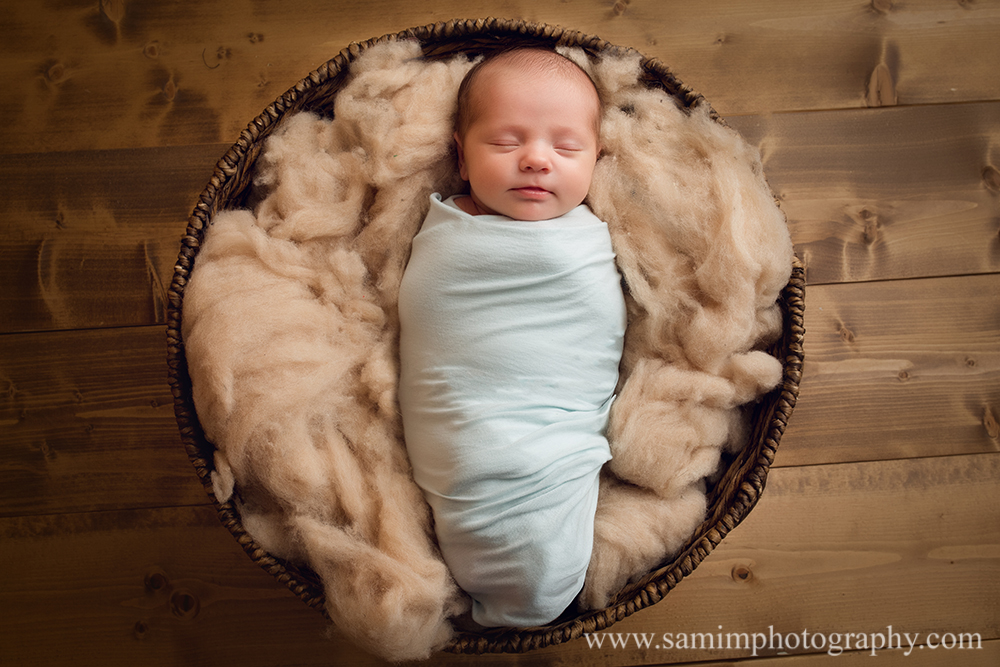 Stay tuned for more sessions of Jax this year! He is a first year baby plan babe and I get to snuggle and photograph him this coming up year!
For more information on my first year baby plans, be sure to visit here! I would love to sit and chat with you for a no-obligation pre-consult in my studio. Be sure to send me an email or click the contact form above!
xx,
Sami
If you enjoyed this post – be sure to click like below and share it with a friend: