Little
Eslee Angelin
This beautiful little girl turned one in September and graduated her first year baby plan with a pecan orchard first birthday session! Before you see the cuteness that is this birthday session, let's recap her other sessions from the year! Now that we are all caught up on Eslee's year, let's dive right in! This sweet girl came out to my parents' pecan orchard in the cutesssssst mustard leggings paired with the on trend jeweled-tone floral shirt. Her Moma really has the outfit styling perfected.
Check out this pecan orchard first birthday session and let me know what your favorite picture is! Mine is the that grump photo below!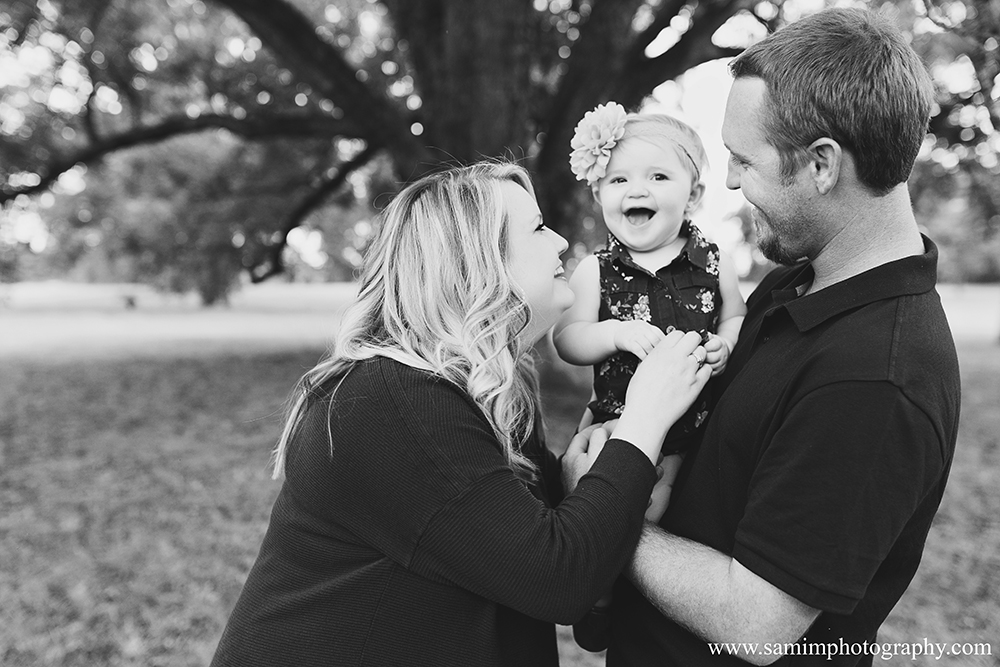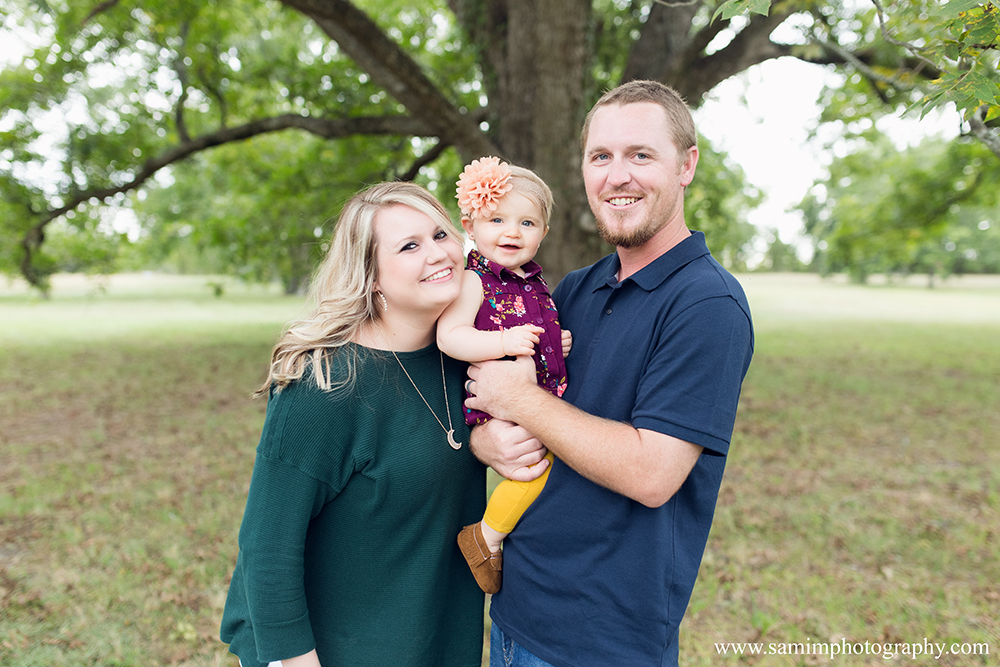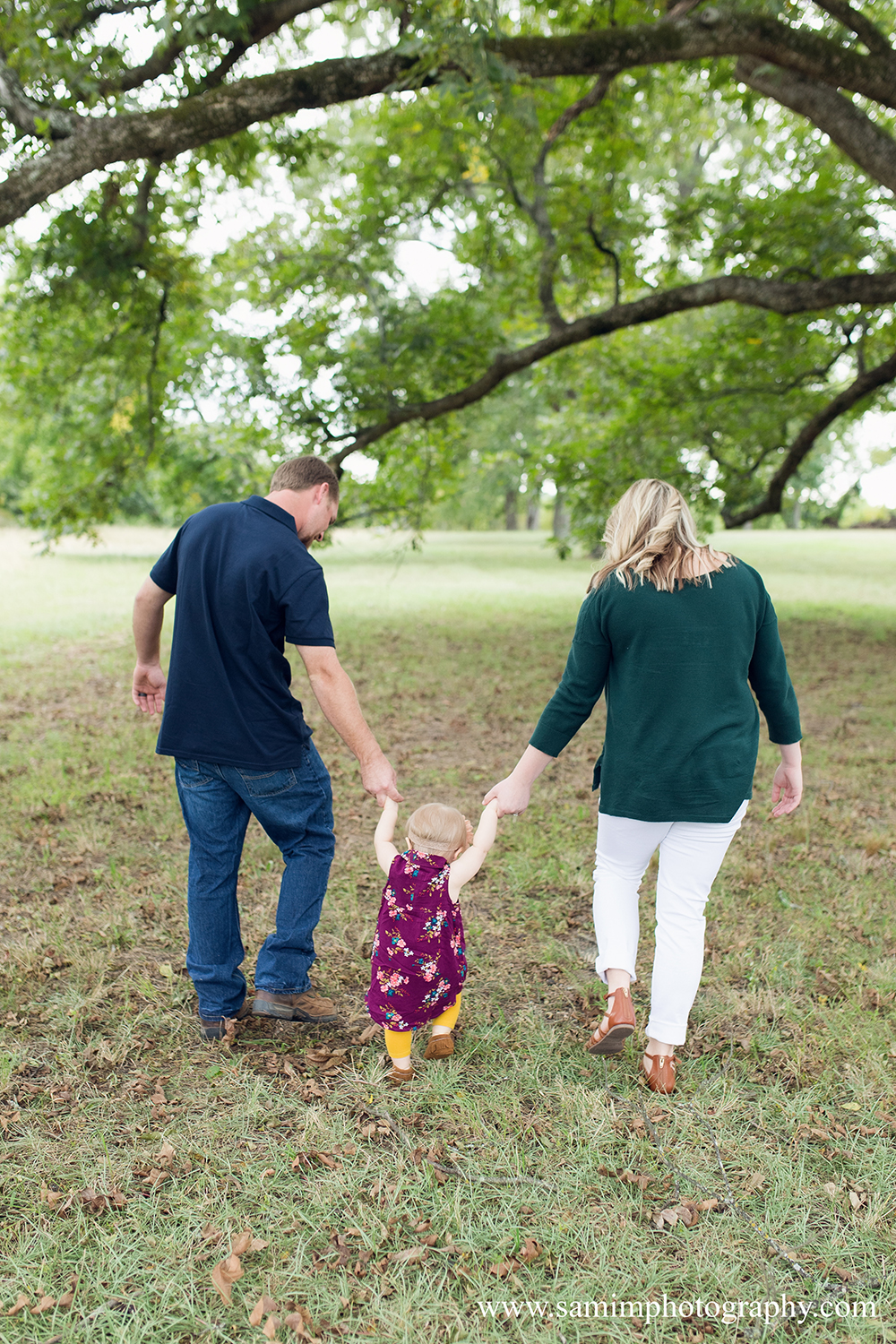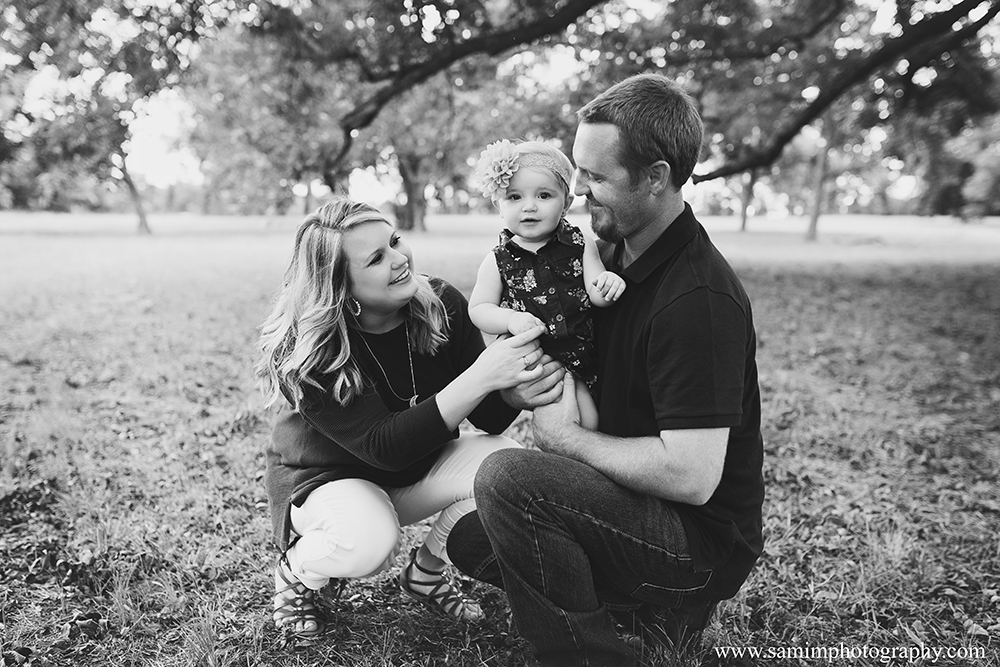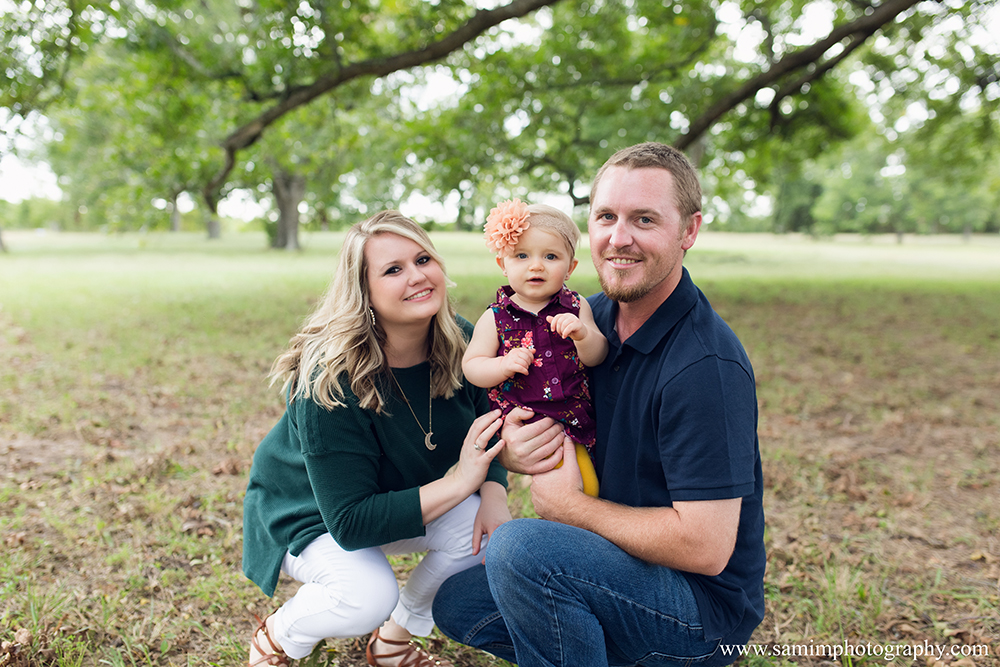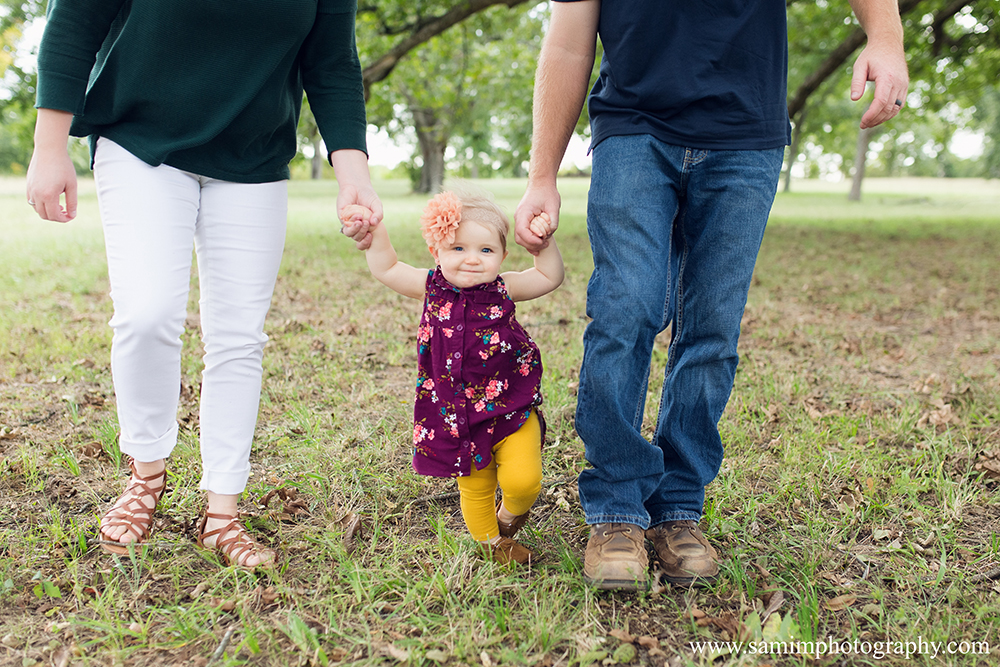 I love this photo SO MUCH! Too much sass!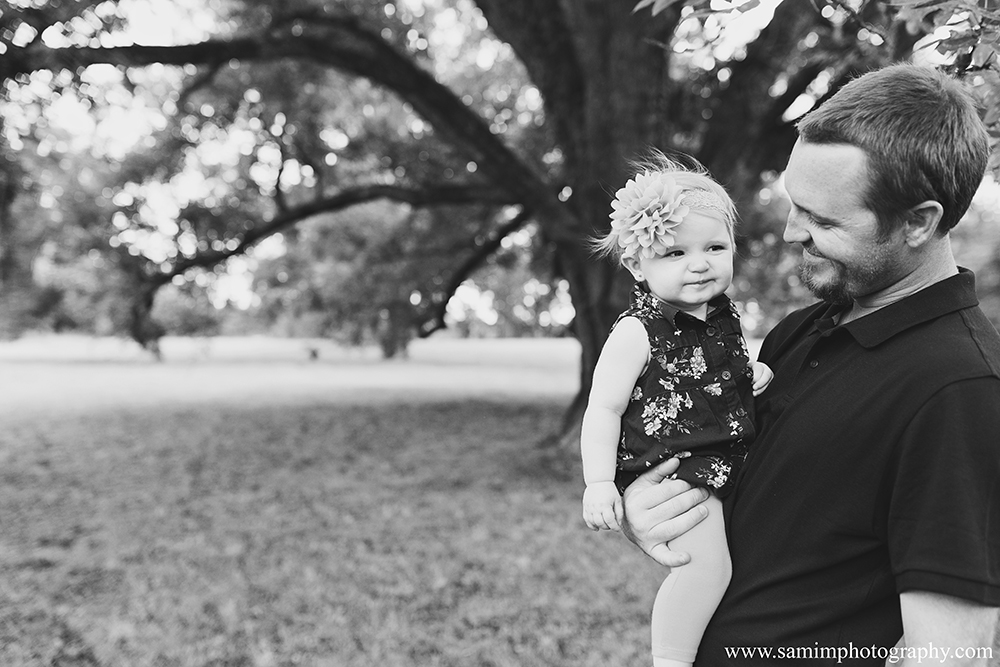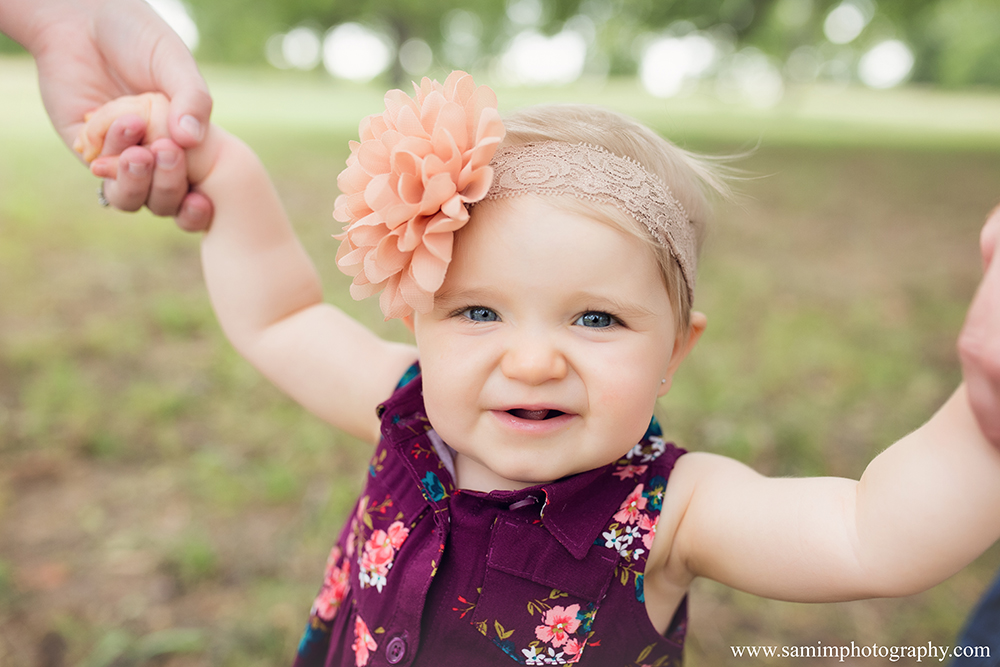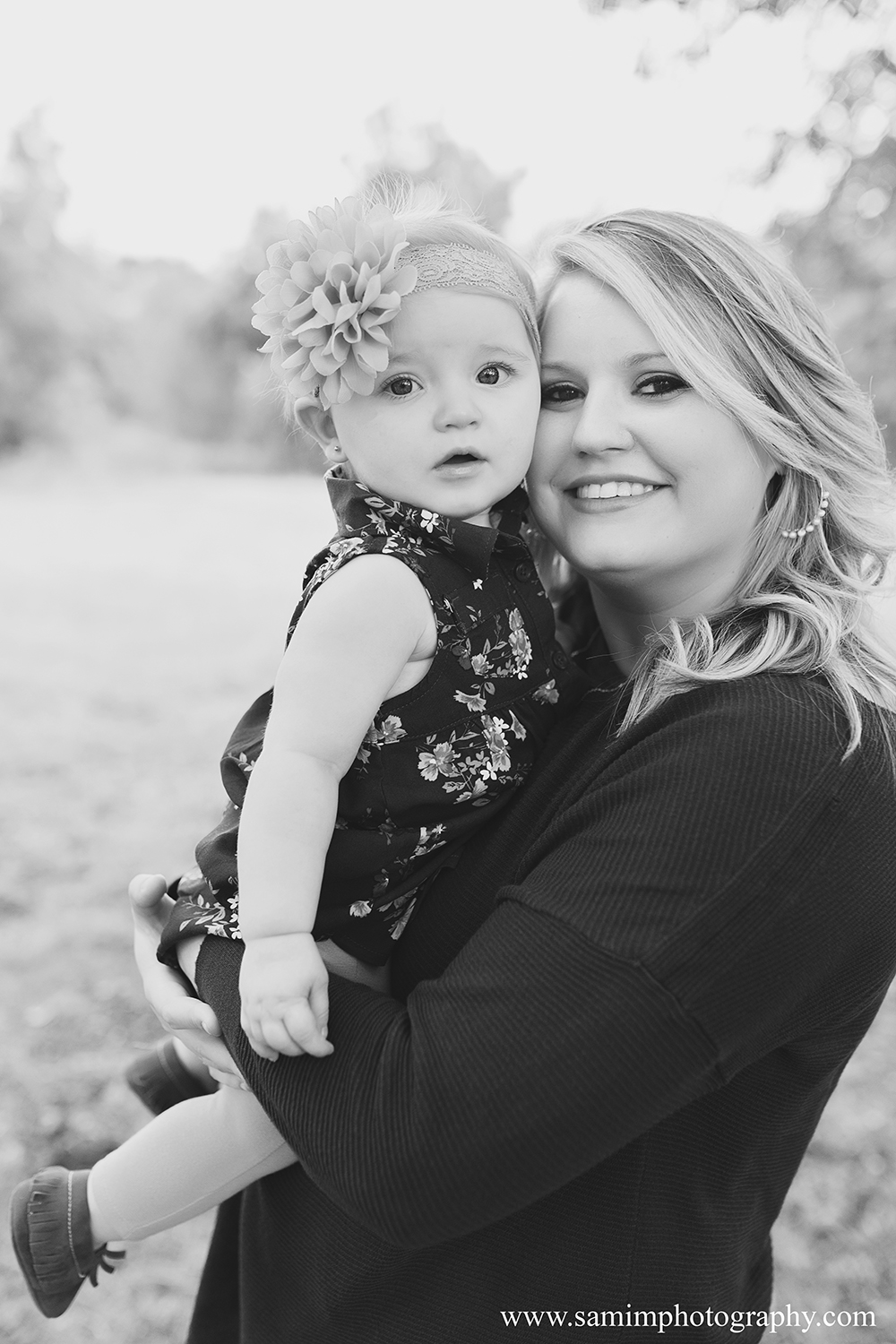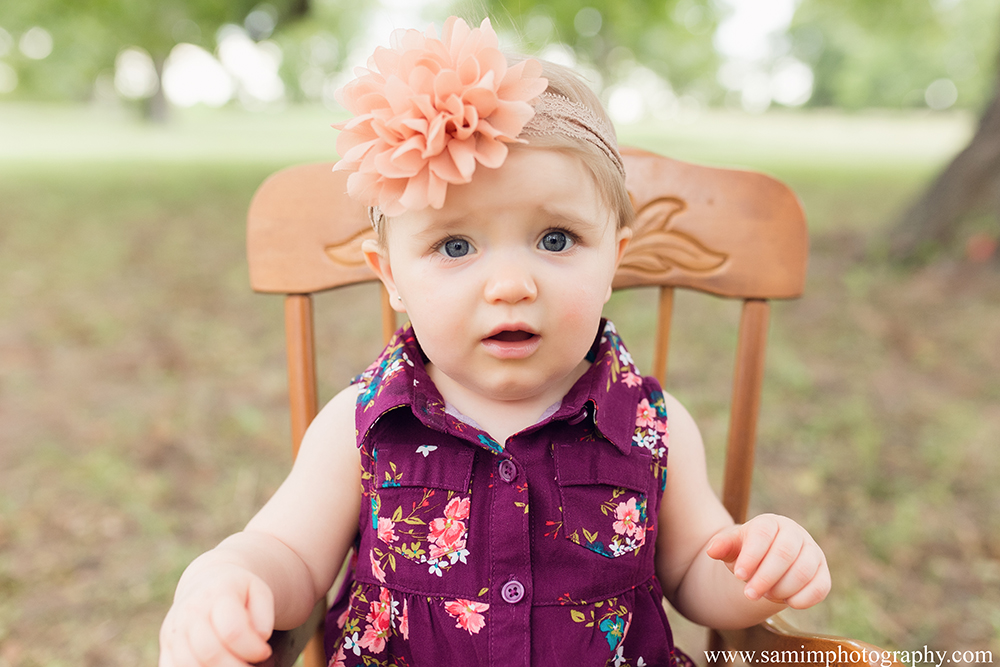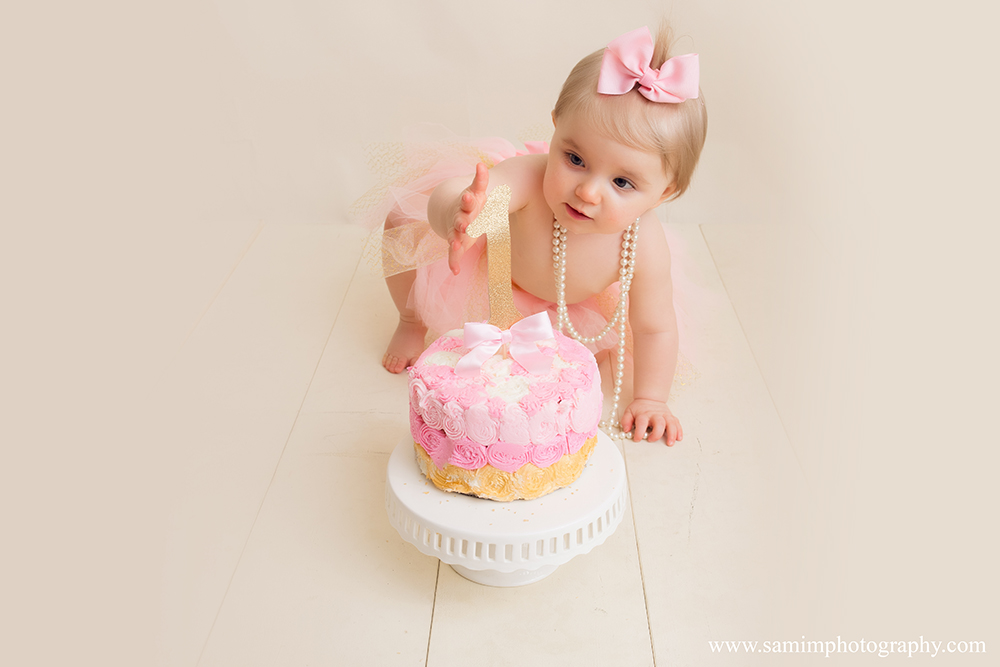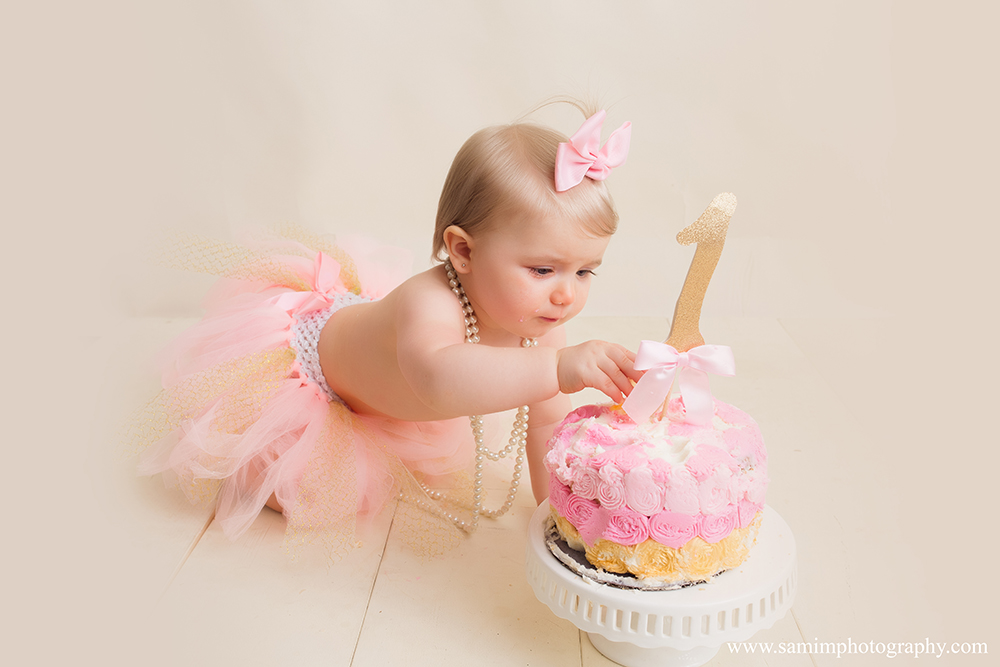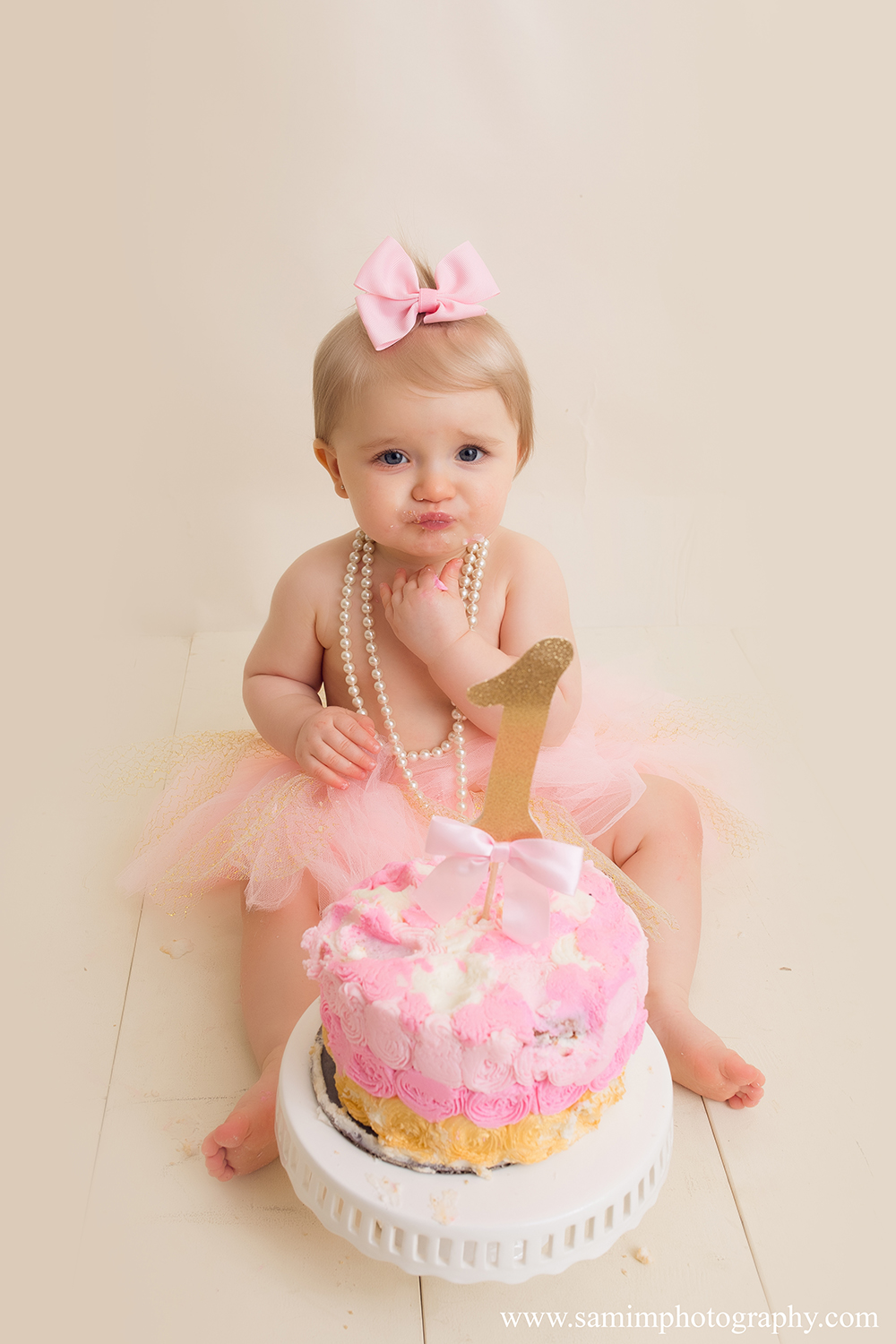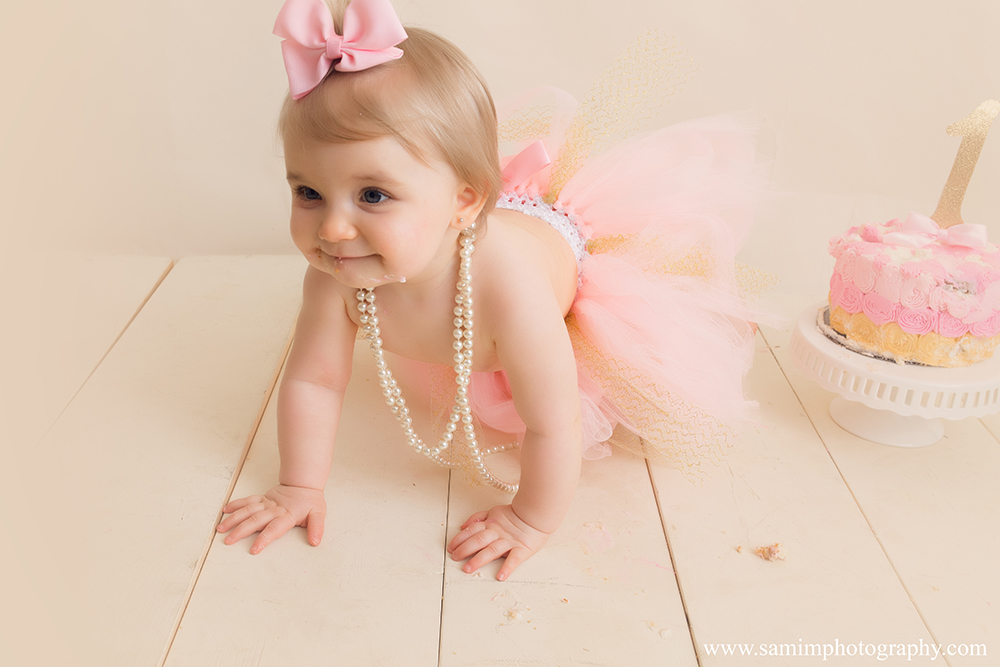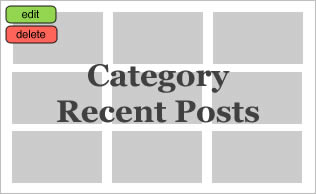 Click below for more information on a first year baby plan session,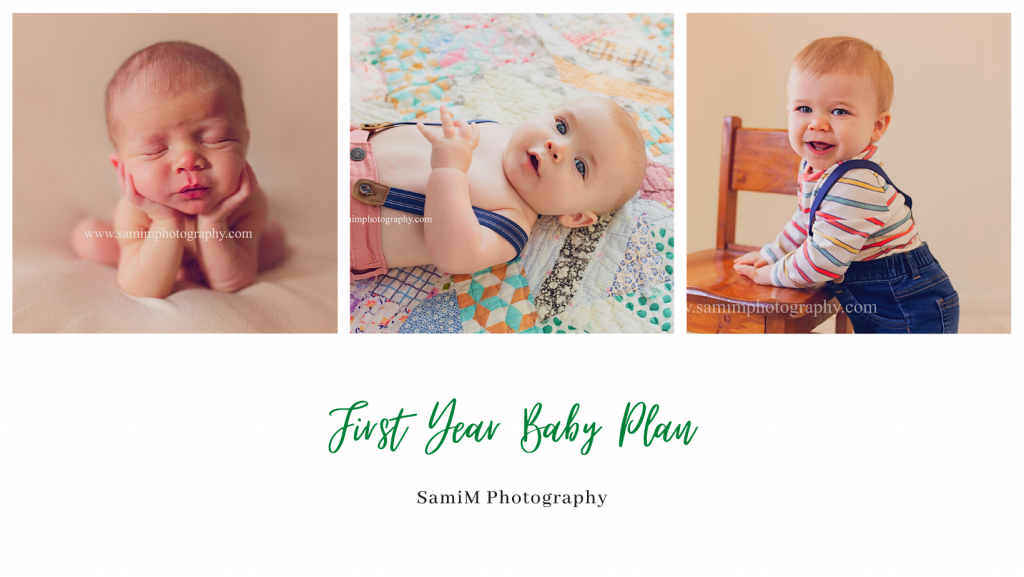 or contact Sami directly via email or phone!
contact@samimphotography.com
229-567-6572