Who is ready to see a gorgeous spring sunset session? The Metcalf family is seriously one of the sweetest ones in the county. These three little girls, who are so much like my sisters and I, are just full of so much sassiness and spunk. Macy is definitely the queen bee and fits the oldest sister role to a T. Mady is the quintessential middle child full of so much energy. It was never-ending and I just adore her little voice and her infinite number of twirls. Allie Jo is definitely a moma's girl and when she smiled, she SMILED with her whole face. Three different girls with going in three different directions may seem like a lot, but Heather was meant to be a moma because she handles the three girls with so much grace.
I know you may be feeling sorry for poor Matthew because he is the only guy in this family but I think he knows just how blessed he is with his four girls. He handled the hijinks and the band-aid emergency with a smile. And check out that love between Matthew and Heather below.
This sweet family was a blast and I cannot wait to watch these three girls grow up together. Their house is going to be filled with love and laughter, that is for sure!
the Metcalf family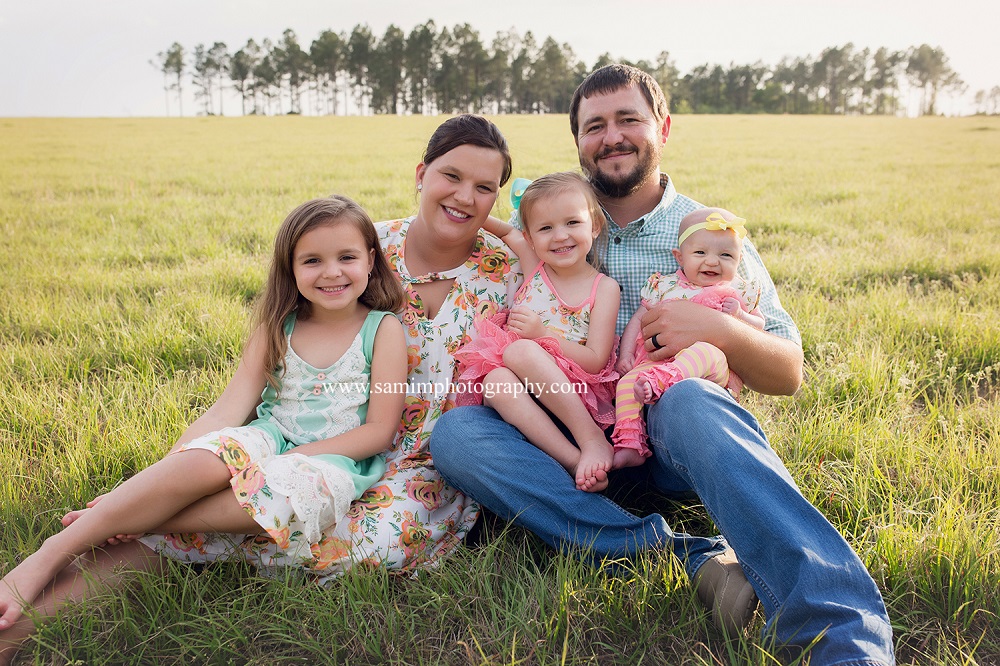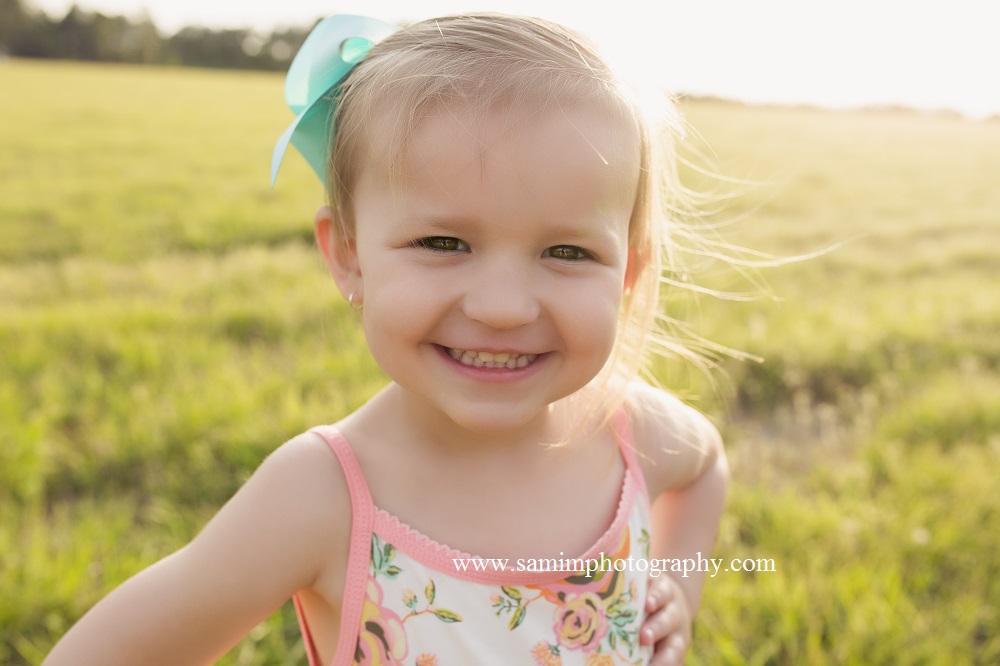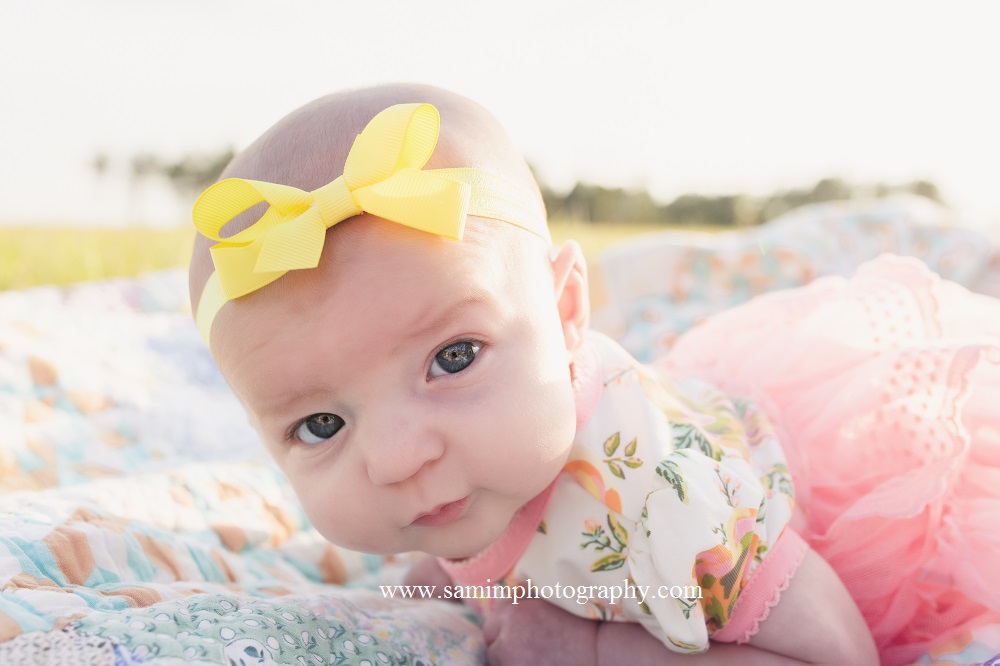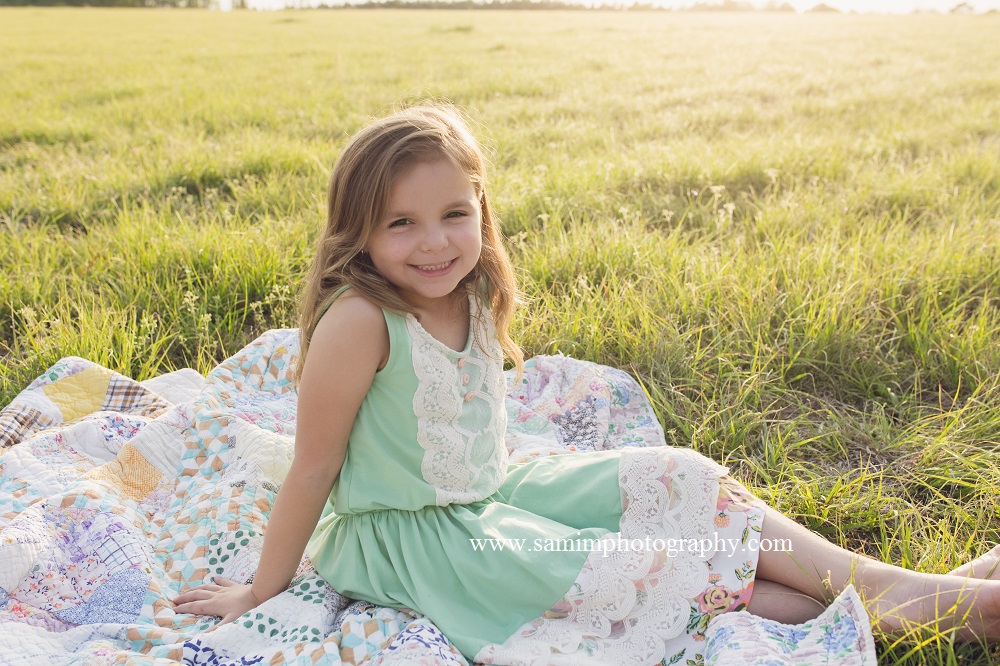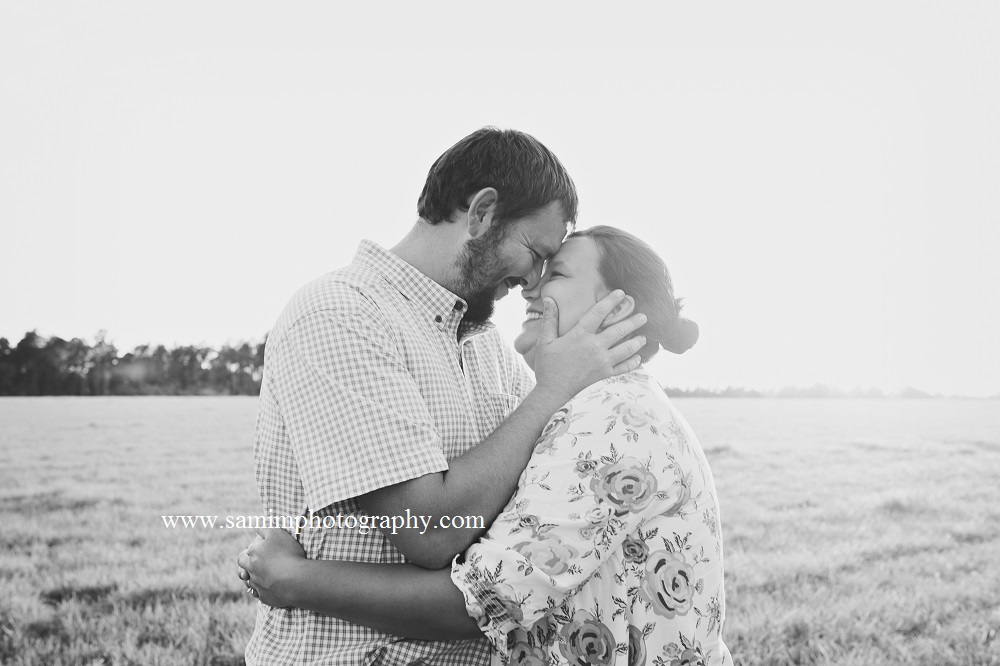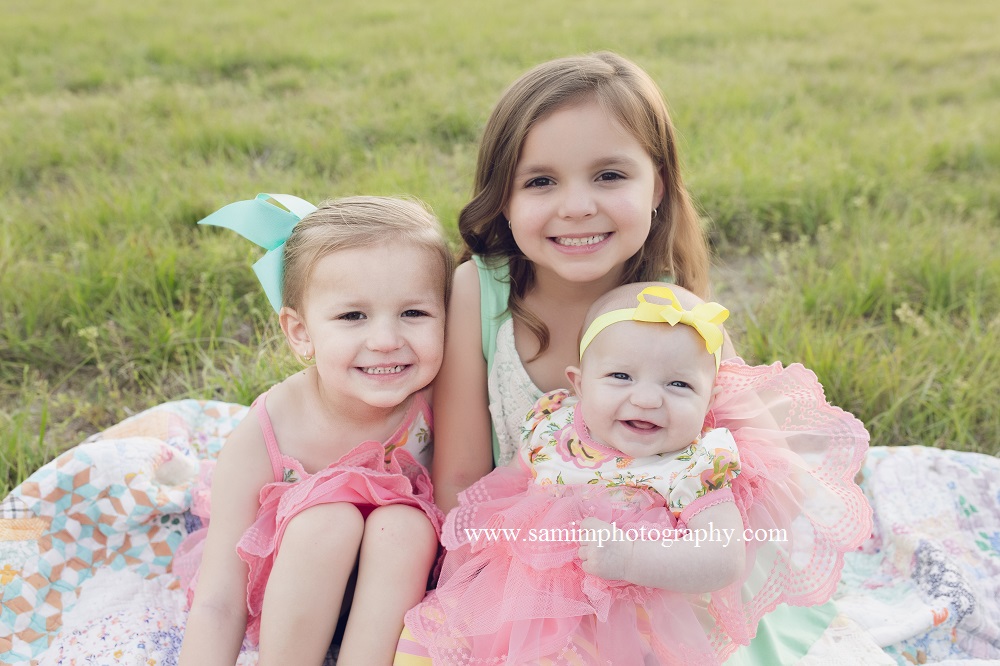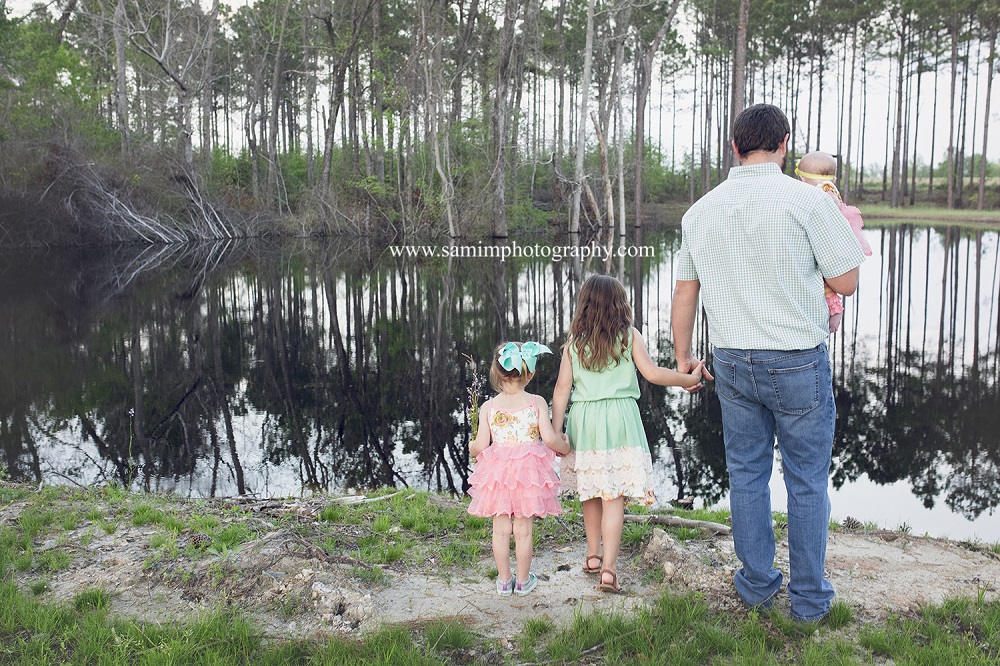 Heather and I designed this gorgeous wall collection of prints for their new home and I know that it is going to be STUNNING and a showstopper when it is hung up! I cannot wait to see!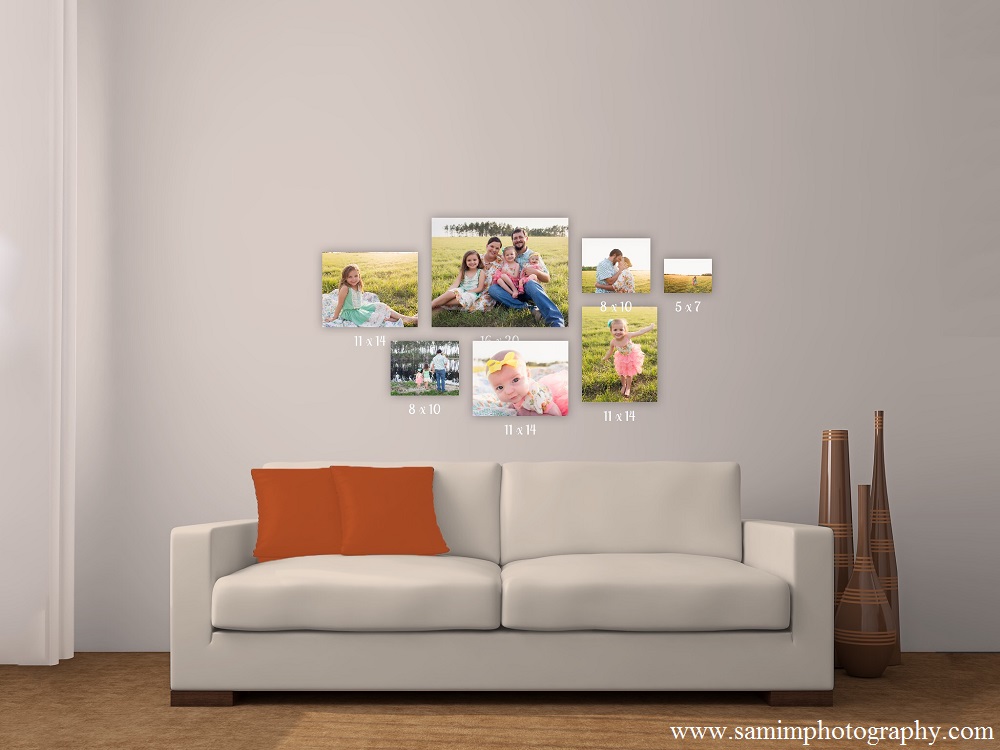 xx,
Sami
P.S. Did you know I am willing to travel to so many epic locations?! All you need to pay is a travel fee and I will meet you wherever you wish for photos. We all want those photos to be gorgeous and unique – think outside of the box!
If you enjoyed this post – be sure to click like or share it with a friend.
You may also love these posts: