Is it already March? Where in the world has the first two months gone? The only accomplishment I have to show was submitting my taxes last week. Although that is a weight off my shoulders, I am ready to spring forward (pun so intended) and get knee-deep in some precious portrait sessions. With the weather being so warm lately, the flowers are positively gorgeous all over! Now is a great time to book a spring portraits session. There will be **very limited** weekends and most of April is unavailable because I will be in Europe roadtripping around 7 countries (!!!).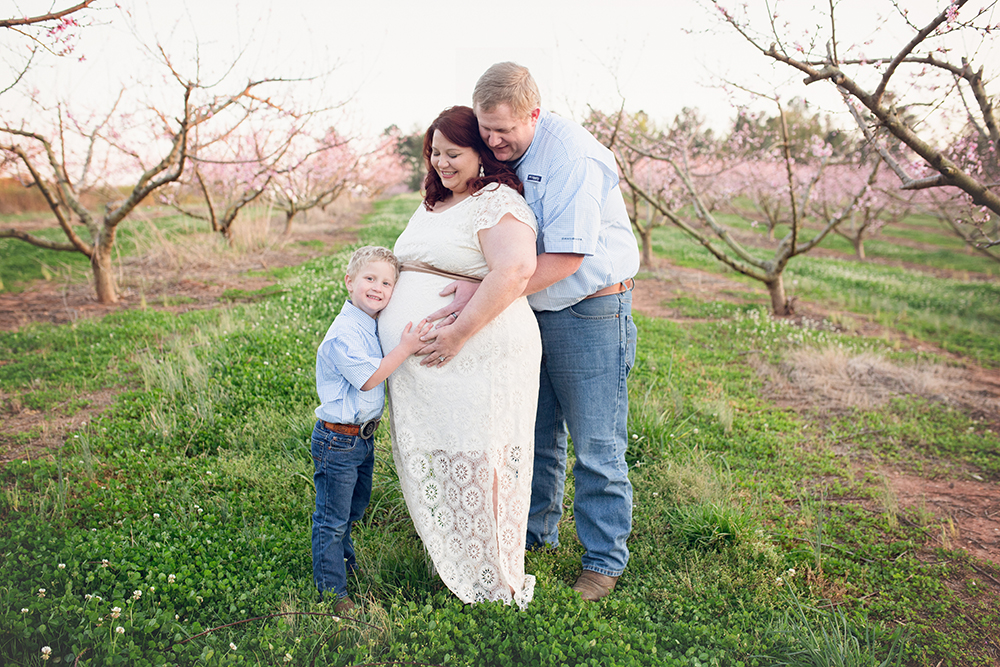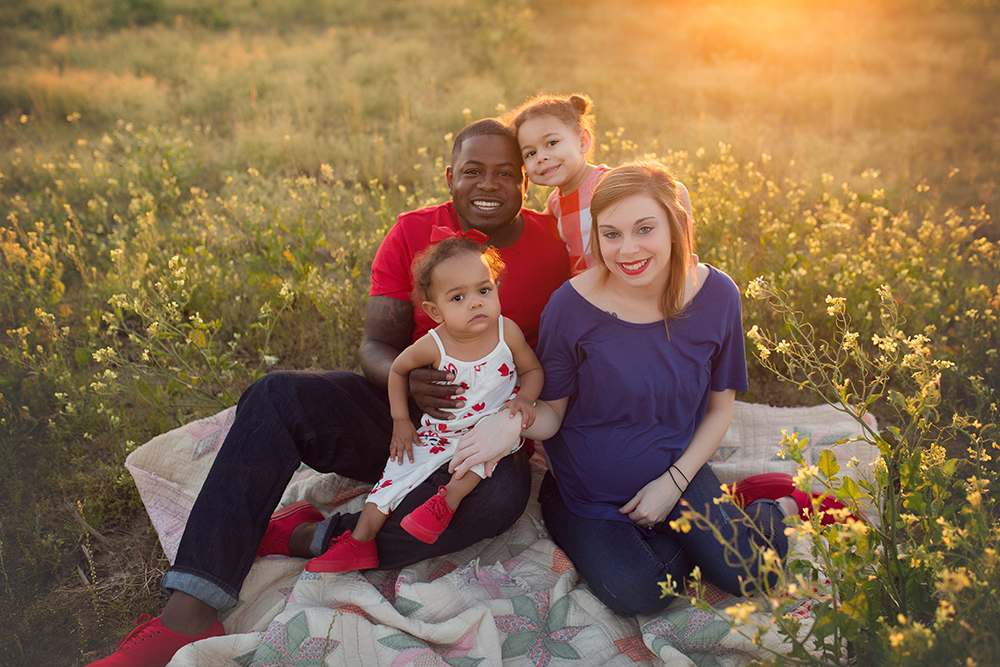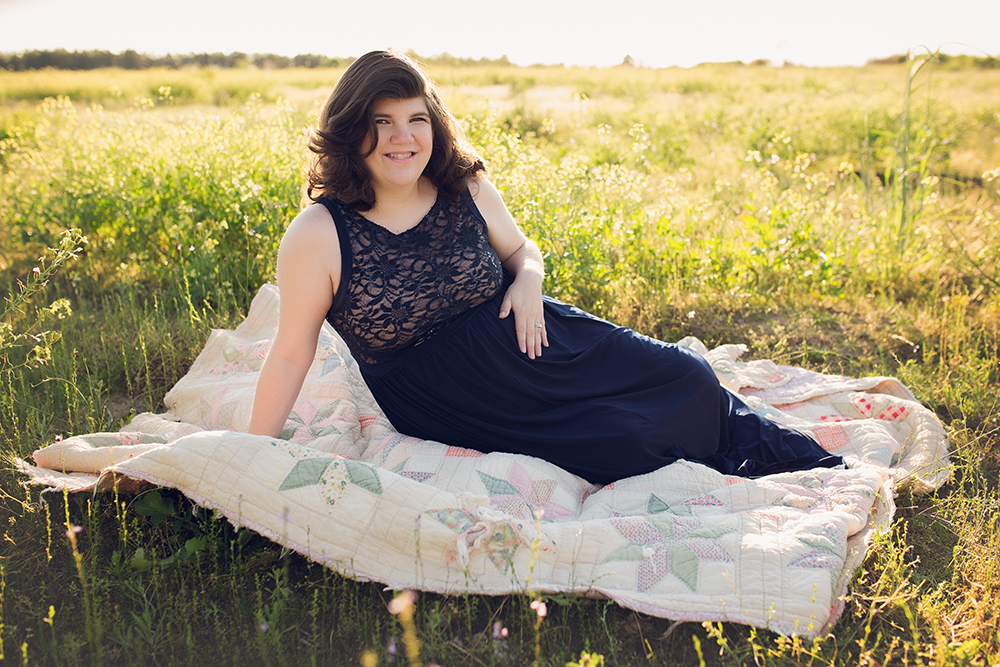 My portrait session prices and what is included are located at this lovely page. I would love to sit down with you for a pre-consultation meeting to create a custom session just for you and yours! I will be with you every step of the way from styling, finding the perfect location, professional editing and retouching to remove minor blemishes and create timeless images, and ordering prints and products that are meant to be treasured and displayed.
Before you ask, yes, I would LOVE to travel anywhere epic and cool that you have in mind so think outside of the box. There is a flat rate travel fee added onto the price, but for uber cool photos, it will be totally worth it!
I would waive the travel fees for the following locations if you are willing to travel there because I have been dying to do photos at these locales:
Cloudland Canyon State Park in North Georgia. It is a good 4ish hour drive but perfect for the adventurous clients! It's an insane waterfall. I mean, come on – someone please let's take an adventure together!
Inside Providence Canyon – this one is much closer to Ashburn with just under a 2 hour drive but imagine the cool mod-looking images with all the rocks! Very Southwestern which we all know is super trendy right now.
Don't be afraid to think outside of the box for your photos.
In the meantime, check out some styling suggestions! I created these on Polyvore.com. I loveeee this website and I seriously spent way too long doing this because it was just so fun! I have a little bit for everyone: spring looks for small families, a romantic and whimsical couple look, and several outfits for the modern and edgy senior girl!
Pastels and florals for a small family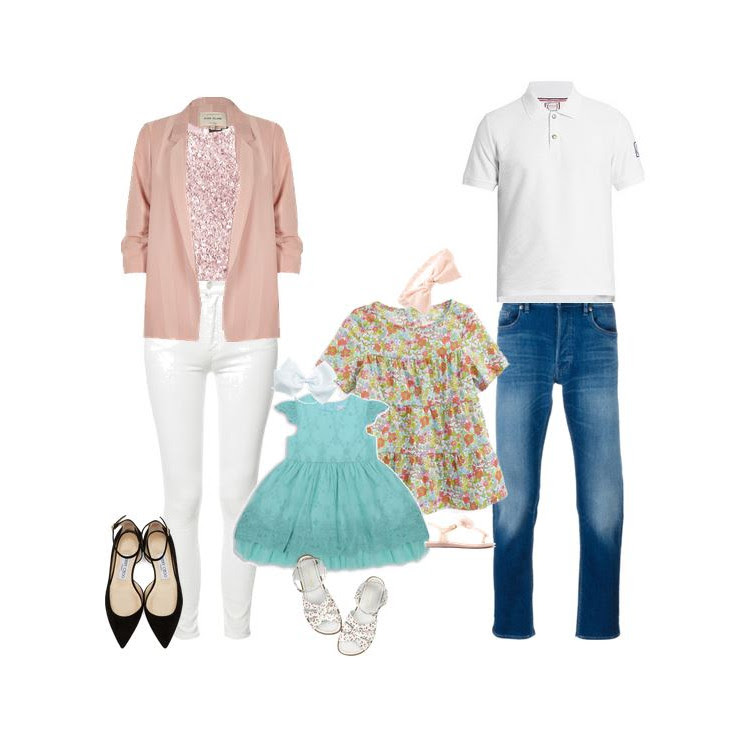 The romantic couple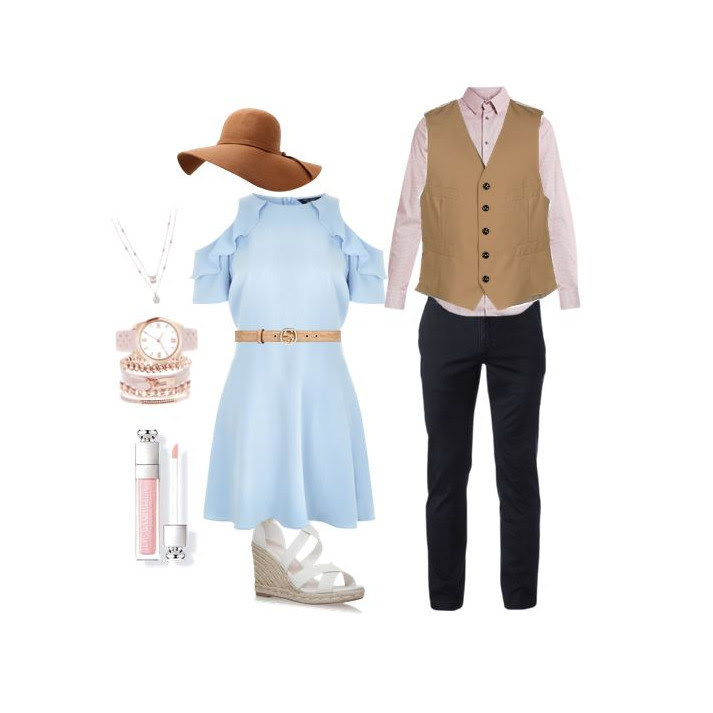 The edgy senior girl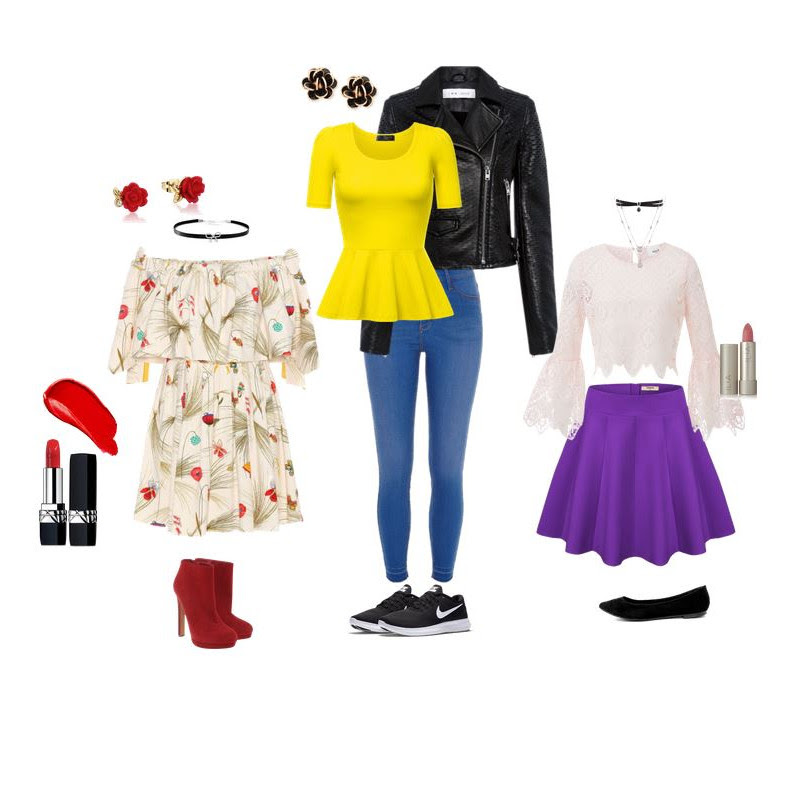 Classic and timeless small family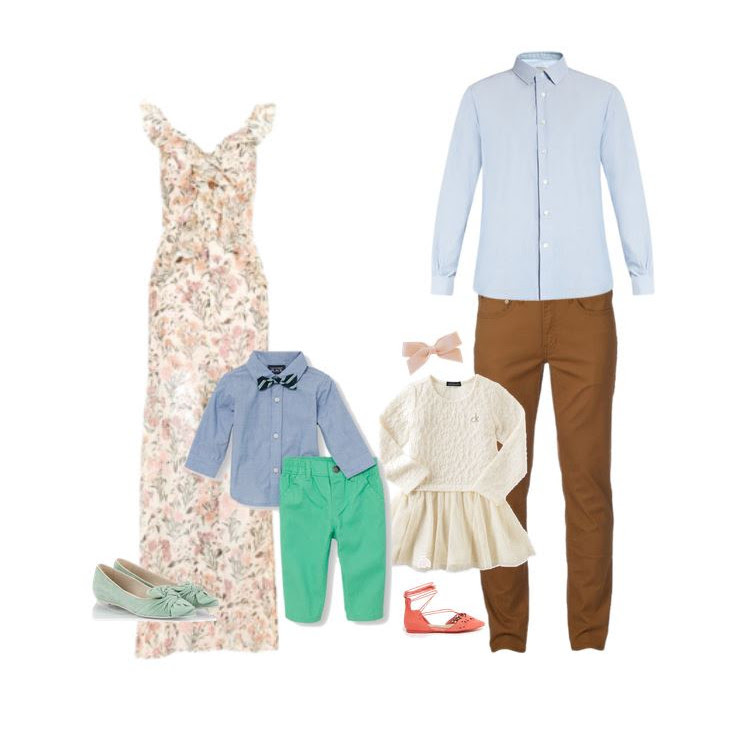 Don't be afraid of the pretty pastel colors, the trendy florals, and a little mismatching. Go check out Polyvore and start pre-planning some ideas. They are super easy to search and create!
As it gets closer to your session, I am available to use as a resource for making actual styling decisions. Yes, at the pre-consult, I give you suggestions but did you know I can actually help you create outfits out of what you already own? You know that you are always welcome to call, FaceTime, or text me to help choose outfits for your session so keep that in mind for your sessions
What are you waiting for? Contact me and book your spring portraits today!
xx,
Sami
Looking forward to hearing from you!
If you enjoyed this post – be sure to share it with a friend.
You may also love these posts: