I think I have avoided this post – not because I didn't want to write it but because I have been struggling to find the words to even adequately say anything that makes sense and conveys my sympathy. But I am sucking it up and sharing Allison's experience this past year because I want to talk about her strength through the storm.
Back in early September, you may remember that I posted on my Facebook page about a chance to pay forward a free session to someone deserving for whatever reason. I blogged about my winners here! Allison was nominated and she was randomly selected but I like to think there was a little fate mixed in because I myself could not have chosen a more deserving winner.
This time last year, Allison's world was turned upside down when her husband Josh got in a car accident. At first, it seemed like he would be fine but unfortunately he did not make it. Allison shares the story on her blog "Finding the Piece." If you have a good 10-20 minutes and a box of kleenex, I want you to read her story in her own words. She writes so poignantly and so open- there are just no words that I could possibly even say any better.
Late October rolled around and I got to meet Allison, her precious daughter Henley, and her sweet boy Cash. The weather, the location, and the light were absolutely perfect for their session. I honestly could not have asked for a better setting. With a lot of energy, her two littles had so much fun running around. I am sure Allison thought that there were not possibly any good photo in the batch but I assured her, we got some great ones.
I am so grateful that I have the ability to offer such a gift to Allison.  So words may be a medium I try to use but my favorite was to express kindness is through photos.
These are memories Allison will always have to remember the unending strength through the storm.
My challenge to you is to spread a little kindness to those you interact with: a compliment, a lending hand, or even surpass someone with a good deed.
Pay it forward.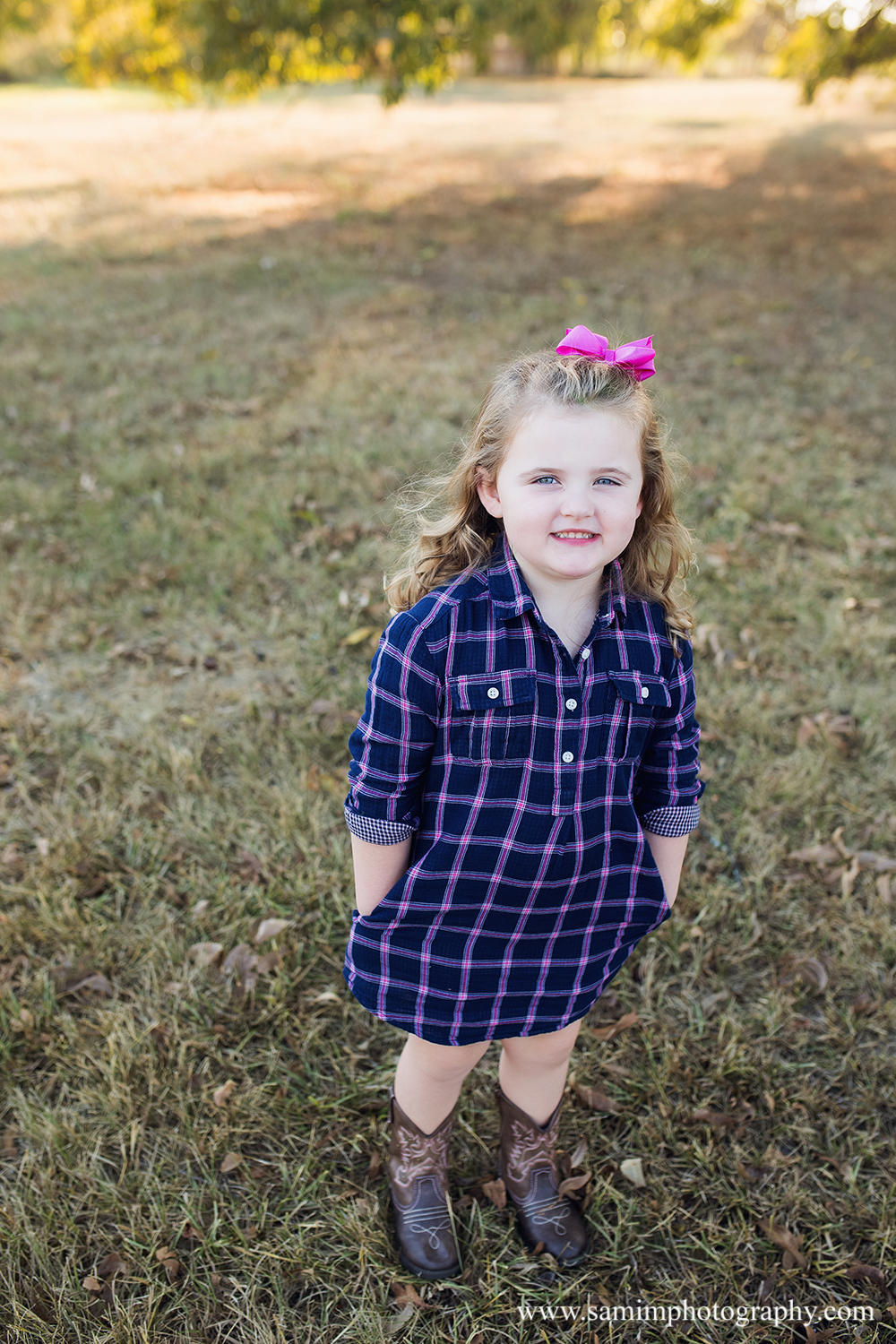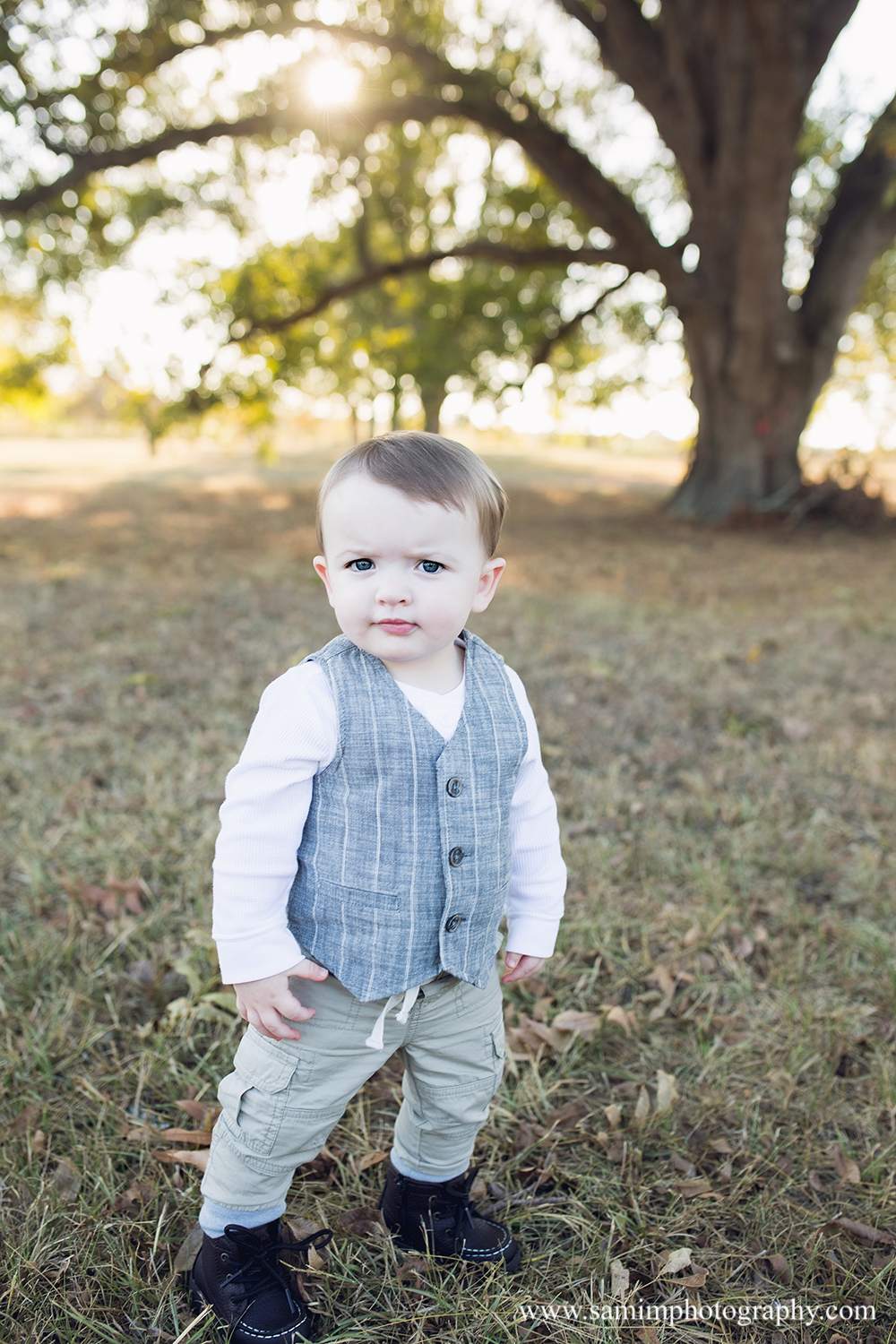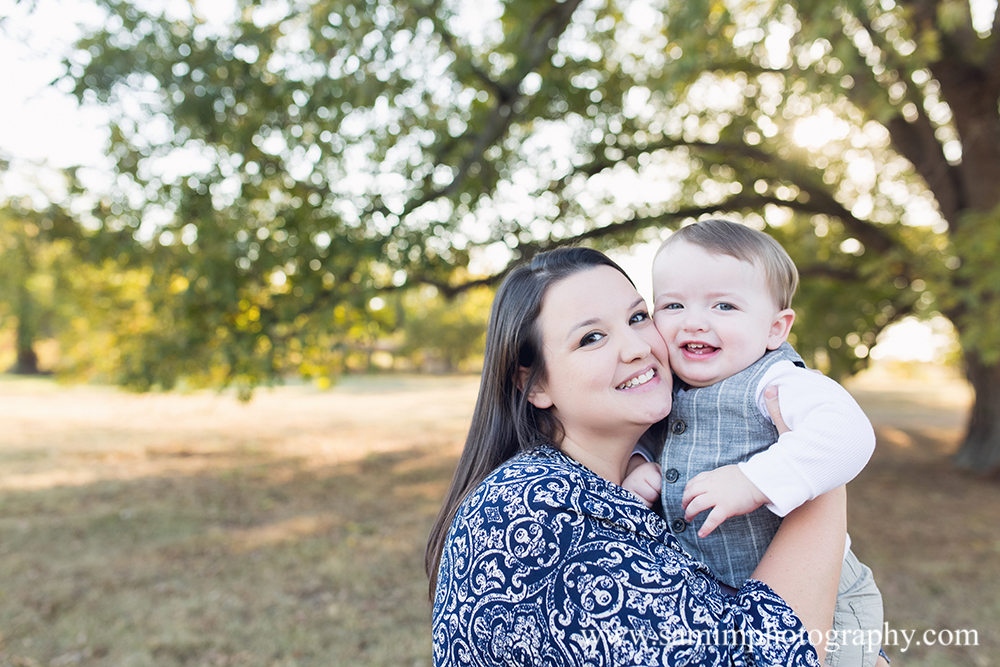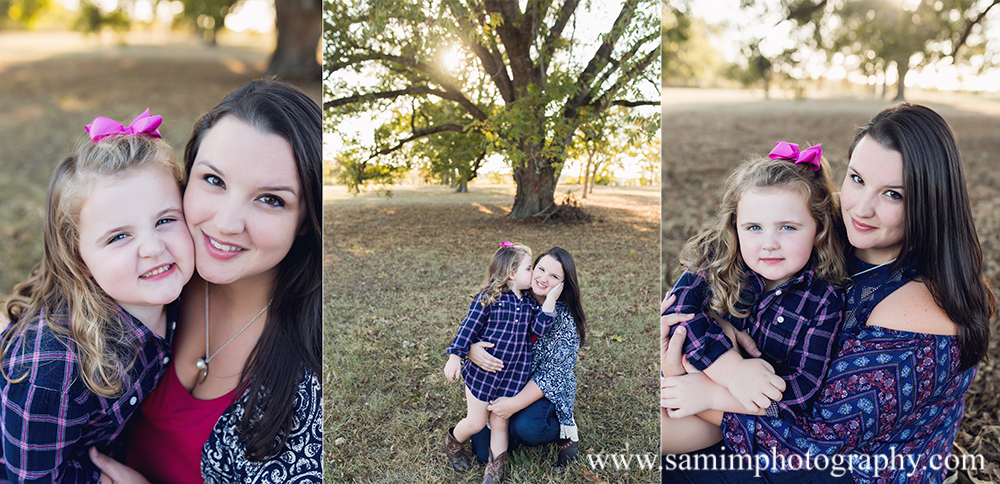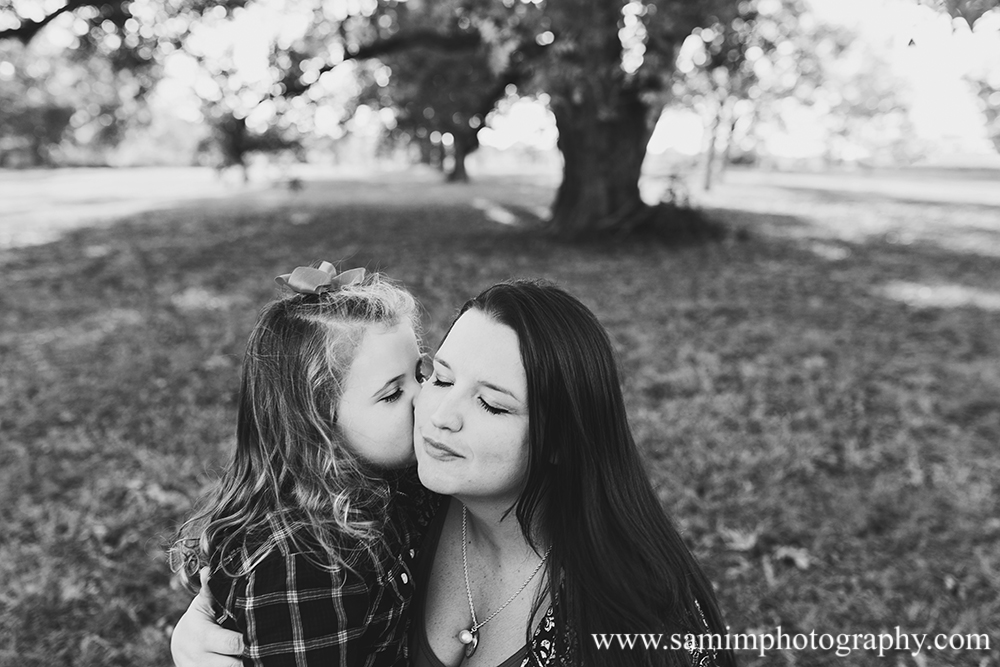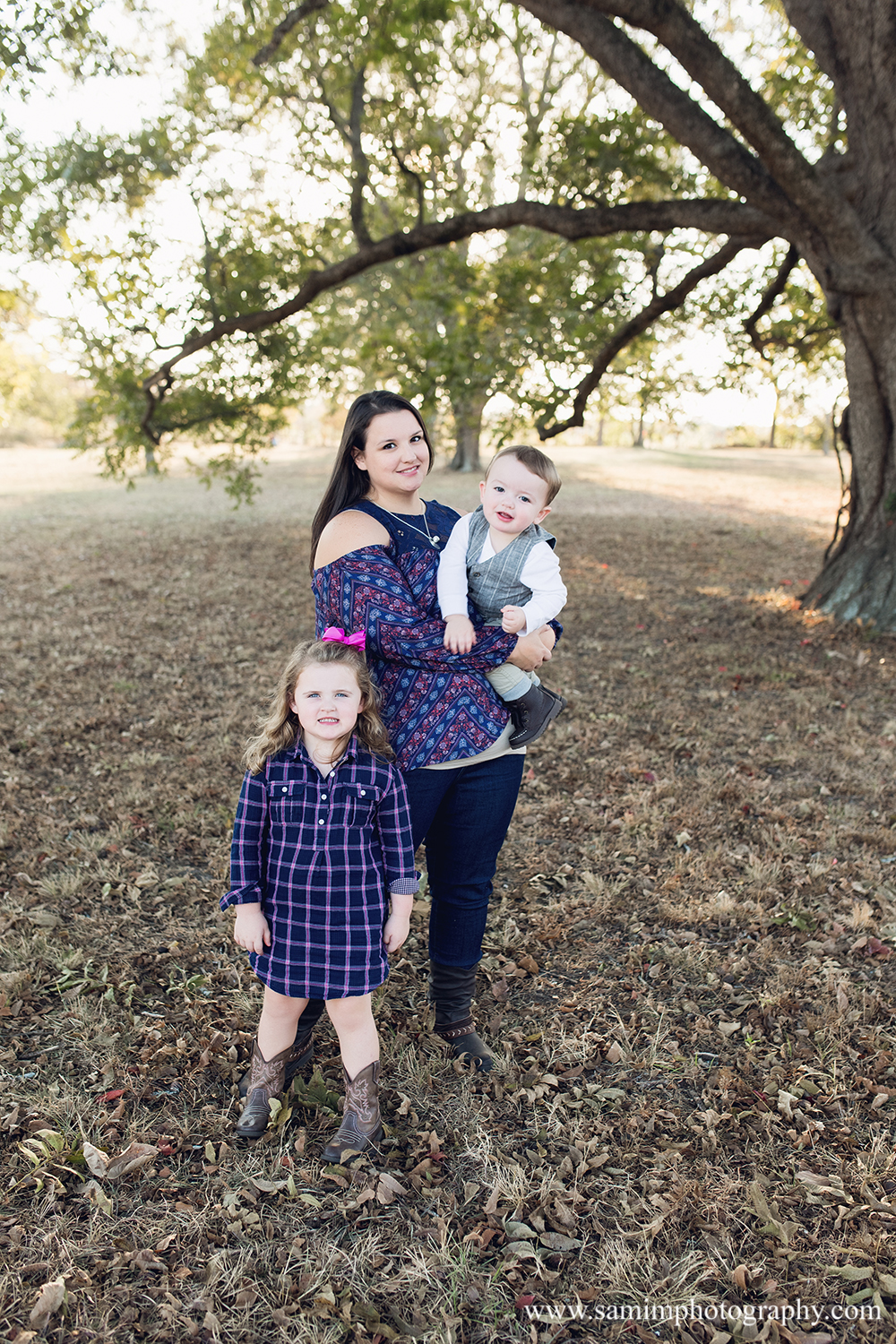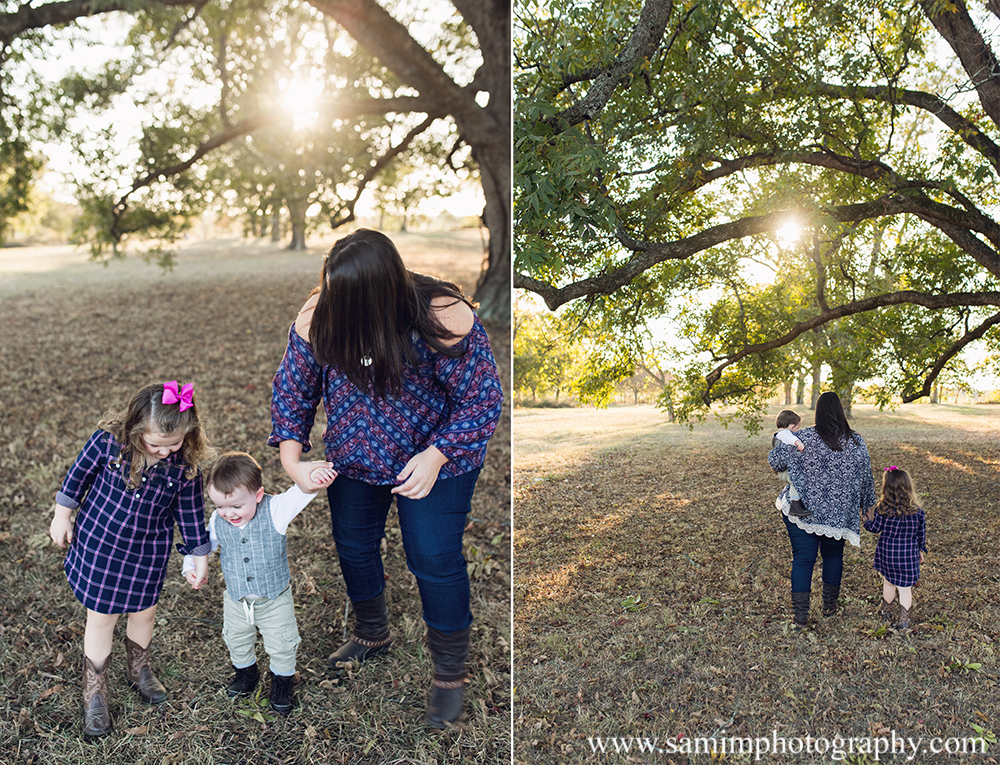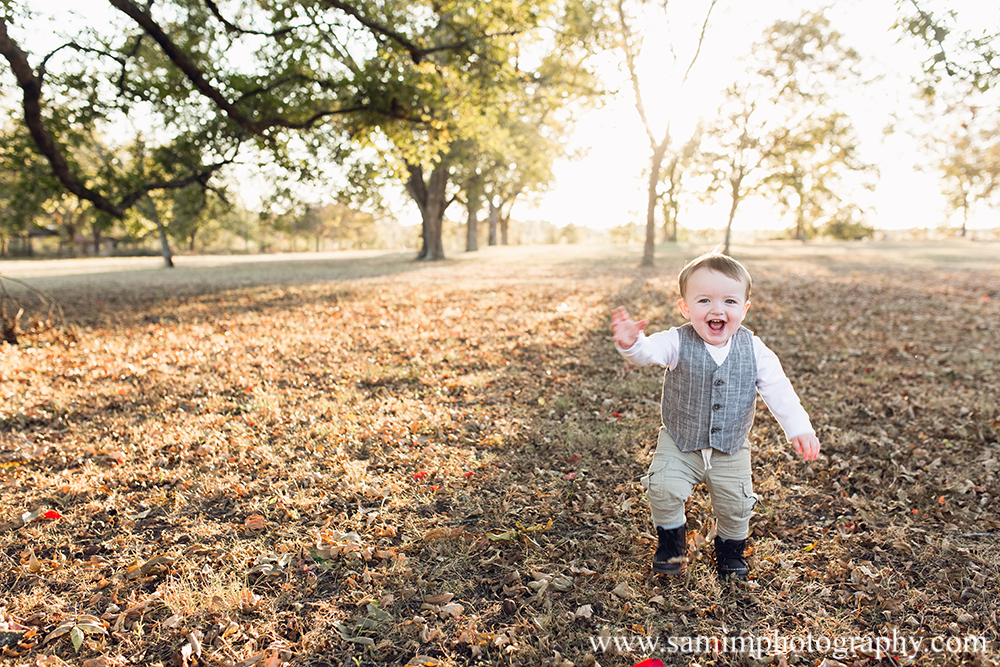 xx,
Sami
If you enjoyed this post – be sure to click like or share it with a friend.
You may also love these posts: