Cue the tears because one of my precious little First Year Baby Plan babes recently completed his final session in his year.
Gosh, it is so hard to think that just a short year ago, little Jerry Orion was a fresh little newborn baby boy that looked exactly like his daddy (in my opinion – sorry Andrea!). I remember his newborn session so vividly, especially when we brought in Atticus into my studio who may or may not have been given something to calm him down, the furbaby to his daddy and moma. I can remember the set-ups and the conversation with Randall and Andrea and even Orion's Aunt Kristen while I did his session. That was only the beginning though! Here are some of my favorite from his First Year Baby Plan.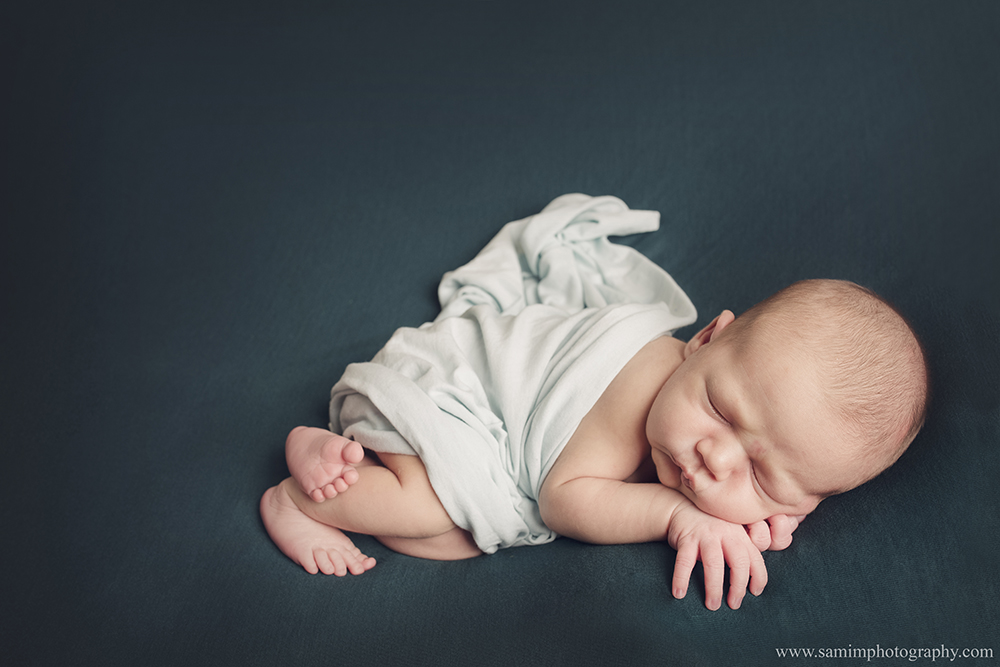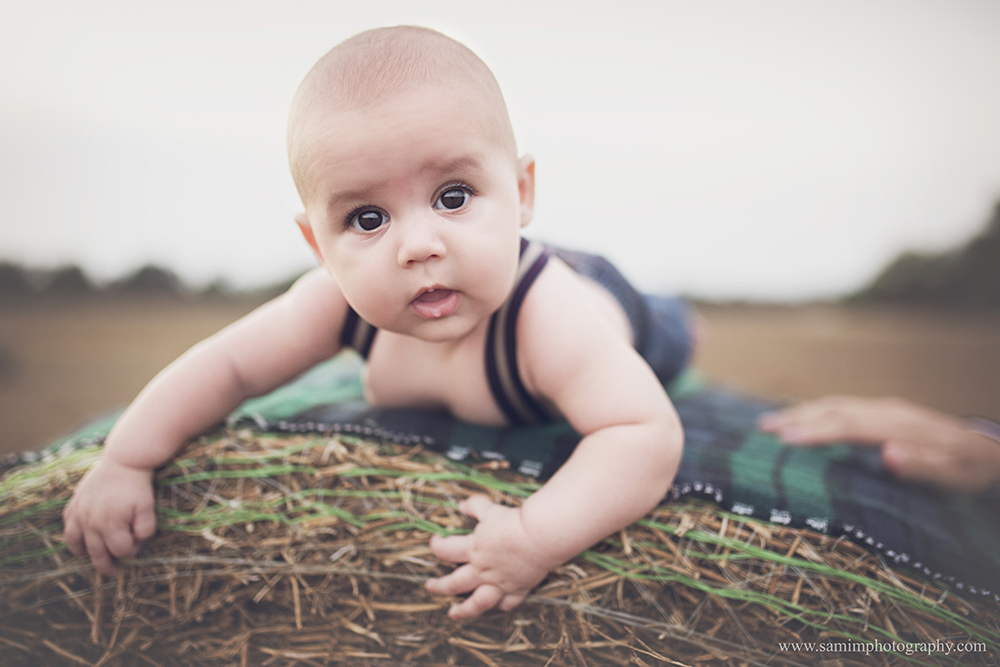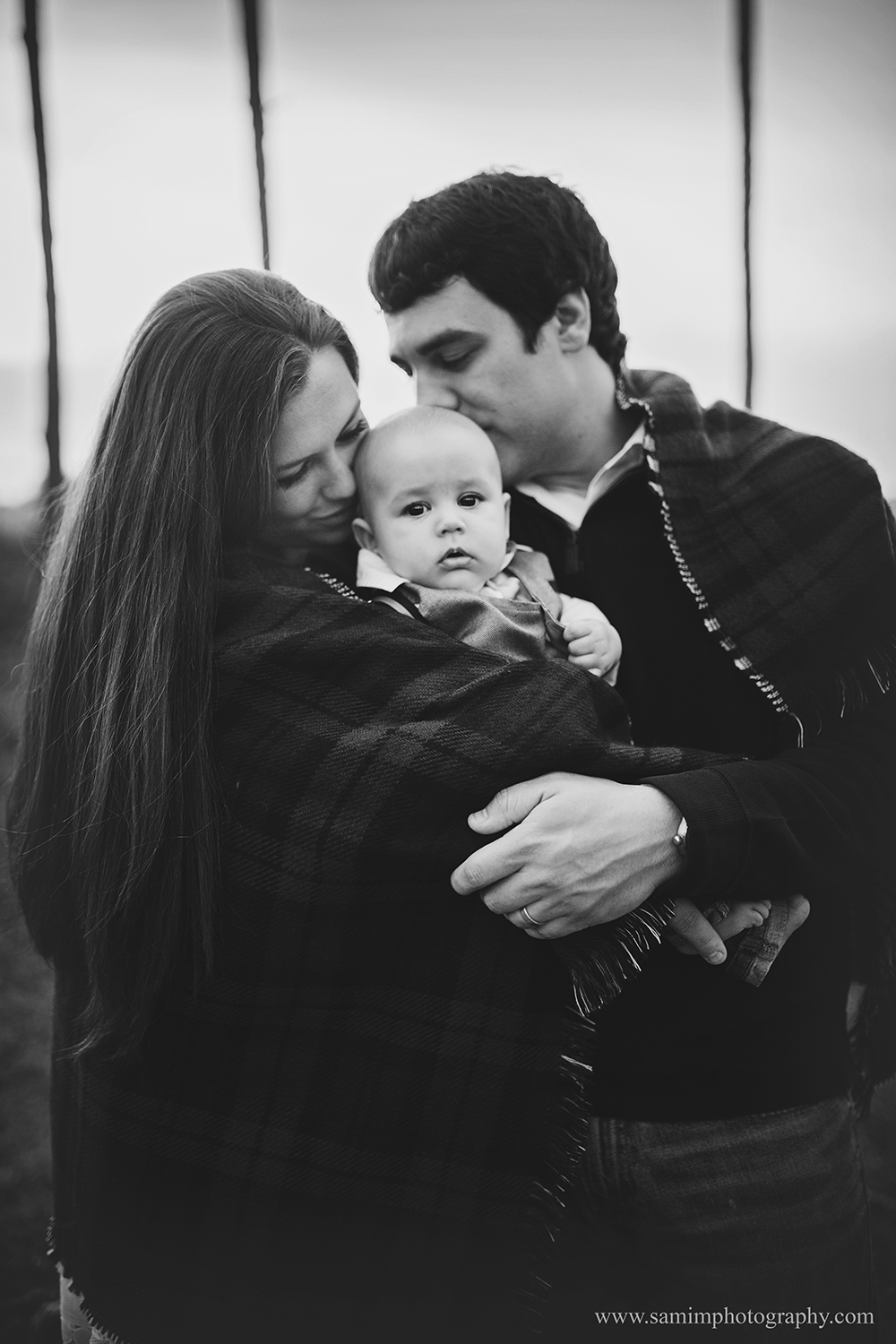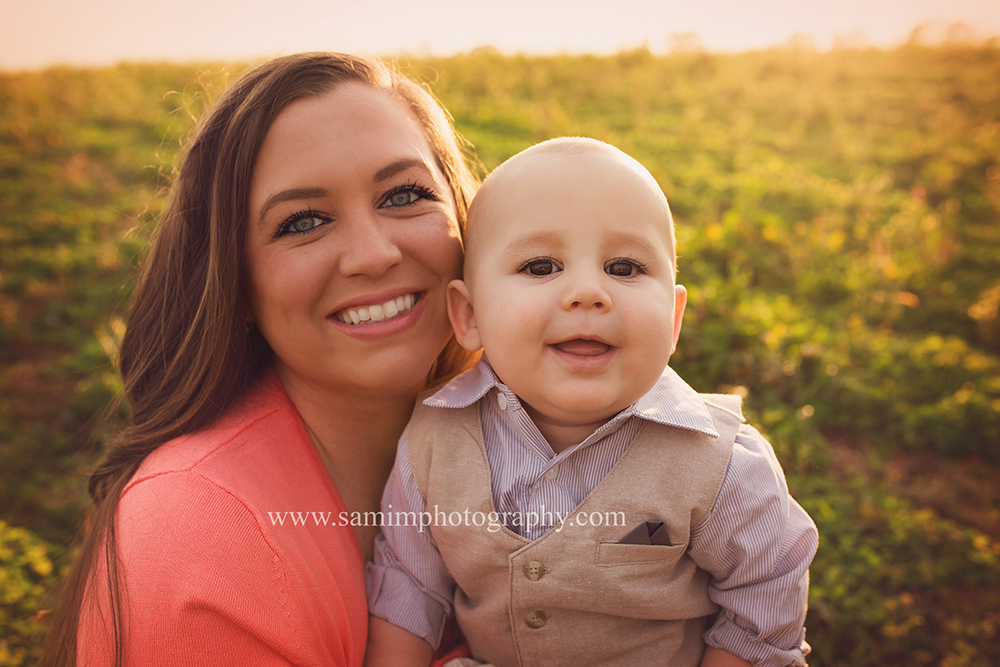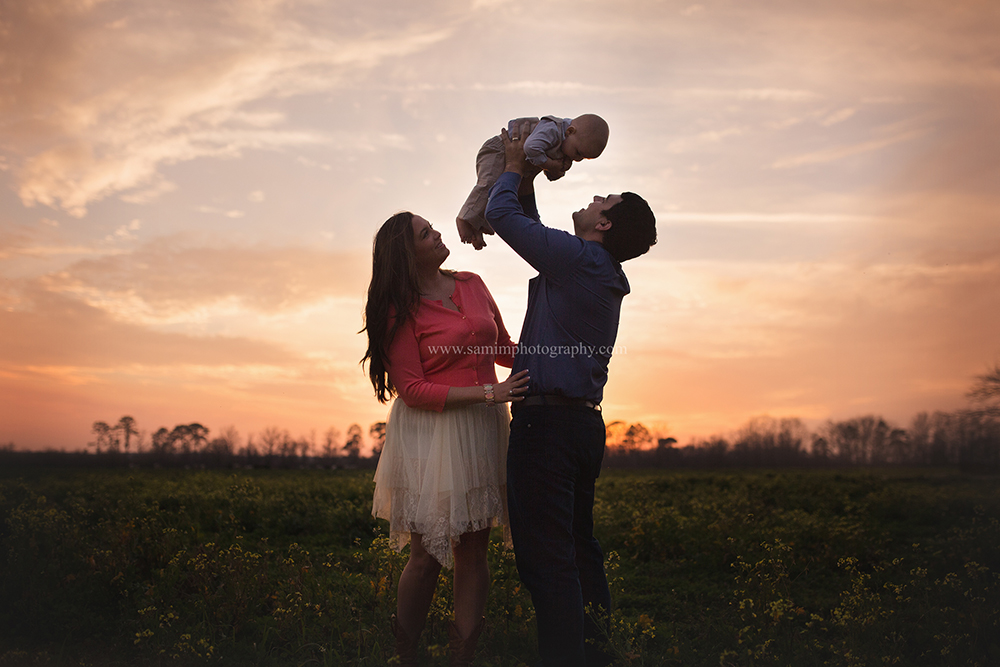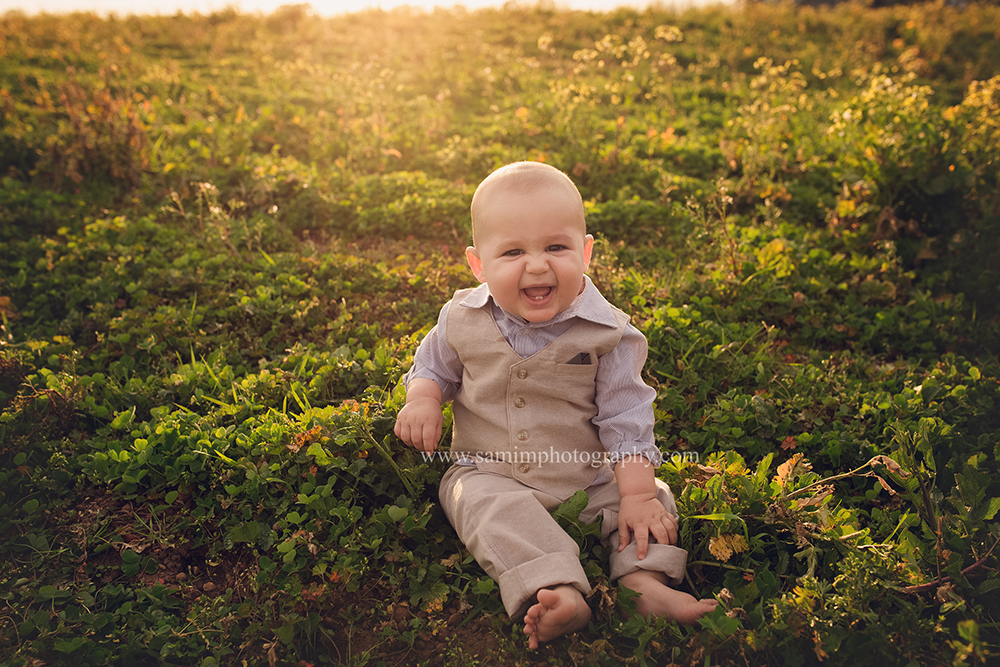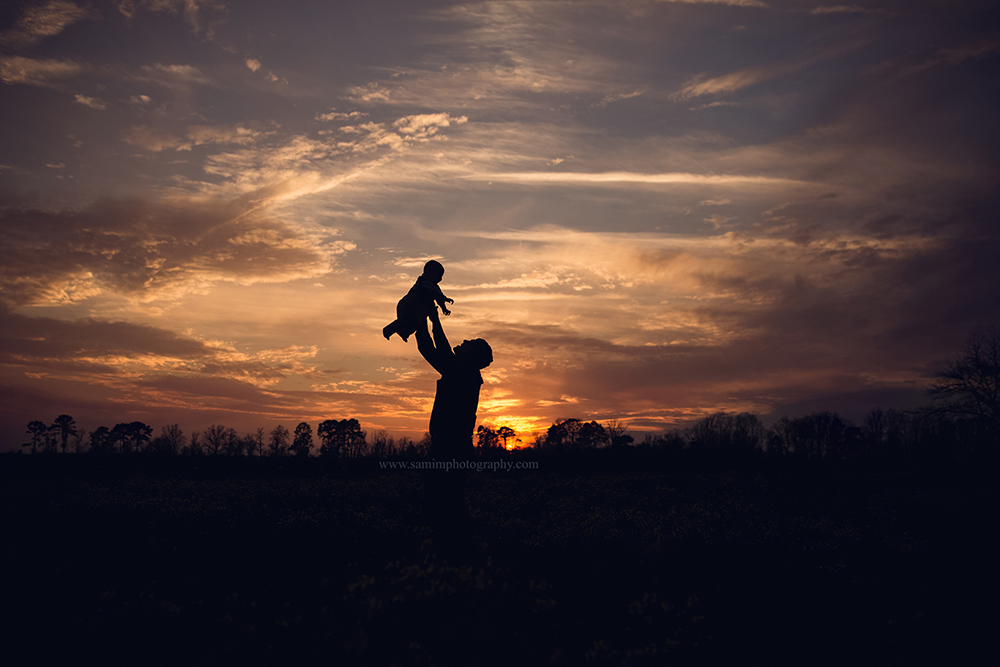 I got to see Orion every three months plus some extra sweet sessions in between. I got to be his Aunt Sami at the Botanical Gardens in Atlanta and was able to go to his first birthday party. I am so lucky that I even get to see him every couple of days on snapchat. This precious little baby boy who was born June 2015 and his parents are more than clients, they are dear friends.
Whether it was Mother Nature's fickle attitude problem, the balloons Andrea wanted blowing all over the place or into thorns and popping, a scratch on Orion's face, or the most aggravating gnats in the whole wide world, we were determined to get these photos done. Eventually, we decided to move indoors to my studio to finish the rest of the session and we even did some of Orion in his birthday suit just as the first day he was in my studio. Fortunately for us, there was no peeing and pooping from Orion this time around!
Orion, you precious soul – thank you for sharing your first year with me. Thank you for always having a huge smile and letting me hold you and snuggle you. I will gladly be your Aunt Sami whenever you need me!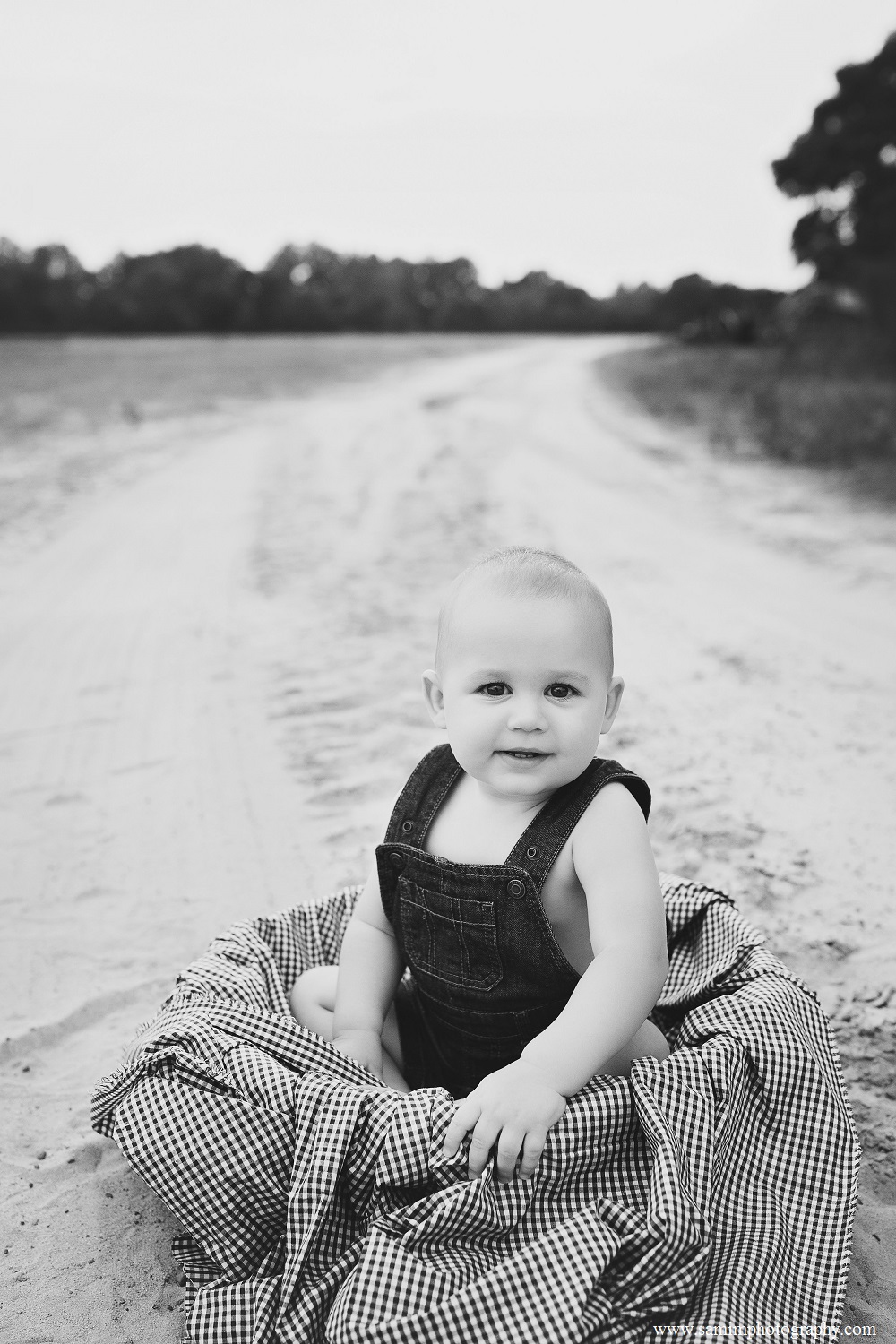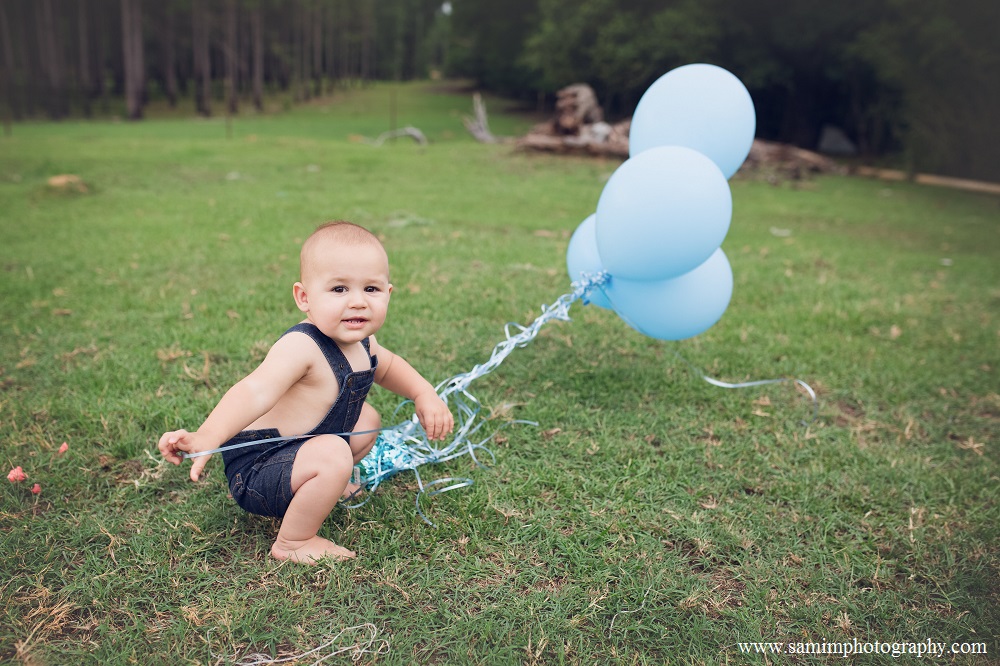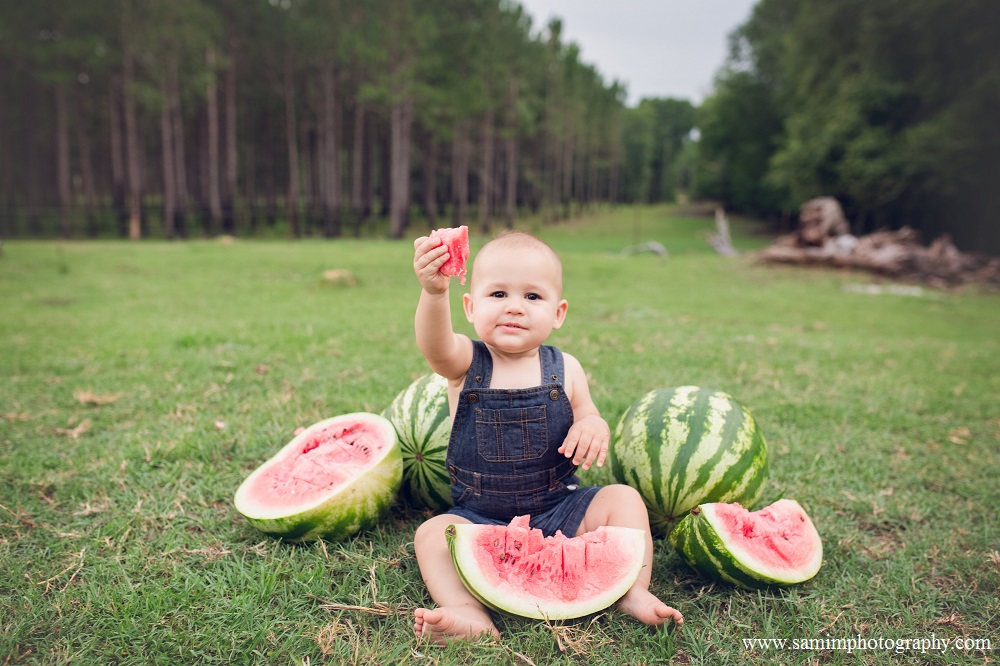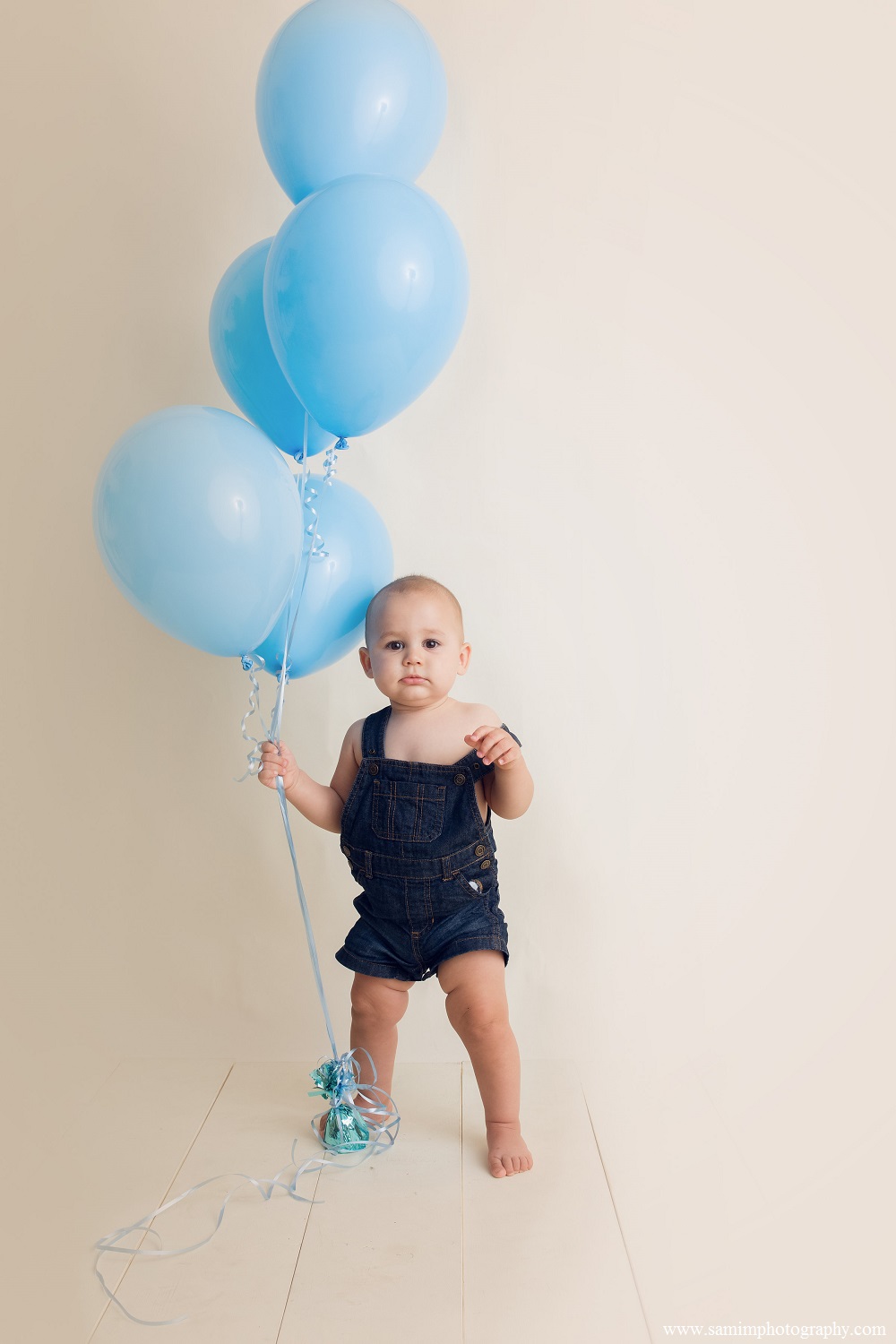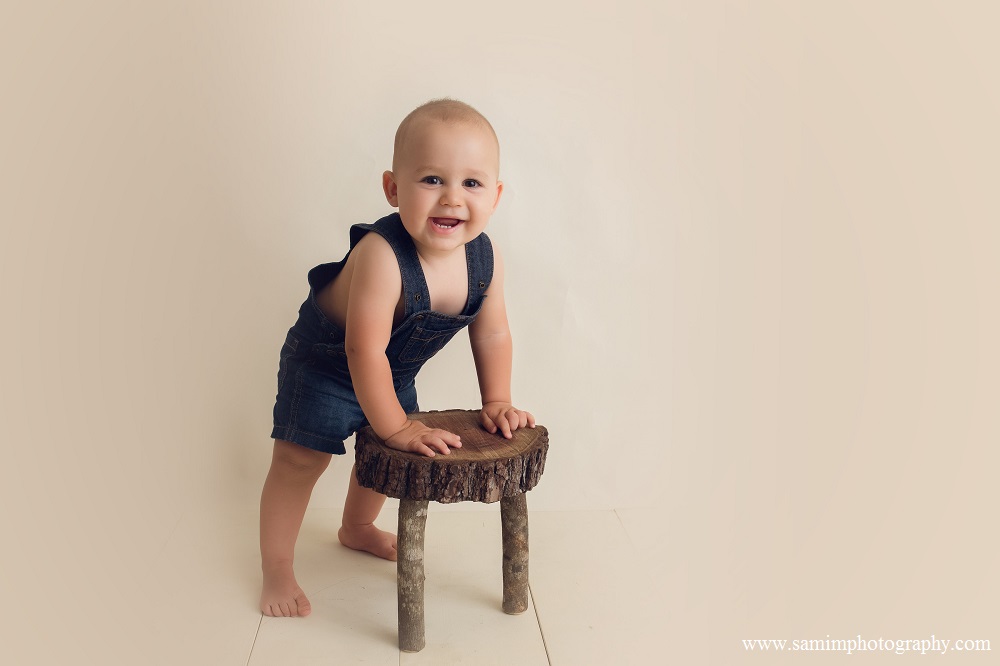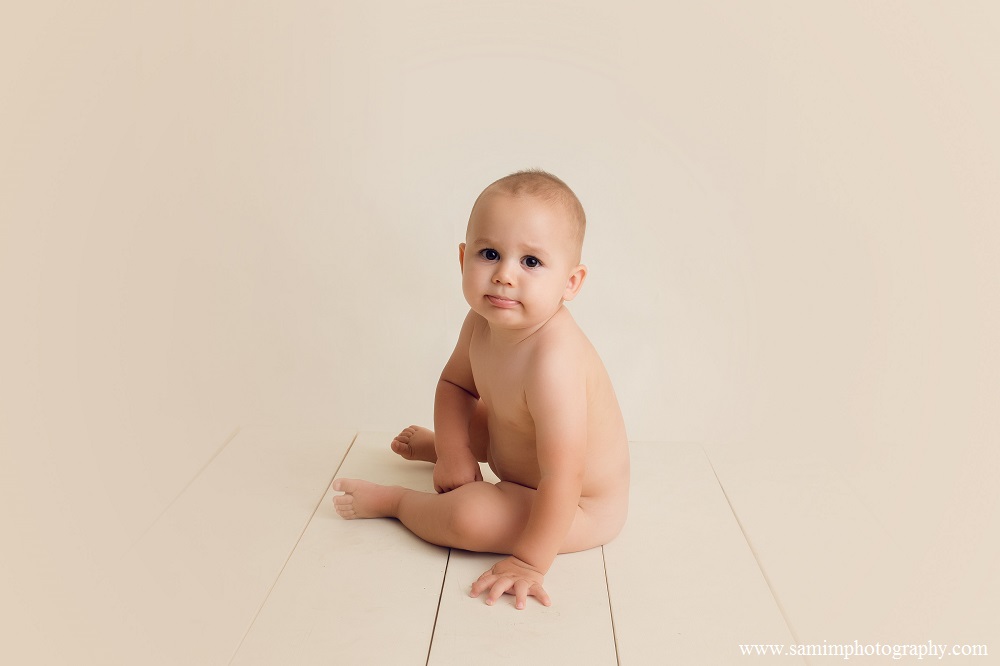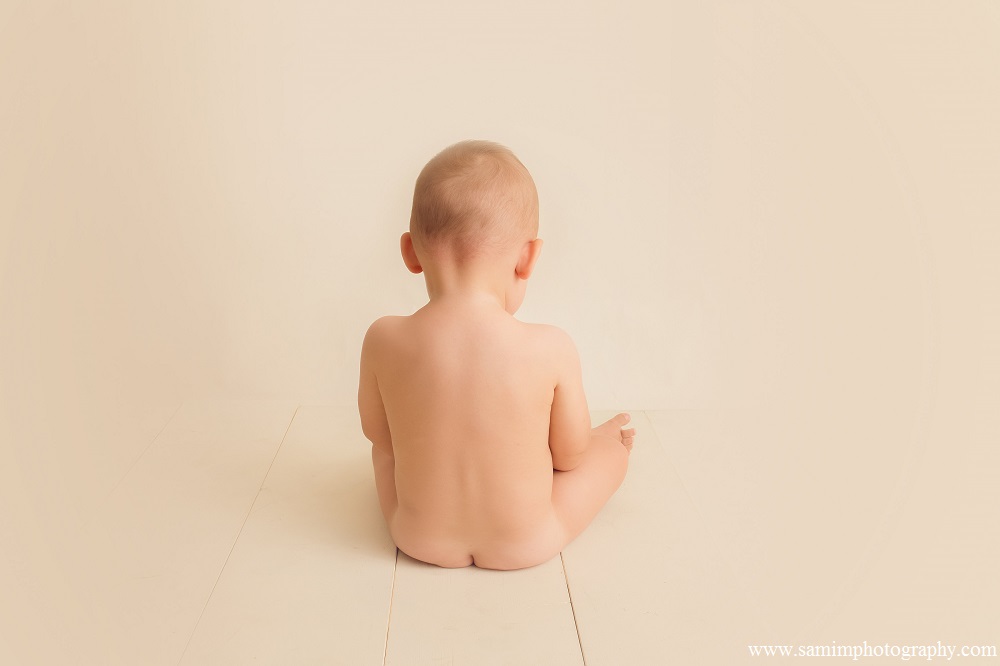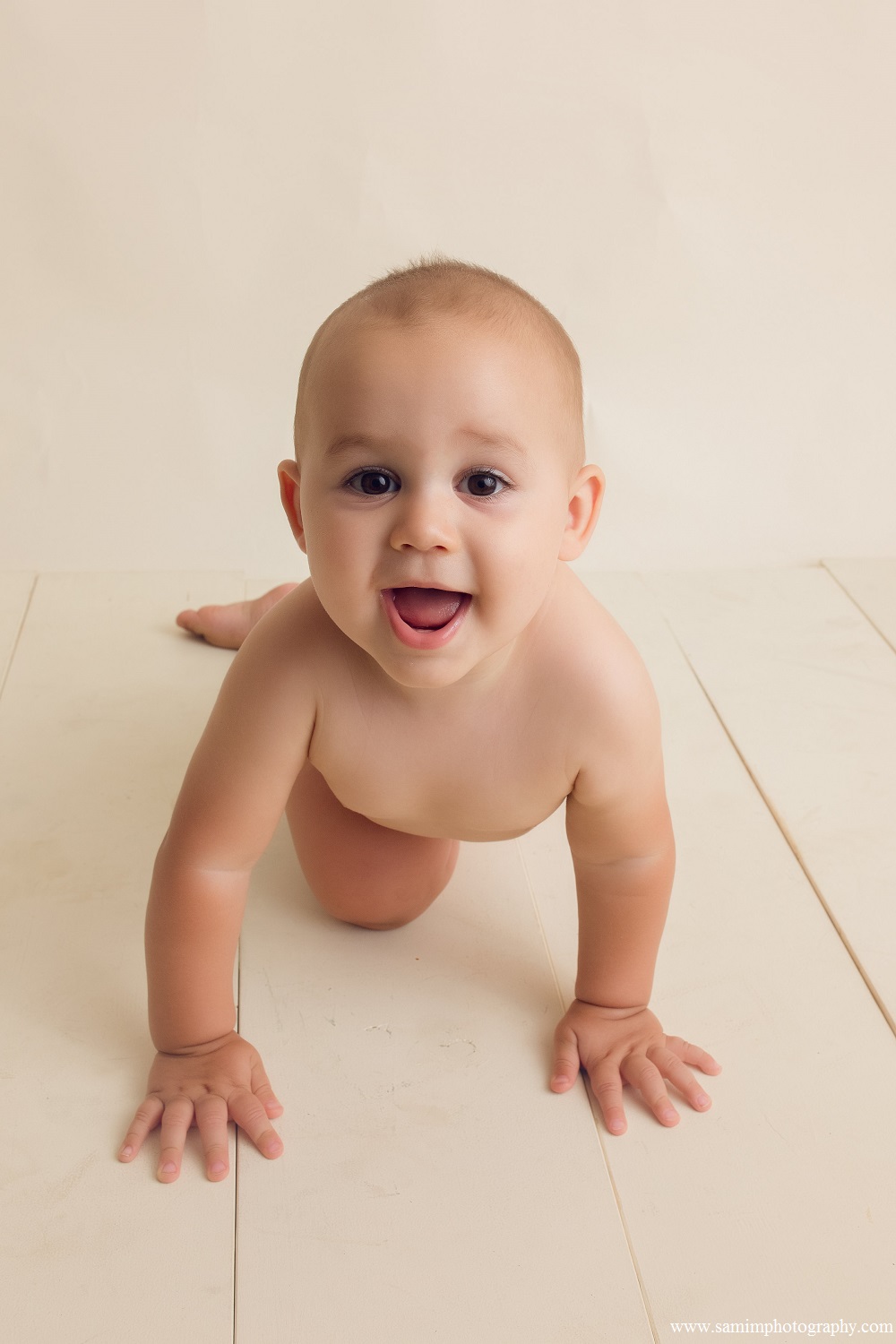 xx,
sami
PS: If you really love my weekly blogs and want to be notified every time I post, be sure to subscribe via email over on the right hand side of the page!
Screenshot below for help: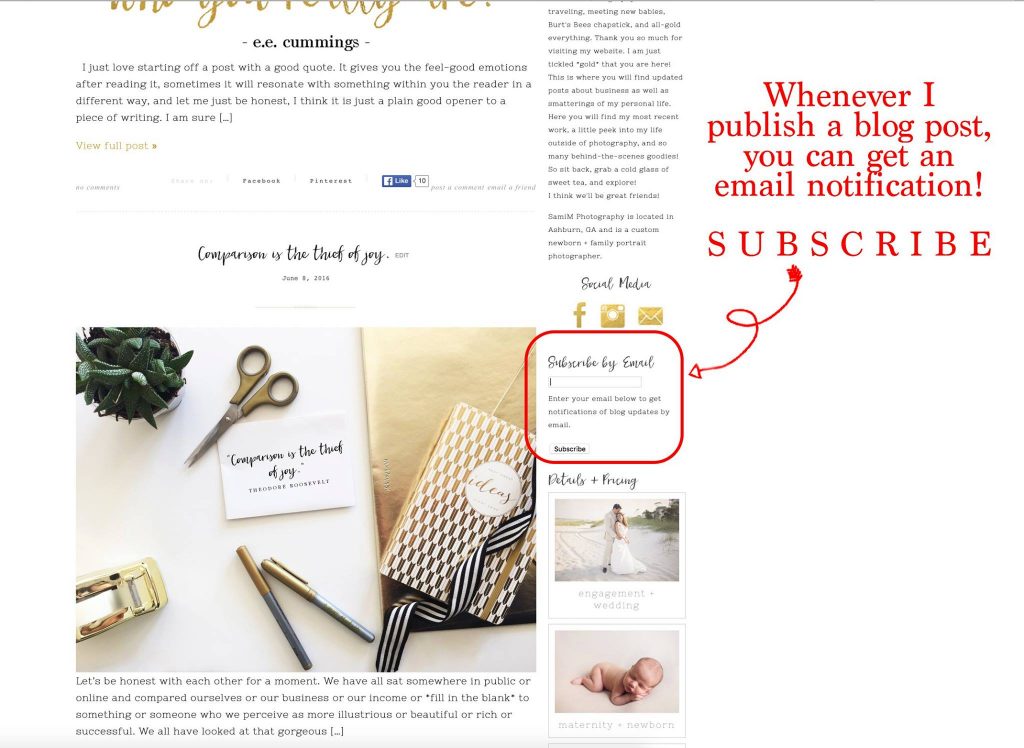 If you enjoyed this post – be sure to click like or share it with a friend.
You may also love these posts:
How to create an insta-worthy post
What to wear: a portrait session guide with SamiM Photography
You gotta jump: finding courage in the risks