Back in May in the middle of my torn ACL crisis, my precious baby-love niece Georgia Lou turned one. She is the light of our family and we spoil her rotten since she is the only girl. I could not – COULD not let this milestone go by even though I could not walk and even though I didn't even know what was going on with my knee at the time. Despite my lack of mobility, my sister and I packed Georgia up in her car, got the antique that Georgia's great, great aunt got her, and a camping chair for me to shoot from and we drove out into the middle of the country to take some photos. Georgia got to wear her flower girl dress that she wore from my cousin's Oak Island Wedding the previous month and she also go to wear the little azure embroidered tunic I got for her in Santorini, Greece. Georgia was the ideal portrait subject because she knew how to smile on demand. Normally when I am photographing my nephews, its more miss than hit because I think they just don't care about smiling for me. They just know me too well. But Georgia was a little smiling DIVA!
If you are feeling nostalgic, here are a few other posts from her first year! Check out my precious girl. She is just too much.
the sweet each turns one!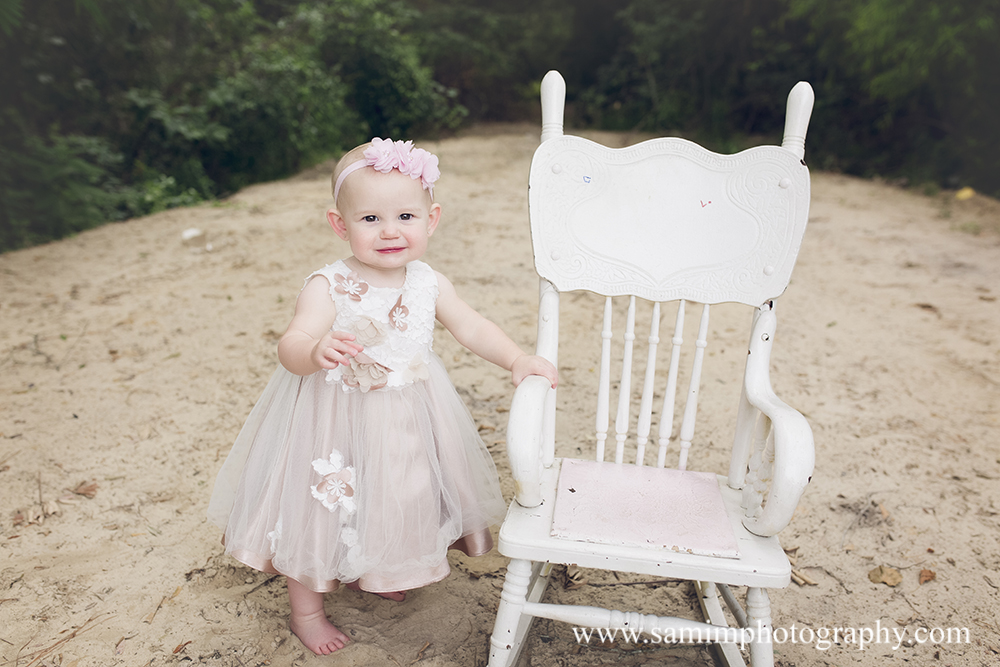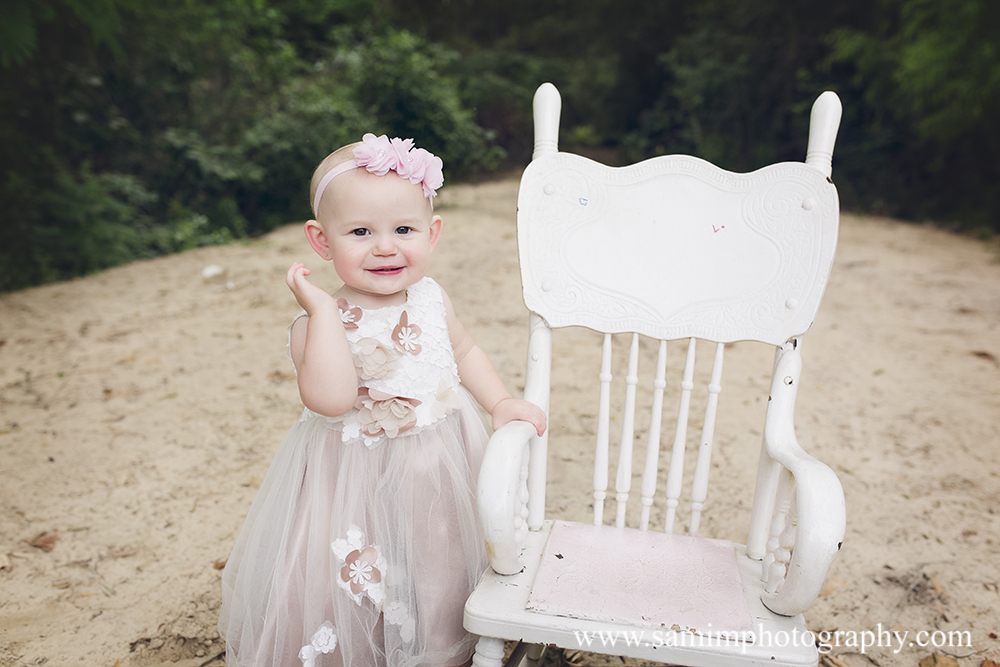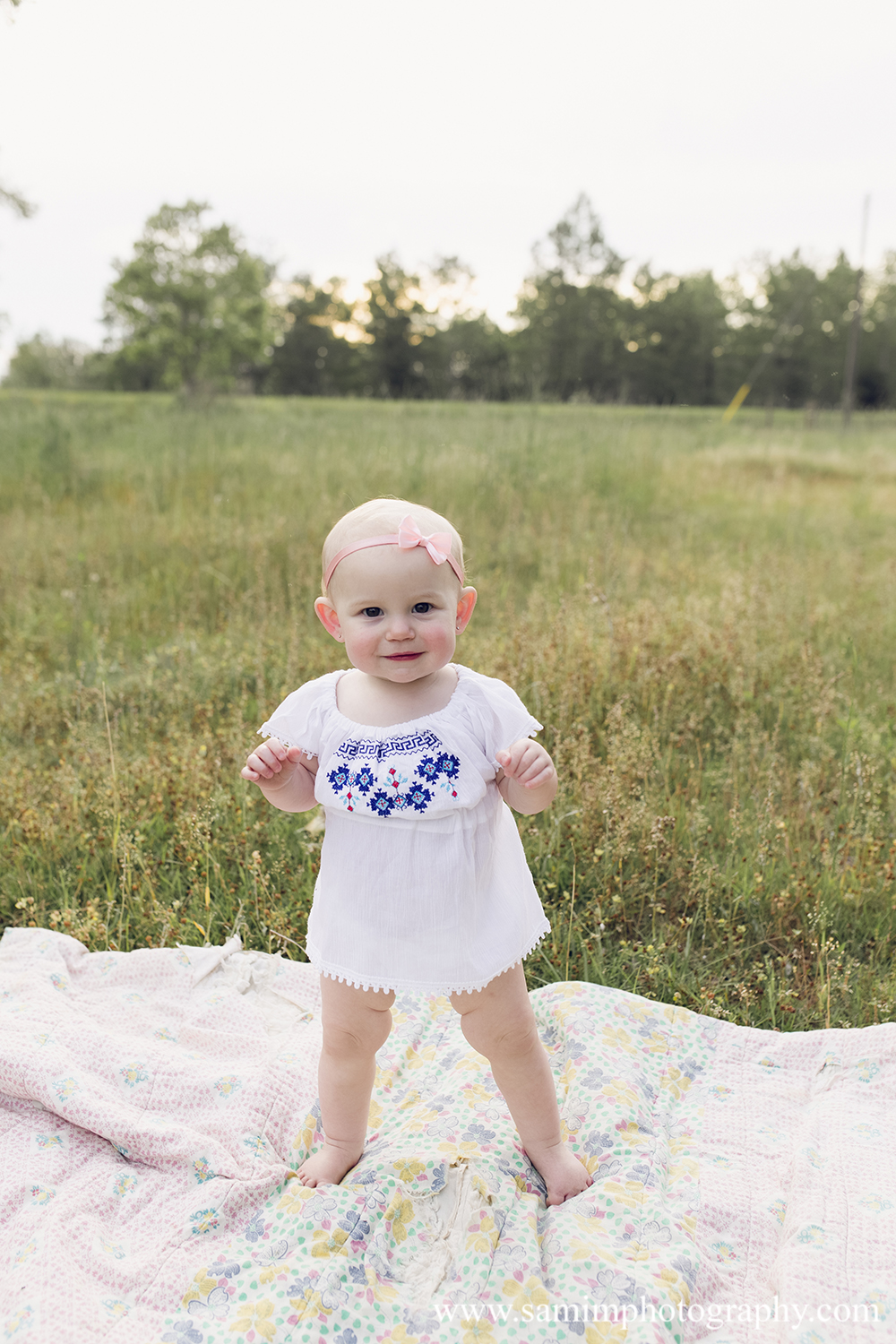 Gosh, she looks like she is a teenager here!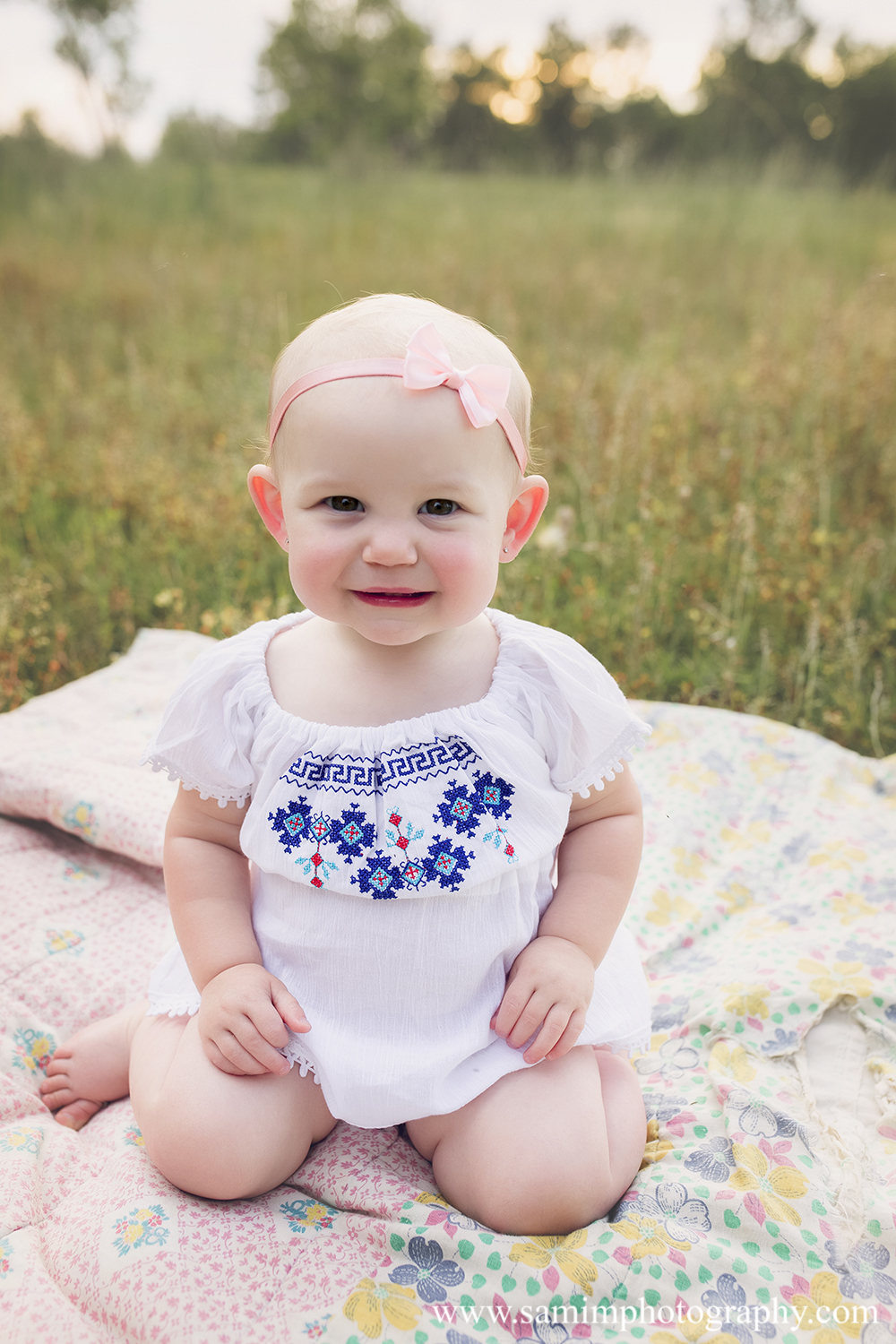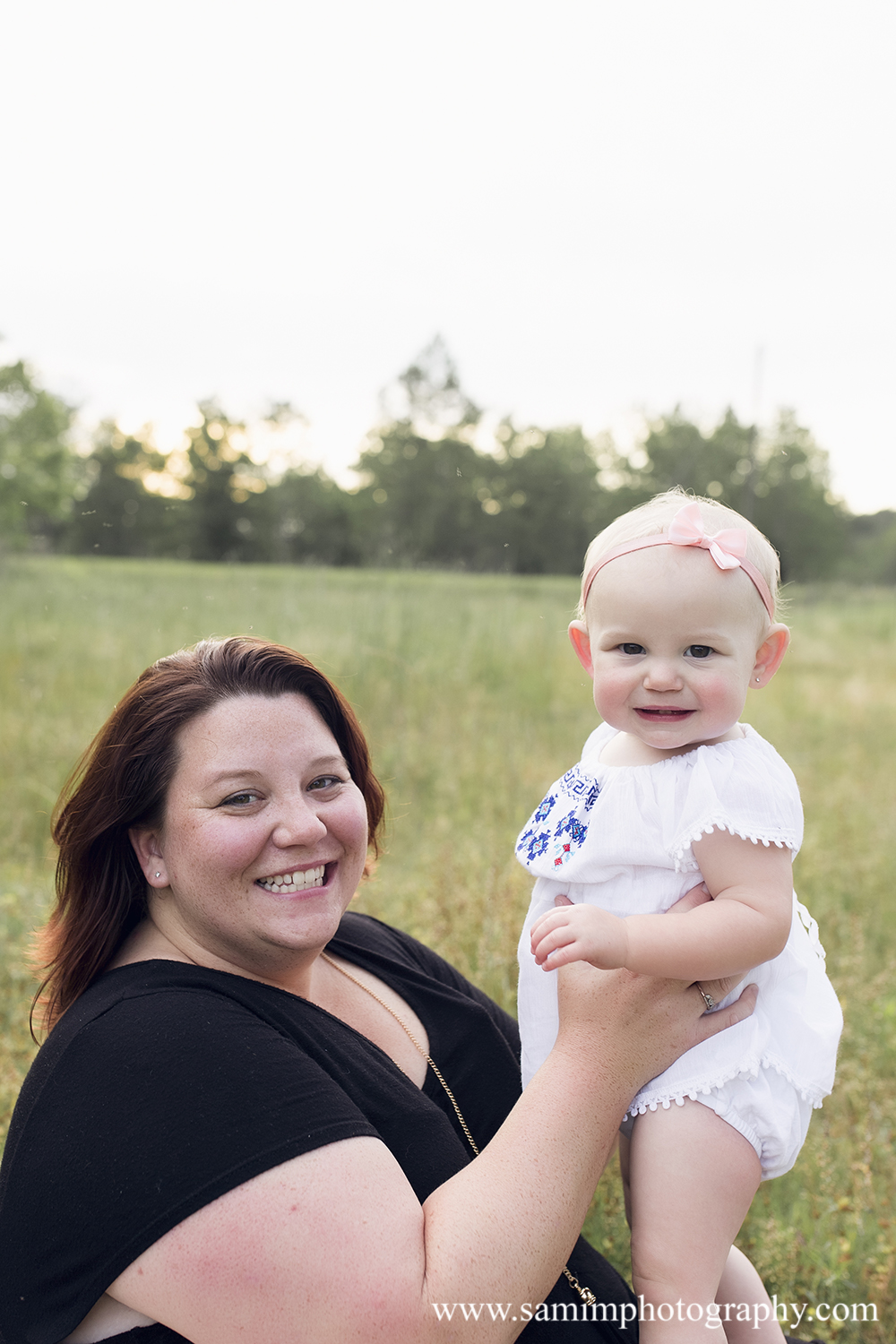 This face is SOOOO Georgia Lou. She is sassy to a T and she has mastered the stank face!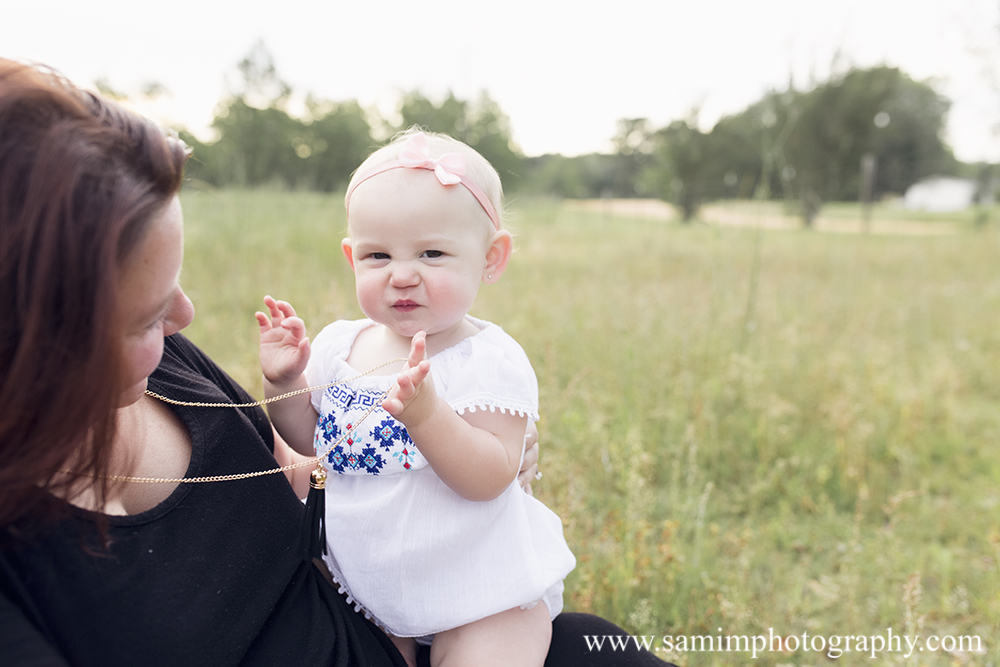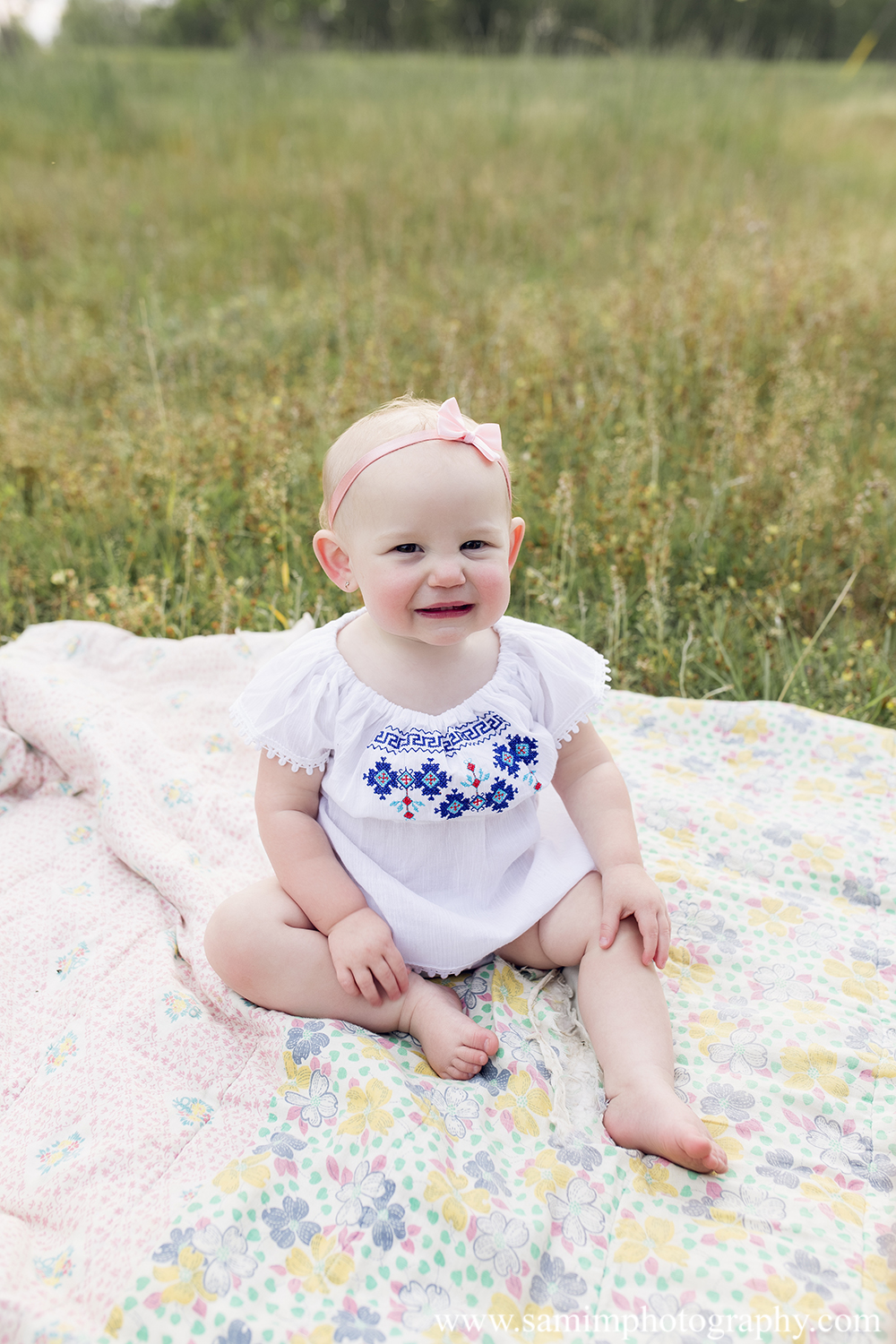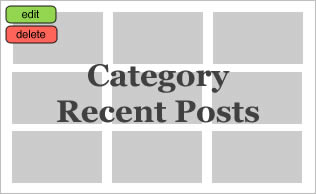 Click below for more information on a first year baby plan session,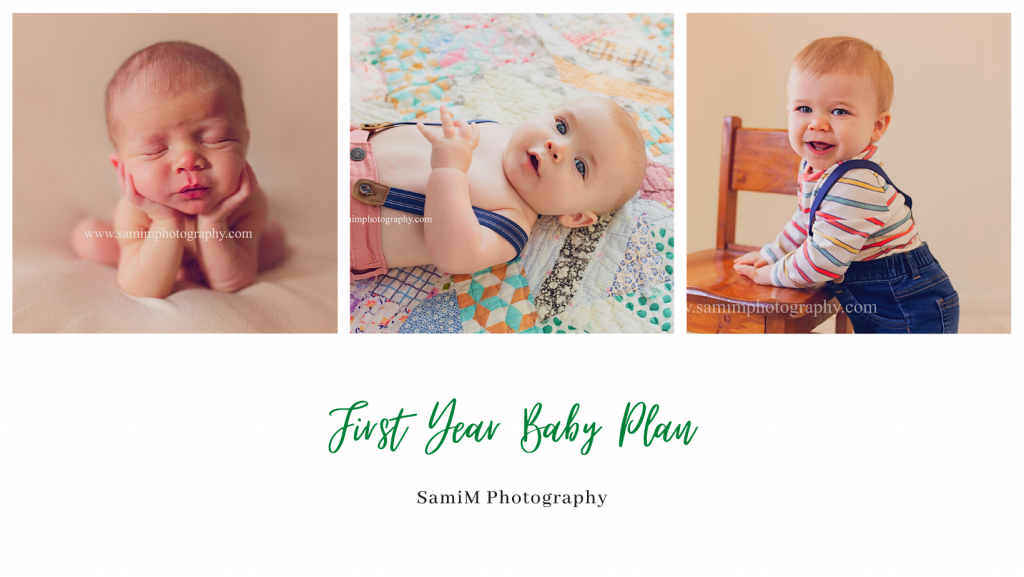 or contact Sami directly via email or phone!
contact@samimphotography.com
229-567-6572