"What in the world do we wear for family photos?"
"Why is this so hard?"
"Does everyone have to match?"
"How about we all wear black button down shirts with khakis to make it easier?"
Those are probably some of the thoughts that are running through your head (along with a gazillion others). Why is it so hard to figure out what to wear for a photo session? Believe me – everyone including myself – struggles with it except for those few exceptionally gifted stylists out there. Well have no fear, I am going to share a couple of tips I have as a photographer that I think create dynamic images that reflect not only your family's style but also remain classic throughout time!
These are just tips that I just suggest from my years photographing families and children. They are not the end-all be-all ideas.
Also, clients – feel free to text me images of outfit choices. I am always willing to either approve or nix an outfit you need help.
Tip 1: Dress for the season and the location
I put these two ideas together because I feel like this is the most important and your first step in choosing your outfits for your portrait session. Dressing for appropriate weather, the landscape, and for the general vibe of a location is vital. You definitely don't want to wear something green if you are going to be in a very natural, vegetative location.
Also, think of the seasonal colors when coordinating outfits. Wearing warmer colors in the fall, cooler colors in the winters, floral and pastels in the spring, and bright colors in the summer are just some suggestions. I mean, don't hold yourself to those guidelines, but aesthetically, these colors usually suit the landscapes during the seasons.


Tip 2: Don't be afraid of color but let's not get too crazy. Also, don't be afraid of a pattern or two!
Kinda related to the first point but I feel like I should give it its own point.
I am a huge fan of color. It makes a portrait even more vivid and when you see that print or canvas on your wall, it just catches your eye. However, when I say eye-catching, I definitely do not mean fluorescent glow-in-the-dark yellow or orange. Those are usually very harsh visually. BUT – Do not be confused with neon colors and bright colors. For example, in the image below, dad is wearing a lime green shirt and mom is wearing a bright royal blue shirt. This is visually lovely because it was a spring session, the lighting is bright and vivid, and the location is very muted. They pop and standout in a good way!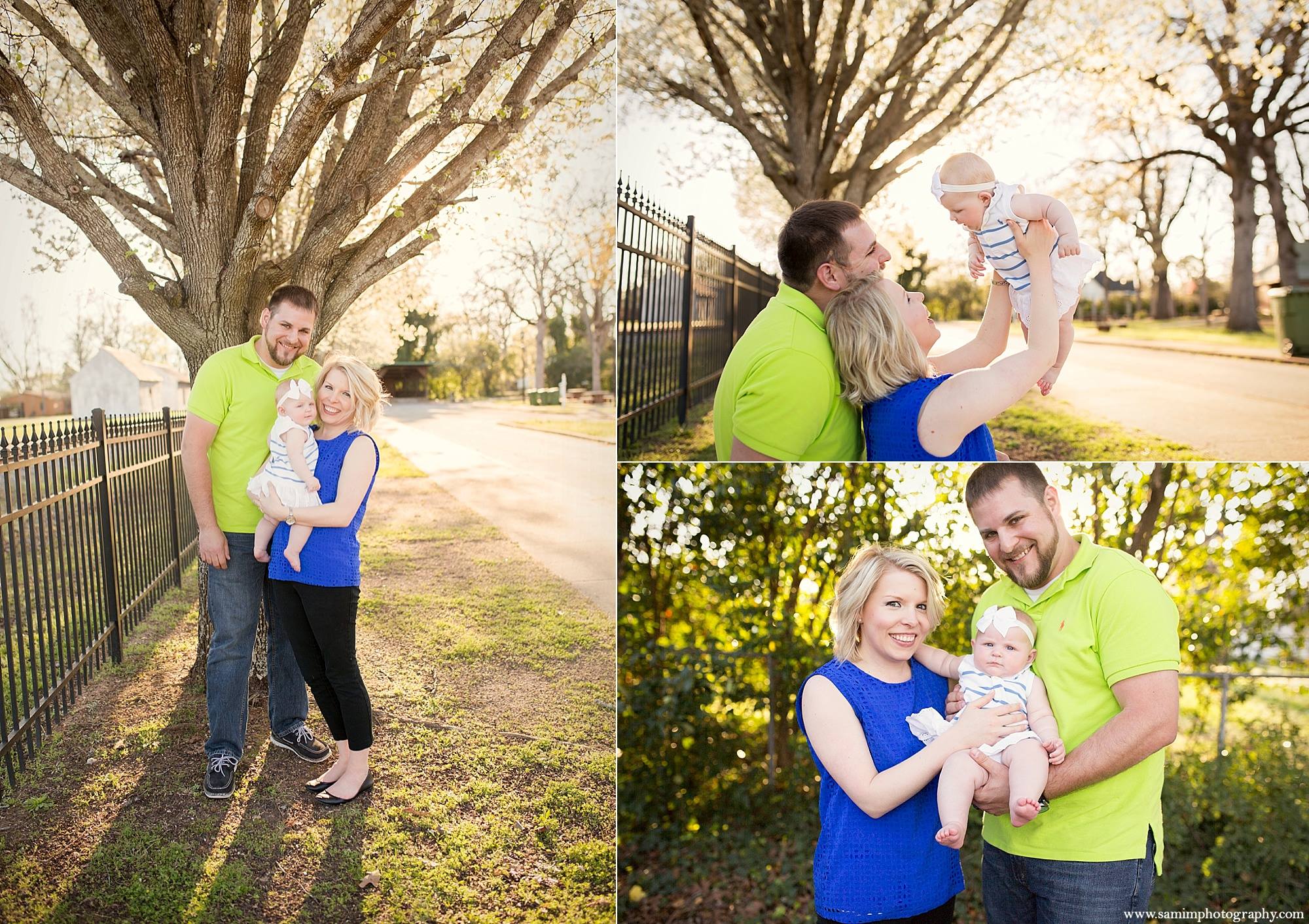 Tip 3: Start with one person – usually the moma!
If you start with one outfit, coordinating the rest of the session is so much easier. I tell people that means usually starting with mom because we all know that if moma ain't happy, ain't nobody happy.
but sometimes there are other people that you may have to choose from first for various reasons: the toddler/teenage daughter who are notorious picky but has a current favorite outfit that she is likely to wear without complaint, the husband who has three nice shirts to his name, or the son who has only a handful of shirts without dirt stains. Everyone difficult? Assemble the must use pieces of clothing for each family member on the bed and continue.
Look at the color palette that is currently on your bed compiled from these must-use clothing pieces… Use the existing colors and then add in outfits for the other family members within a similar color scheme. Add articles of clothing from closets (or stores, if you must). Different shades of the same color are very forgiving so you don't even need to worry about choosing the same exact shade. Use accessories like necklaces, scarves, or shoes to add bursts of color.
If you ever have any questions, message your photographer. If it's me (YAY!), I promise I really love helping clients style for their session so I will readily offer my opinion! 😉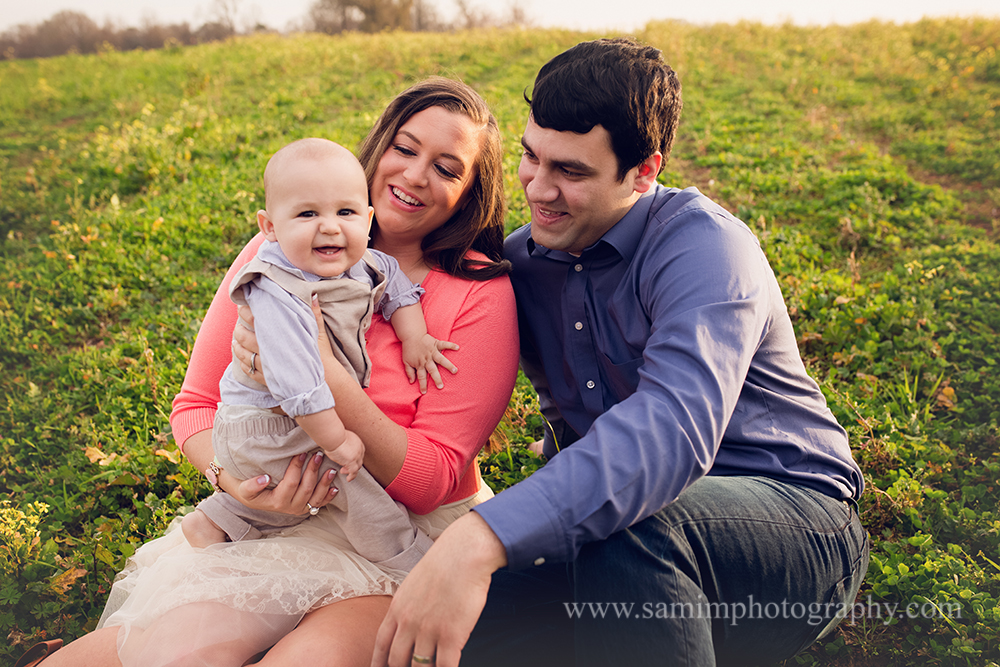 Tip 4: Avoid character shirts / shoes / jackets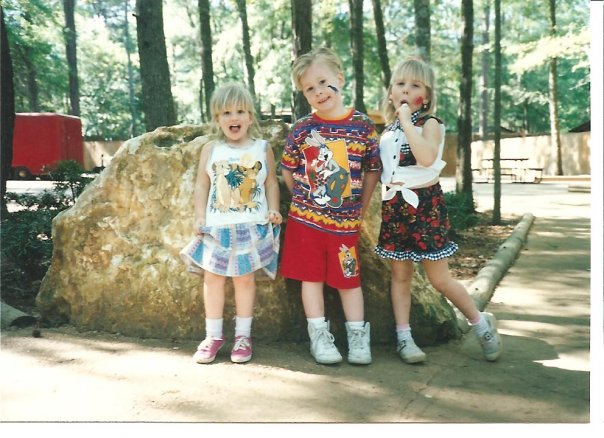 There is nothing I love more than looking back at some old pictures and seeing my Lion King shirt I used to wear. I was and still remain one of Simba's biggest fans. Character shirts are great for those candid moments (like mine below) but I think you want your professional images to transcend over time – have that classic look. Yes, that means no Elsa or Ana dresses or Batman crocs. Unless you really want to capture that family dynamic of your toddler refusing to wear any other dress… Then rock that princess dress!

Tip 5: Dress comfortably and embrace your style. It shows.
This is perhaps the most important tip I could pass on to my clients and anyone who is preparing for a session. Please, please, please dress comfortably and within your normal style. Your discomfort is visible not only during the session, but also on the final images. I want you to love your images. Almost to the point that you want to cuddle them at night. (kiddinggggg)
Embrace your style and wear clothes reflect you and ultimately your family.  If someone is most comfy while wearing jeans, wear some jeans. If you are usually a flat-shoe kinda girl, rock those flats.
Also part of this is wearing clothes that fit. Having super tight or super loose clothing is unfortunately one of the most common complaints I hear someone say about their own photo.

Other tips:
Be sure to iron all clothes before your session. Wrinkles are no bueno.
Don't forget your nails! A mani/pedi is a great idea to get before your session.
Layers and textures photograph wonderfully – vests, scarves, boots and boot socks, belts, etc.
Movement: dresses that have flair and move easily add dynamic to a photo. and sometimes, they are just plain fun to twirl in.
Keep the final product display in mind. Think about where you want to display your images – against a white wall or against a bold red accent wall? Do you want to blend into the wall or stand out?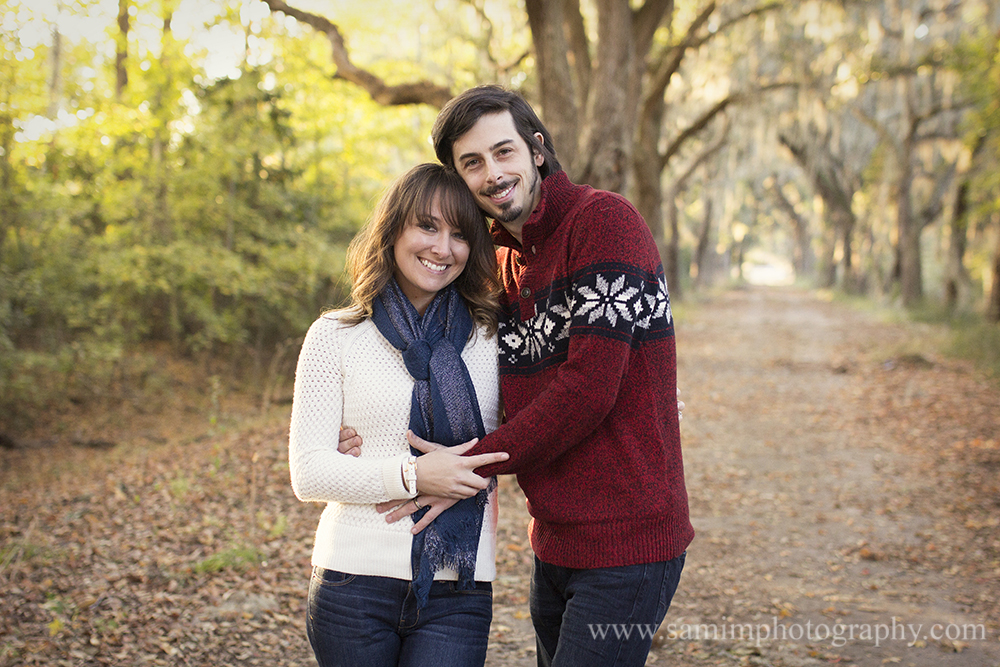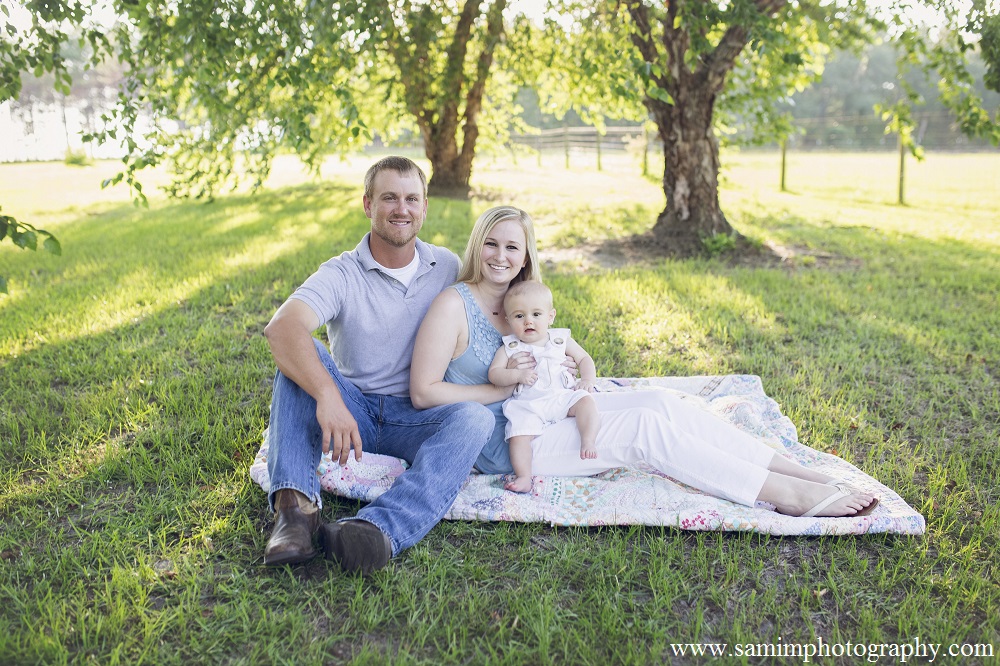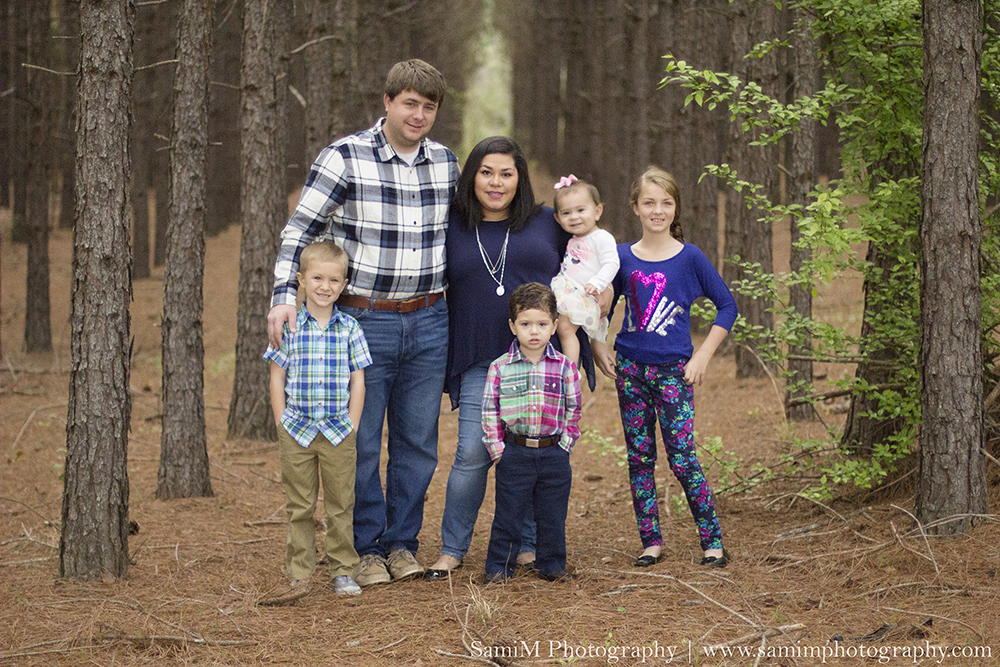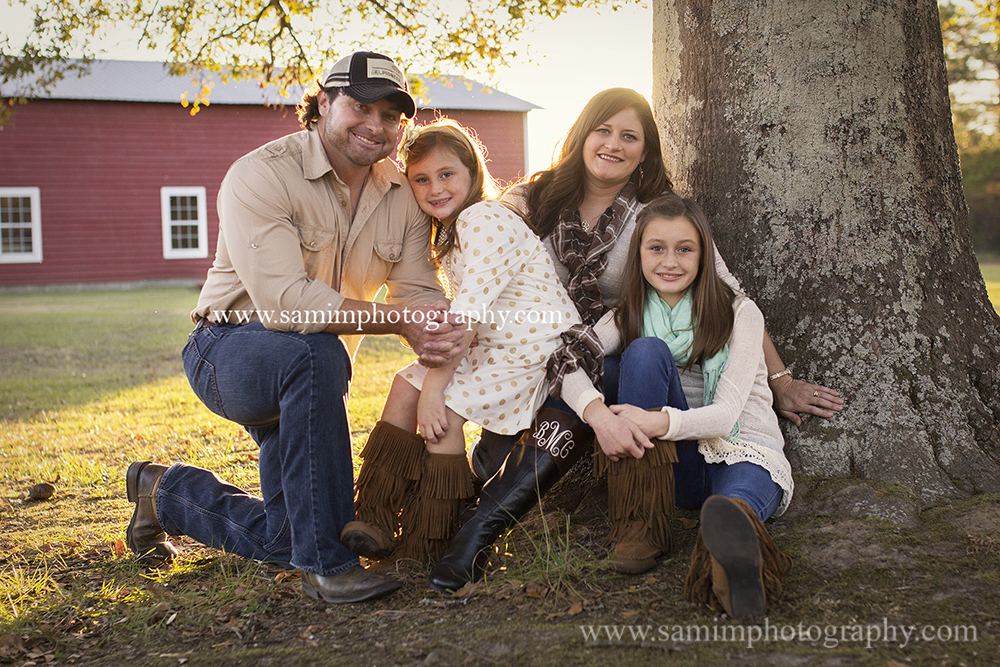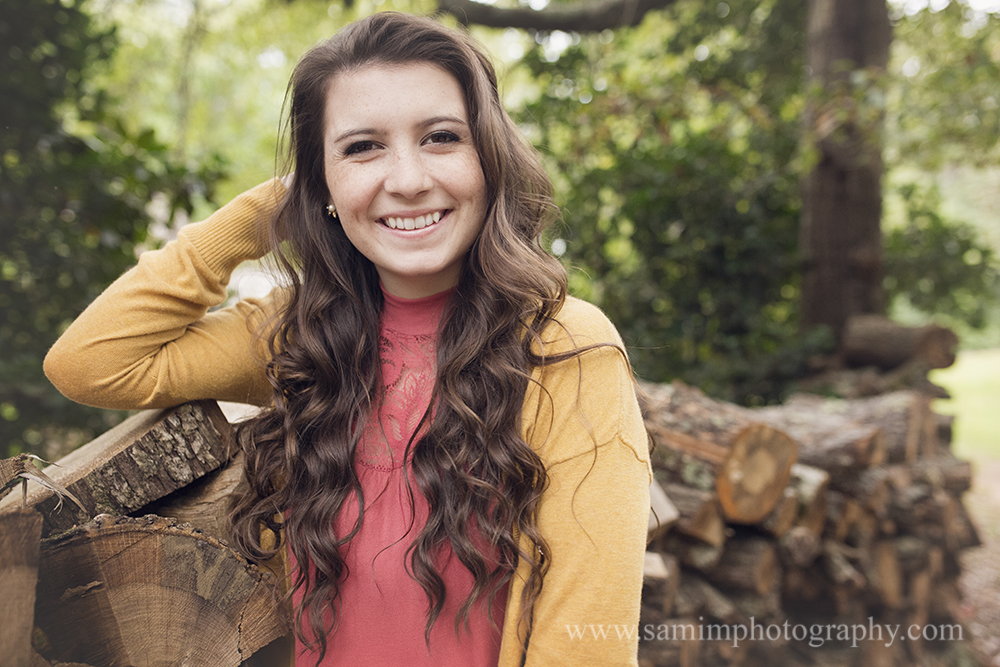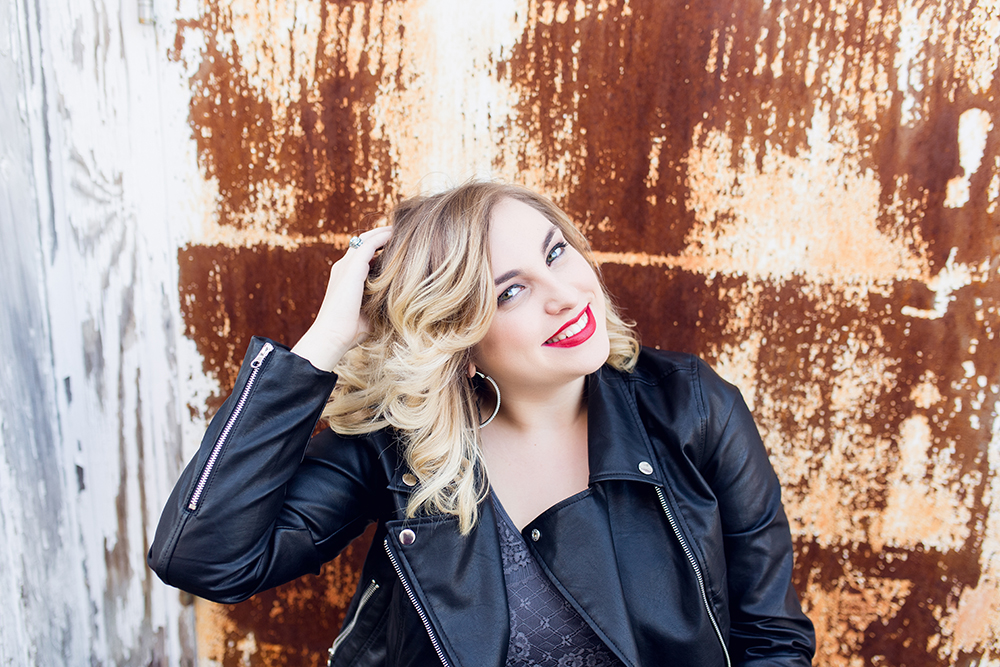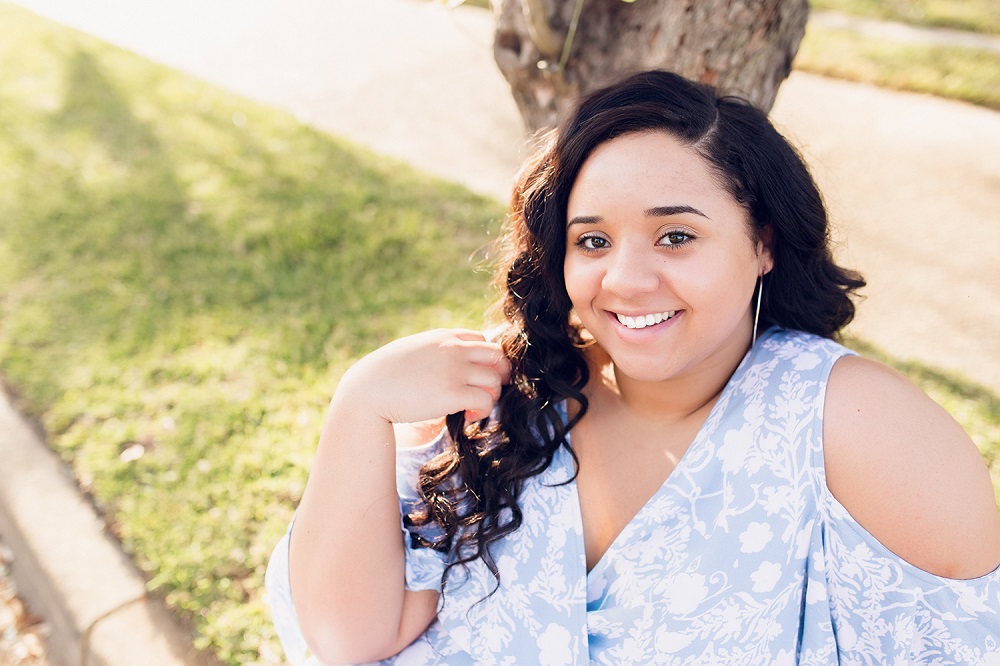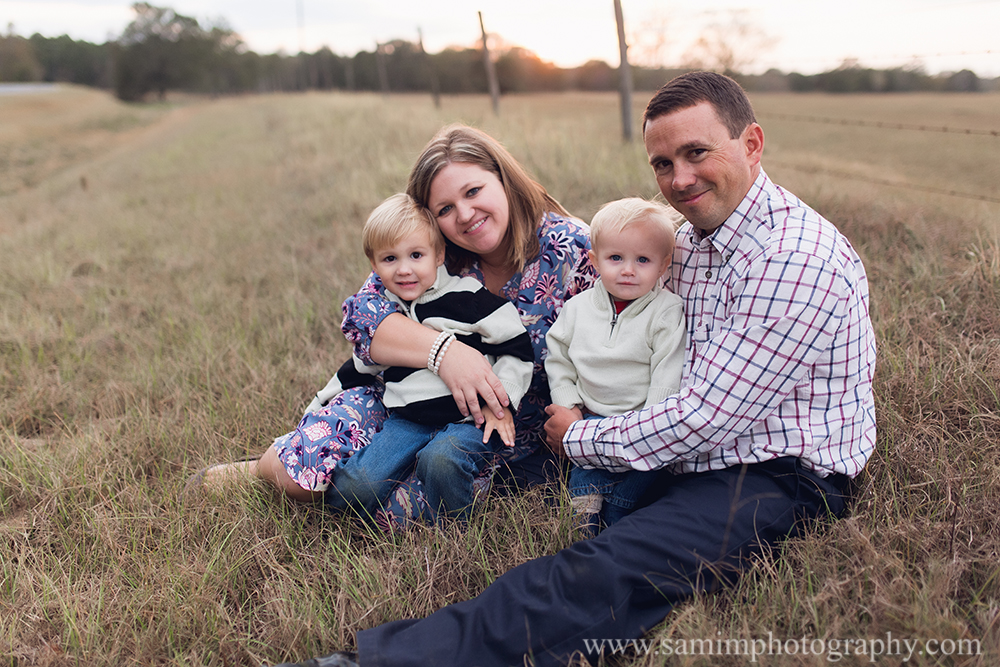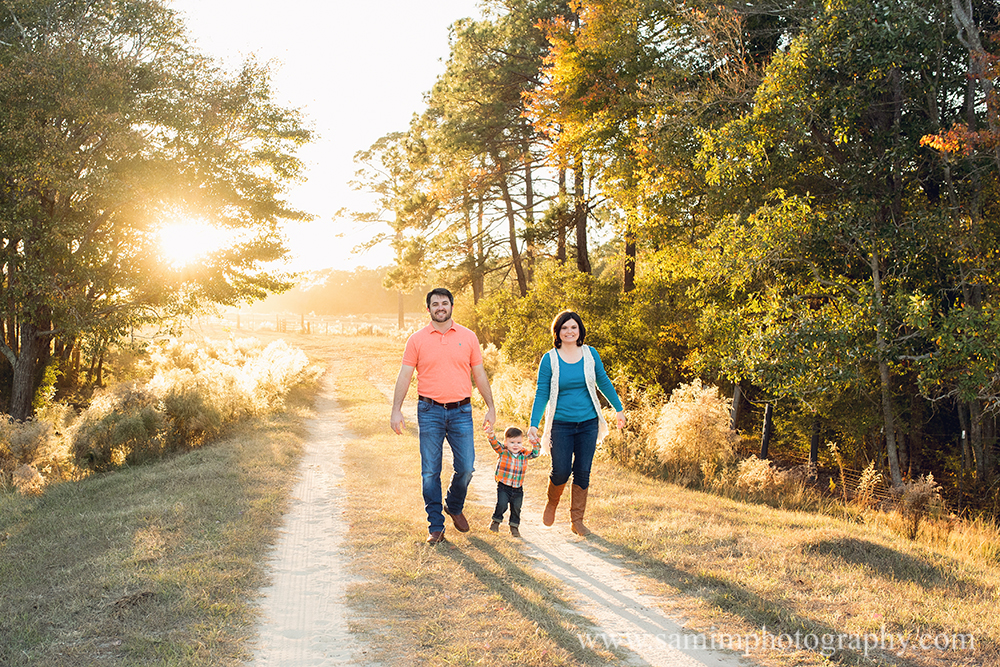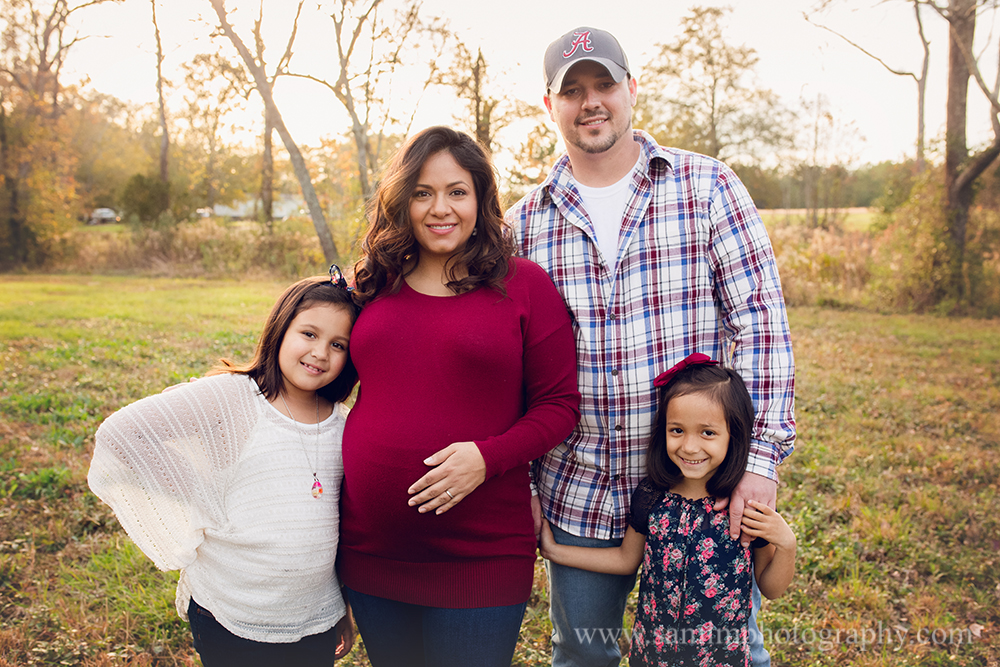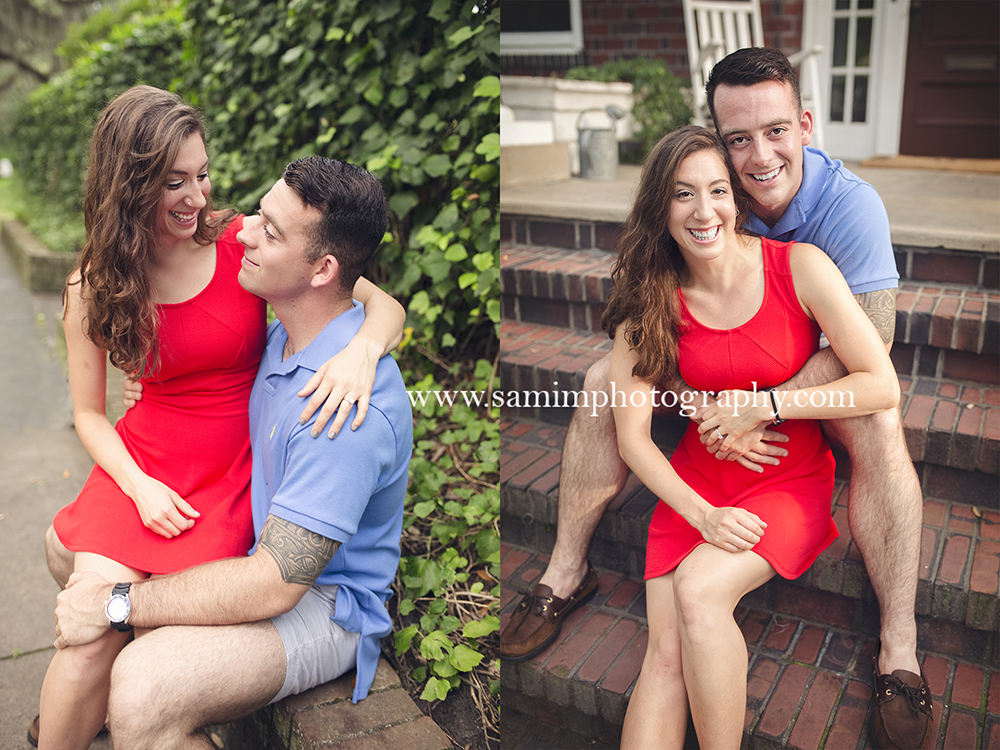 These tips are based solely on my opinions. I am by no means a Rachel Zoe, but I have picked up a few tips over the year. Be sure to check out my "what to wear" pinterest board that I *try* to add ideas to!
xx,
sami
PS: If you really love my weekly blogs and want to be notified every time I post, be sure to subscribe via email over on the right hand side of the page!
Screenshot below for help: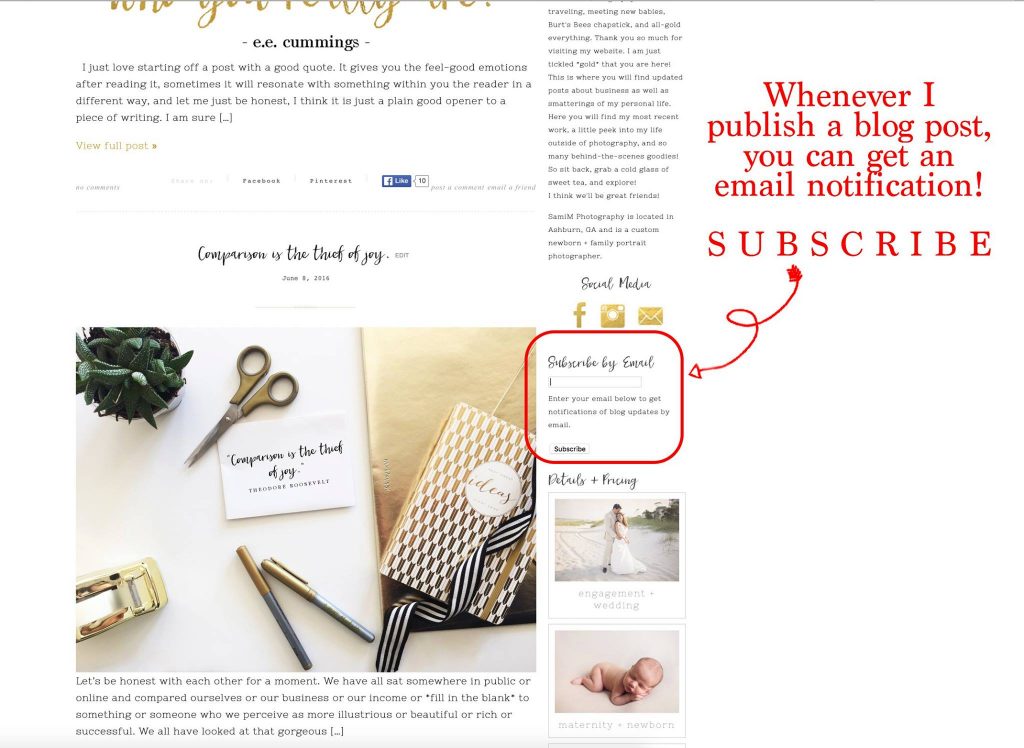 If you enjoyed this post – be sure to click like or share it with a friend.
You may also love these posts: