Little Aurora who had a flower-filled newborn session, came back with the gorgeous florals for her 6 month session.
Check out her gorgeous newborn session. It was one of my FAVORITES!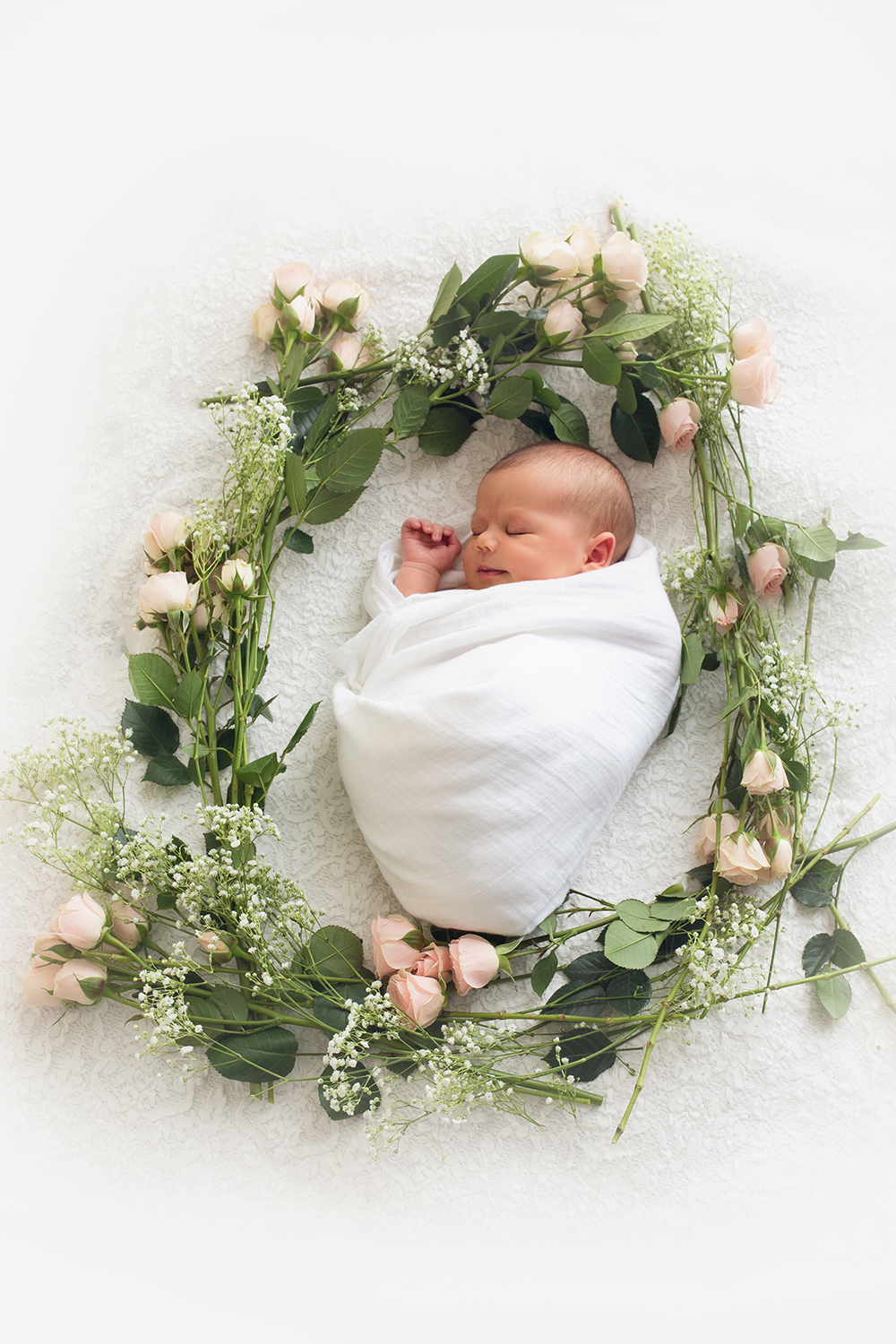 For this session, we got this little chunk naked and omg at allllll of the rolls. She is such a glorious baby and her big brown eyes are just to.die.for! I mean, have you ever seen a prettier baby how can just rock the birthday suit and a flower crown? I just cannot get enough of her.
Without further ado, check out the cutest little 6 month session in the SamiM Studio!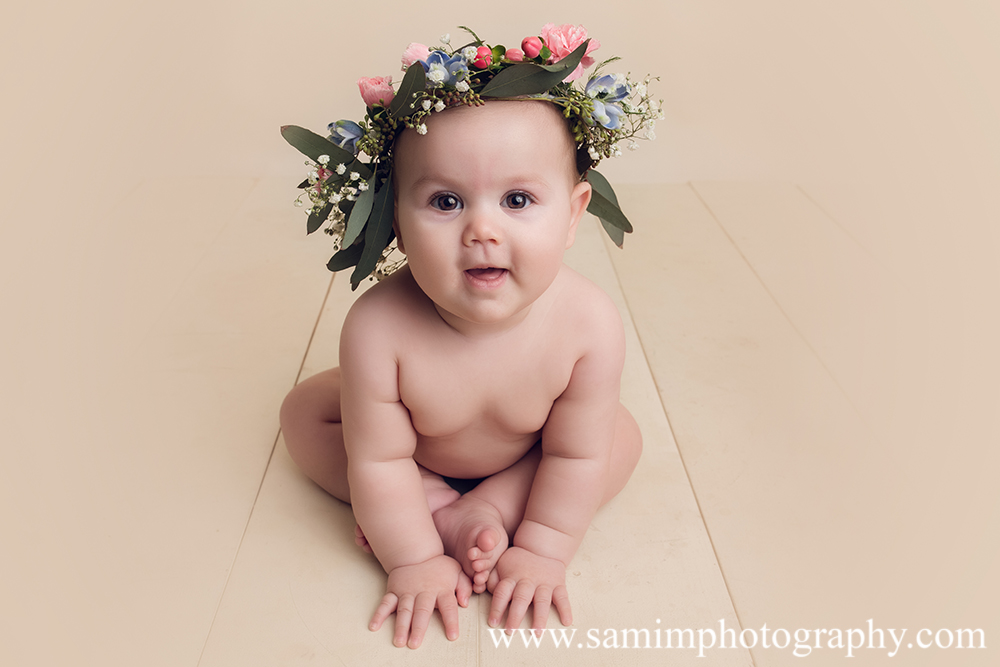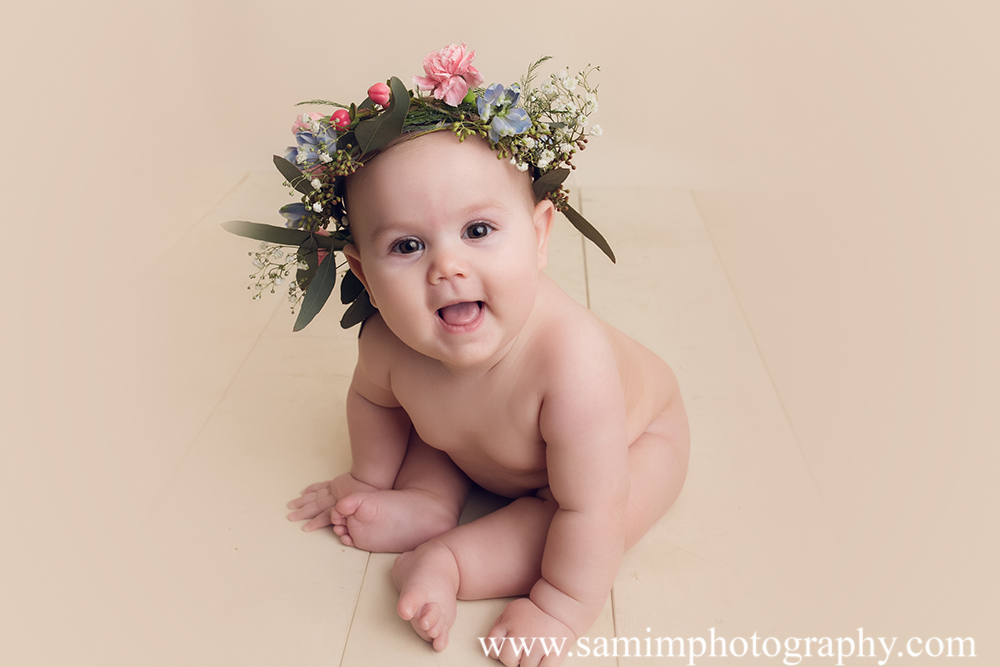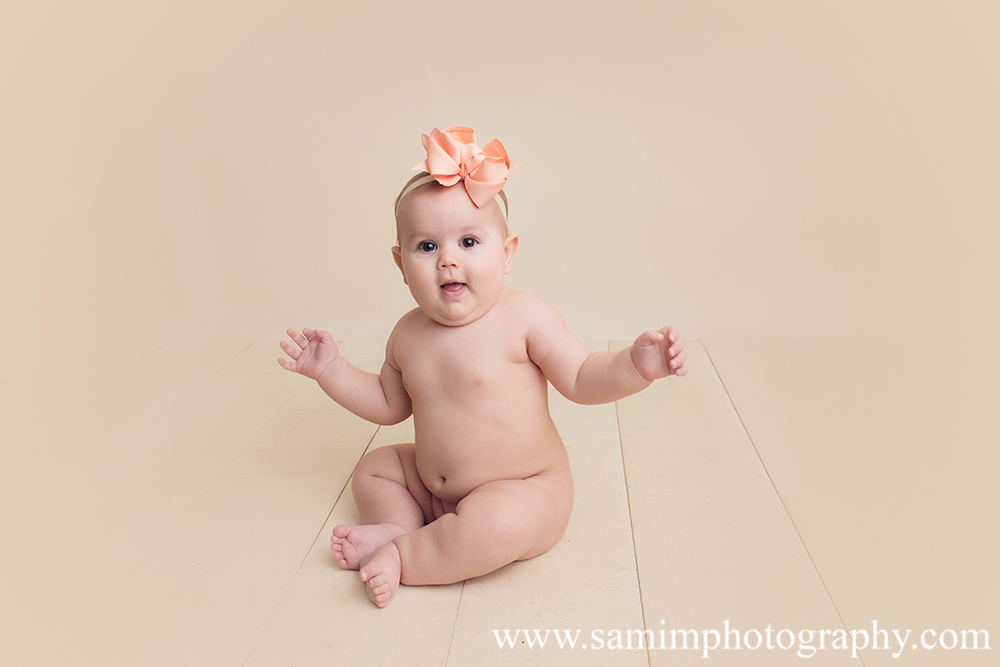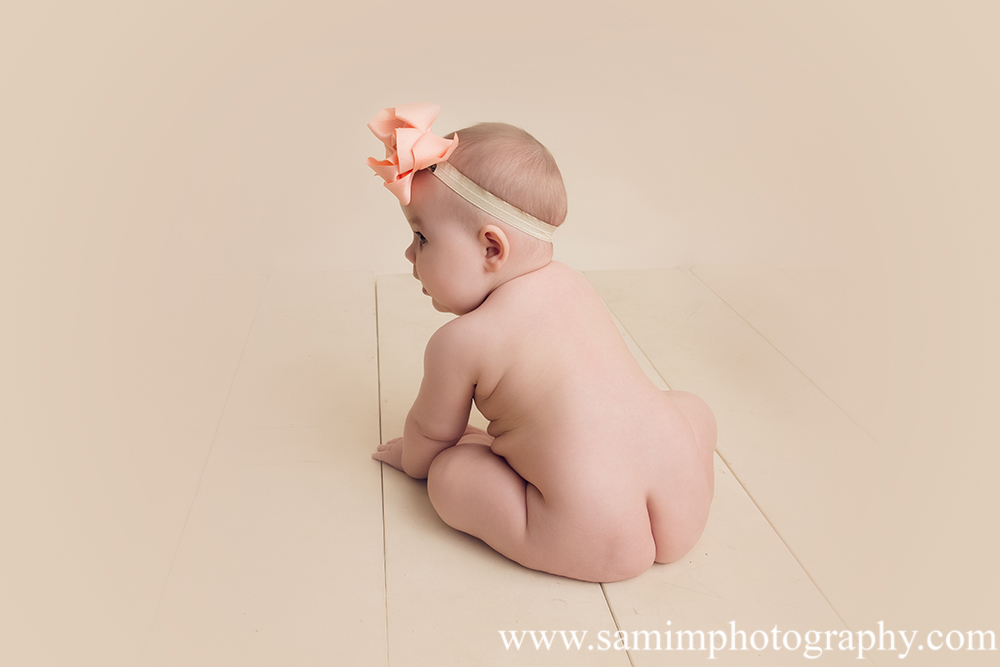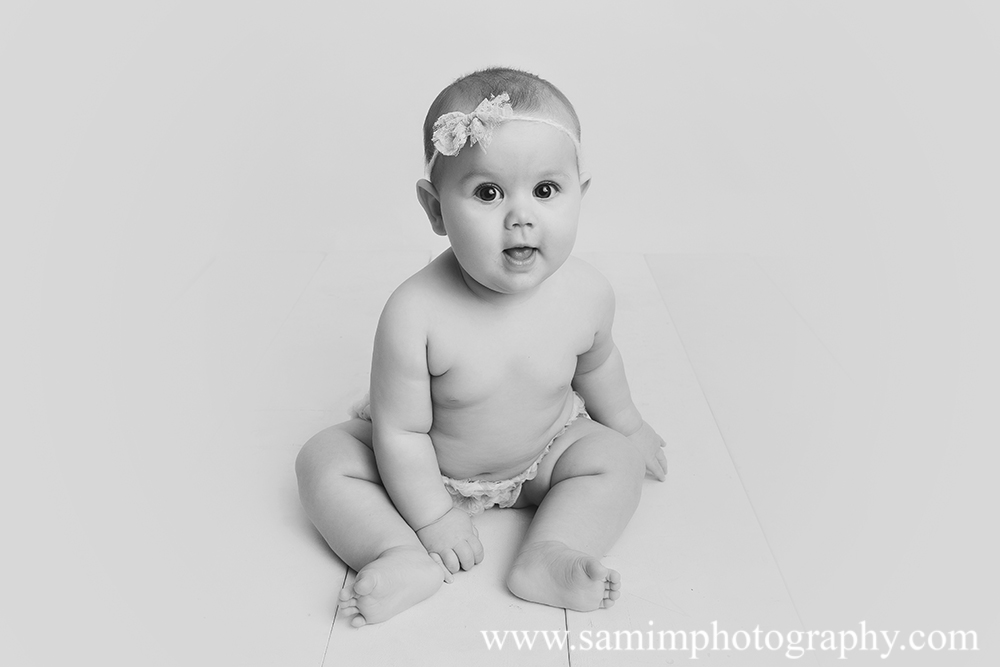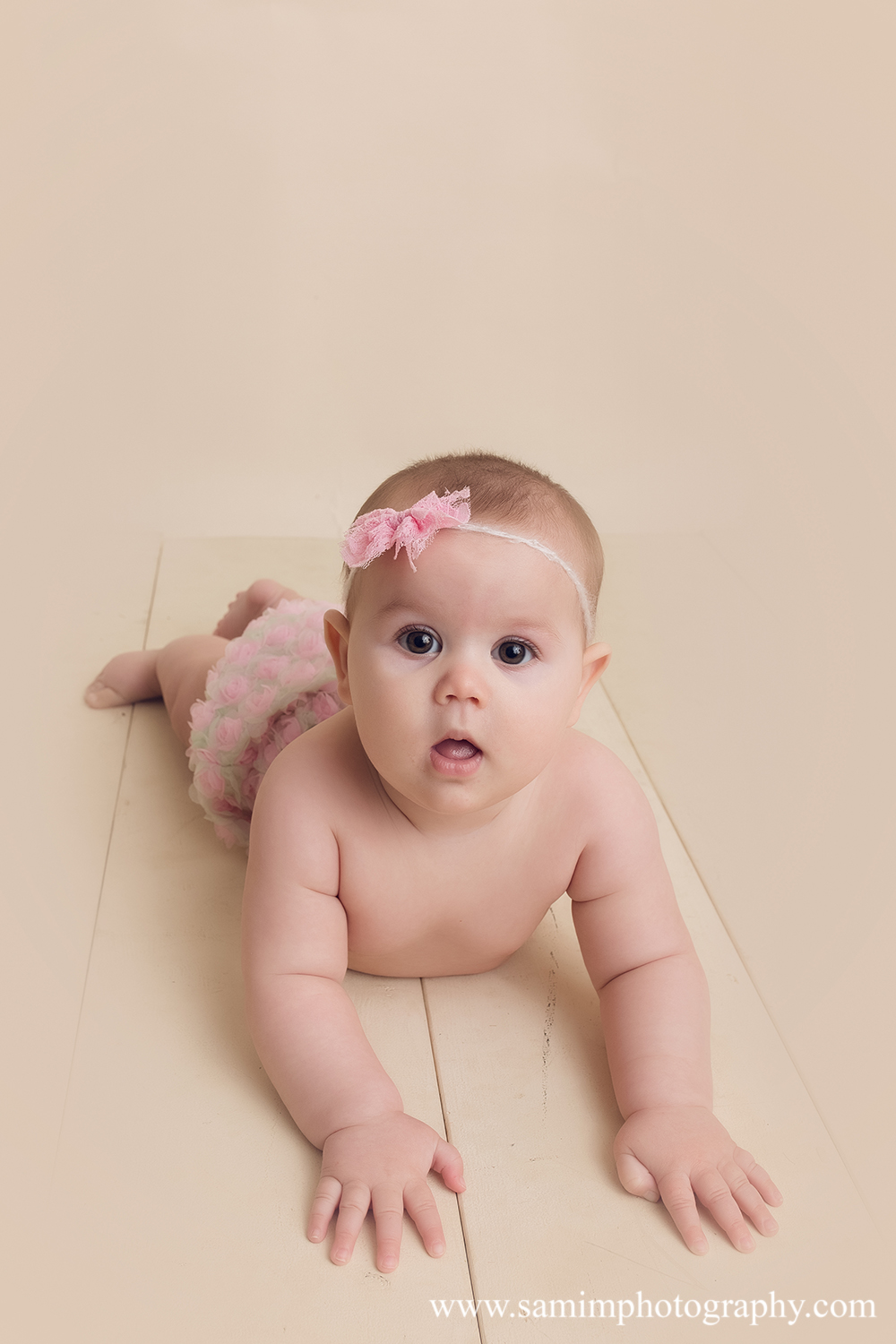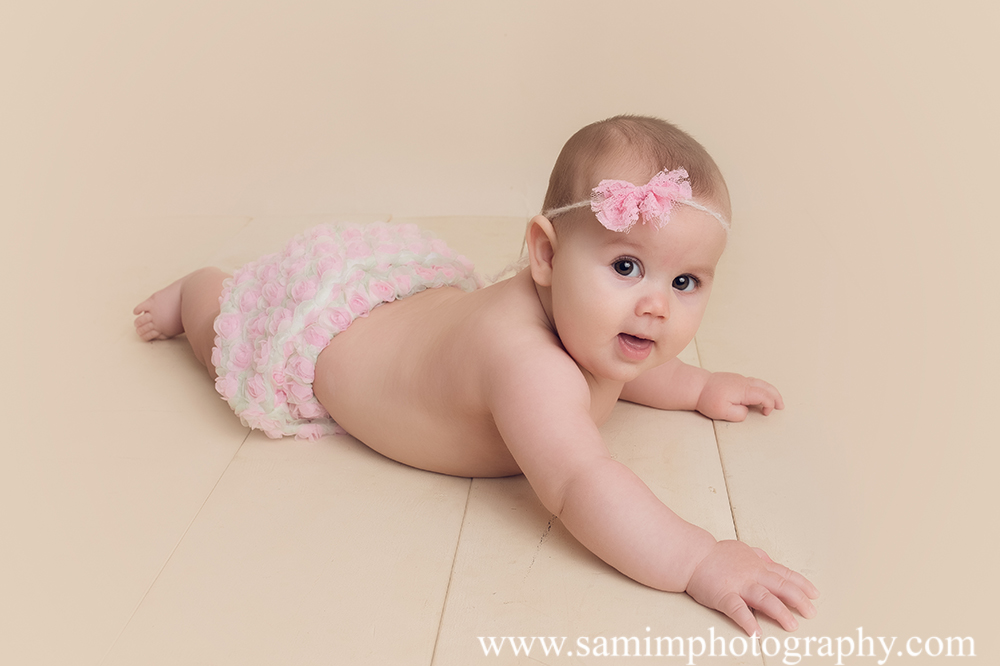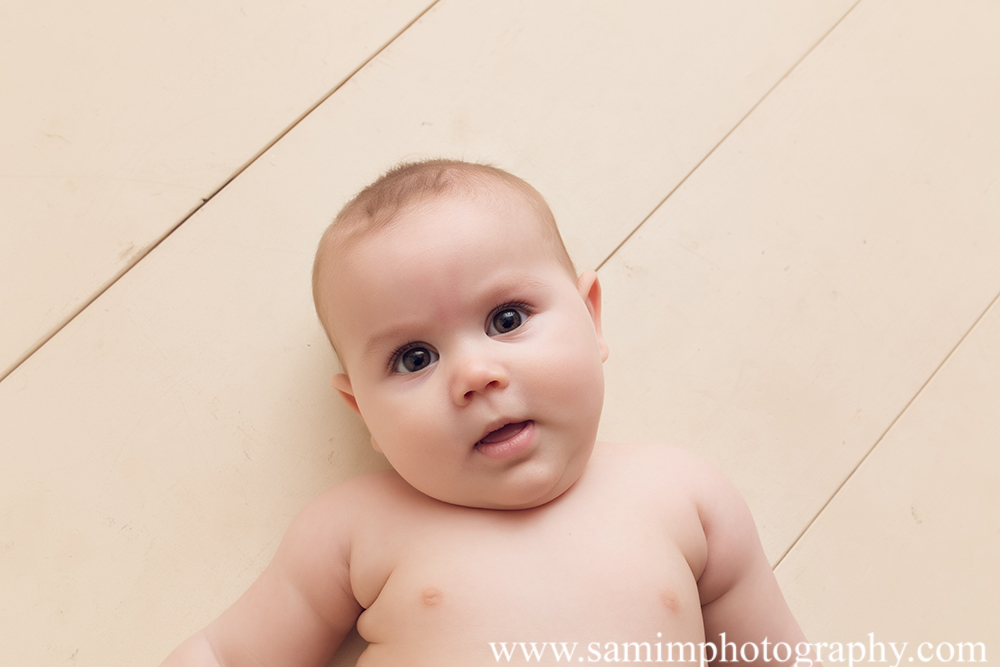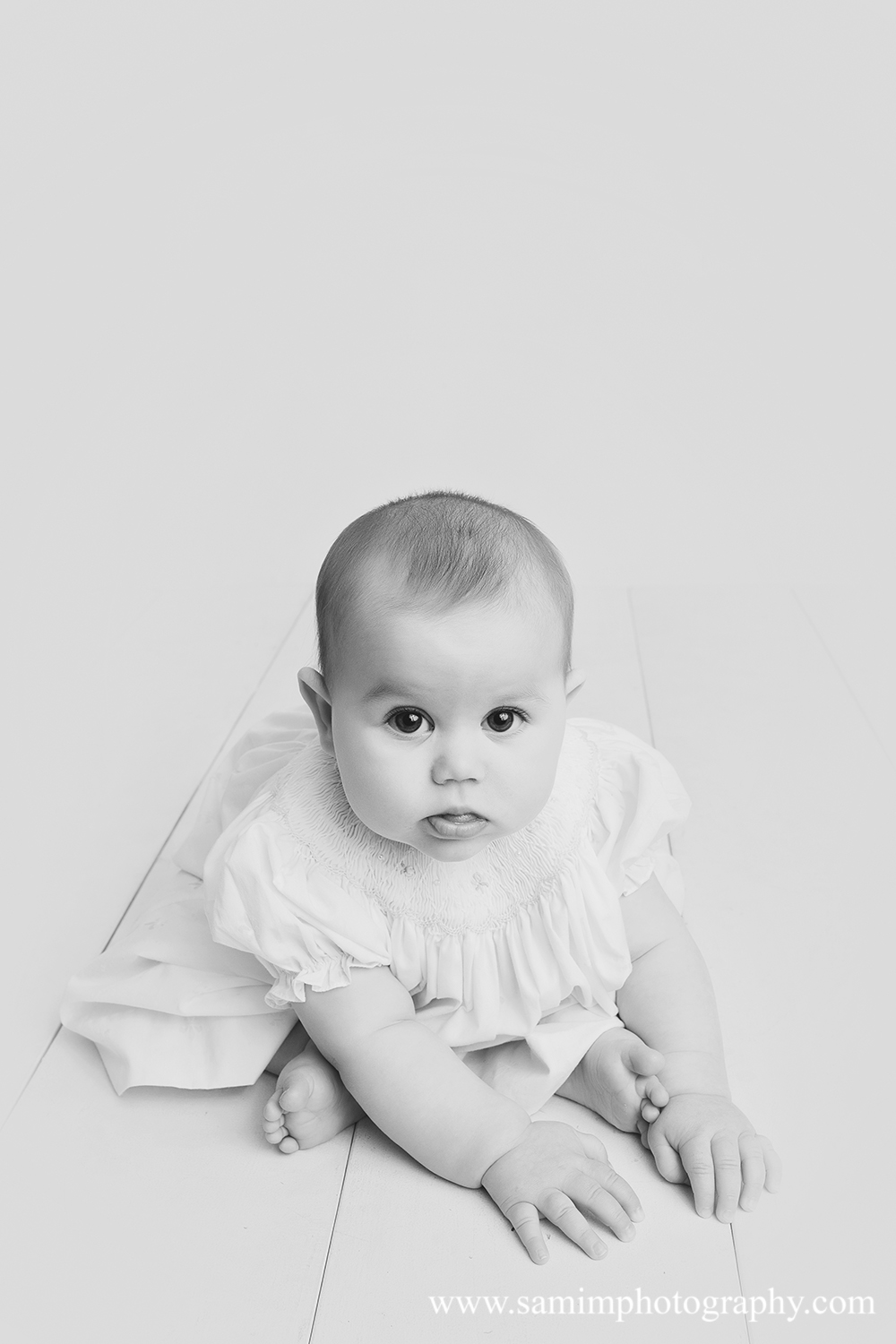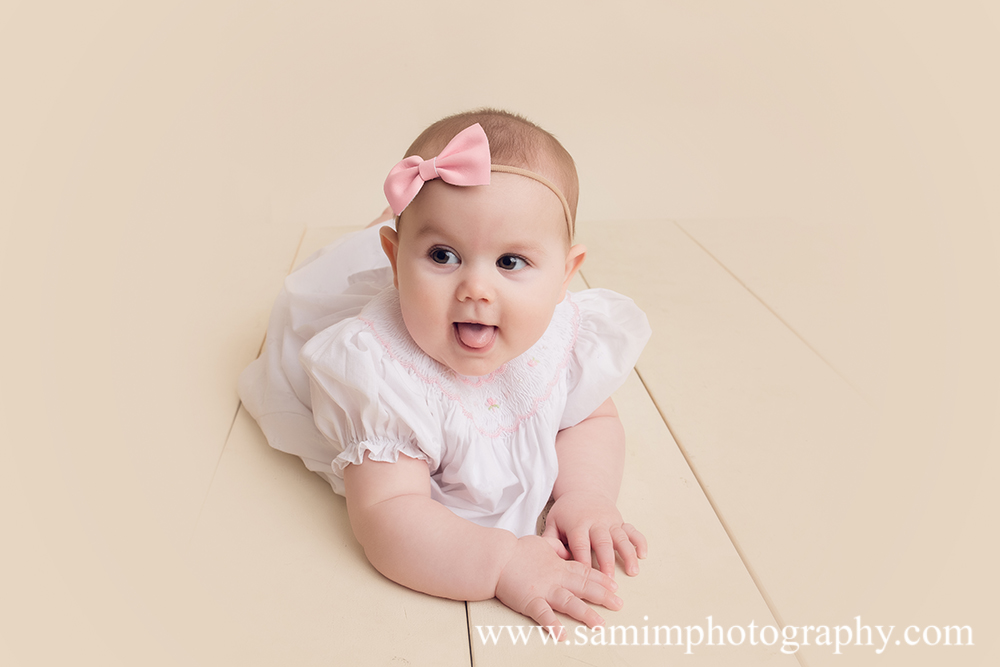 If you are interested in a session with me? Click the contact button up in the menu or send me an email and we can schedule a session in Ashburn, GA.
Share this post with a moma-to-be who may be interested in documenting her sweet little baby when they are born. The earlier you get on my calendar, the better!
You may also love these posts: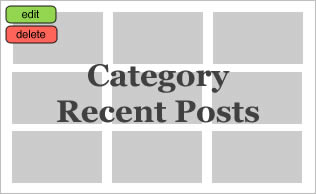 SaveSave
SaveSave
SaveSave
SaveSave