In the middle of November, I got to photograph the Raines kiddos on their grandparents' land and it was full of sunshine and it was surprisingly warm! These 4 siblings and their moma were sweet as pie. There was a lot of excitement especially because we were chasing around little Hazel which is always fun!
Check out the Raines kid and their sweet moma!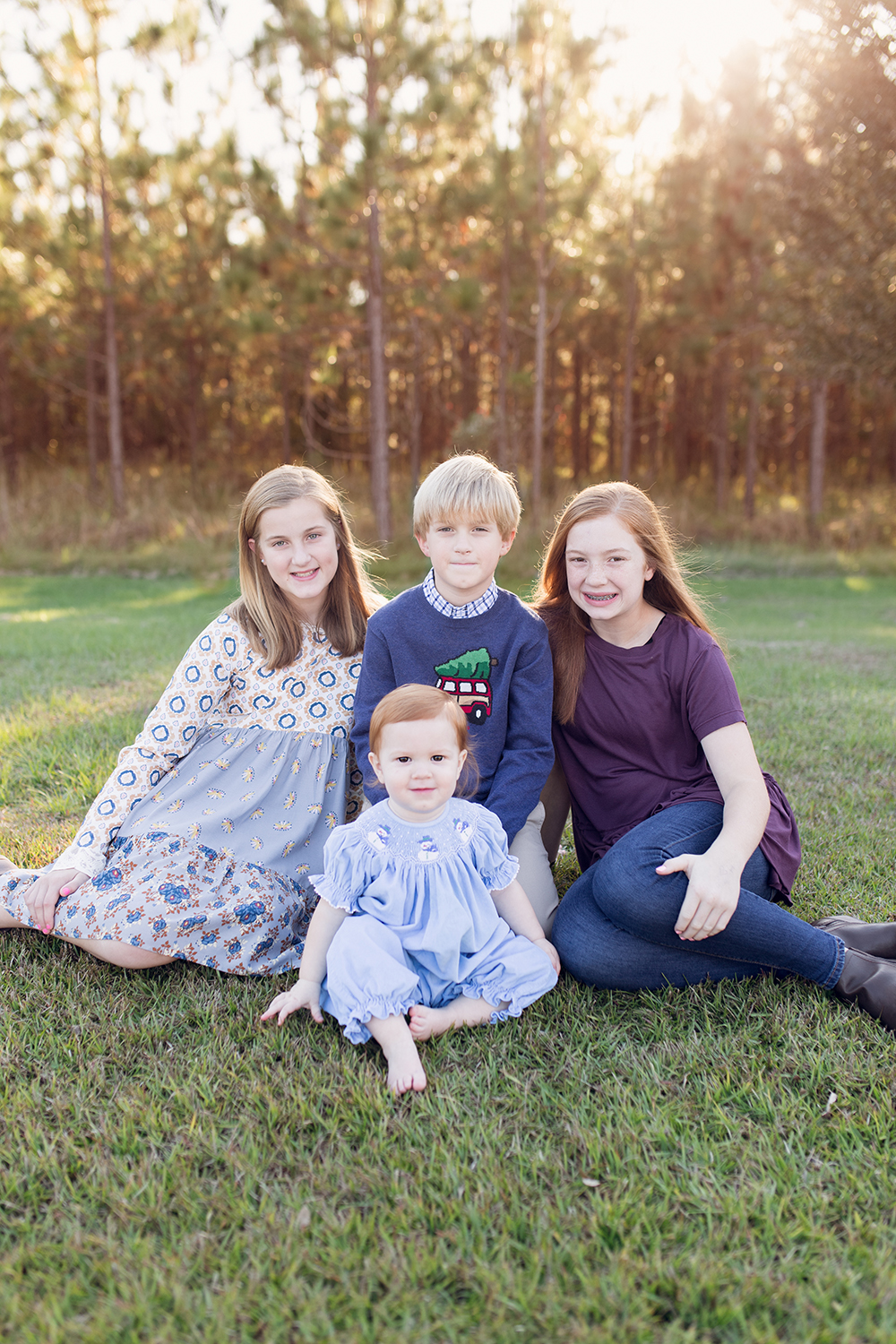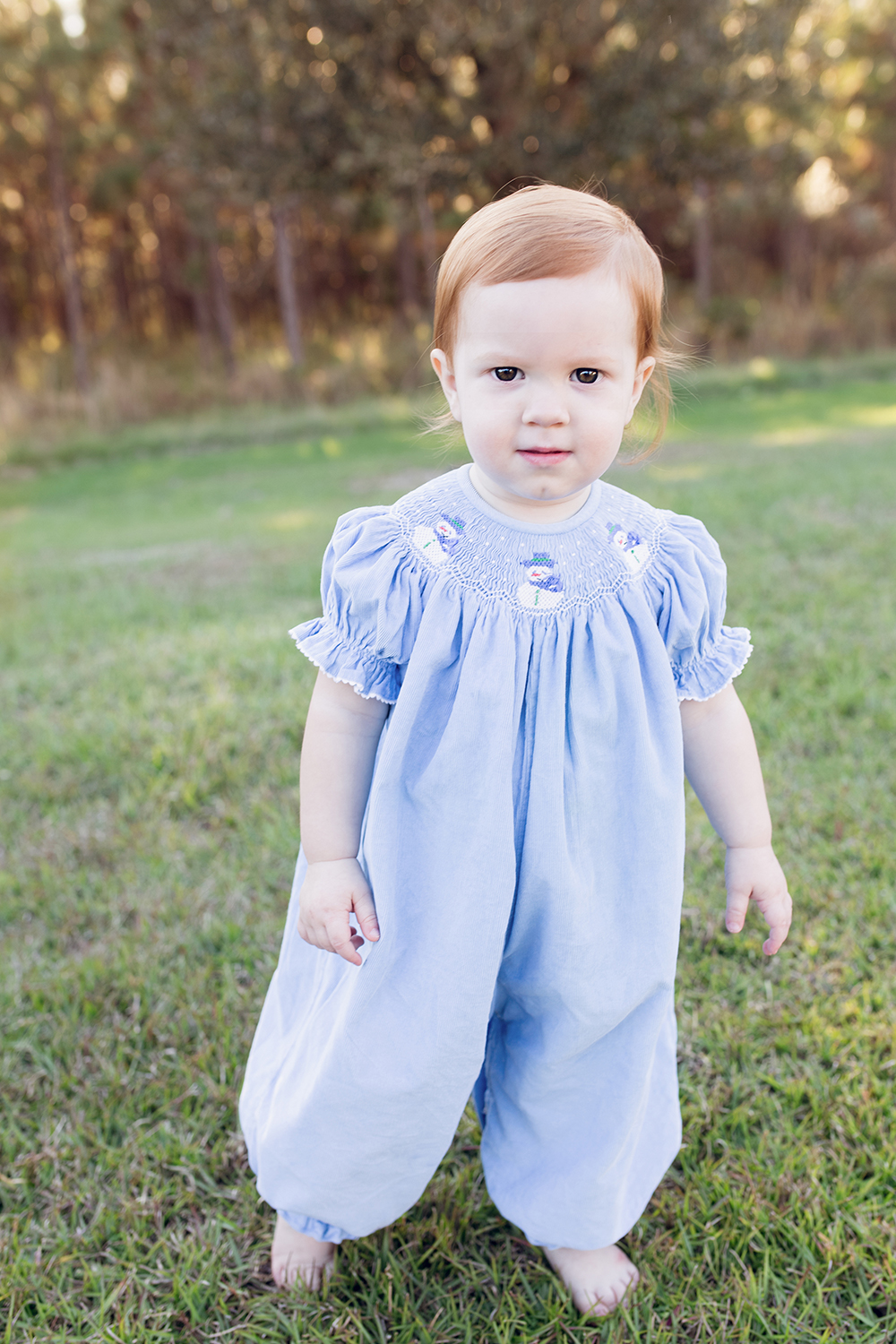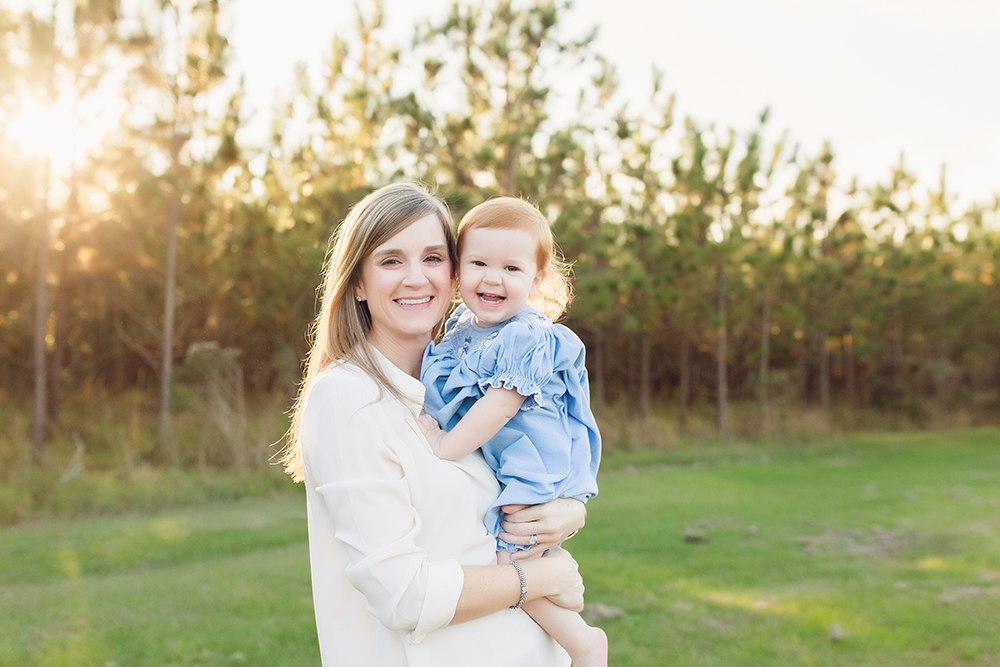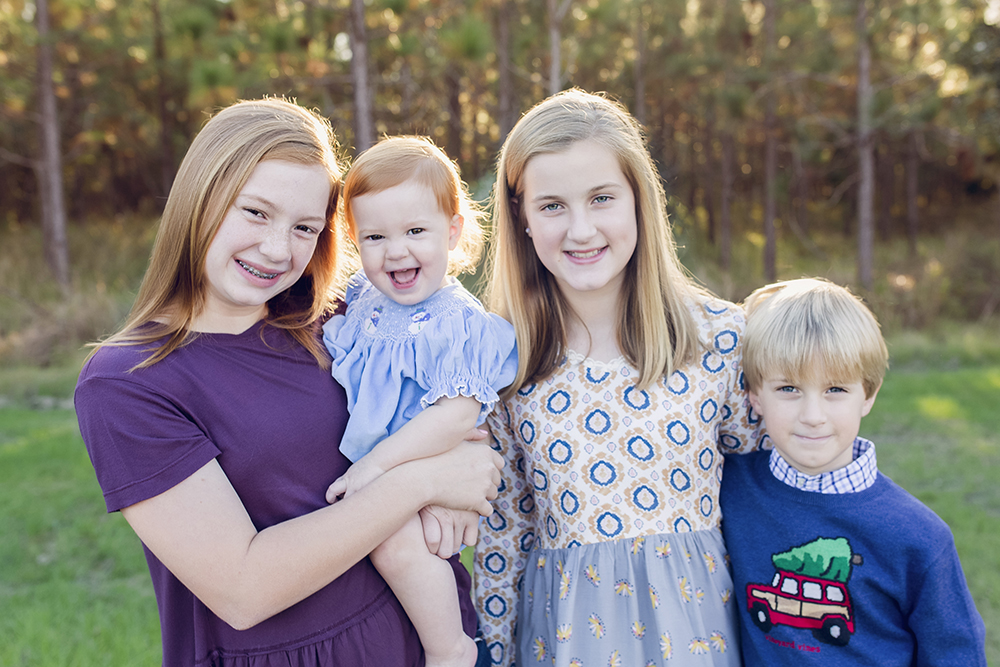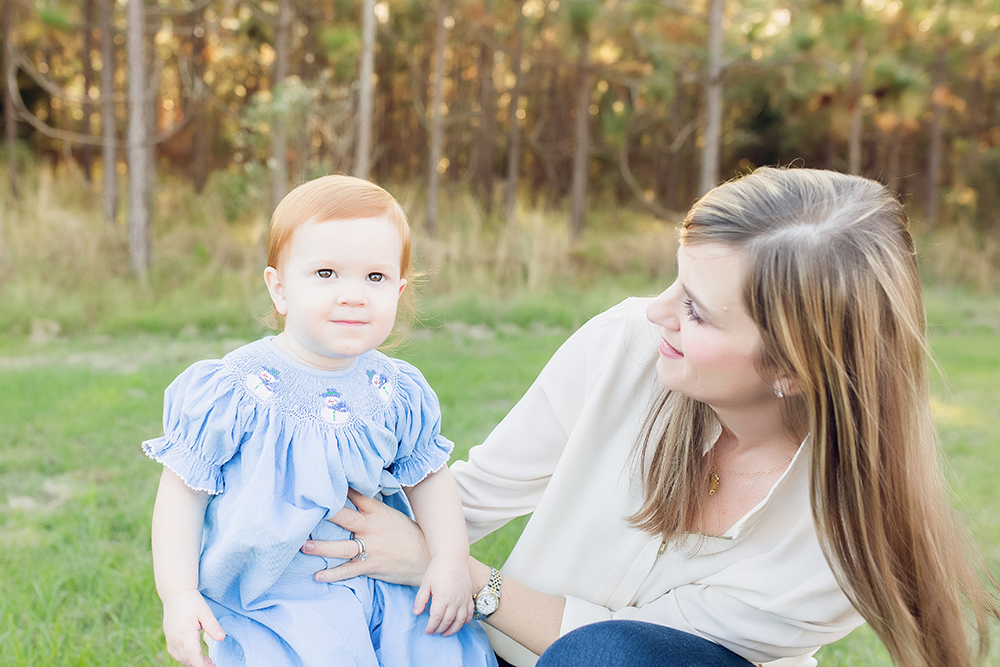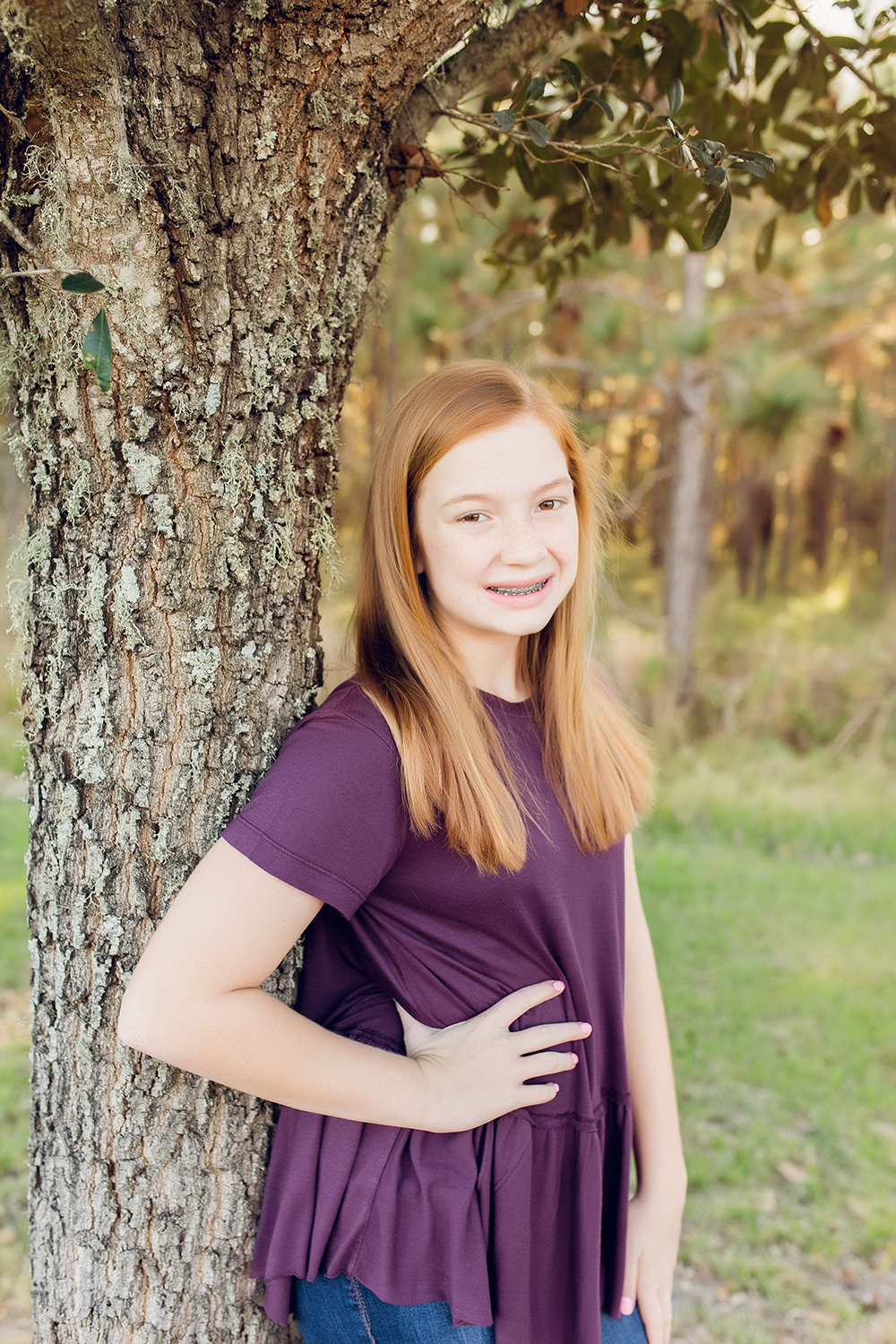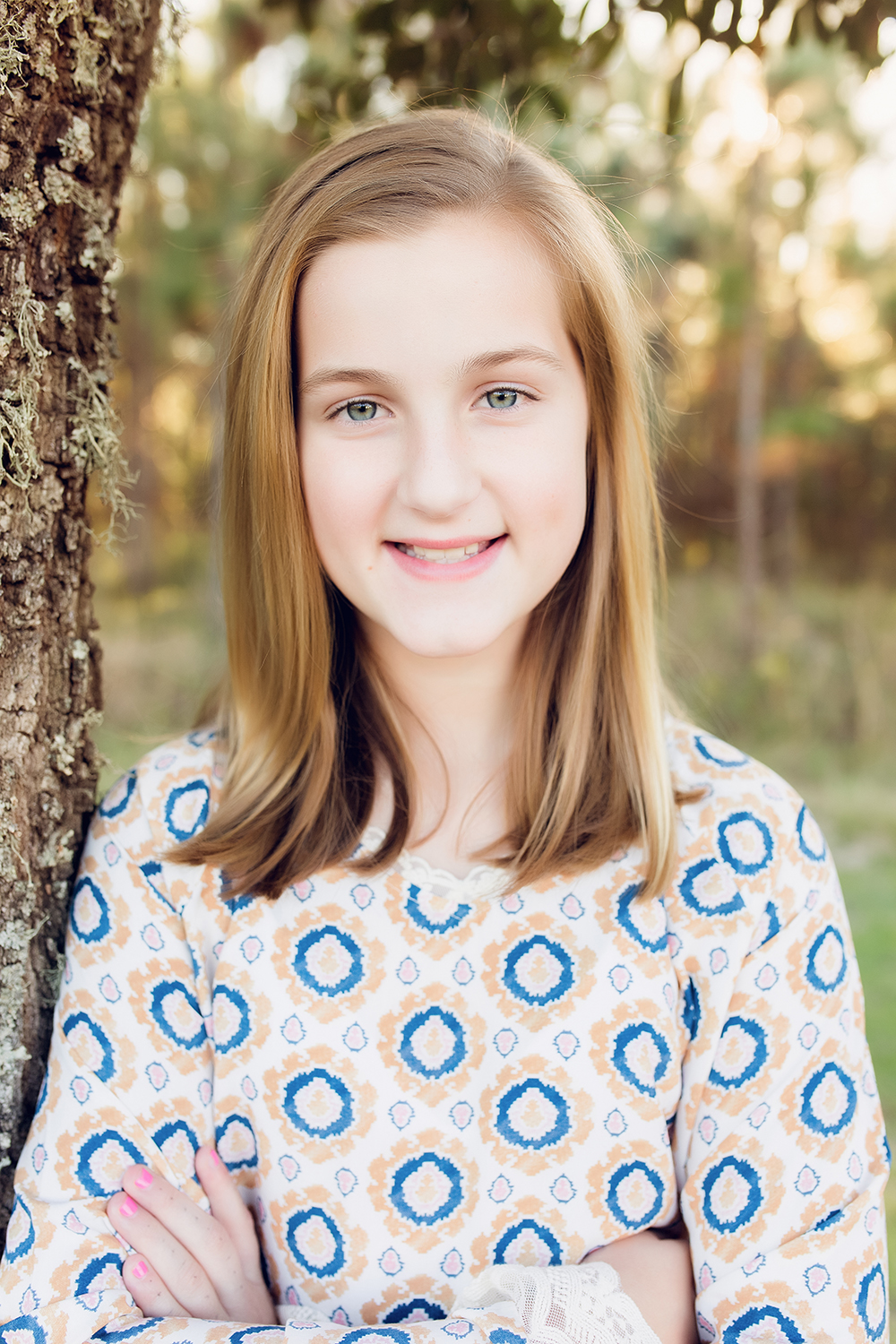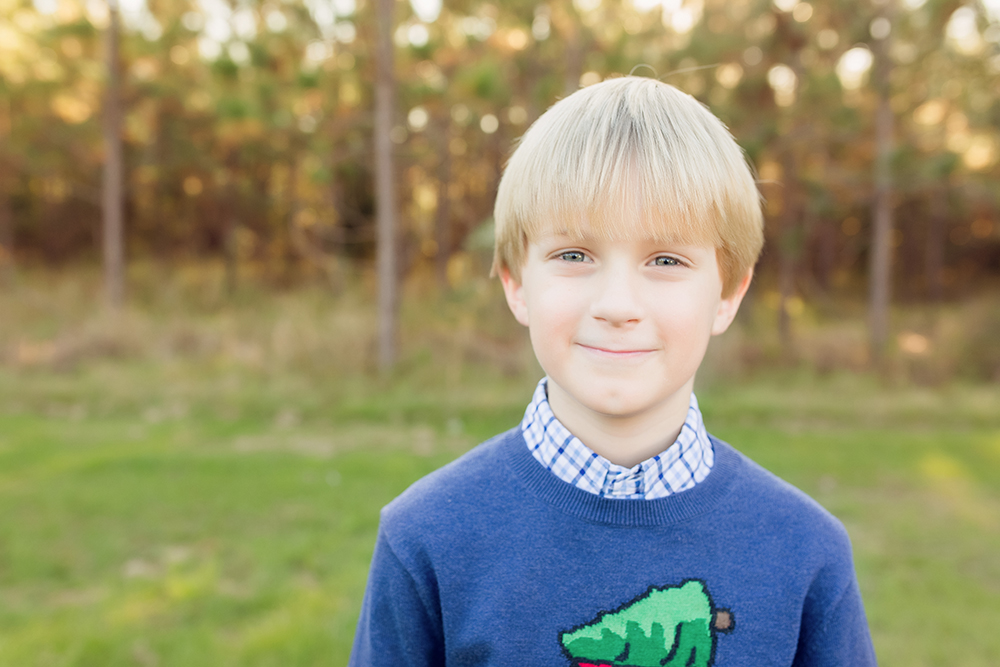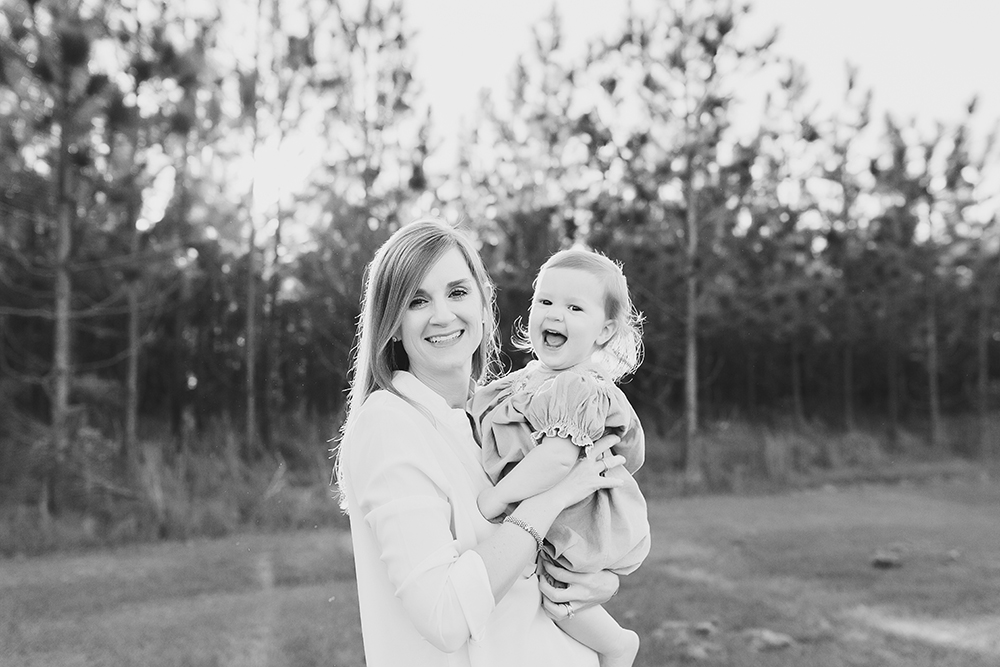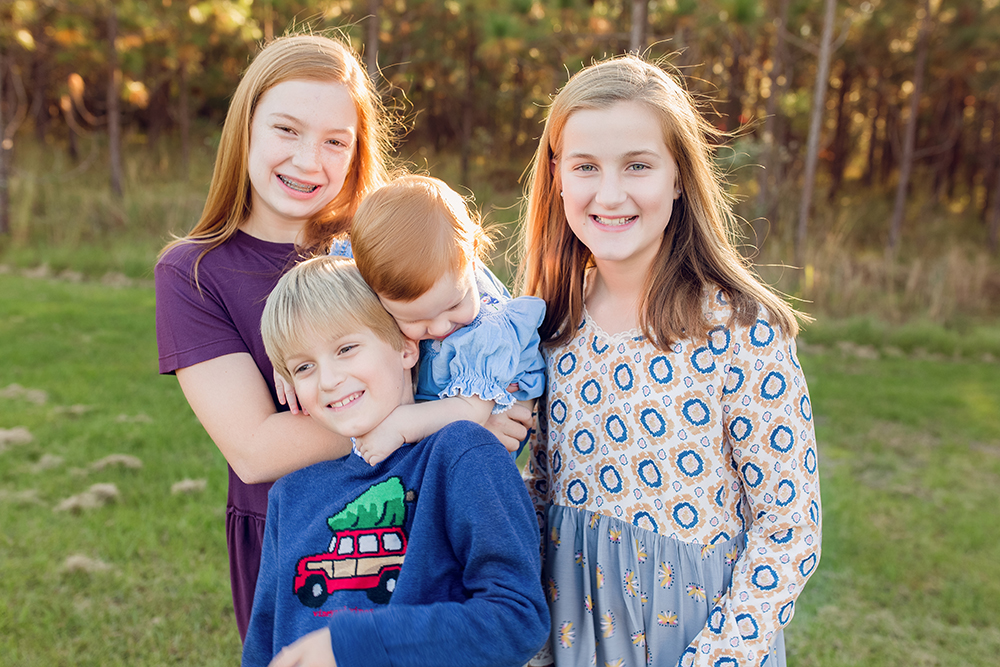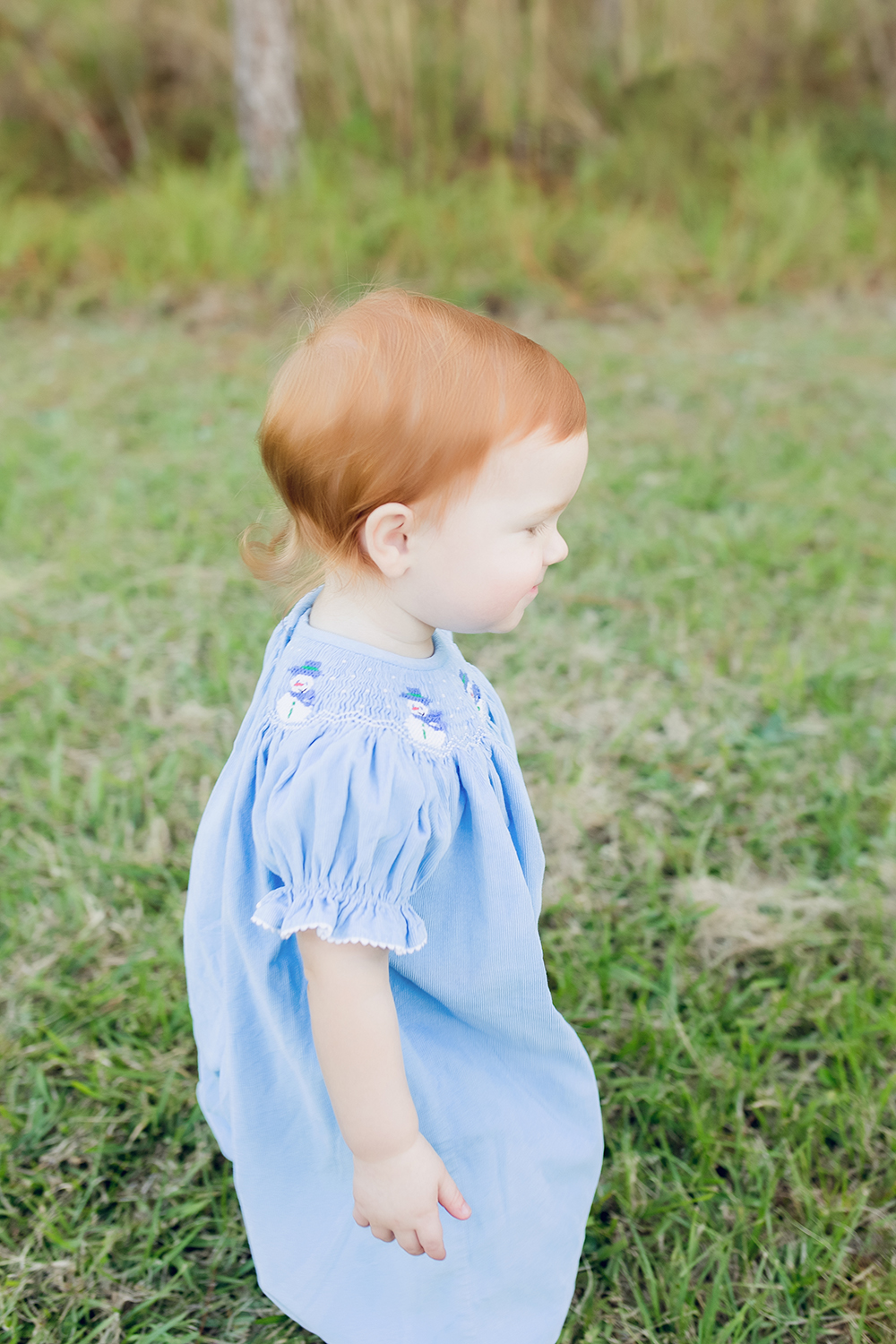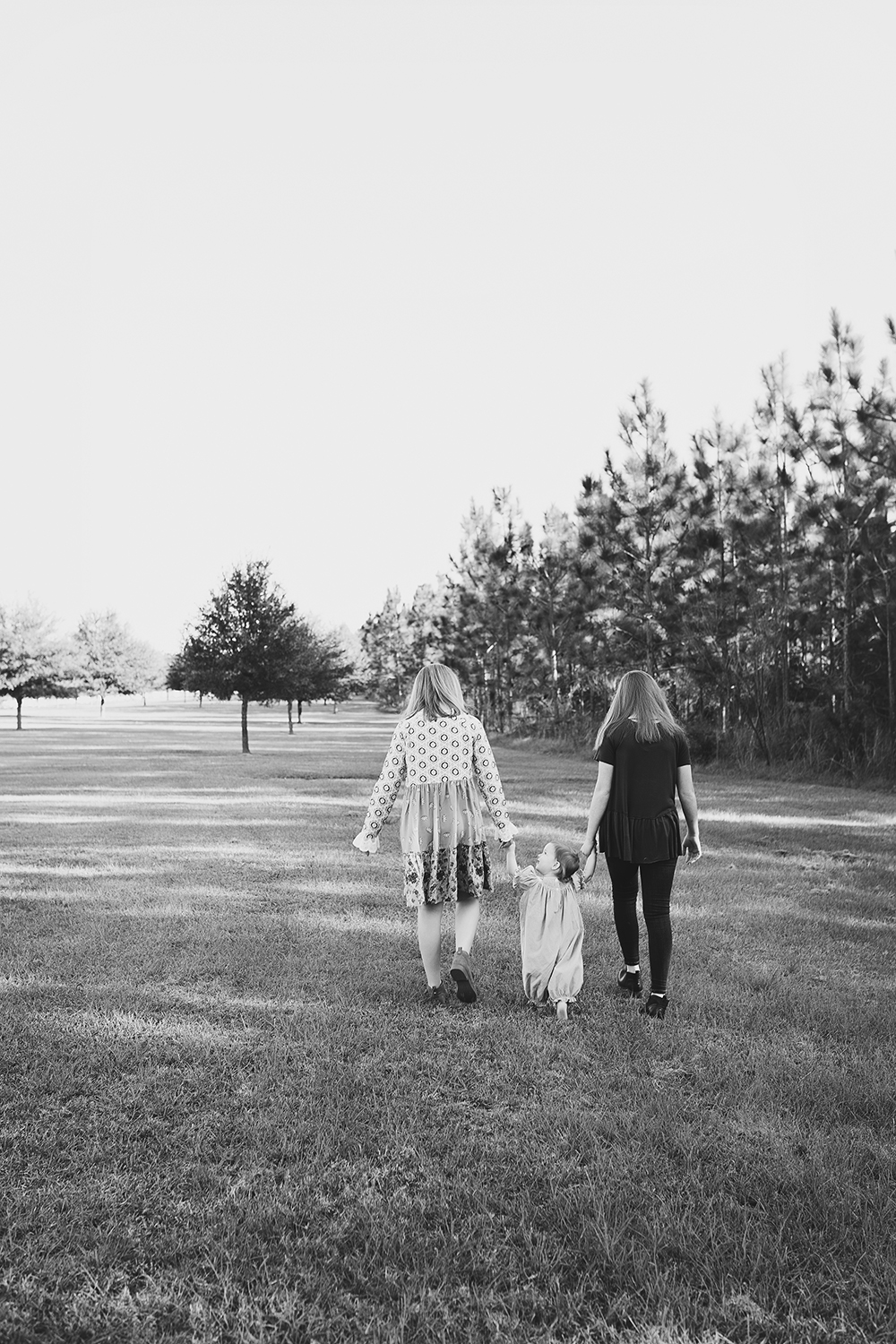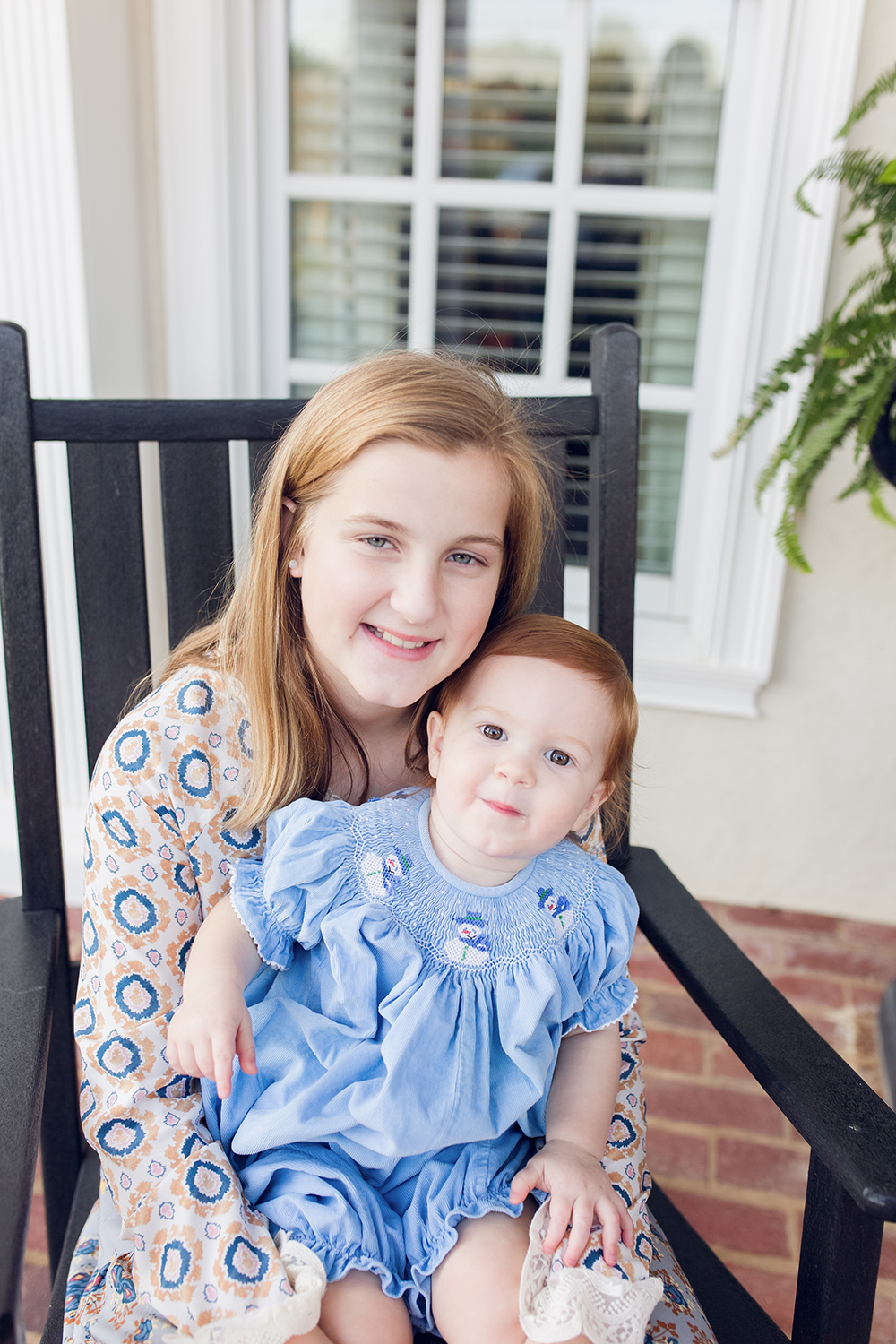 P.S. Did you know I am willing to travel to so many epic locations?! All you need to pay is a travel fee and I will meet you wherever you wish for photos. We all want those photos to be gorgeous and unique – think outside of the box!
If you enjoyed this post – be sure to click like or share it with a friend.
You may also love these posts: