2016 has definitely been a sad year with so many of my precious SamiM Baby Planners graduating their first year plans. I adore watching them from birth all the way to their first birthday. That first year, those 365 days in pictures that show those important milestones– those are the sweetest moments. Little Genna's first year was full of some incredible sessions. Also, kudos to her moma for creating some amazing sessions with the outfits and props!
Y'all, don't blink! Although I got to see her every three months, I cannot believe how fast her first year has gone by. I will definitely miss her and her older sisters!
Gennavie Jolie
Born January 26, 2016 at 12:00am
8lbs, 7oz of pure deliciousness
19 inches long
Maternity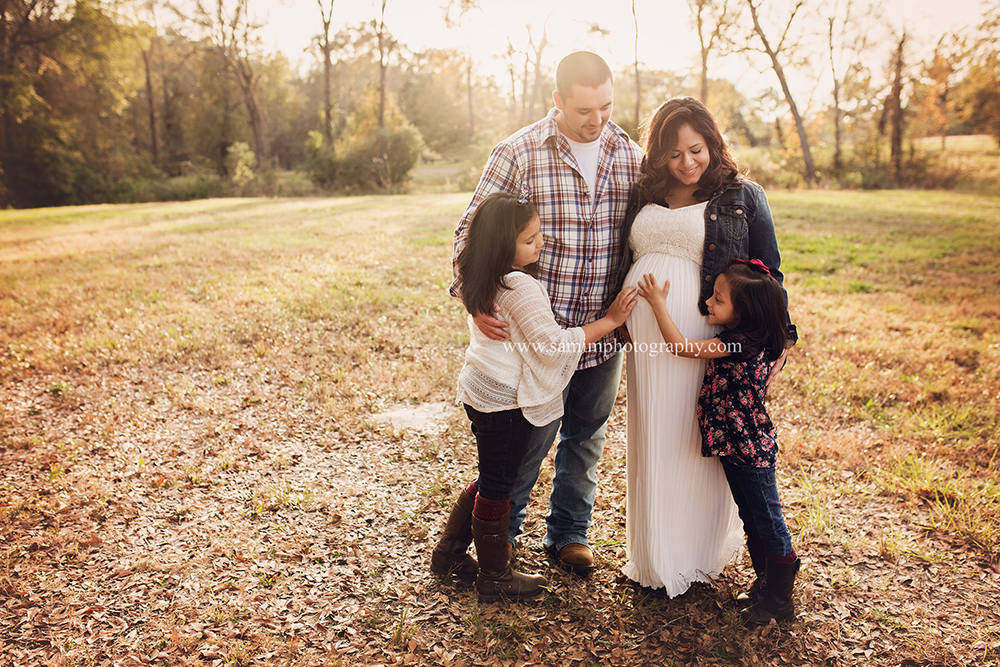 Newborn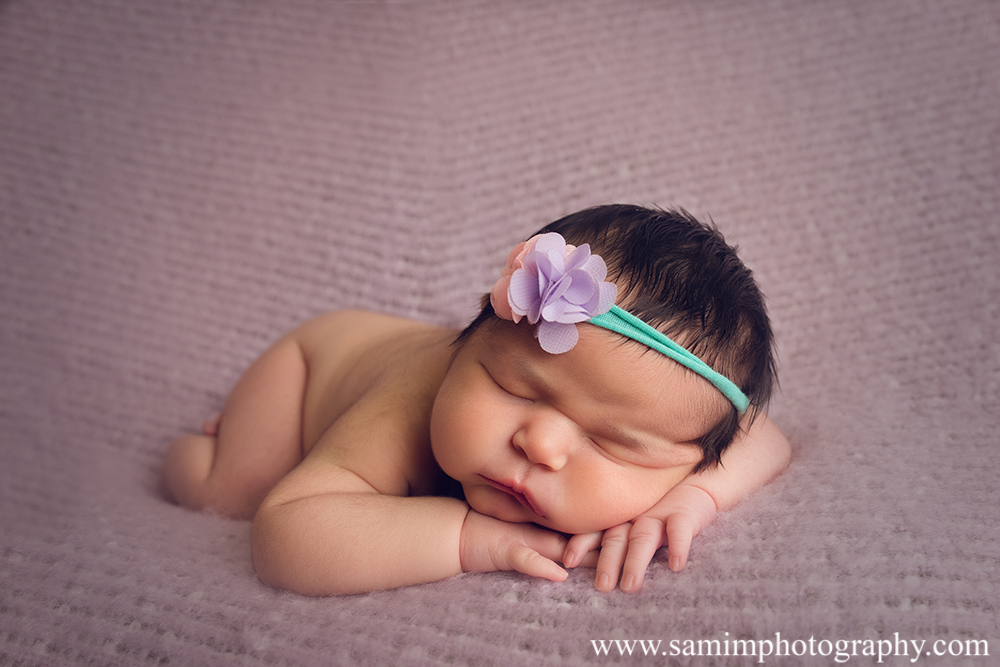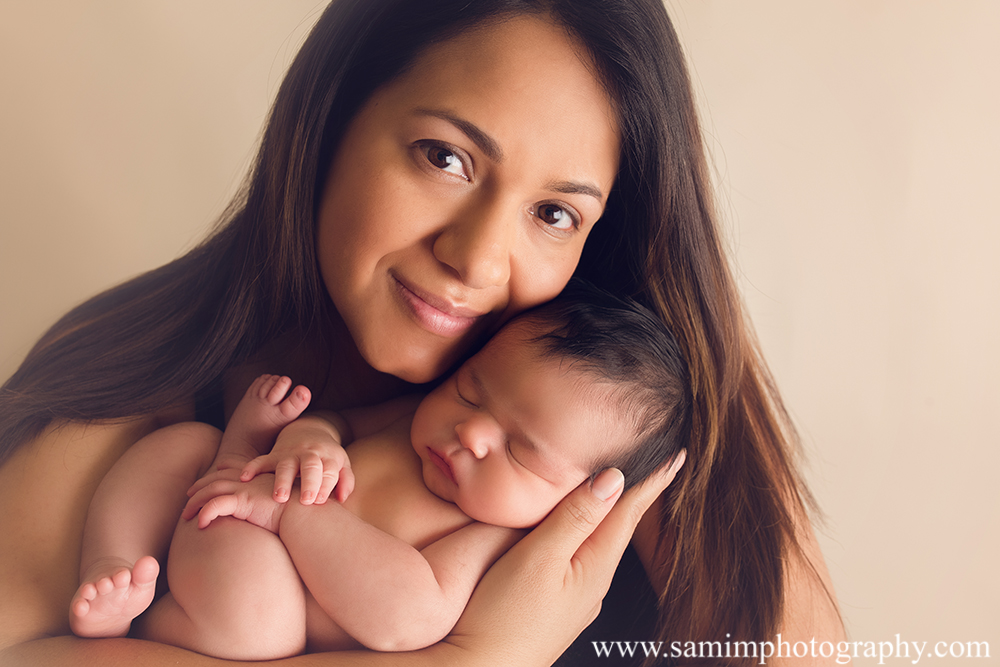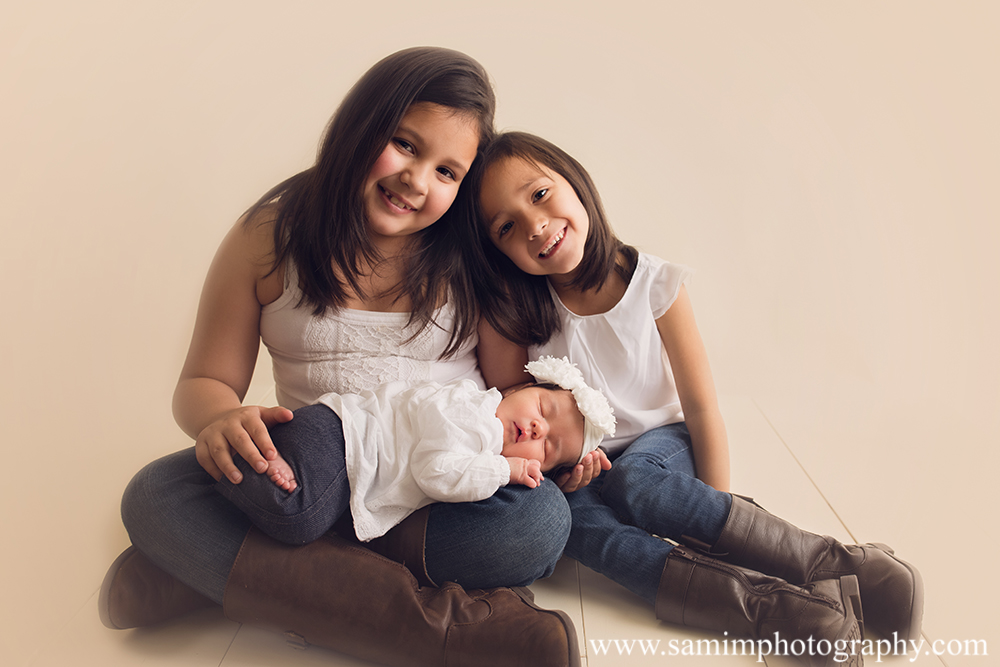 3 months

6 months

9 months

1 year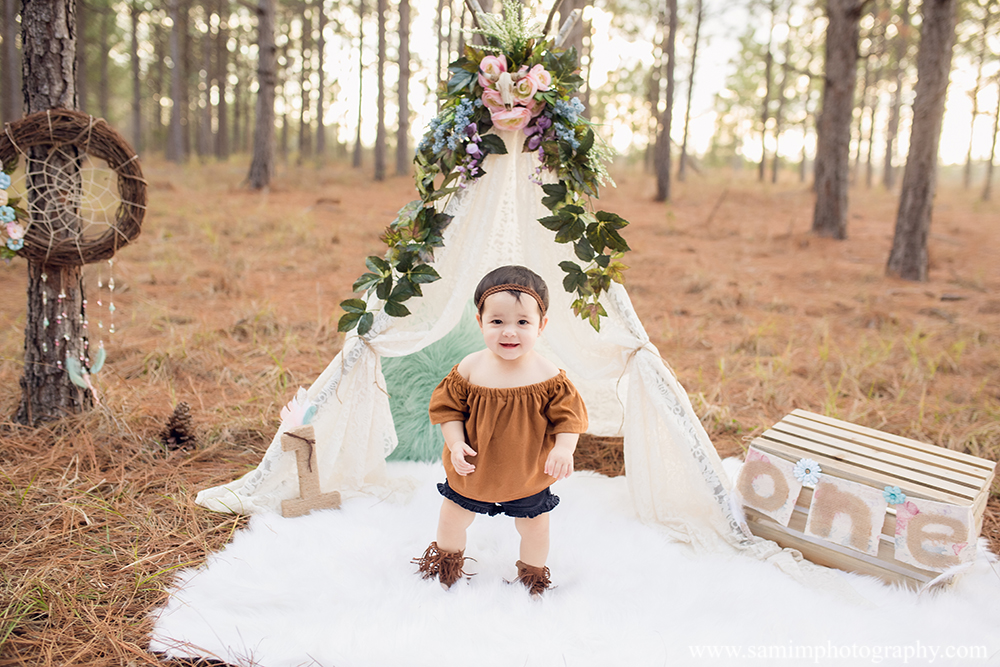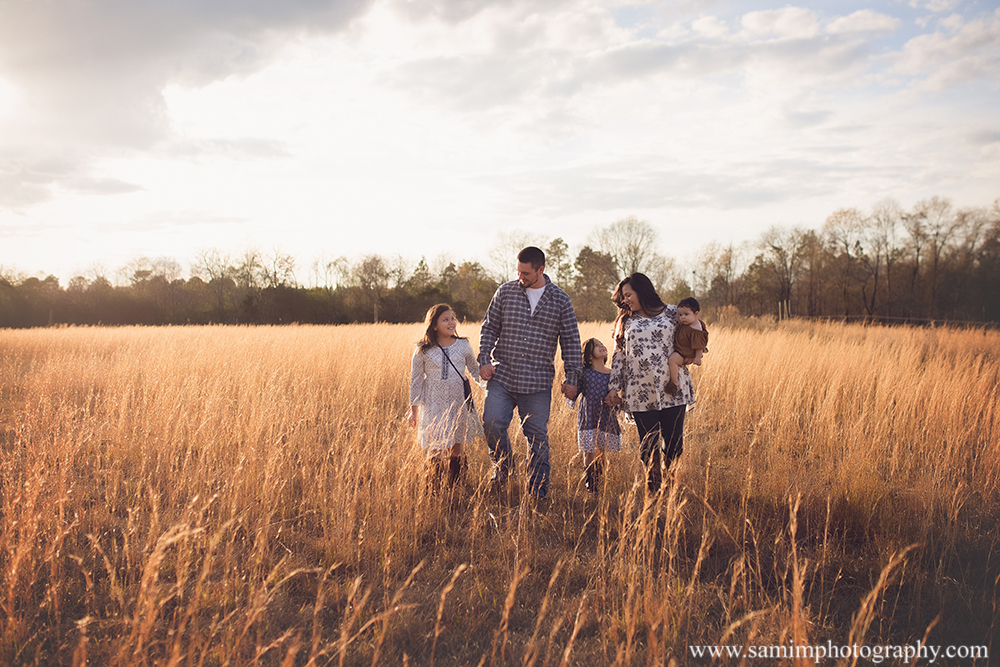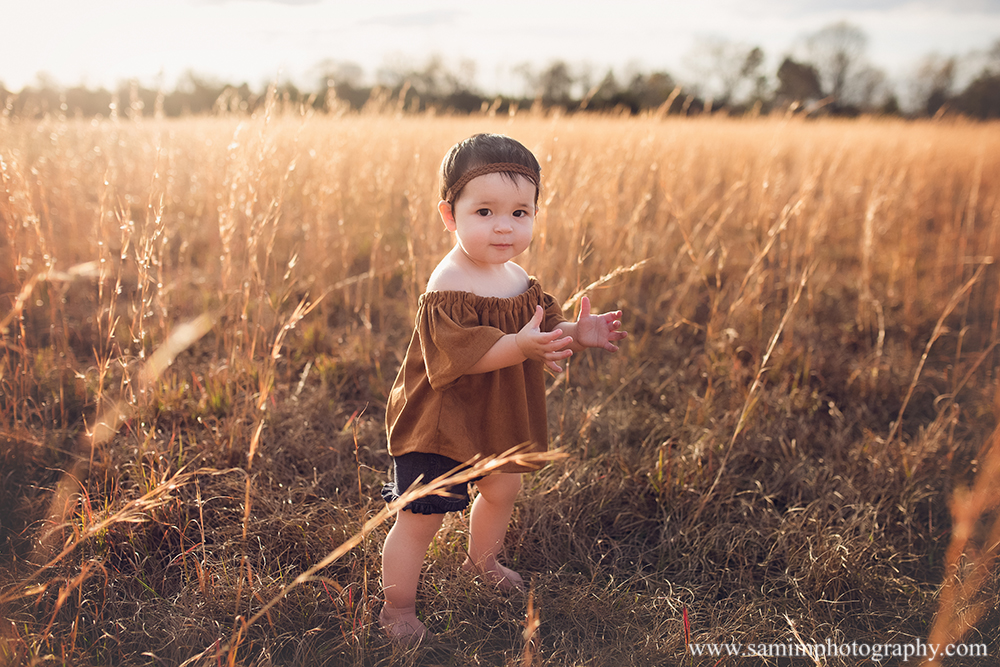 For more information on my first year baby plans, be sure to visit here! I would love to sit and chat with you for a no-obligation pre-consult in my studio. Be sure to send me an email or click the contact form above!
xx,
Sami
Looking forward to hearing from you!
If you enjoyed this post – be sure to share it with a friend.
You may also love these posts: