One of the sweetest, happiest babies turned one in September and oh what a bittersweet day it was when I got to do his first birthday session and finish out his first year baby plan. Watching sweet Judgey-pie grow up to a sweet little toddler was a ball of fun. Seeing his older brother Cash, whom was one of my very first baby planners,  become a big brother (and begrudgingly accept that role), well that makes my job a little sweeter. So here are the highlights of the first 525,600 minutes that little Judge was earthside with a few maternity images.
Judge Samuel Story
Born September 17, 2015 at 4:46pm
8lbs 8.3 oz and 20.25 inches long
Maternity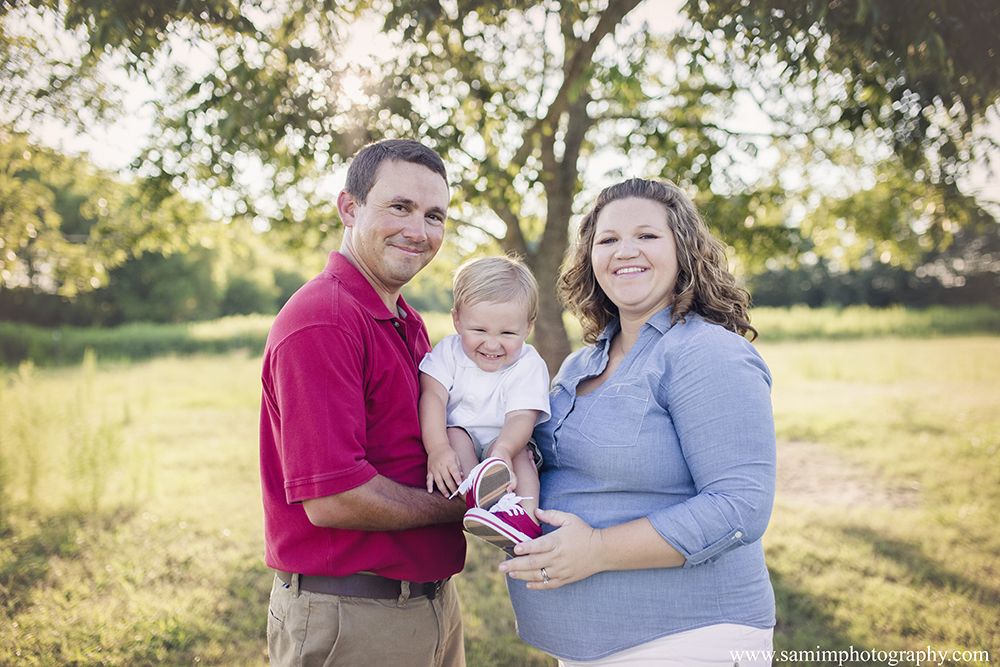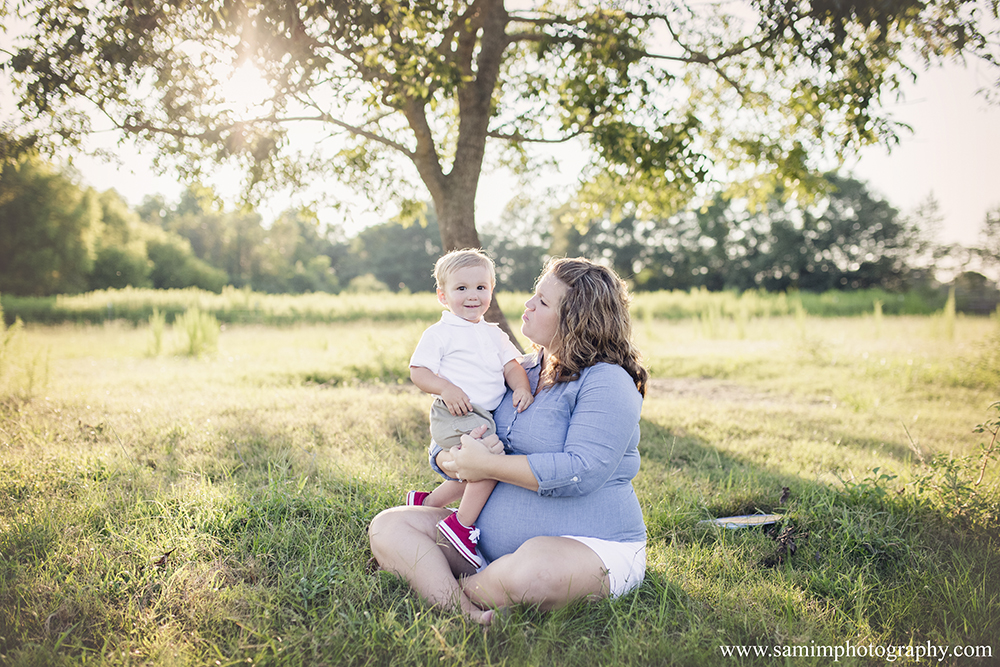 Newborn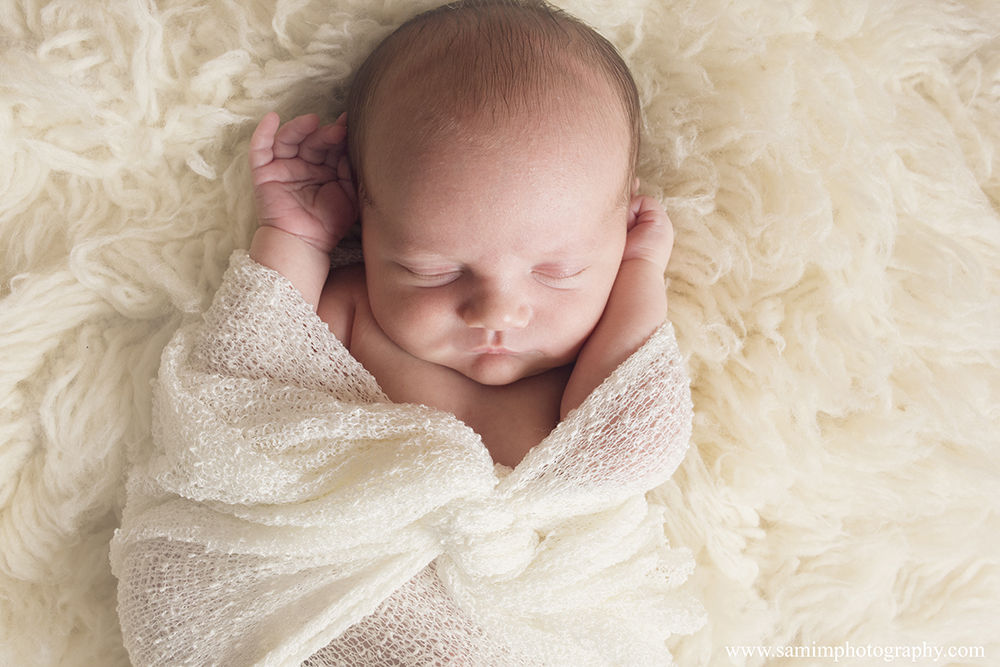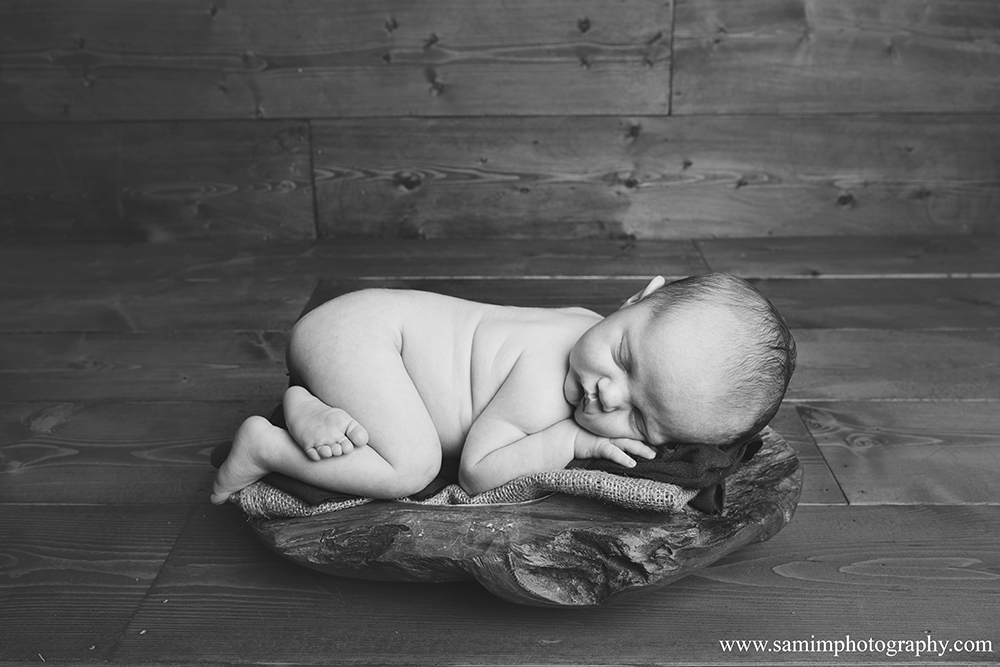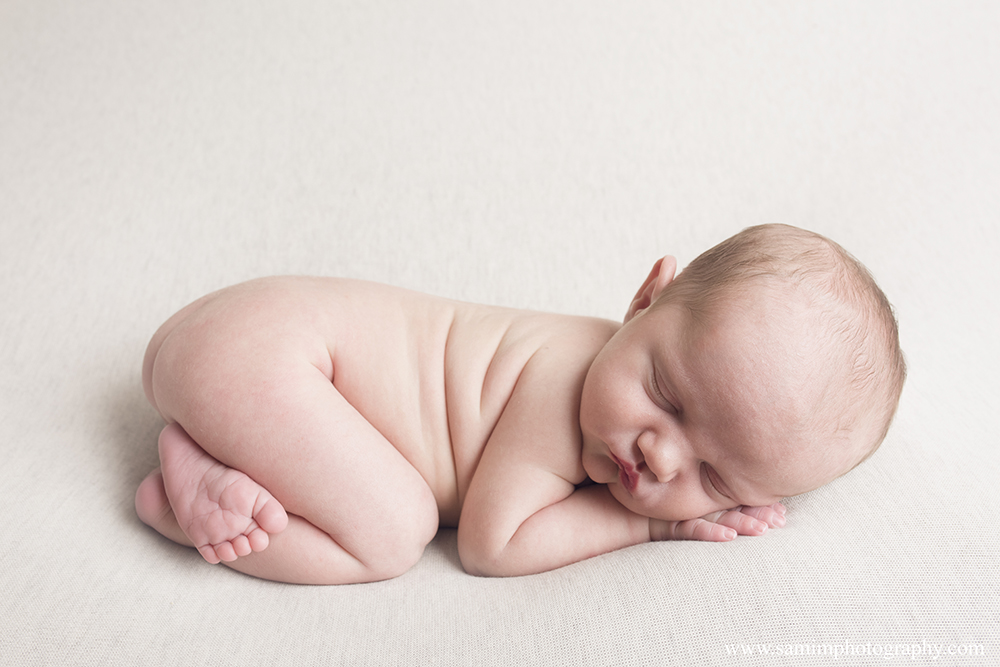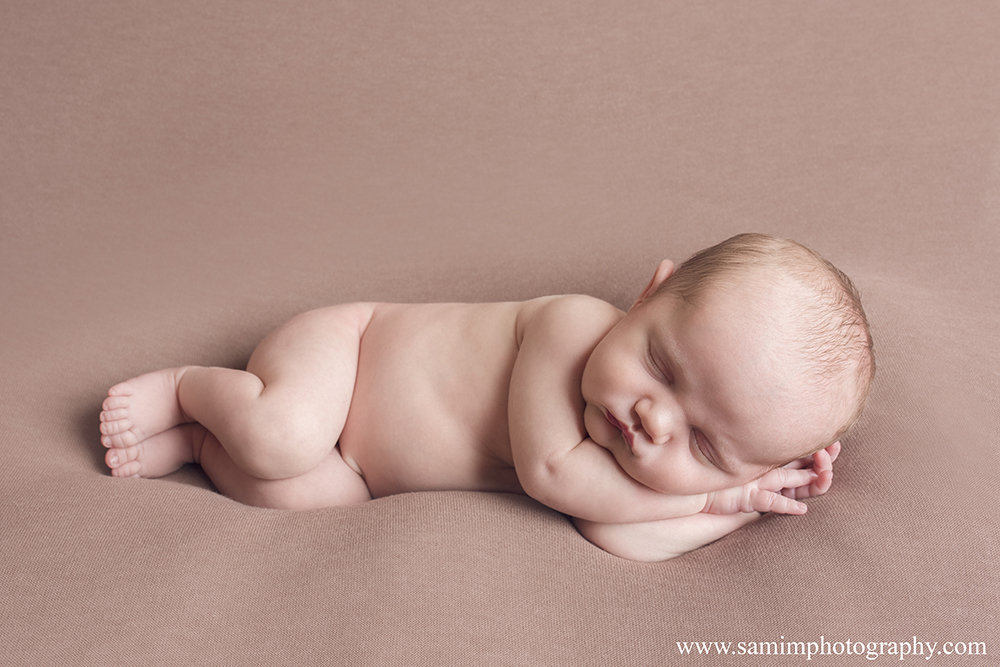 3 months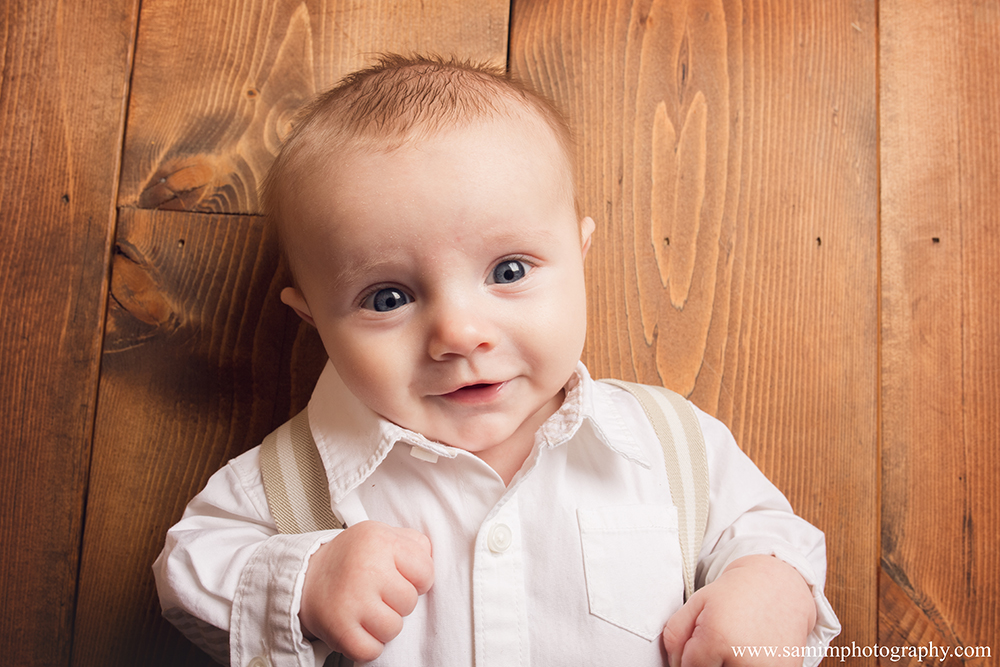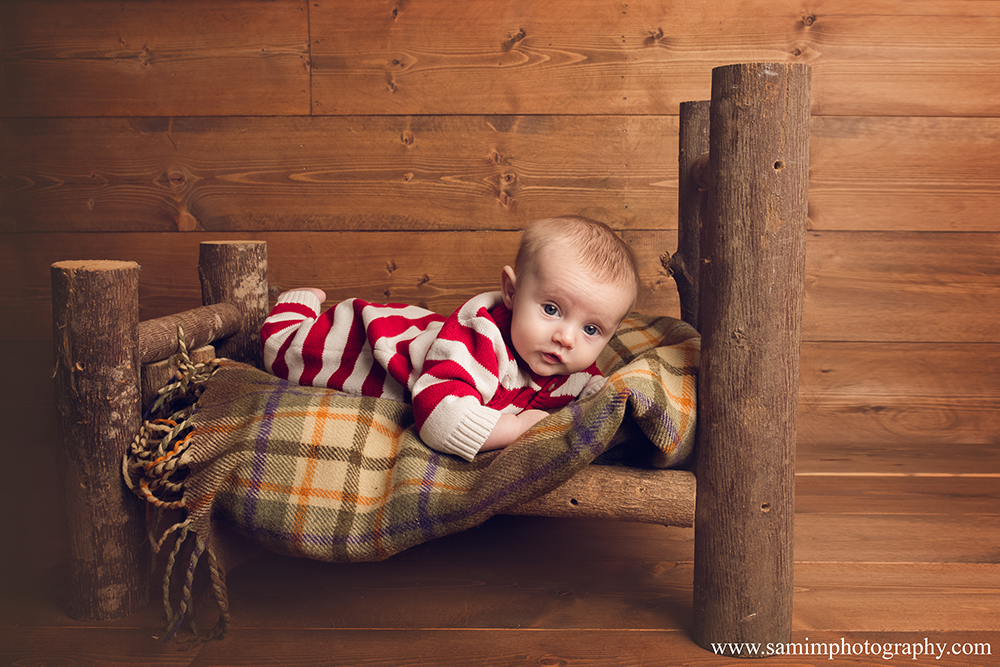 6 months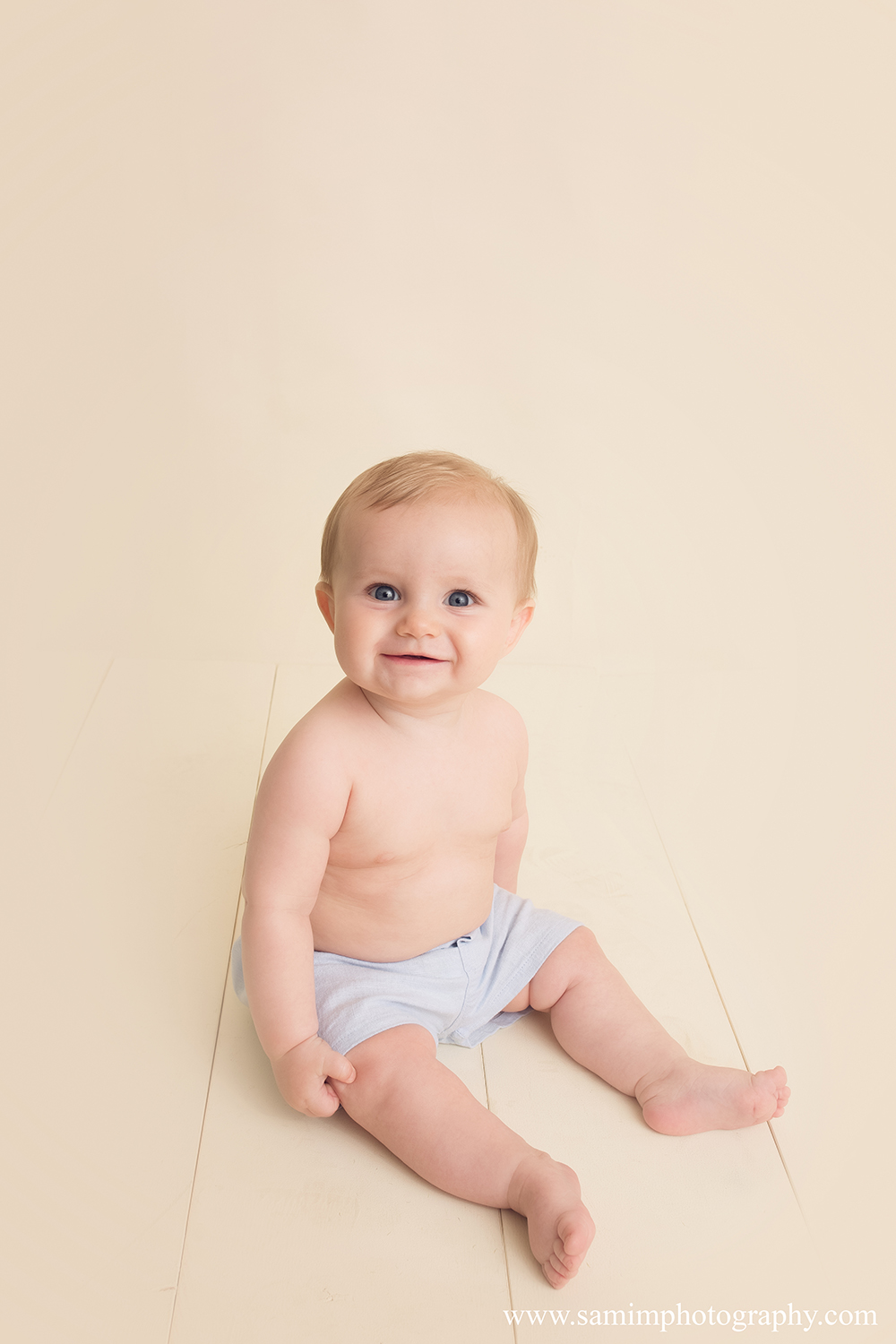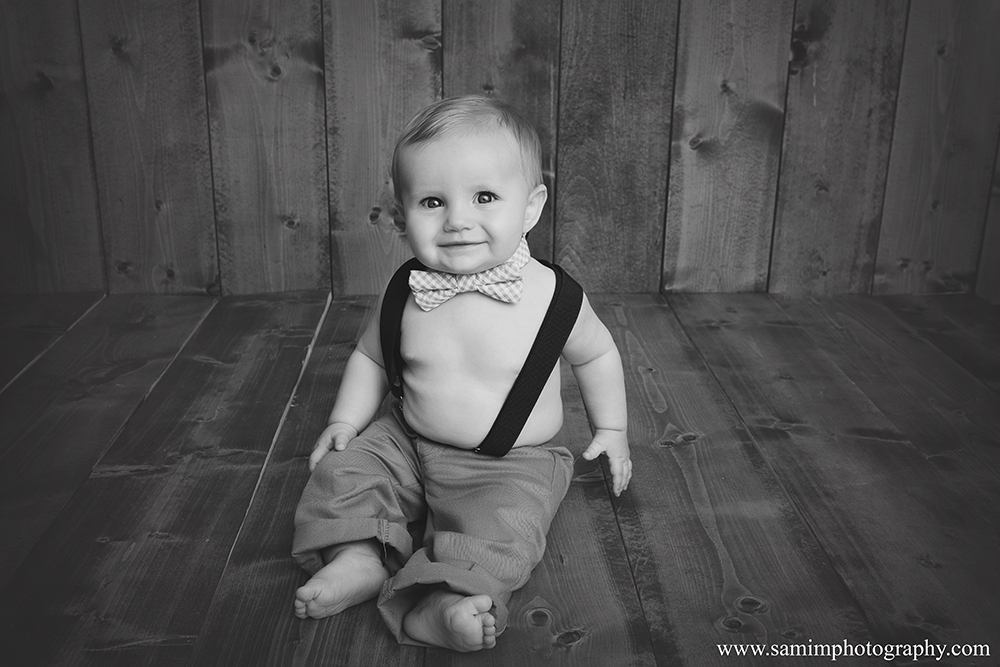 9 months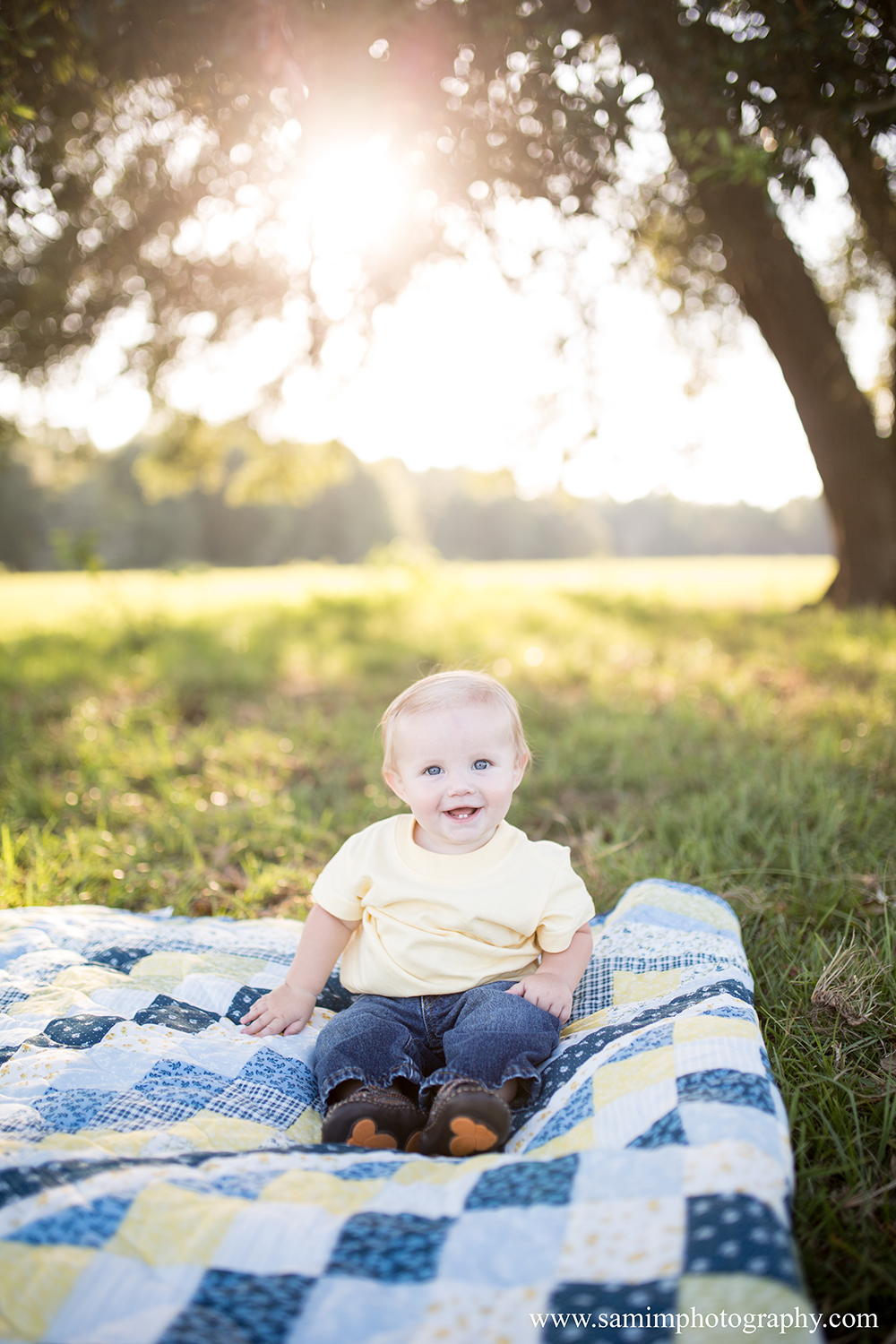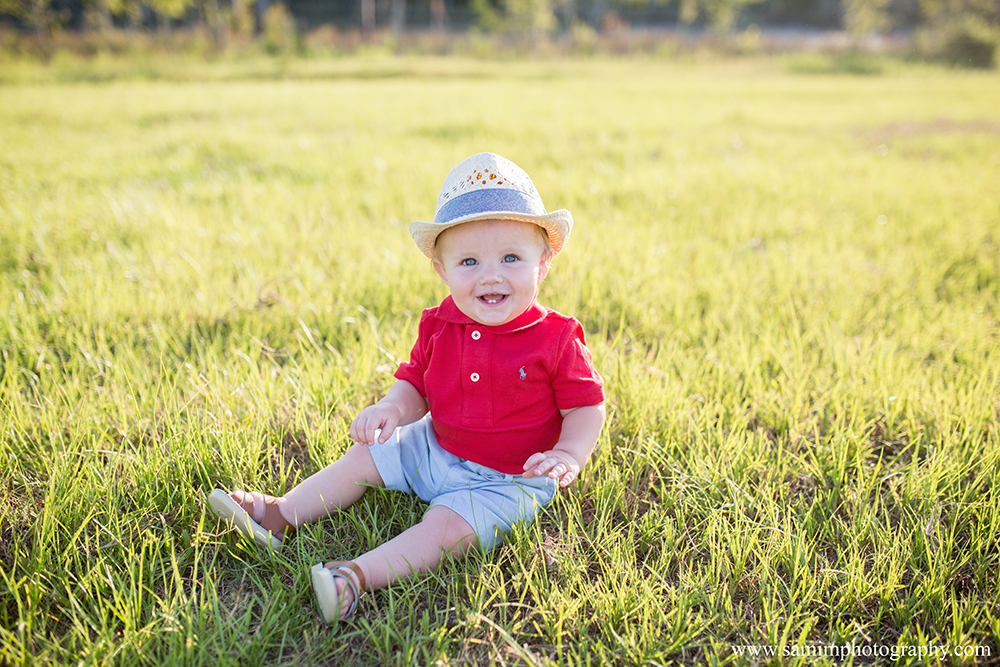 1 year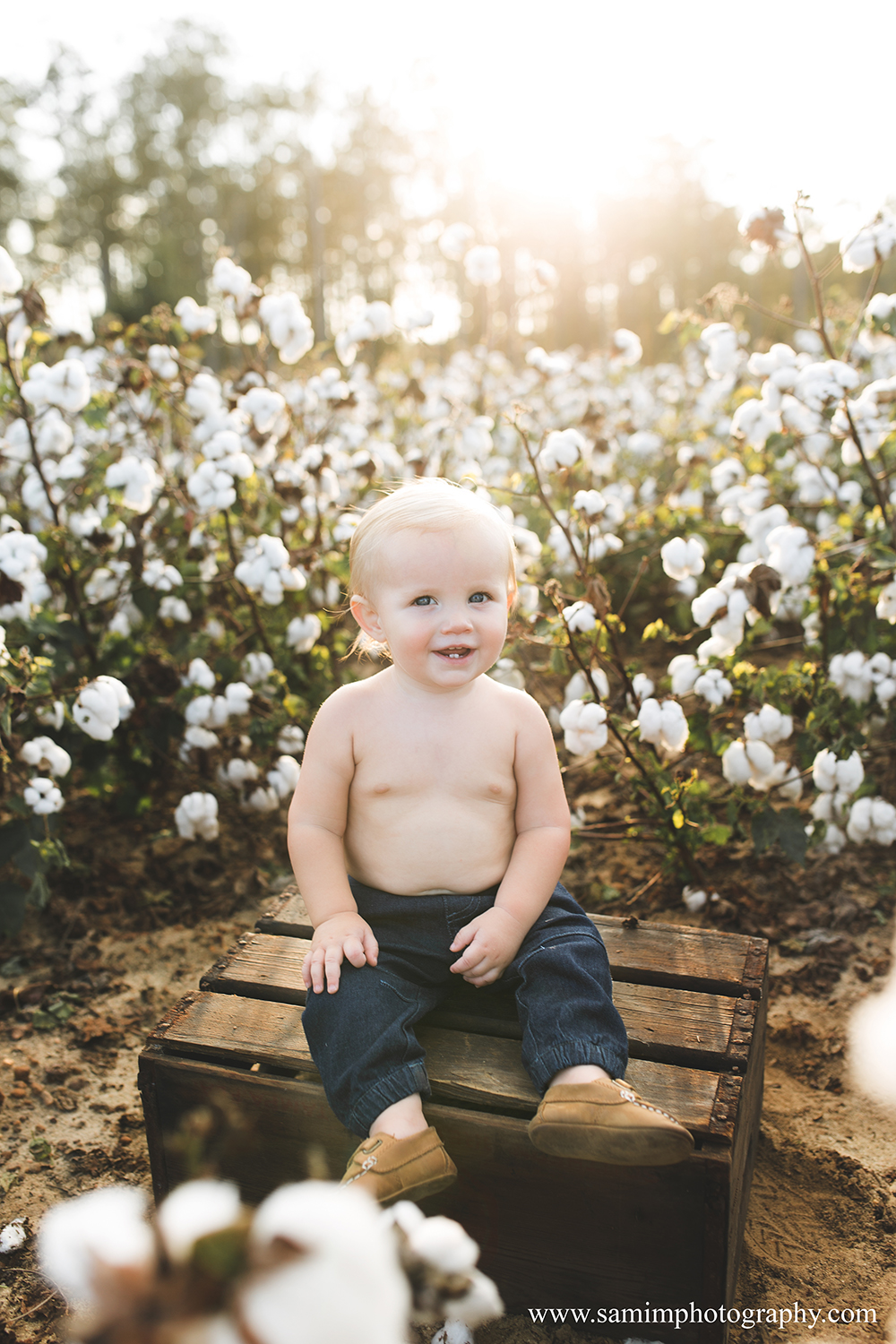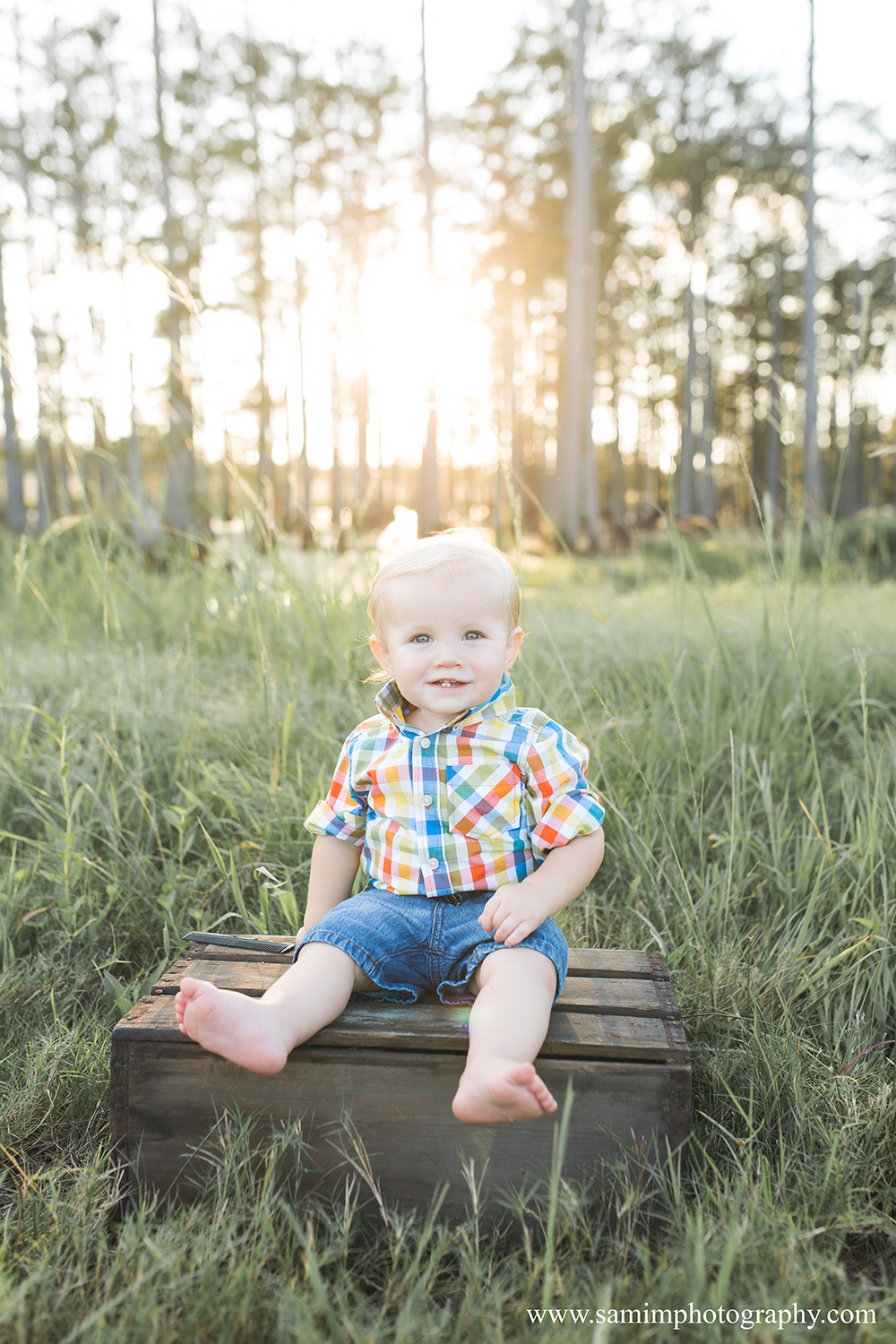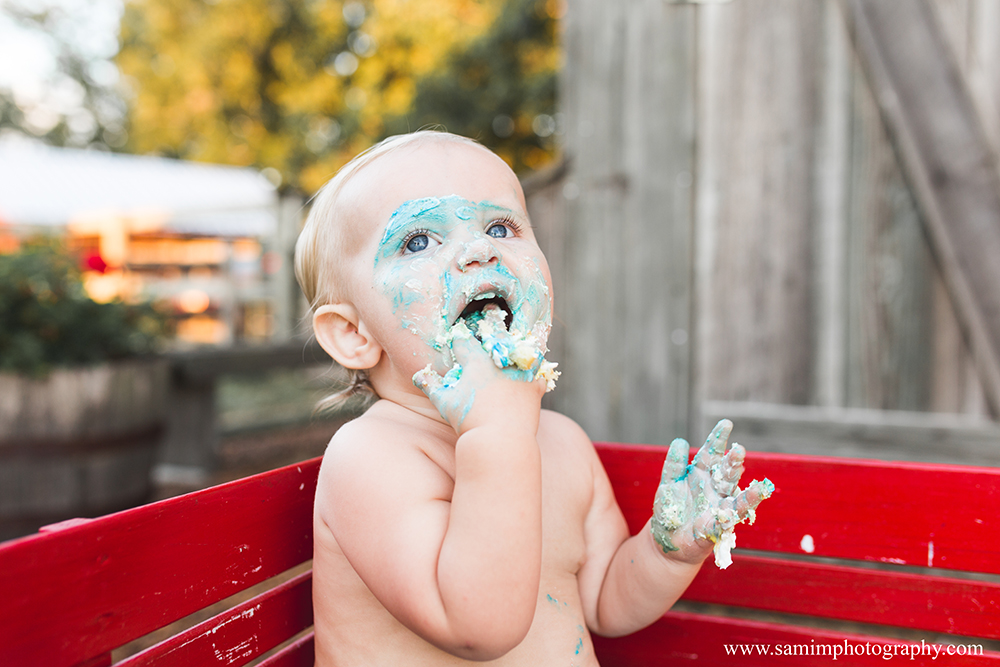 and just like that, the first 525,600 minutes in pictures.
For more information on my first year baby plans, be sure to visit here! I would love to sit and chat with you for a no-obligation pre-consult in my studio. Be sure to send me an email or click the contact form above!
xx,
Sami
Looking forward to hearing from you!
If you enjoyed this post – be sure to share it with a friend.
You may also love these posts: