Little Maisyn came in for her 3 month milestone and she was so smiley and sweet! And she is right on track with lifting her head up!
You may remember her newborn session.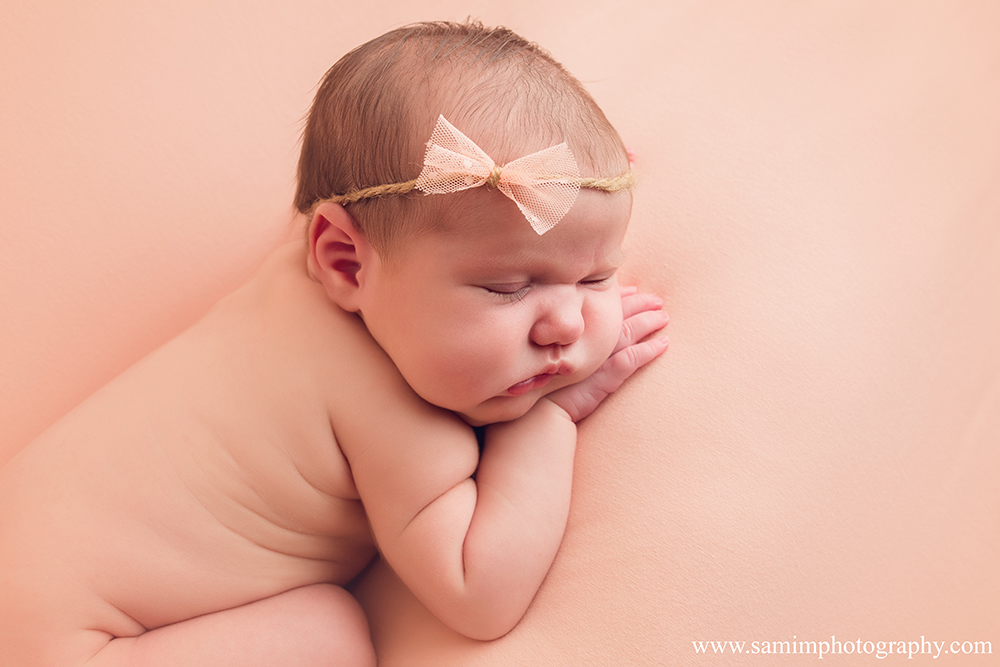 This was perhaps one of the quickest milestone sessions I have done to date. This little cheeky girl is so easy photograph and she is just a beauty!  I adore her big brown eye which she gets from her daddy and big brother, Cash!
Check out this precious girl's 3 month session!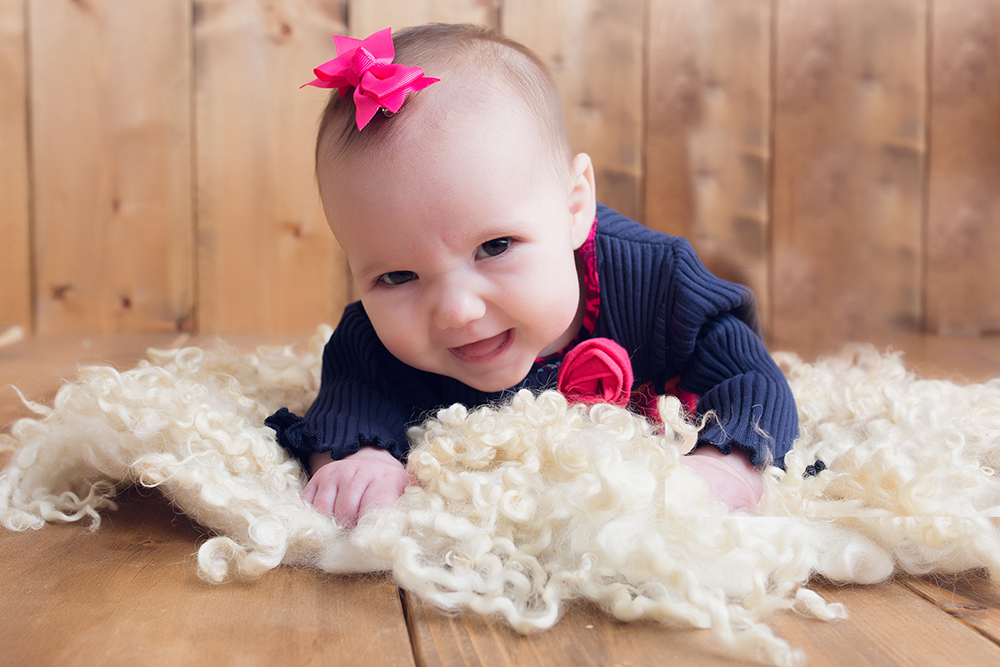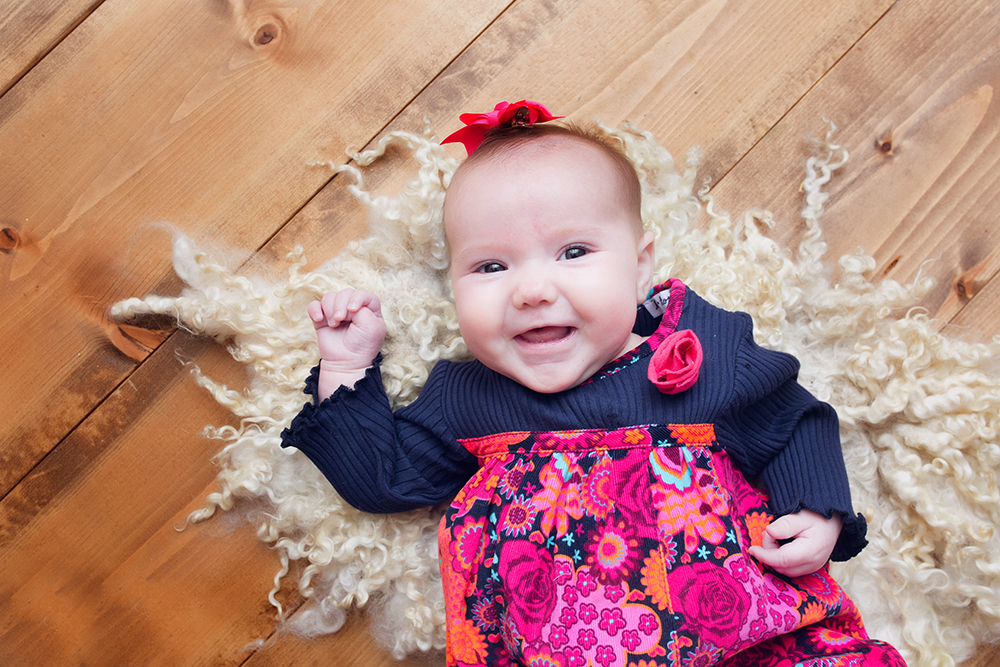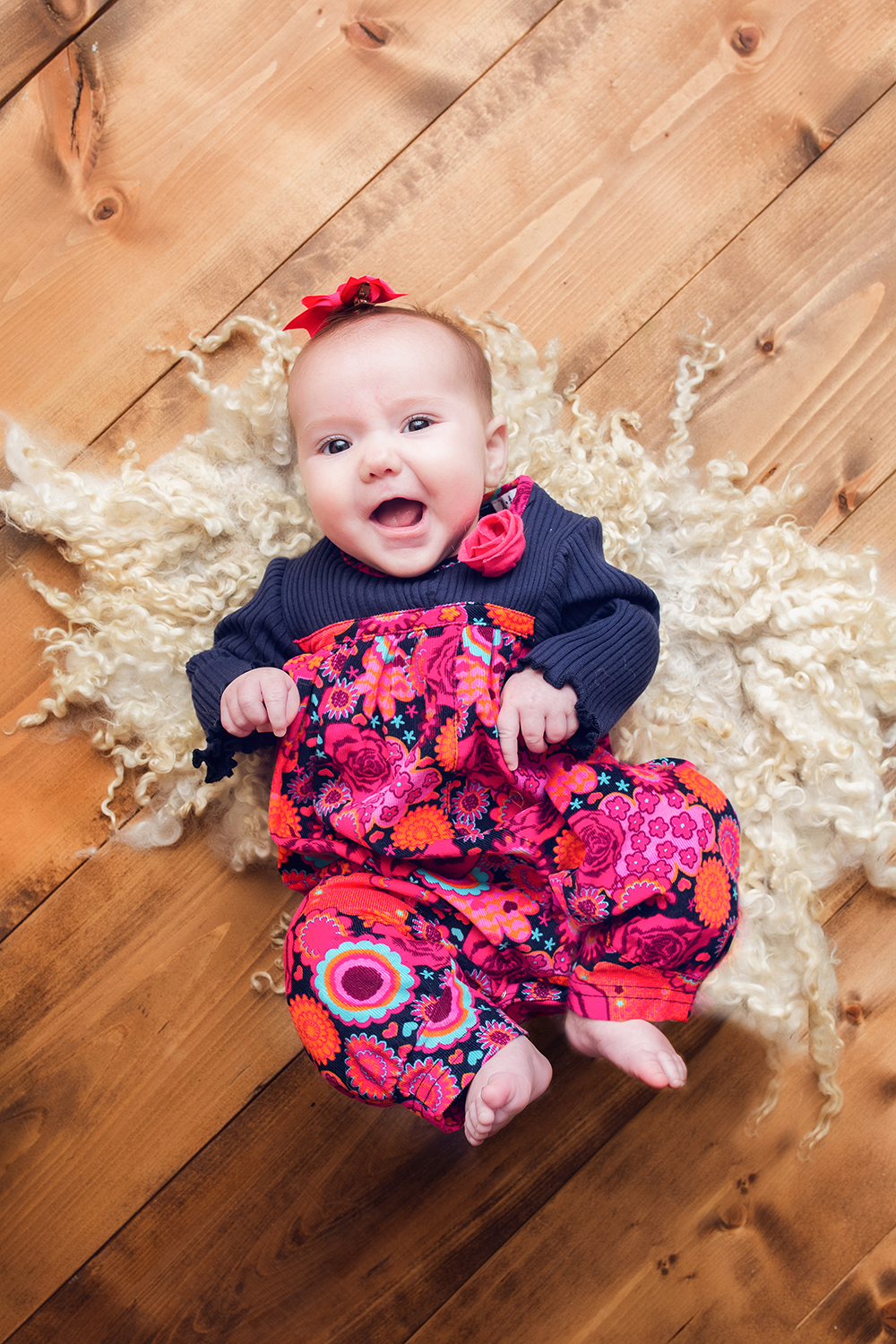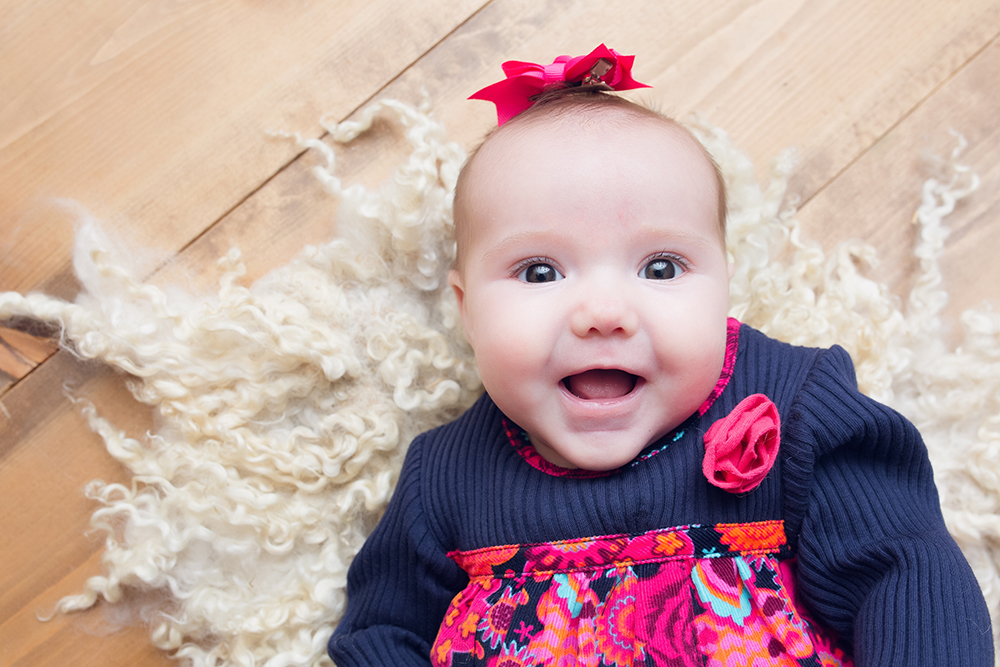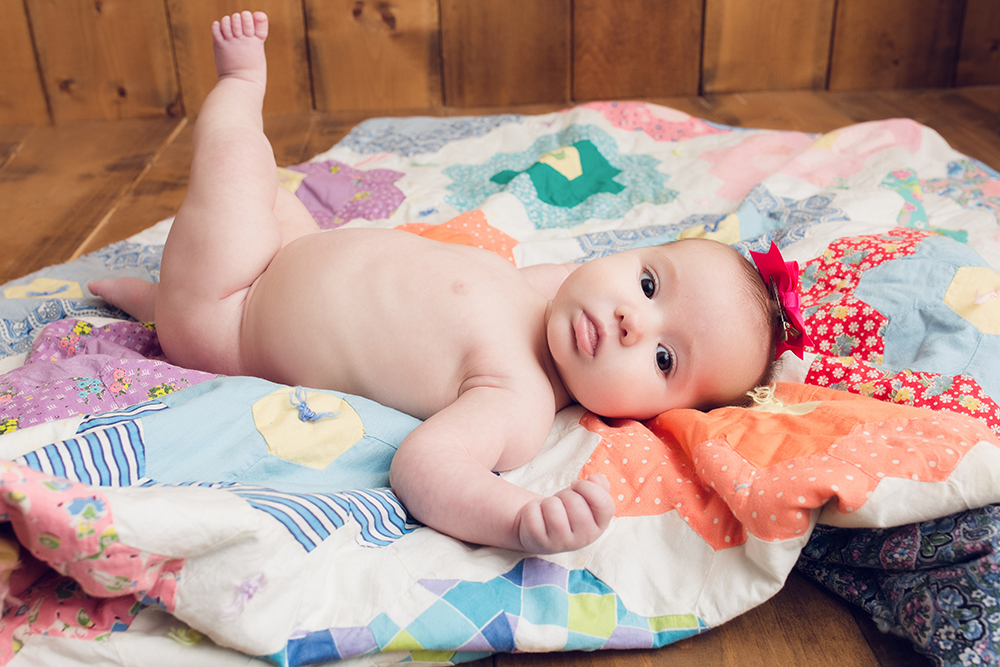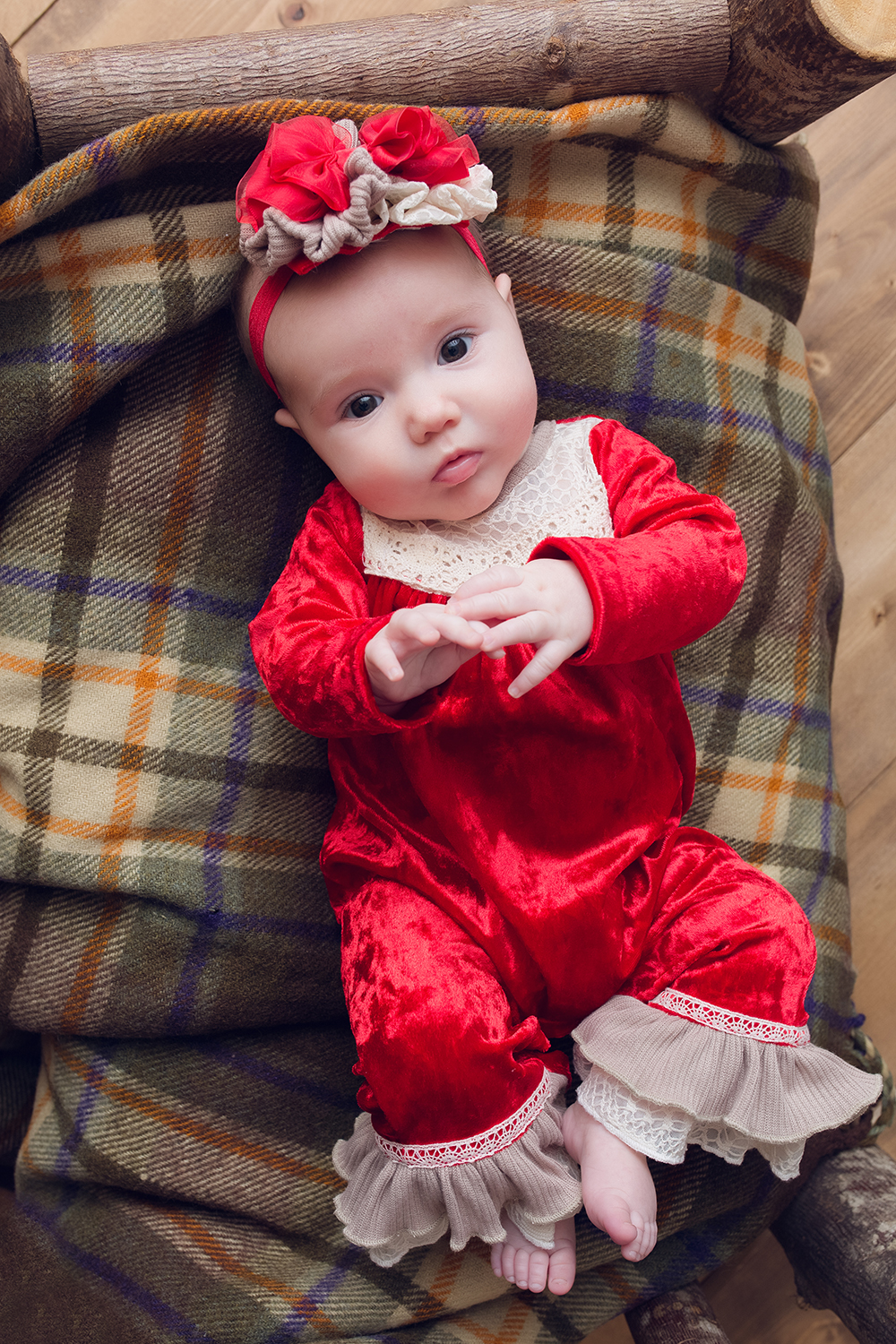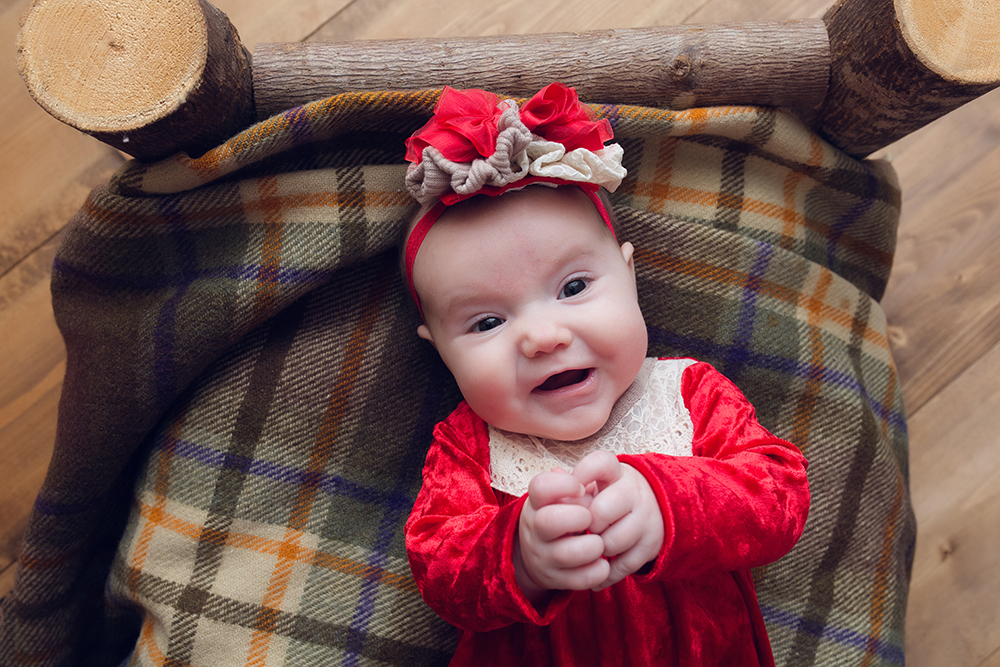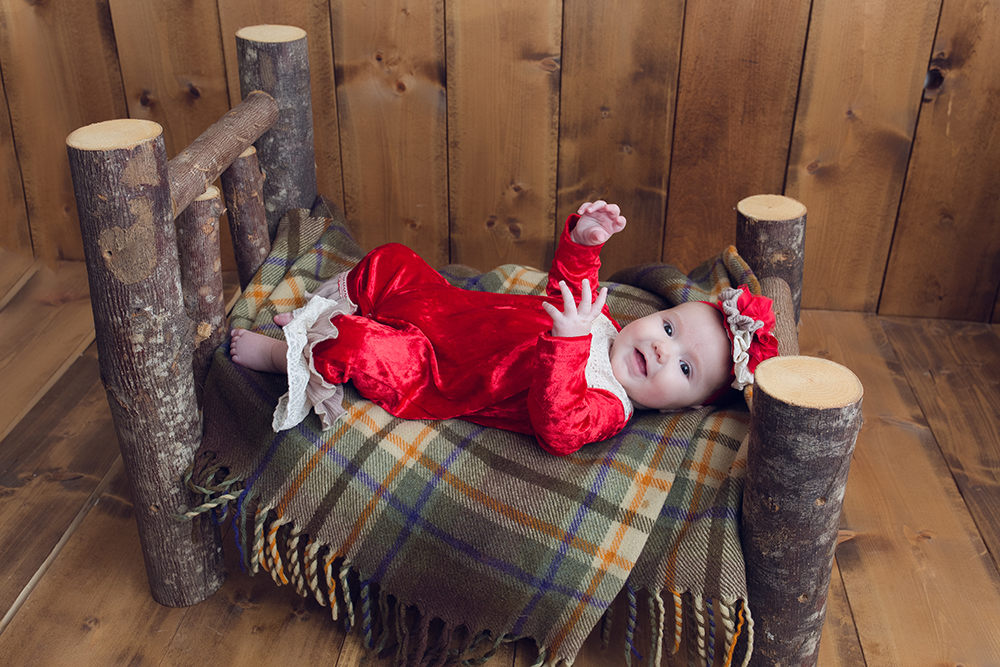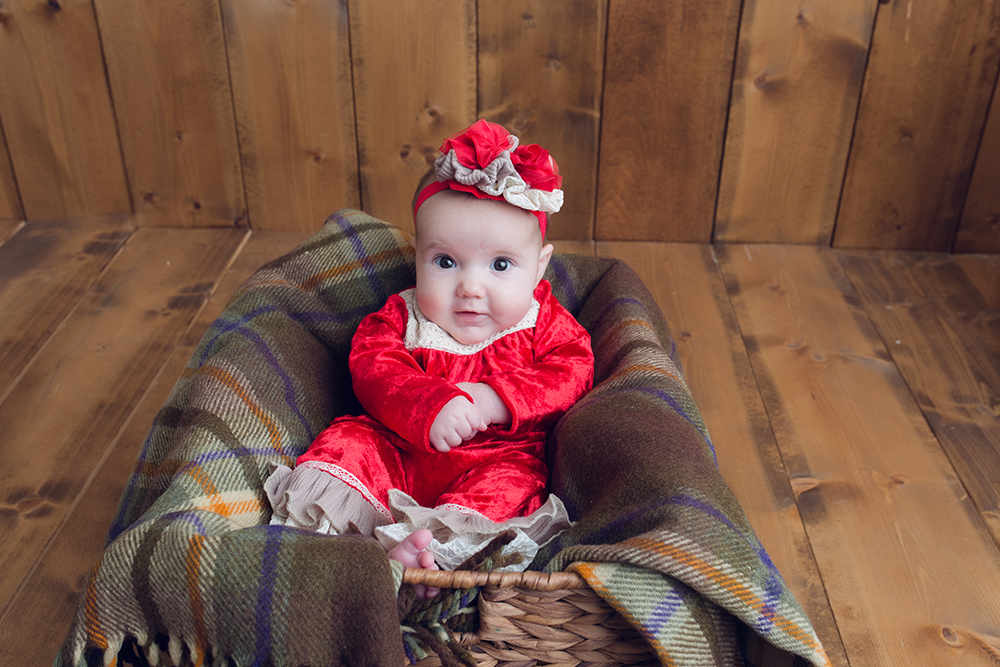 If you are interested in a session with me? Click the contact button up in the menu or send me an email and we can schedule a session in Ashburn, GA.
Share this post with a moma-to-be who may be interested in documenting her sweet little baby when they are born. The earlier you get on my calendar, the better!
You may also love these posts: