Spring time sessions are so fun because I can finally get back outside and have pretty backdrops like flowers or just lovely green grass. That is exactly what we did for Maisyn's 6 month session. This little cherub is just the sweetest little thing and she perfectly completes this sweet family!
I love that her whole family joined in for some photos too. Oh how I wish I could share all of the photos.
Enjoy this springtime 6 month sesh!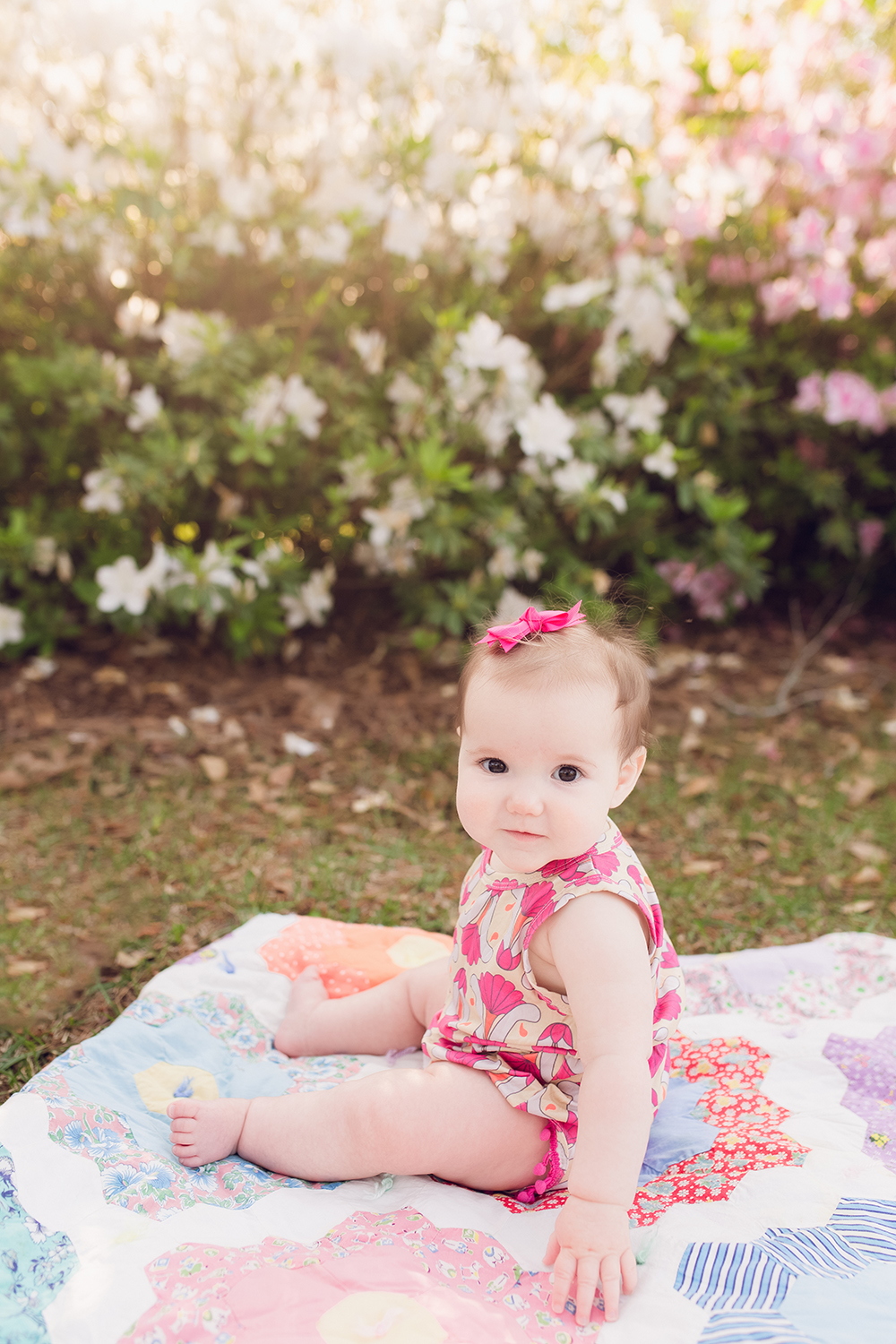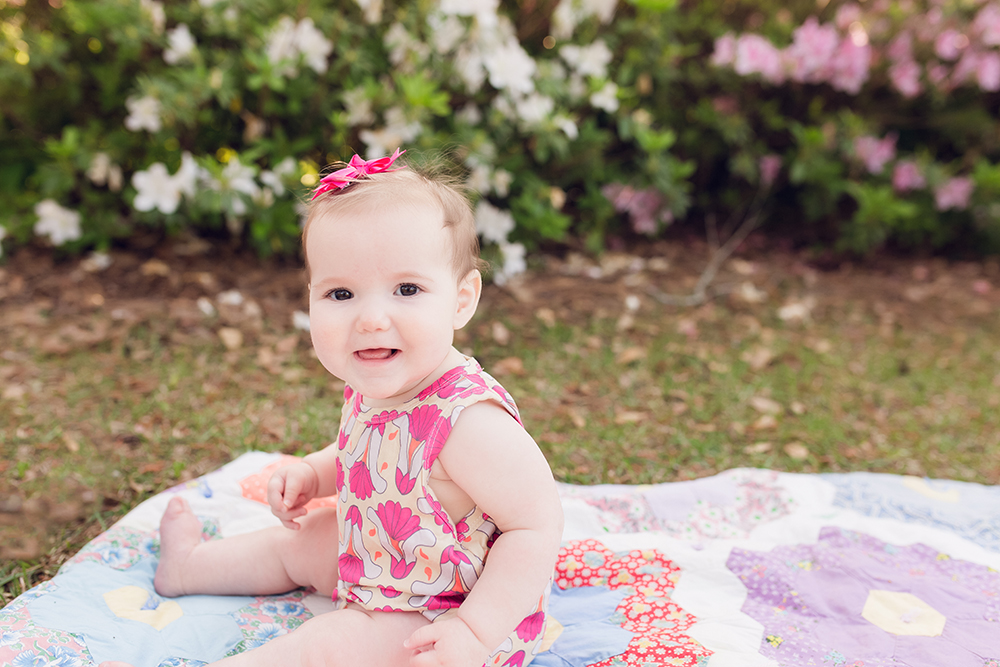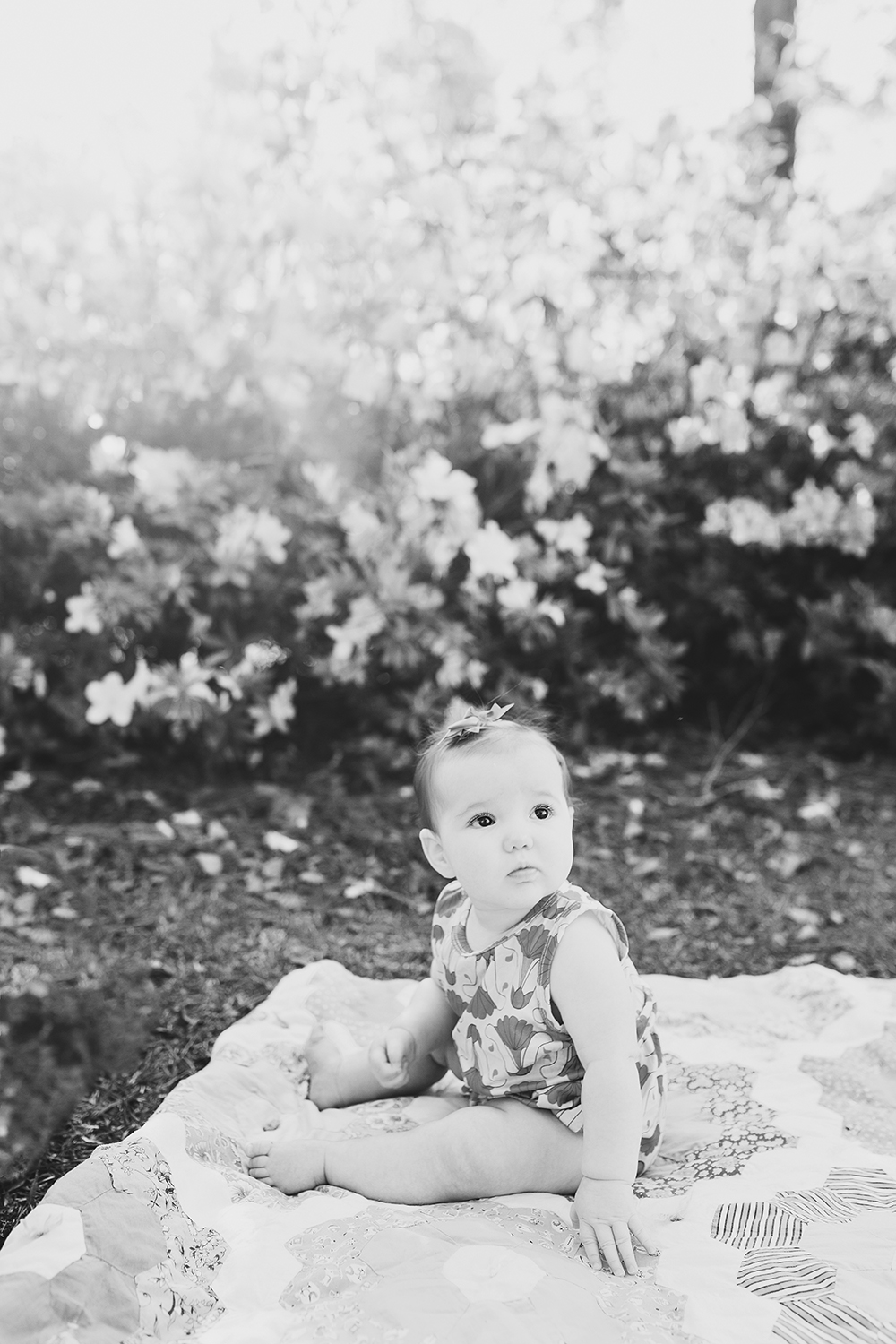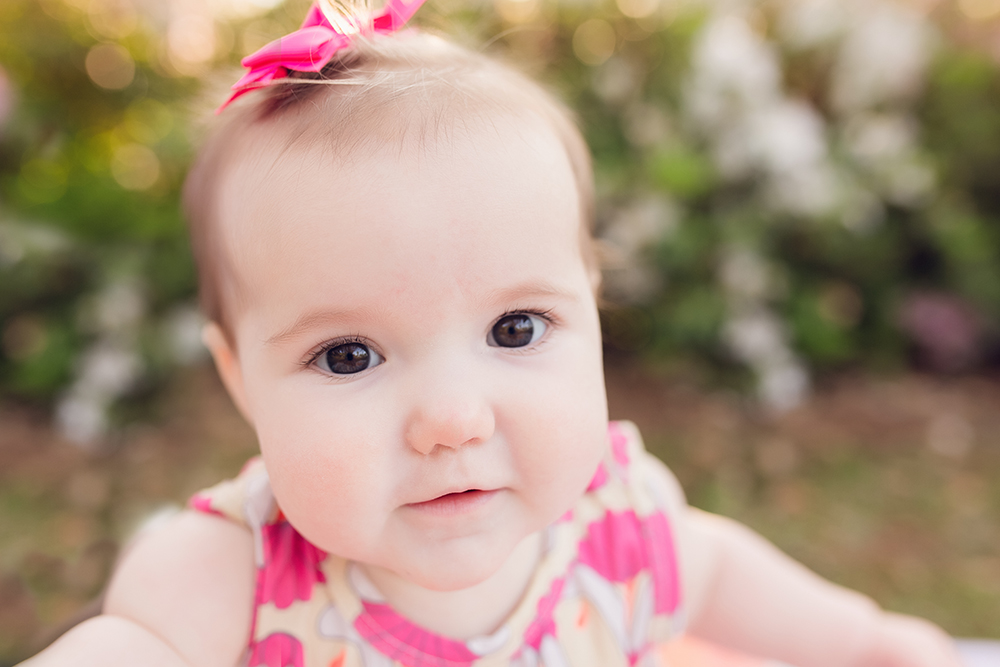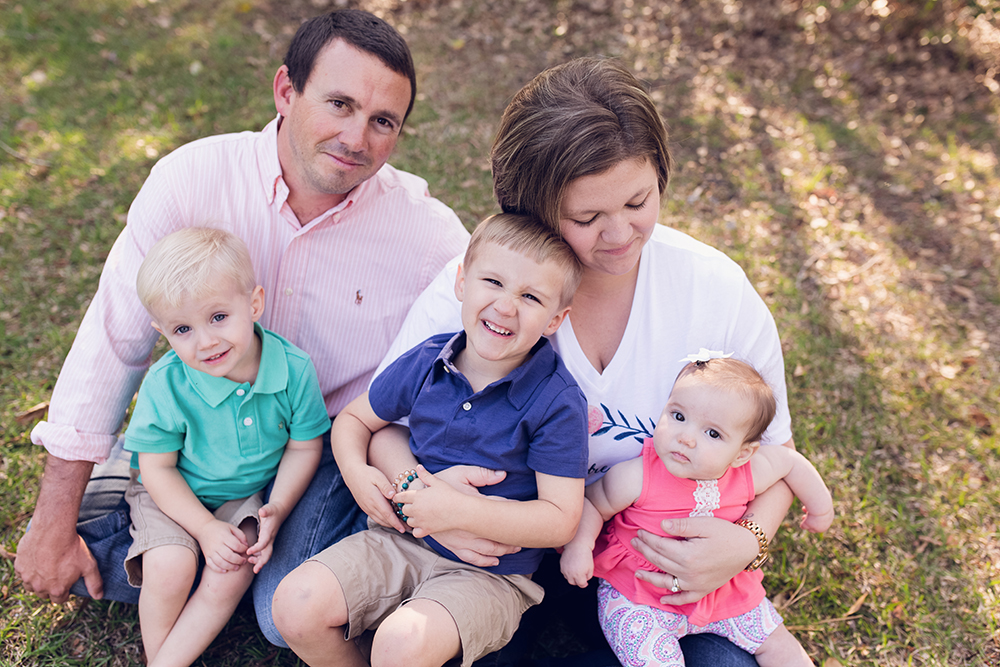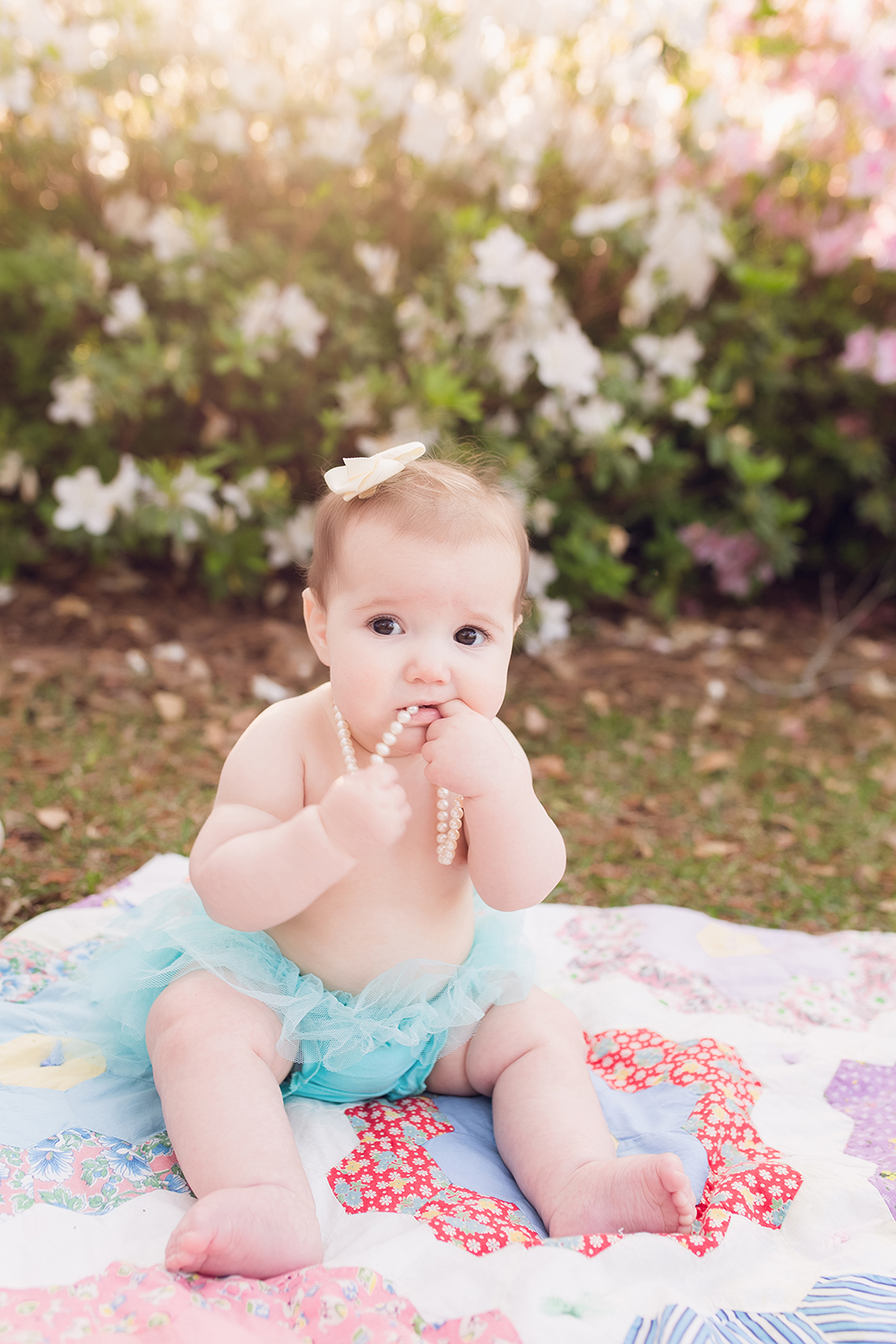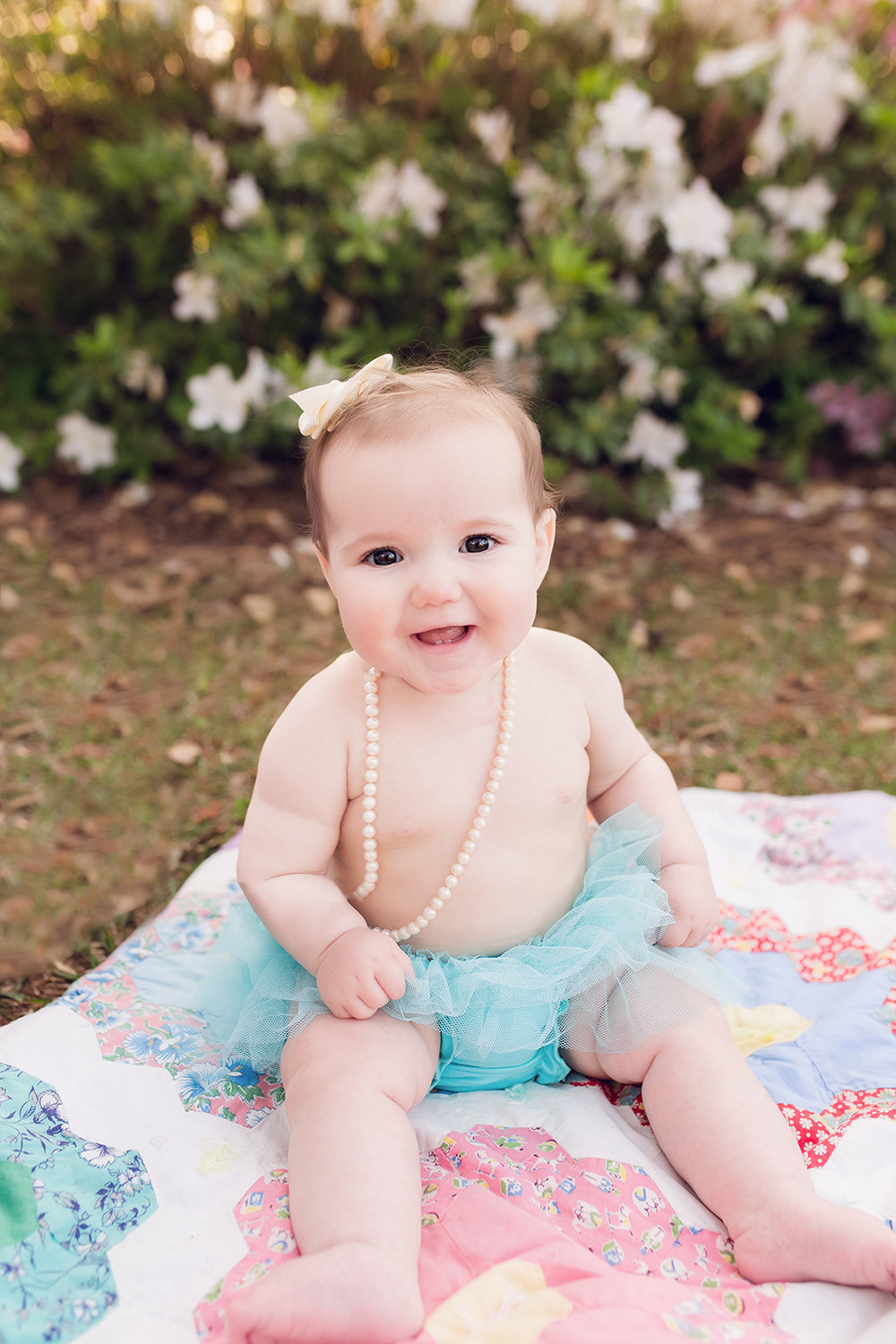 If you are interested in a session with me? Click the contact button up in the menu or send me an email and we can schedule a session in Ashburn, GA.
Share this post with a moma-to-be who may be interested in documenting her sweet little baby when they are born. The earlier you get on my calendar, the better!
You may also love these posts: