I got to get my hands on a third Story baby and I can practically pinch myself. How did I get so lucky in my profession? Photographing three siblings and watching them grow is such a blessing. Cliche, right? Little Maisyn was just a peach for her vintage inspired newborn session. A little dainty embroidered headband and a old quilt were the perfect touch for the only girl in the family.
Let me be honest, this session was a little chaotic. Coordinating two toddlers and a newborn is much harder than it seems. I am just thankful Maegan and Jesse stuck with me throughout the session.
Introducing
Maisyn Glen Story
born September 8, 2017 at 1:58pm
Weighing 8lbs, 8.9oz and measuring 20 inches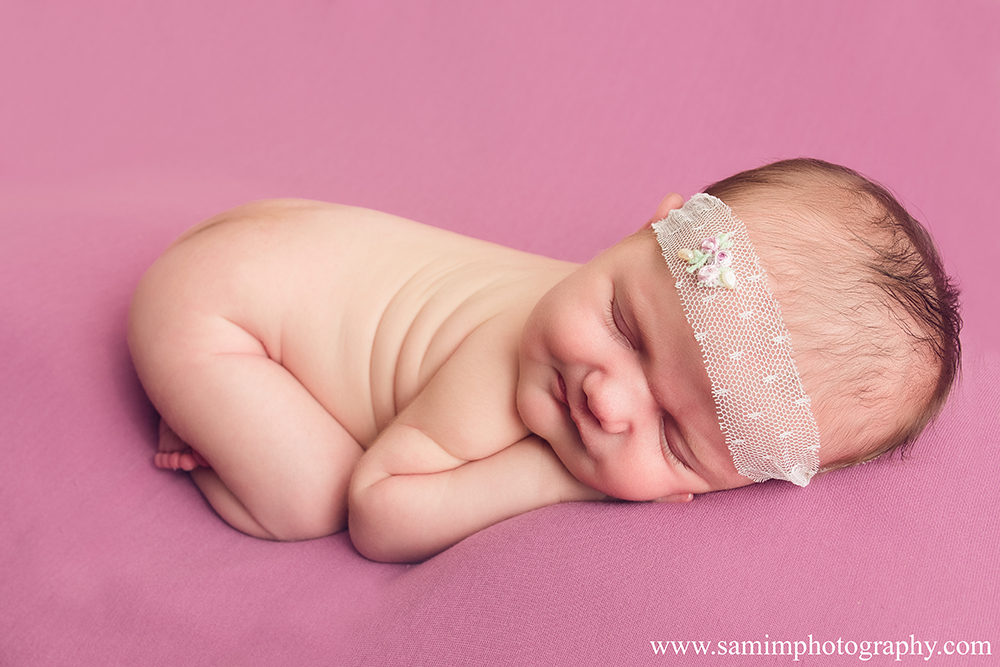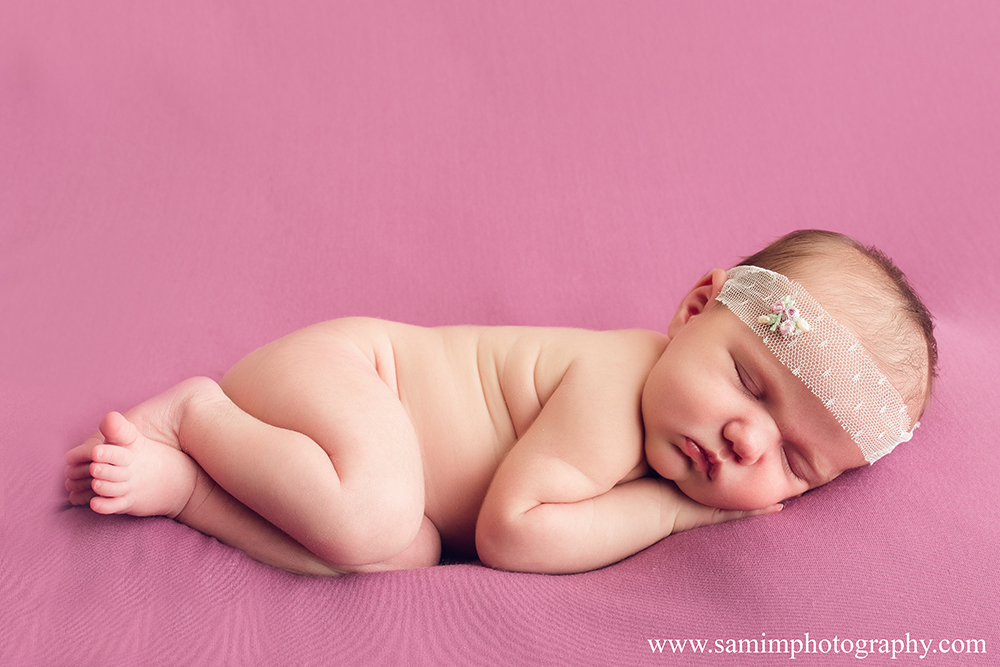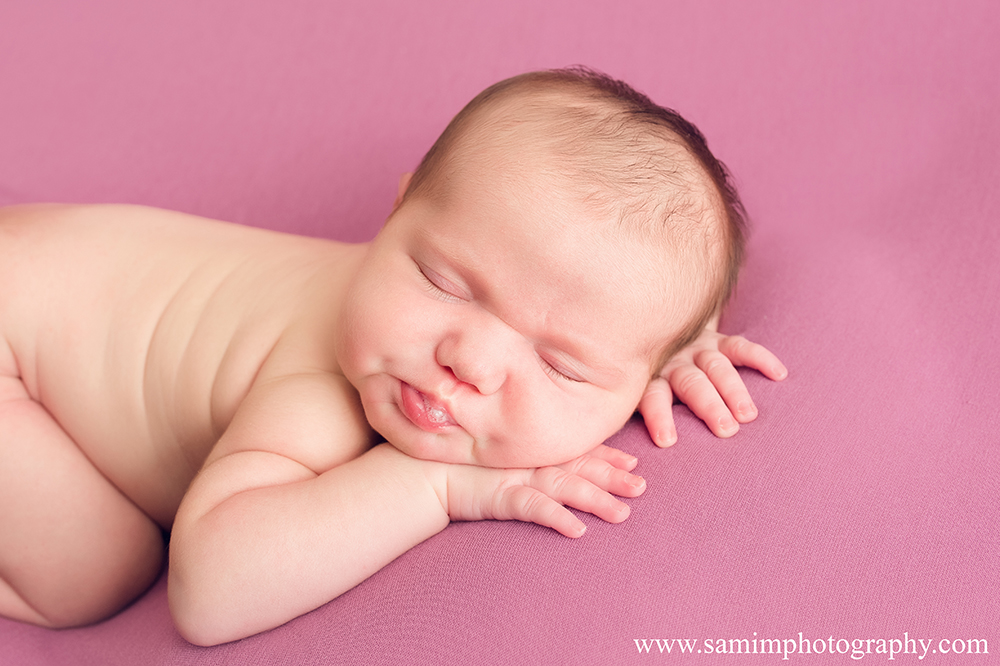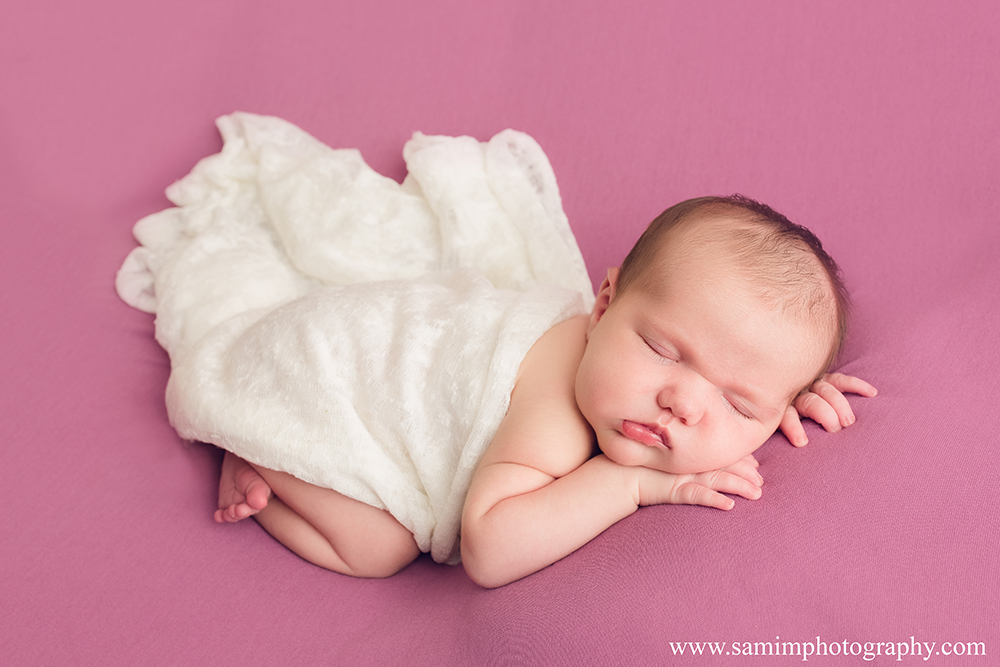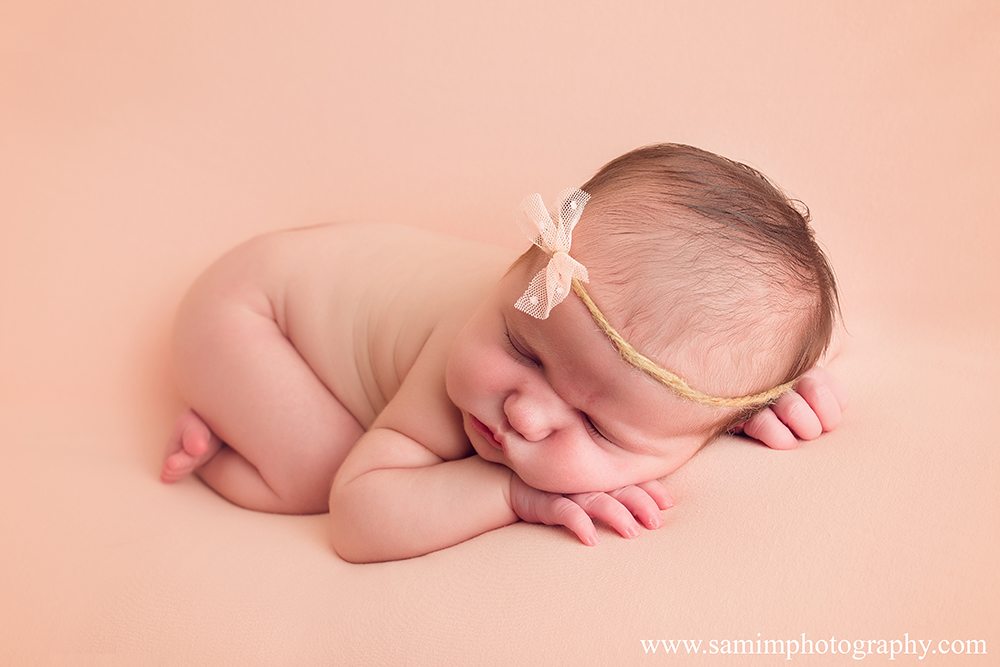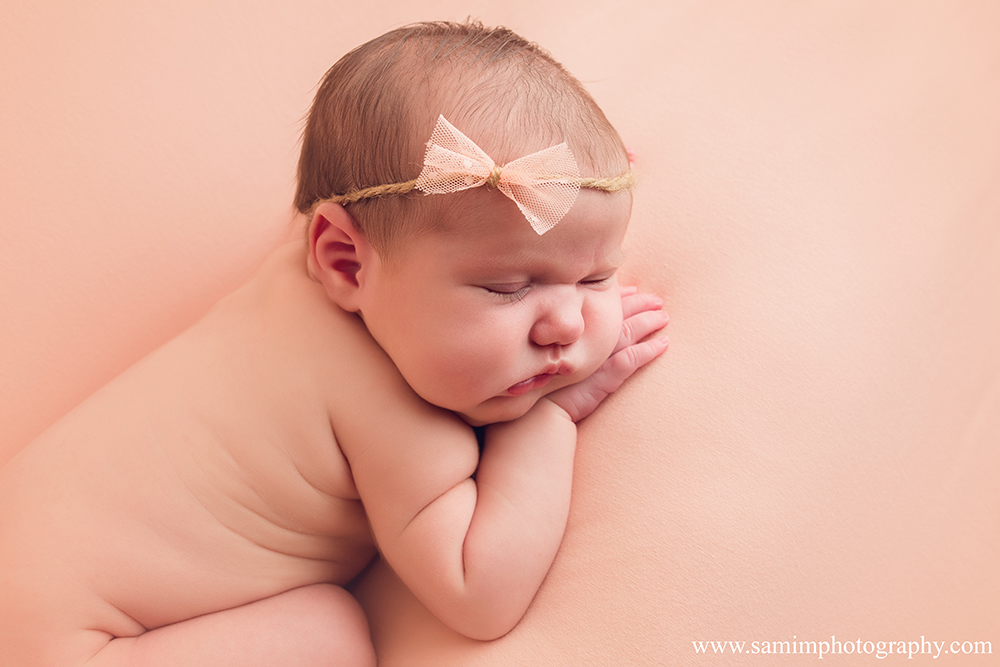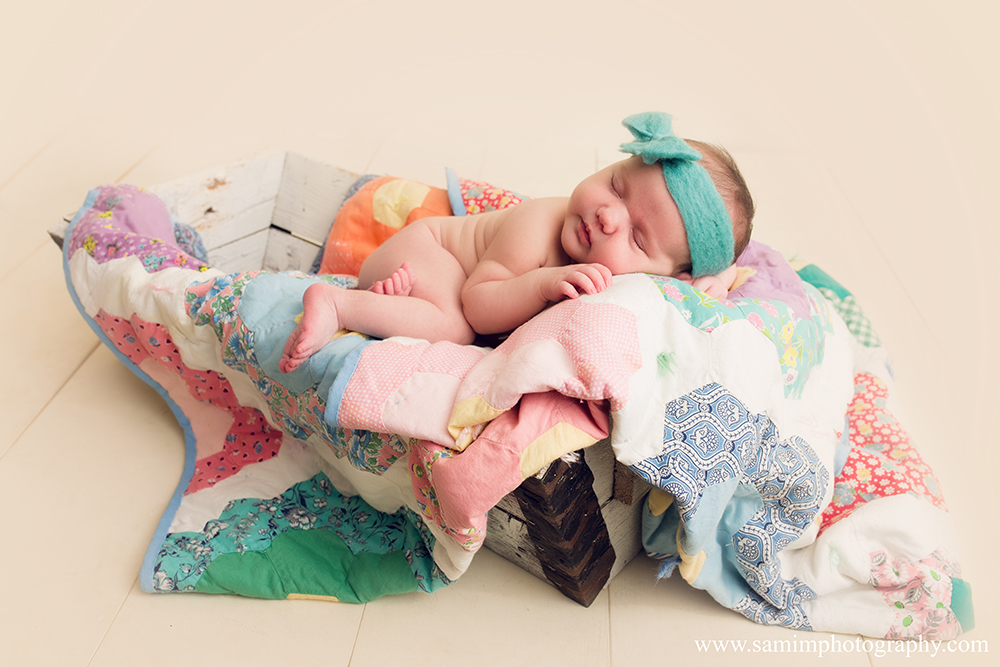 Before we get to family photos, I wanted to include a comparison shot of all of the Story babies.
Cash from 2014
Judge from 2015
Maisyn from 2017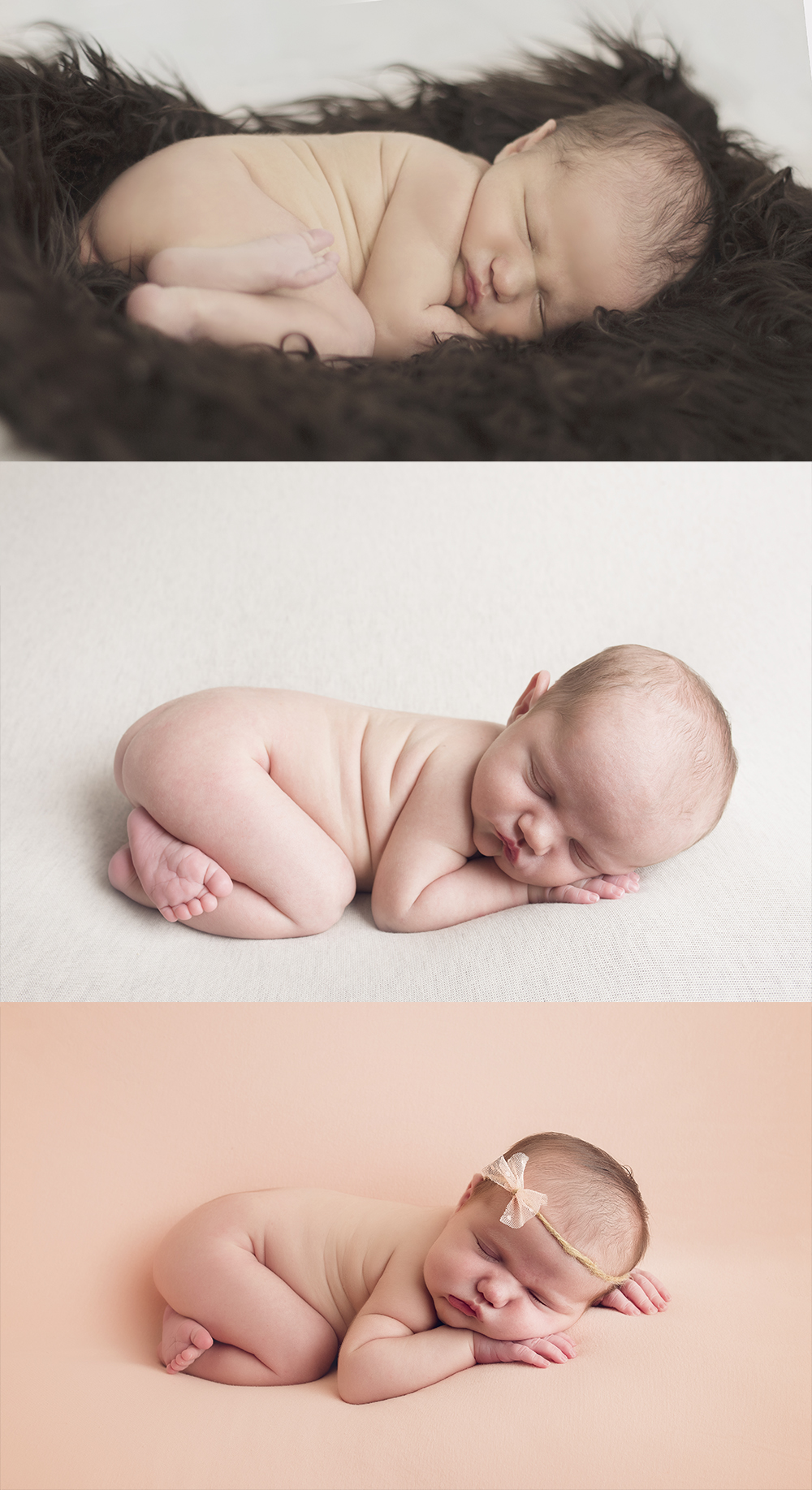 Crazy how fast kiddos grow, right??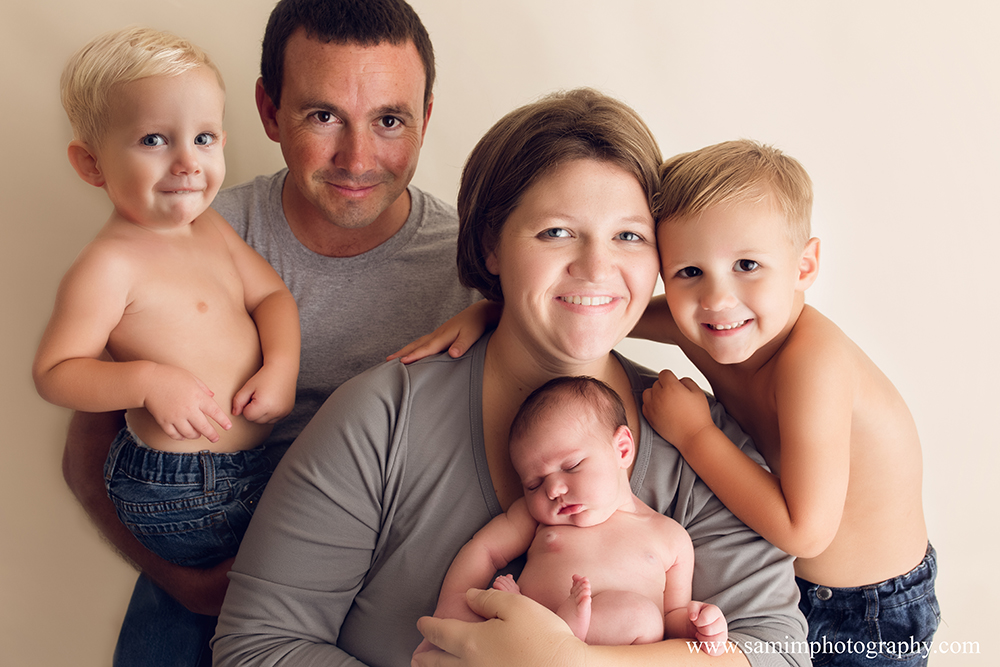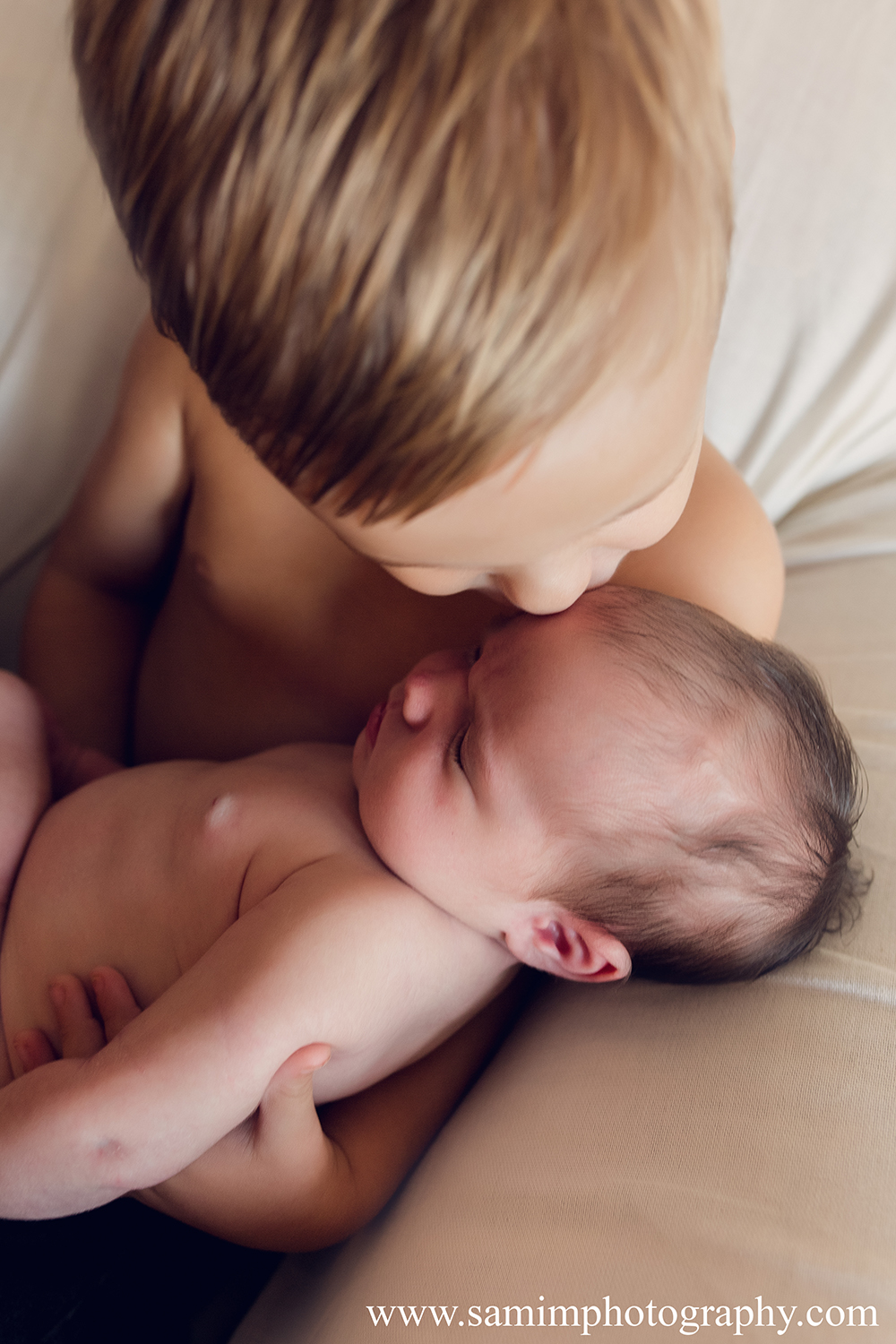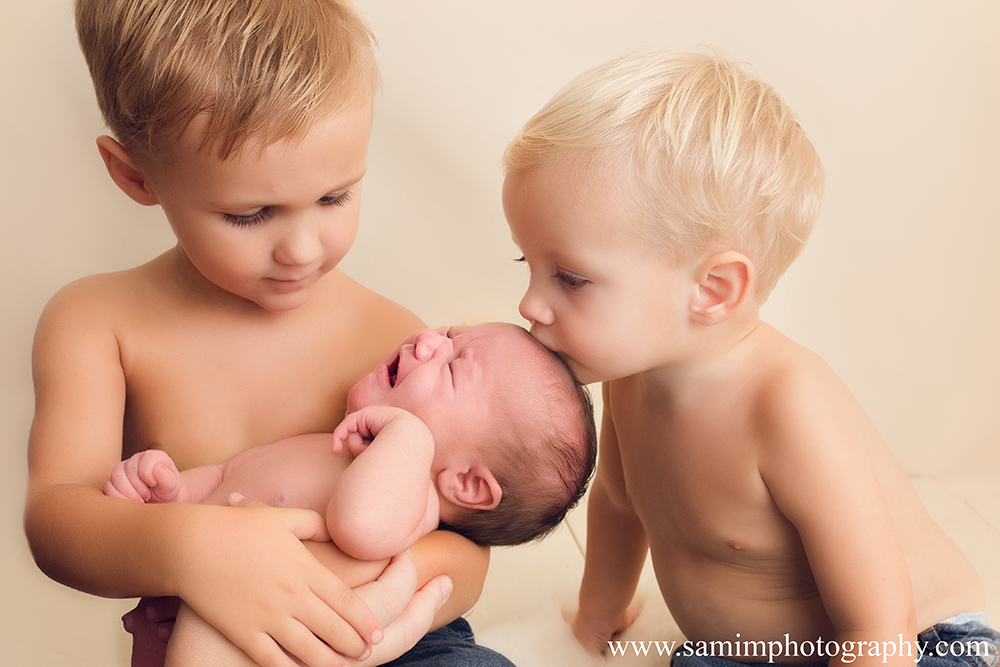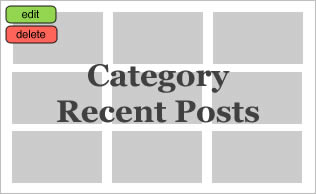 Click below for more information on a first year baby plan session,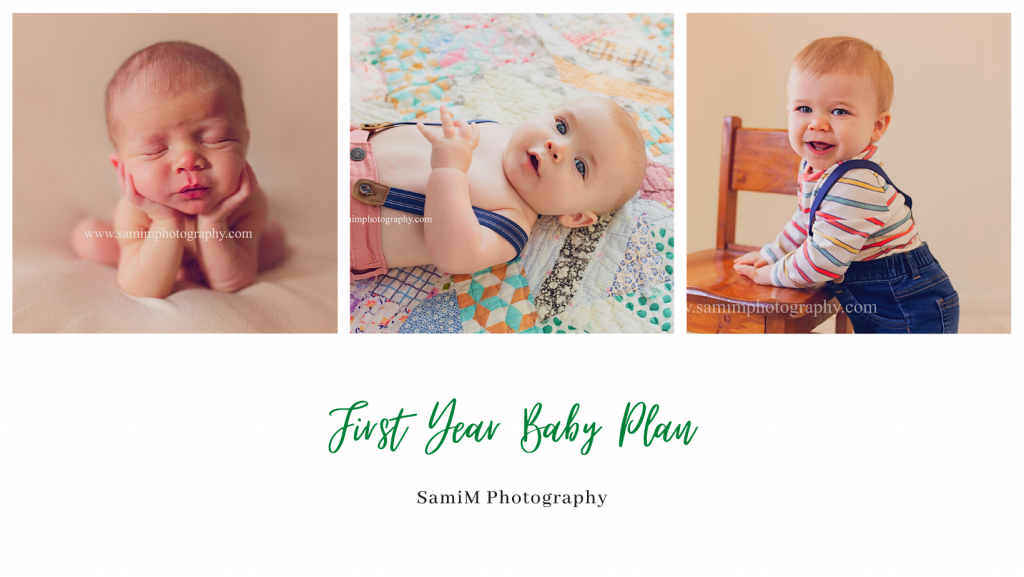 or contact Sami directly via email or phone!
contact@samimphotography.com
229-567-6572