The Story family is one of those special SamiM families who I have gotten to be a part of since early 2014. Watching first Cash and then Judge (with the coolest names I must say) go from their tiny little newborn stage to become some adorable toddlers who have such different personalities has been a blast! Take a look at this old farmhouse session with these two precious boys and their parents.
Also, now is the time to book your 2017 spring sessions.
Let's chat about you and yours!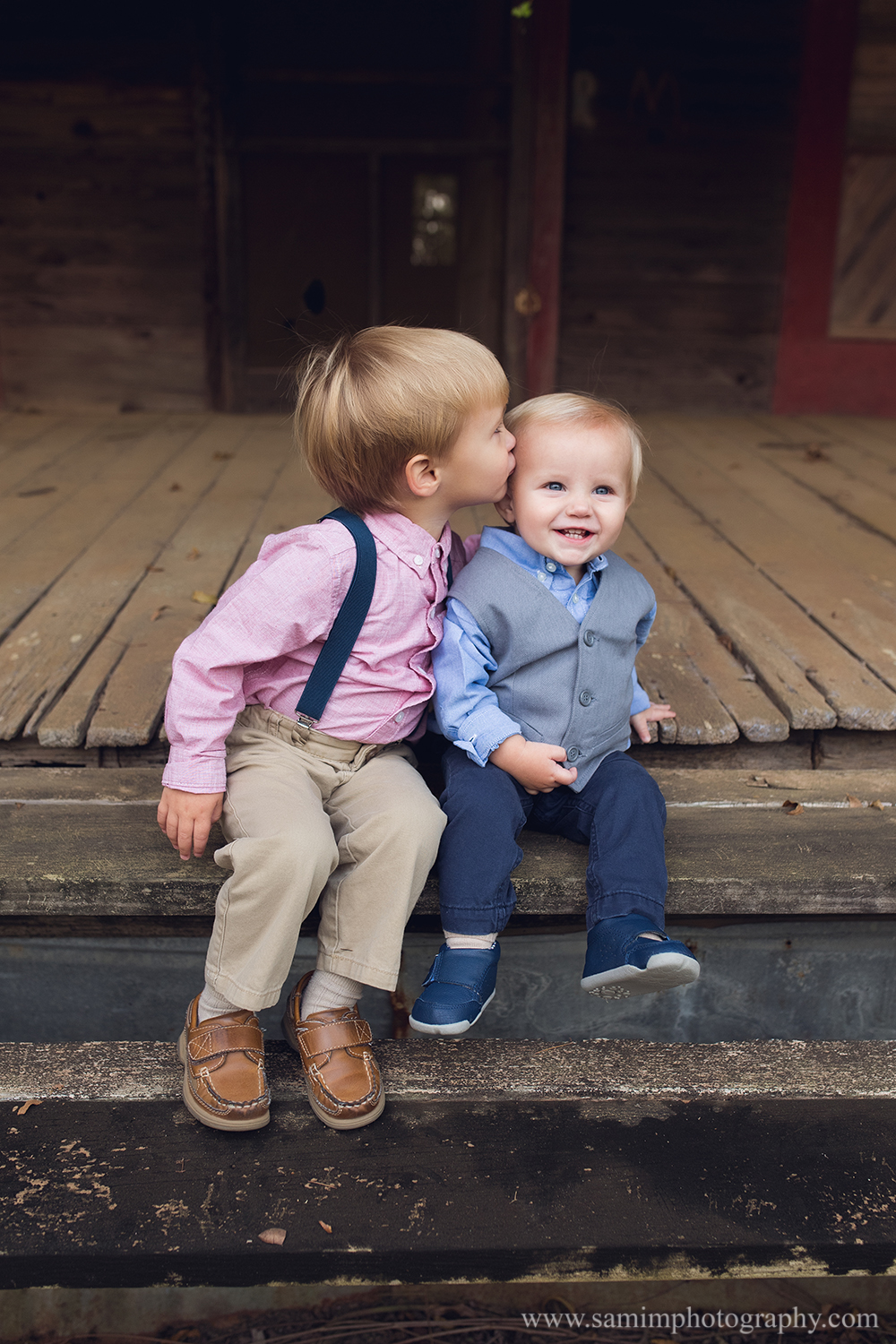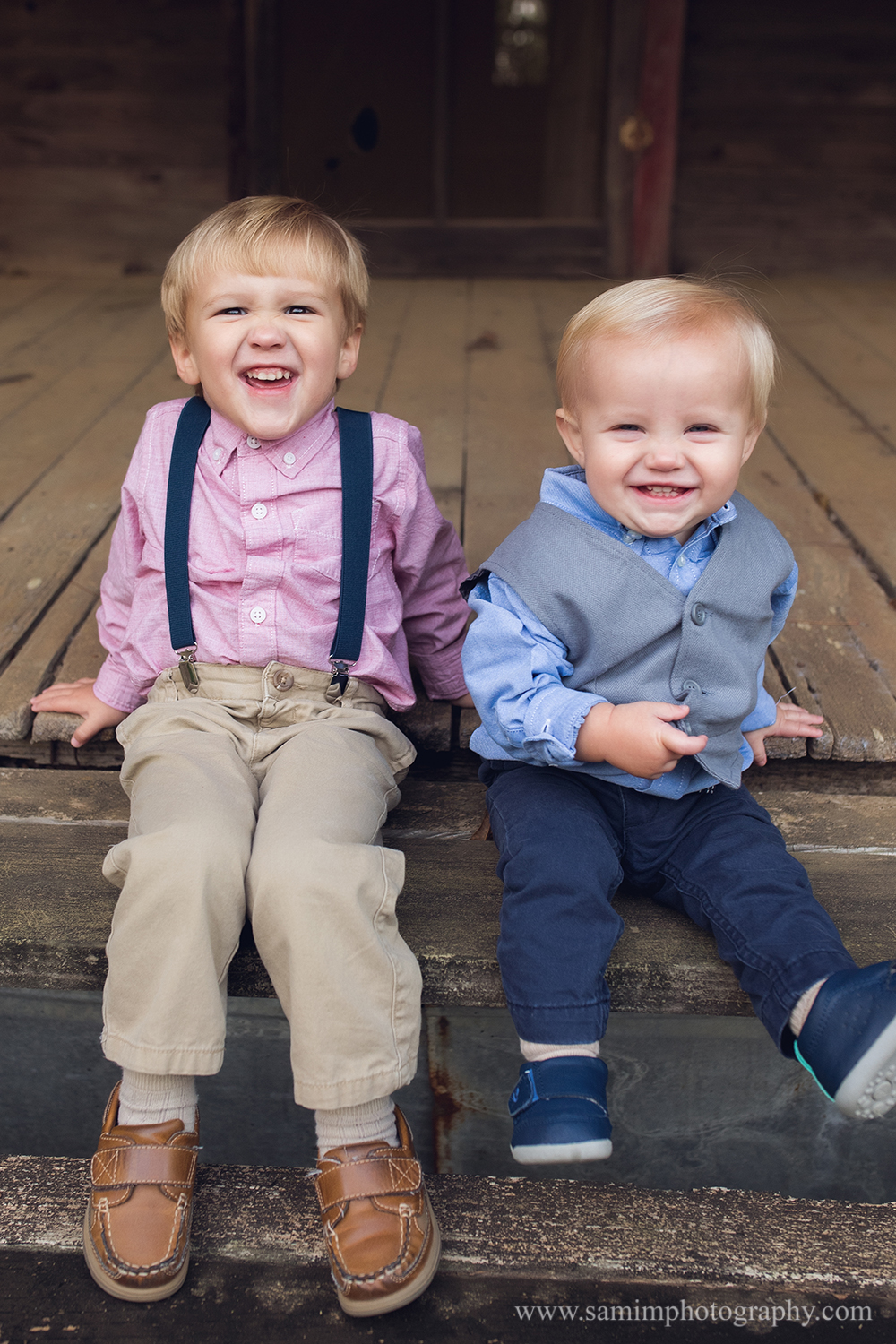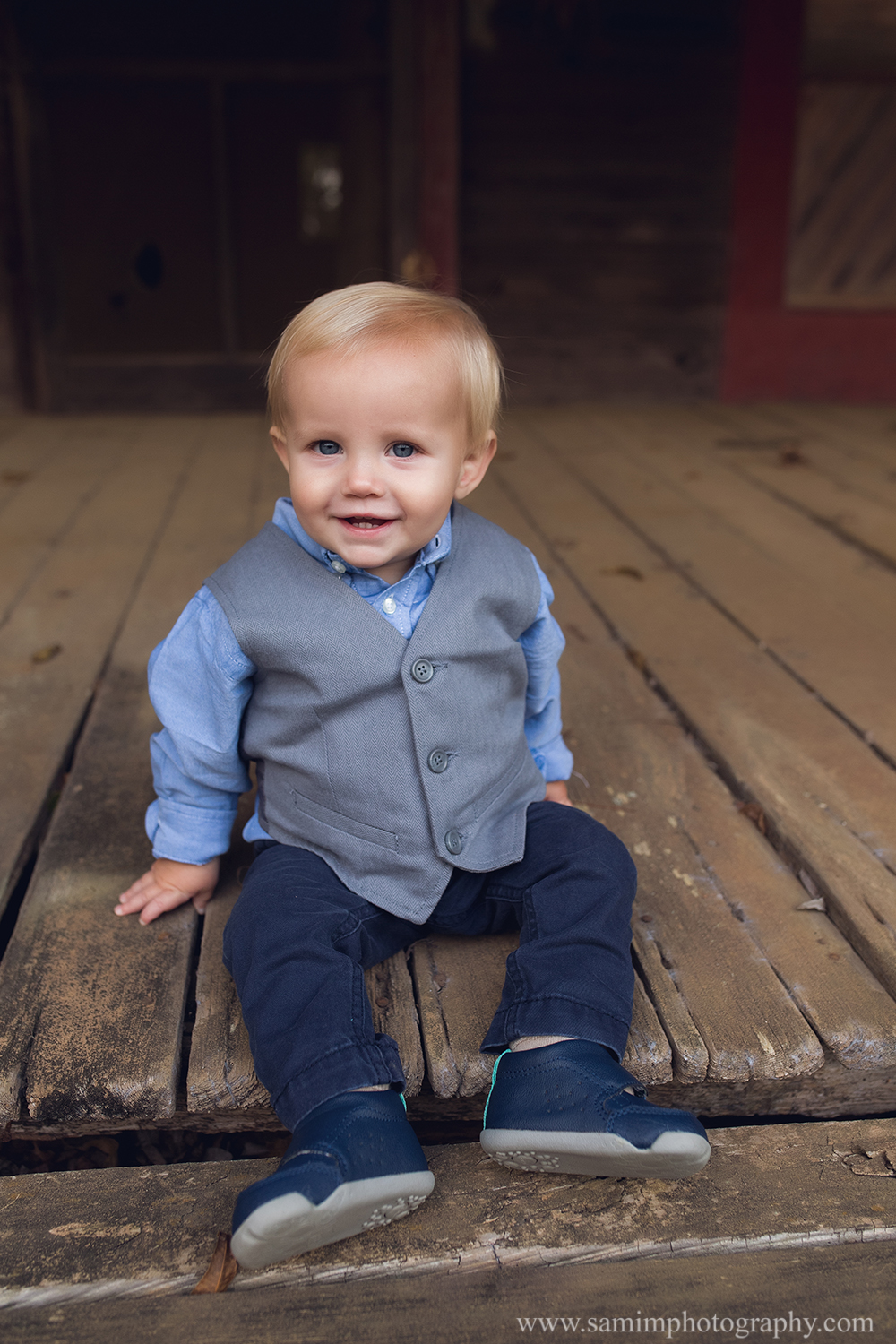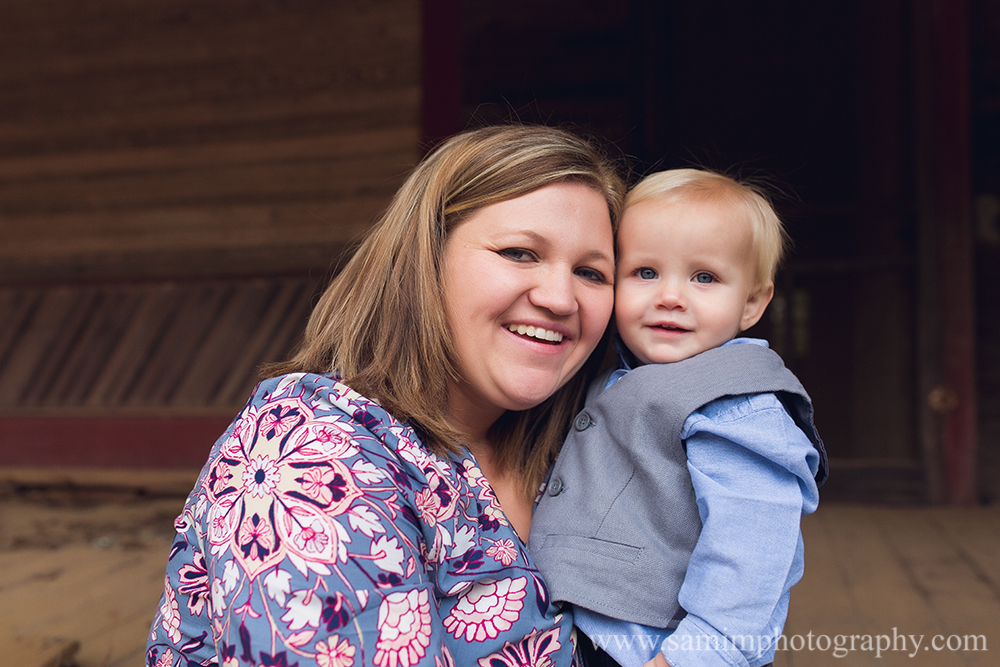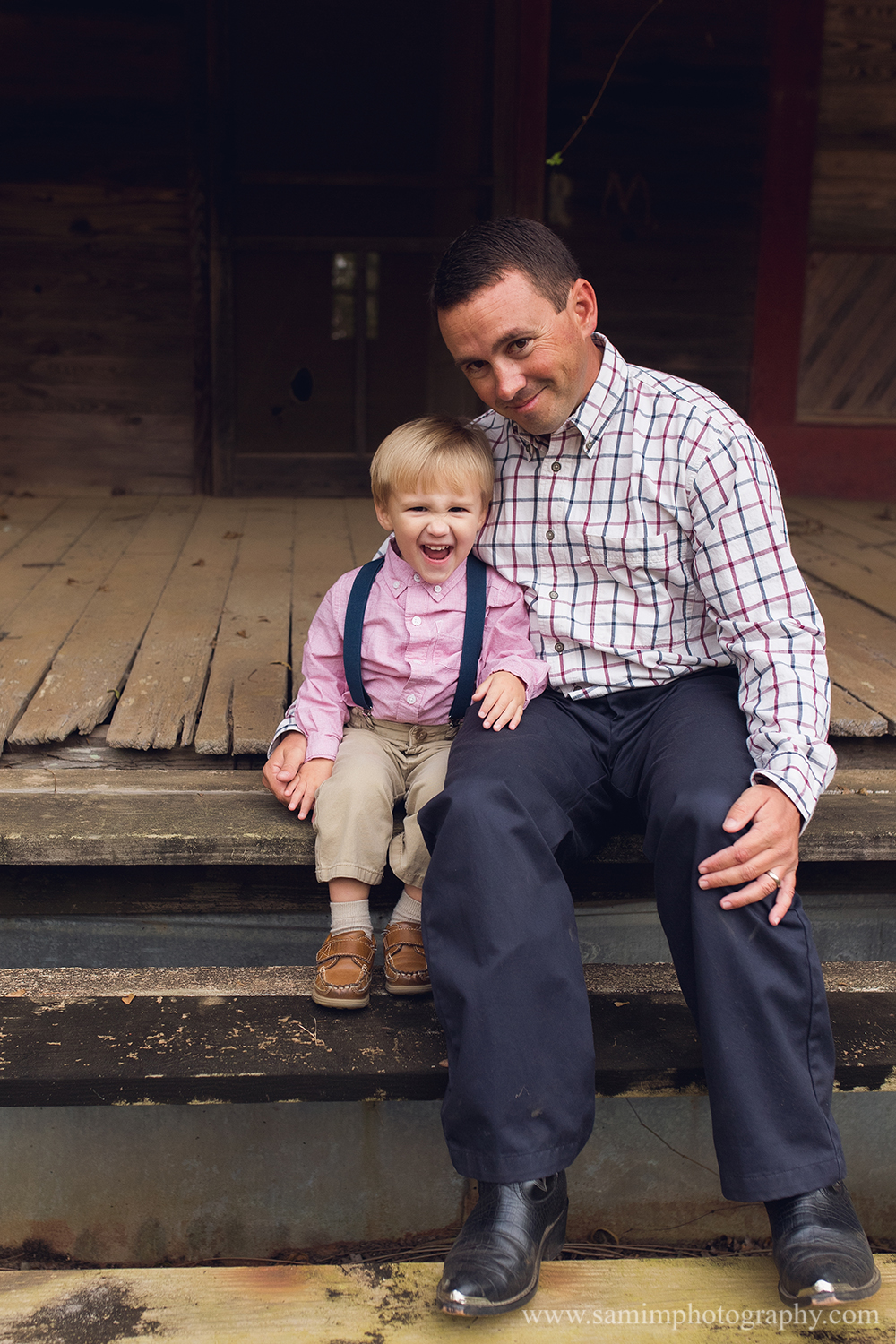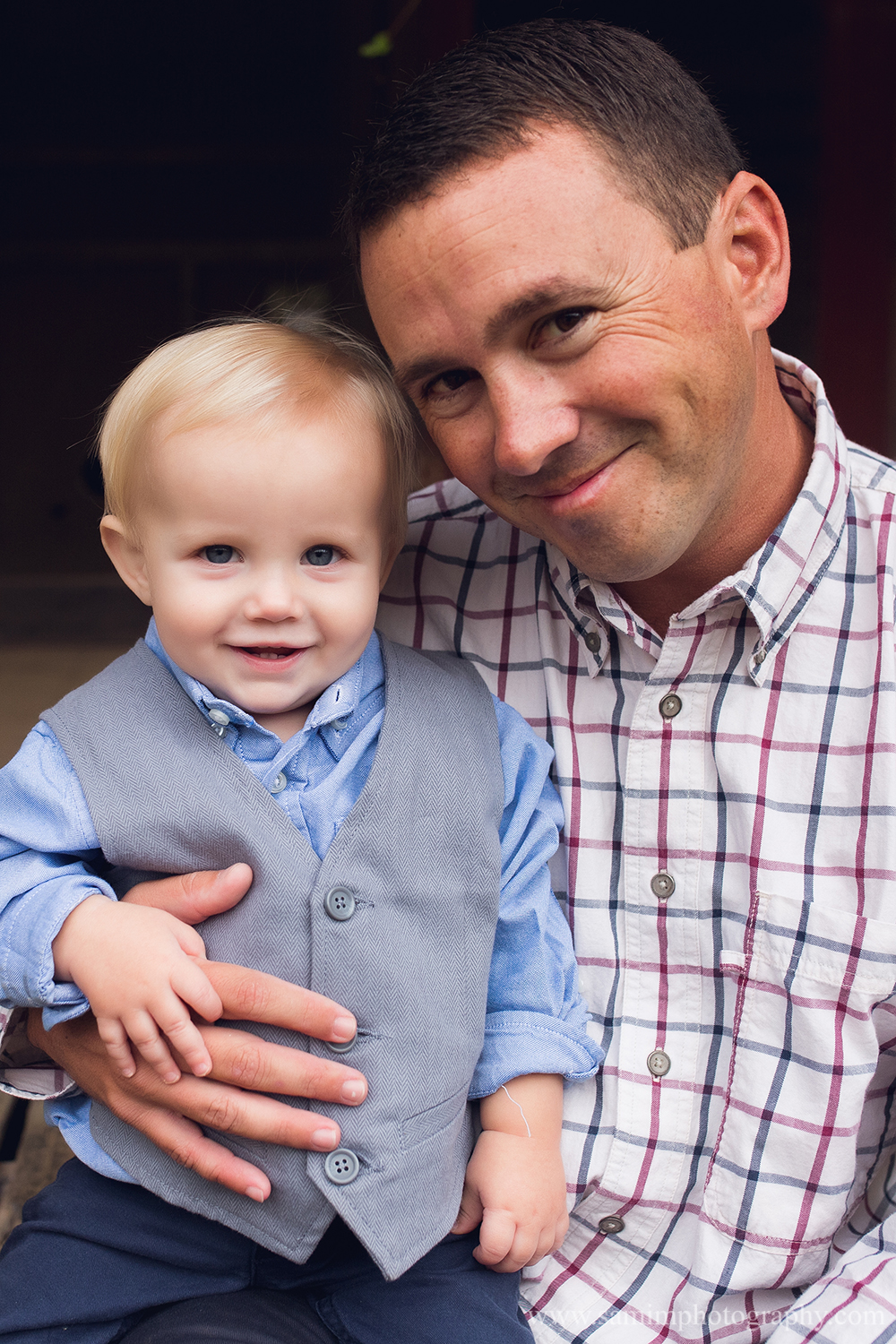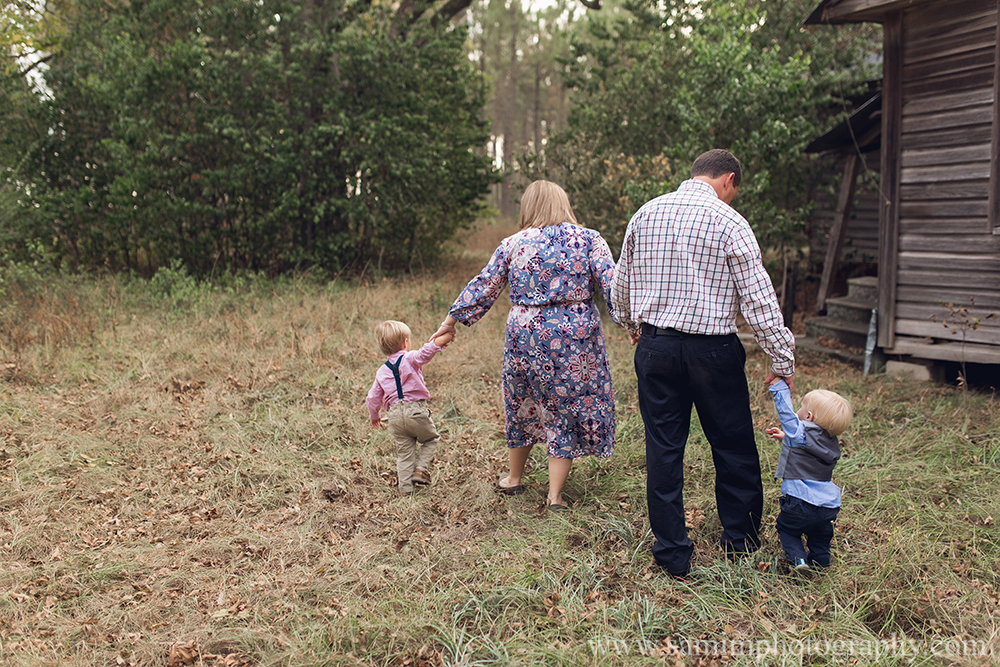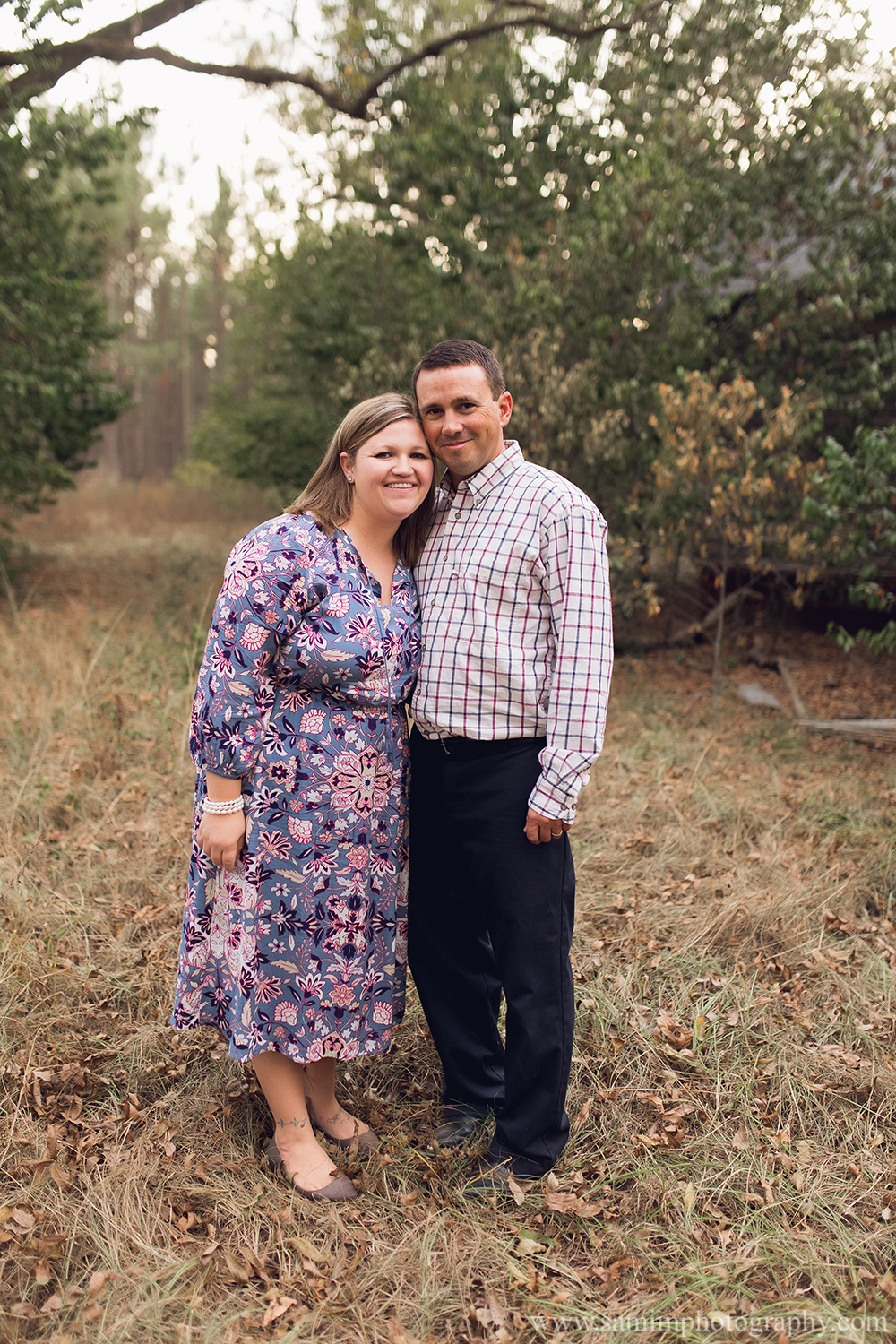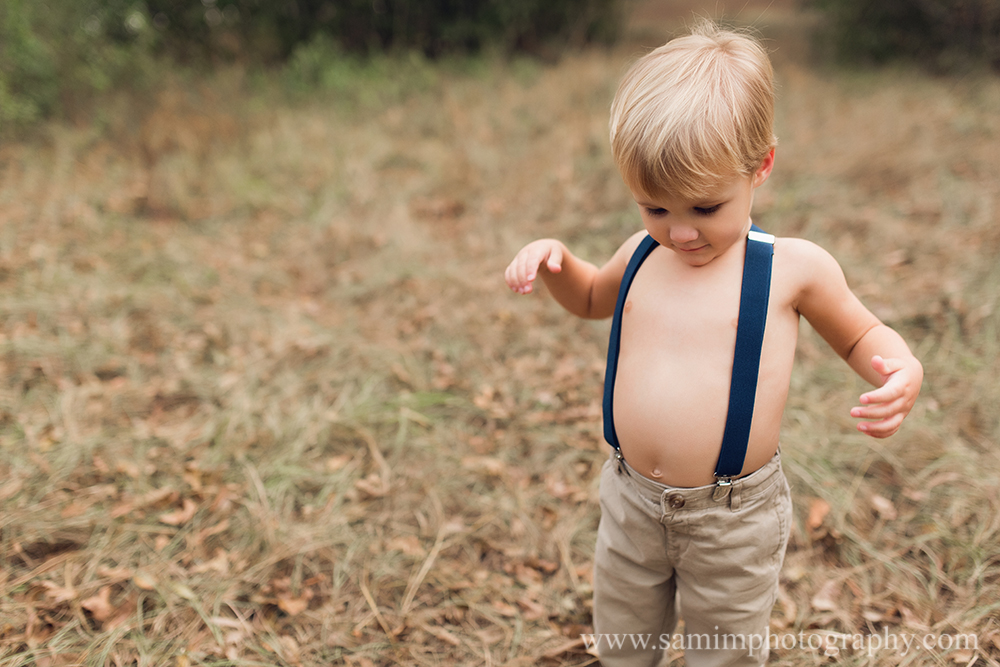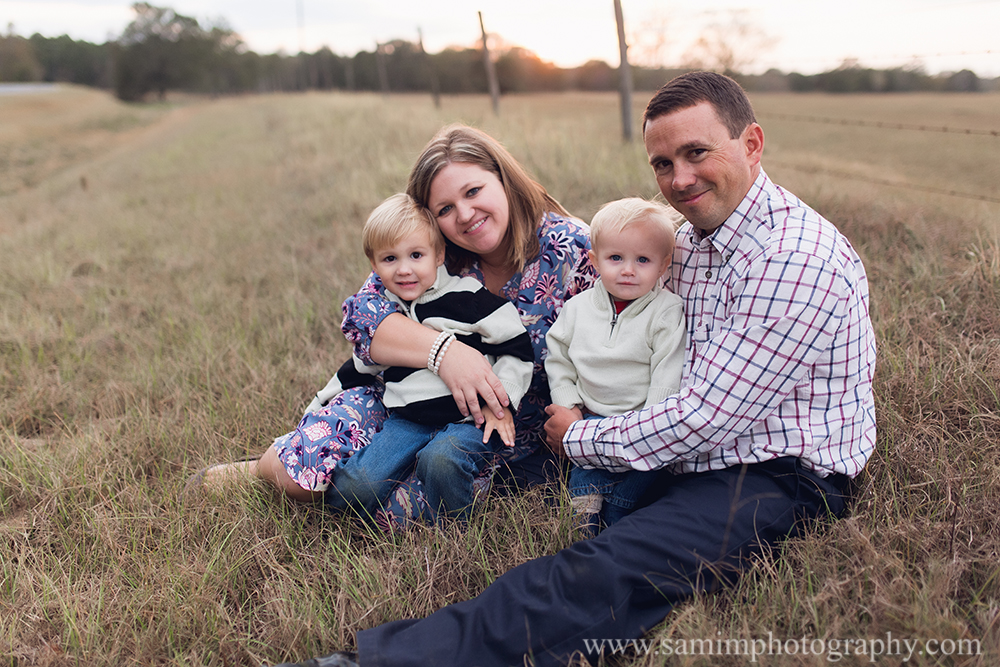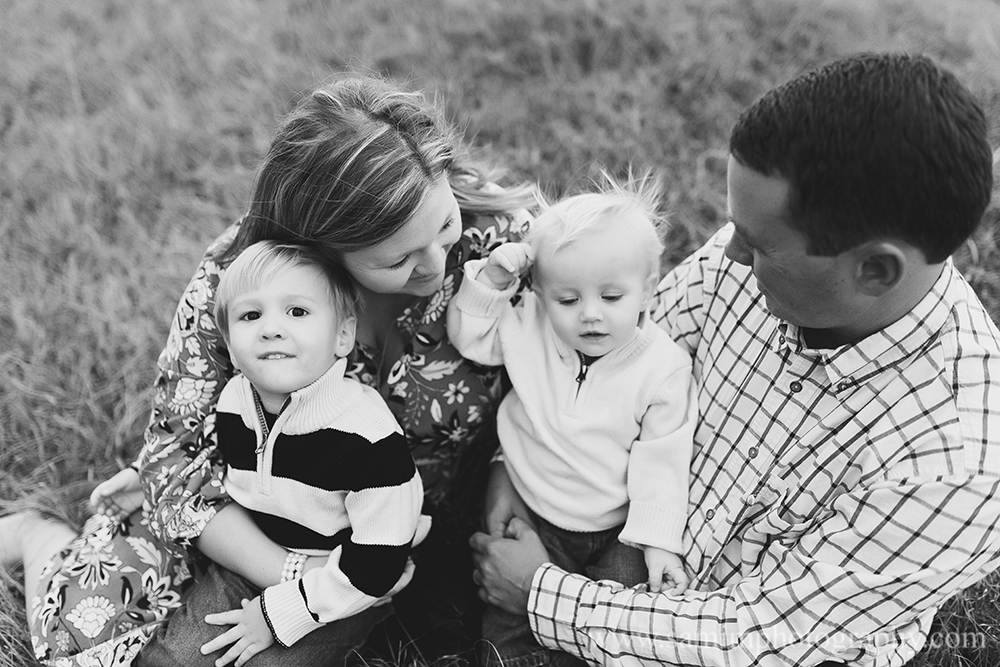 xx,
Sami
P.S. Did you know I am willing to travel to so many epic locations?! All you need to pay is a travel fee and I will meet you wherever you wish for photos. We all want those photos to be gorgeous and unique – think outside of the box!
If you enjoyed this post – be sure to click like or share it with a friend.
You may also love these posts: